1.
Boys at Lehr Glass Works in West Virginia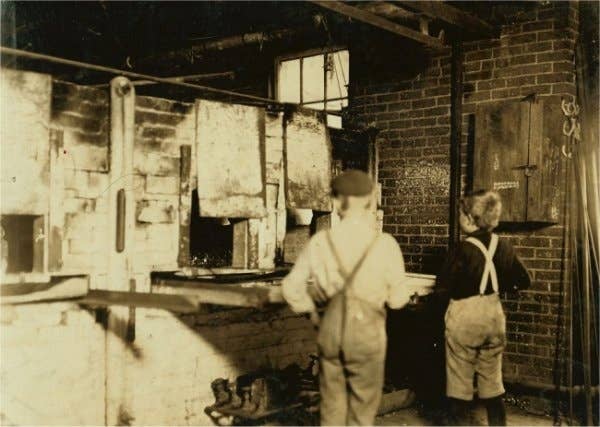 2.
13 year old embroiderer in New Jersey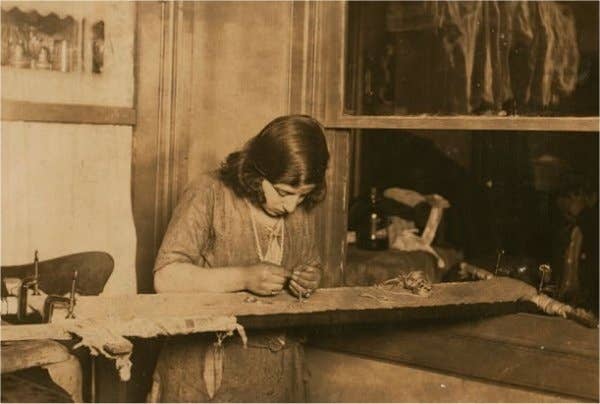 3.
Greek bootblacks in Indianapolis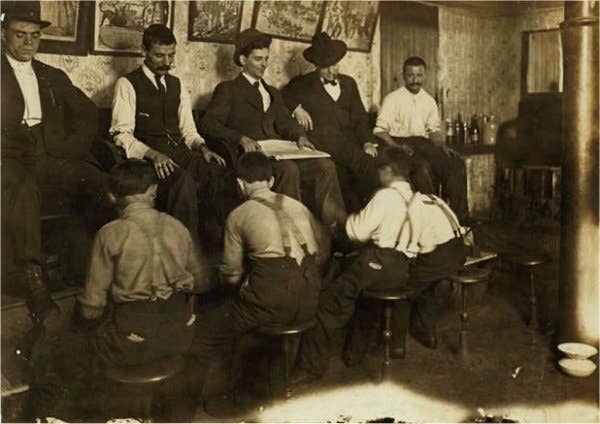 4.
16 year old boy working the night shift in Indiana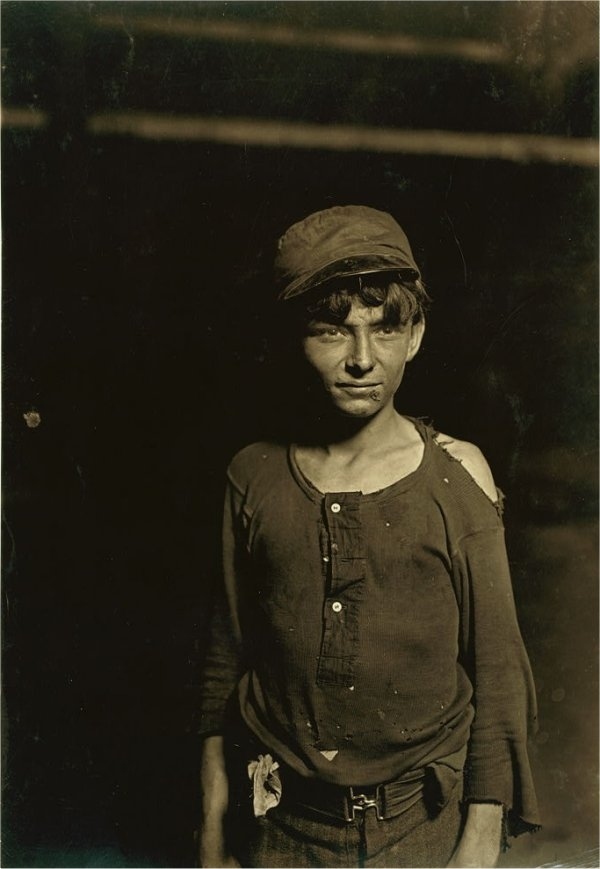 5.
13 and 14 year old berry carriers in Delaware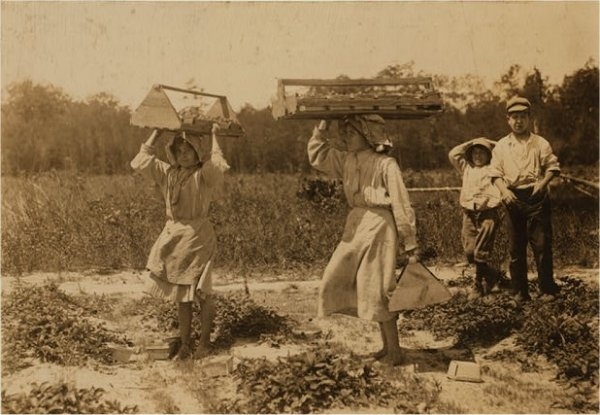 6.
Young children stringing tobacco in Connecticut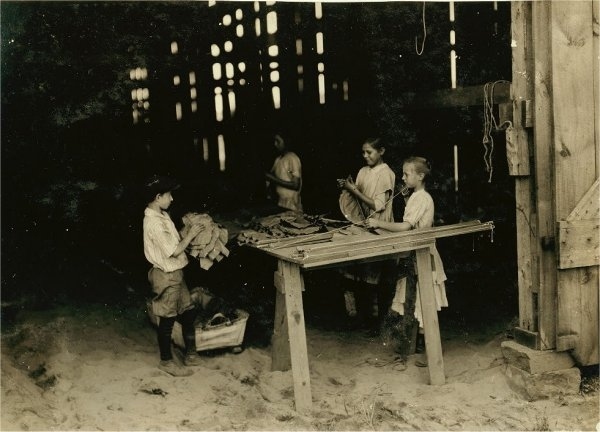 7.
10 and 12 year old mill spinners in North Carolina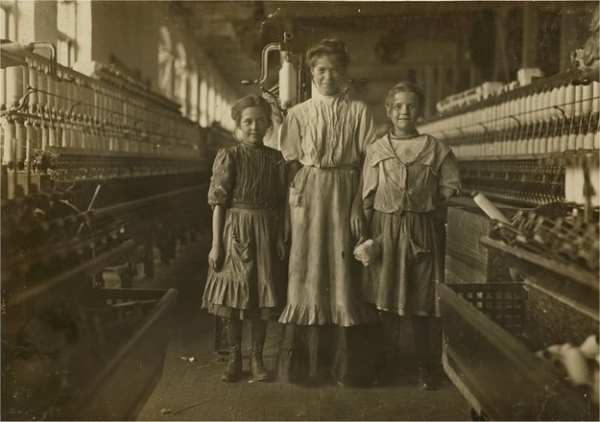 8.
Boy holding a door open in a mine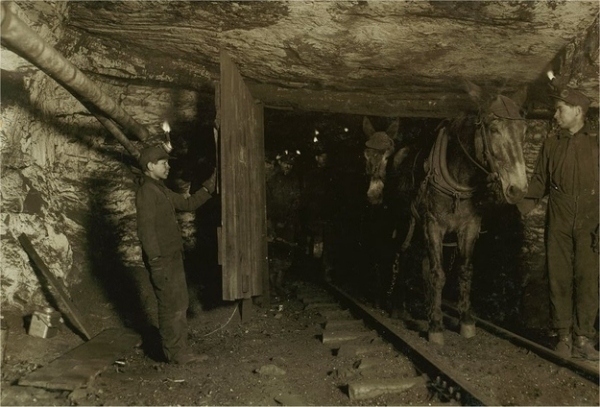 9.
Girls running a warping machine in North Carolina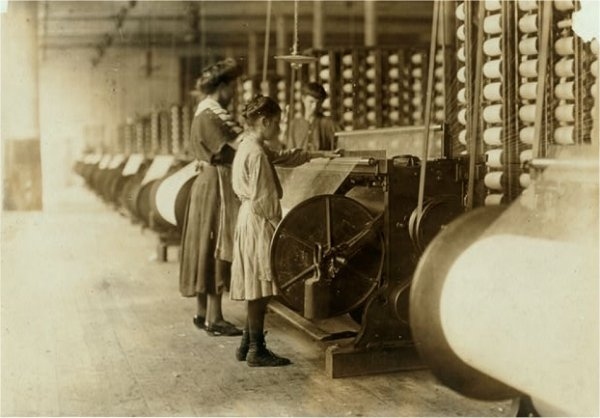 10.
Boys working on a tobacco farm in Kentucky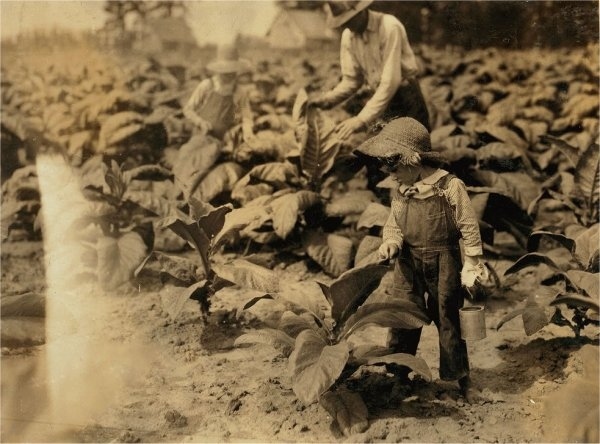 11.
Miner boy on his way home from work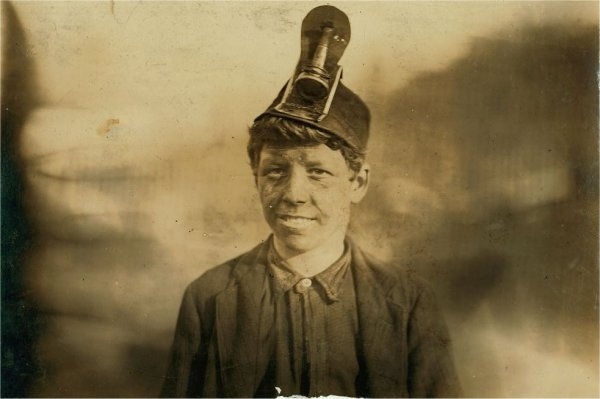 12.
Women and girls in New York City sweatshop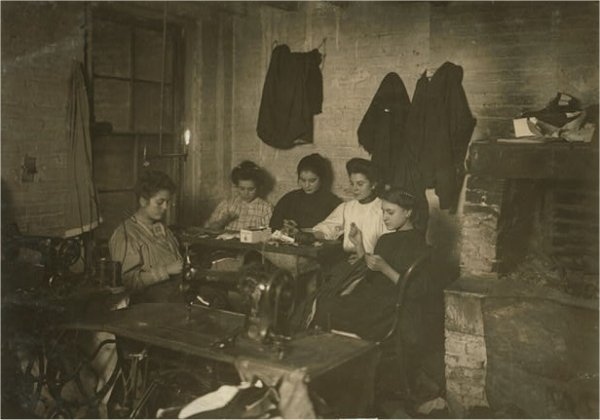 13.
Young farm workers in the Arnao family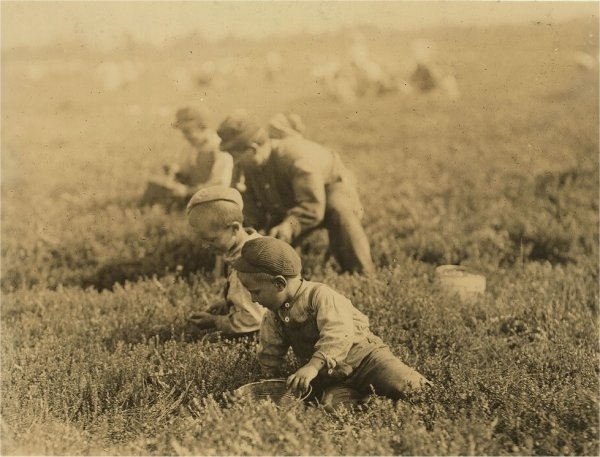 14.
Family of itinerant cotton pickers in Oklahoma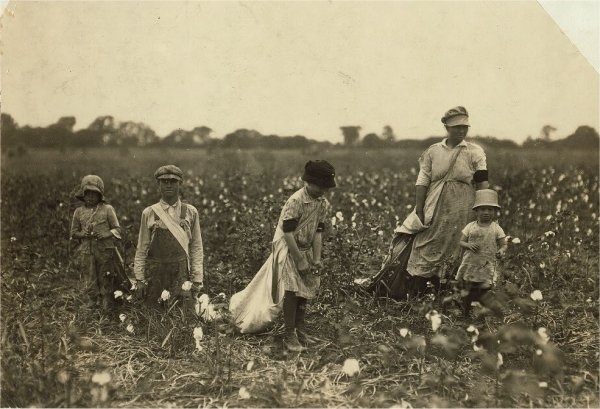 15.
Boys cutting sardines in Maine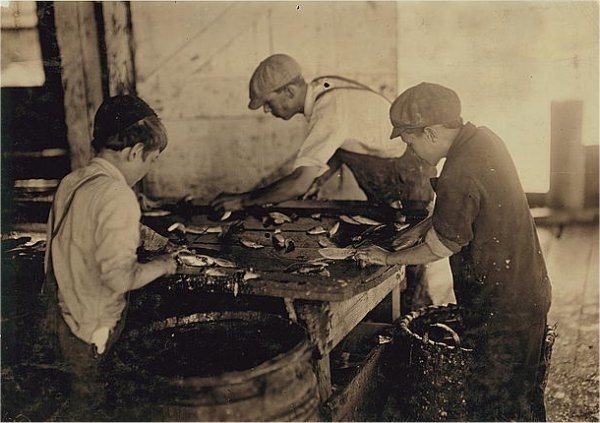 16.
8 year old Maine cannery worker with injured finger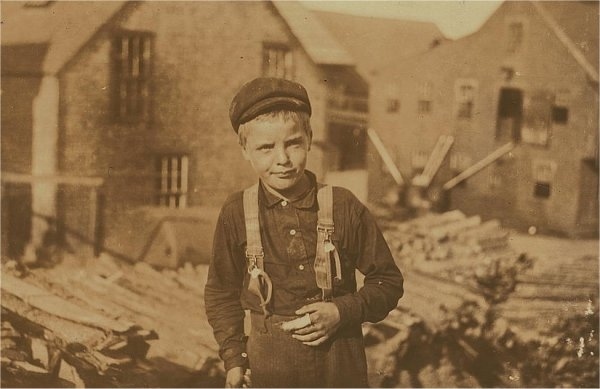 17.
Sweeper with broken wrist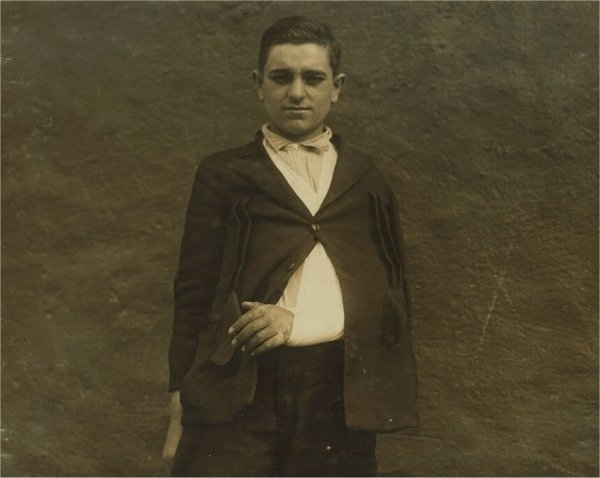 18.
8 year old girl running home with injury
19.
Boy sweeper in front of carding machines, Indiana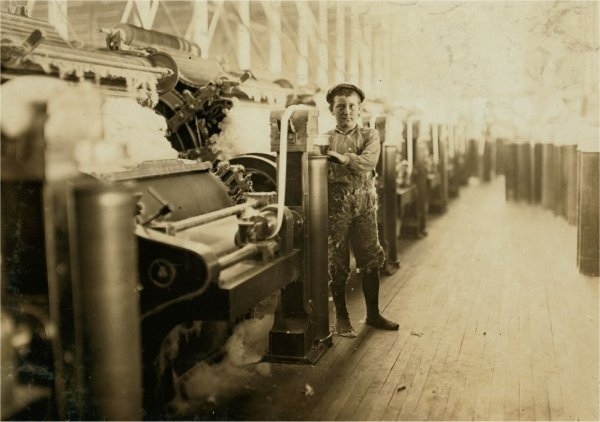 20.
Mill housing conditions in Providence, Rhode Island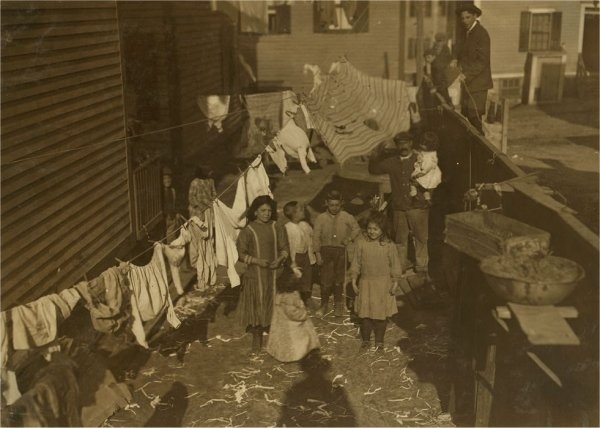 21.
Newsies waiting for the evening paper distribution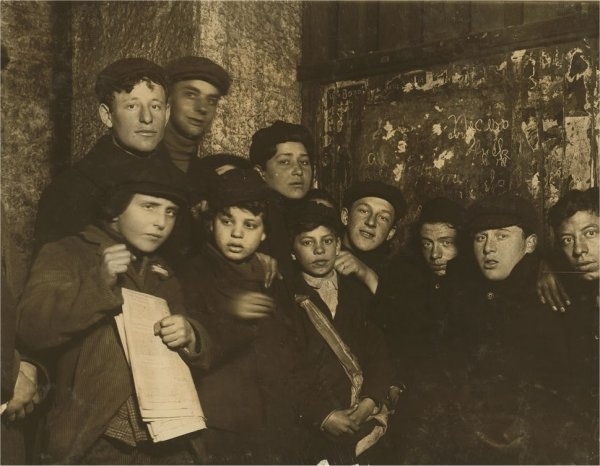 22.
4 and 5 year old girls picking cotton in Texas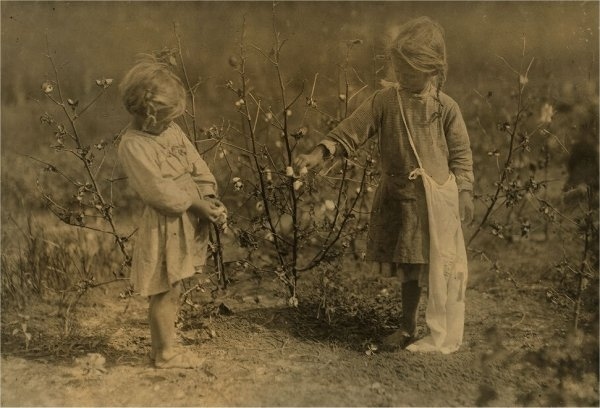 23.
Boy operating boring machine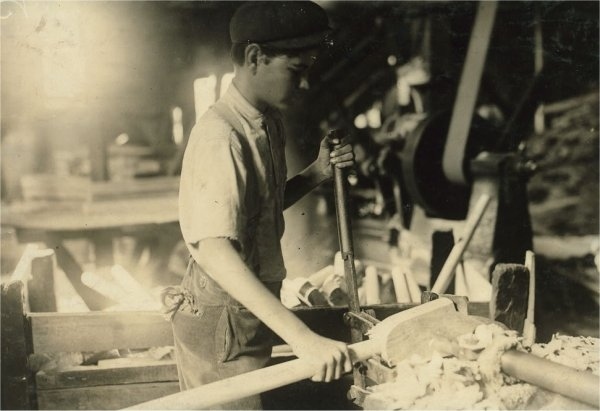 24.
Young boy working in a mule-spinning room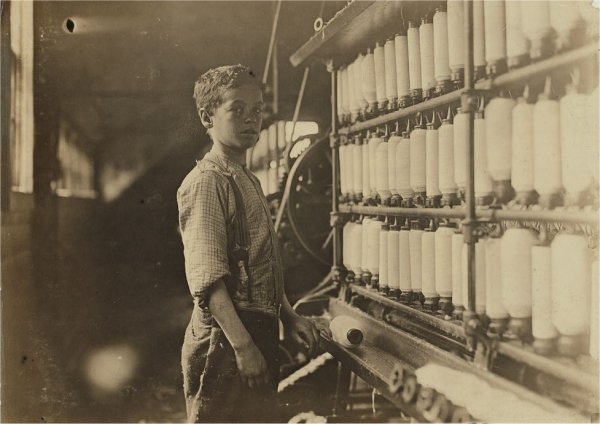 25.
3 year old girl and two boys hulling berries