This post has not been vetted or endorsed by BuzzFeed's editorial staff. BuzzFeed Community is a place where anyone can create a post or quiz.
Try making your own!
20 Historically Accurate Things In Assassin's Creed 2 And Brotherhood
Yep, that's right, a video game that can actually help you pass your test on Renaissance Italy. Okay, so nobody who knows any history could honestly try to convince you of all that Assassin-Templar stuff, but Assassin's Creed is not without historical merit. Actually, I could probably write a dissertation on how Assassin's Creed is historically accurate, but I don't want to make a post that would go on for fifty pages, so here's just 20 things ACII (with a bit of Brotherhood action thrown in) got (historically) right:
1.
Leonardo da Vinci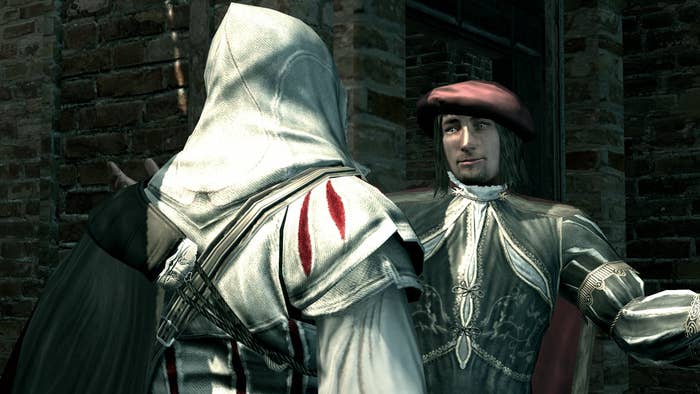 2.
Lorenzo di Medici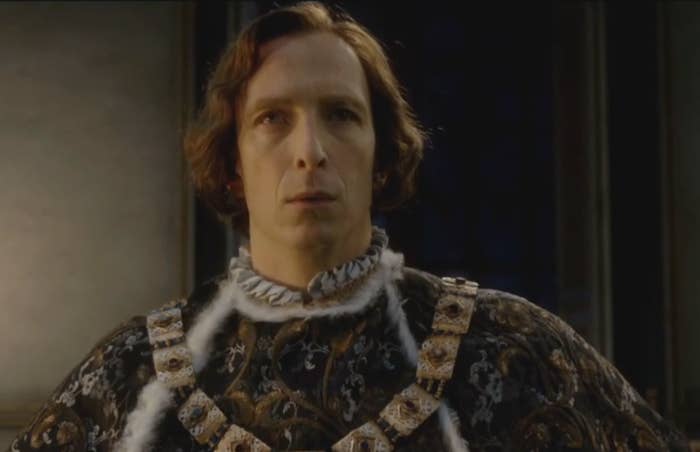 3.
The Pazzi Conspiracy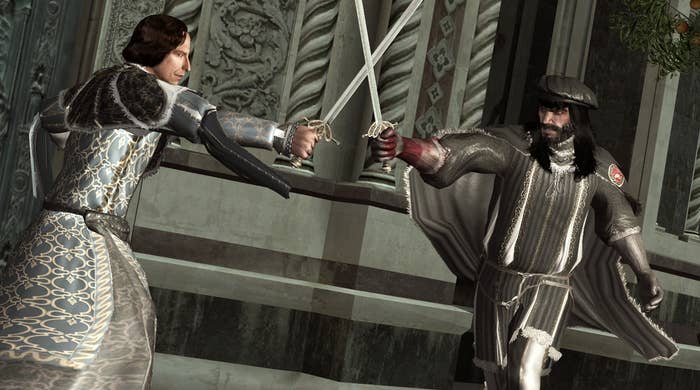 4.
The feud between the Pazzi and the Medici and the aftermath of the conspiracy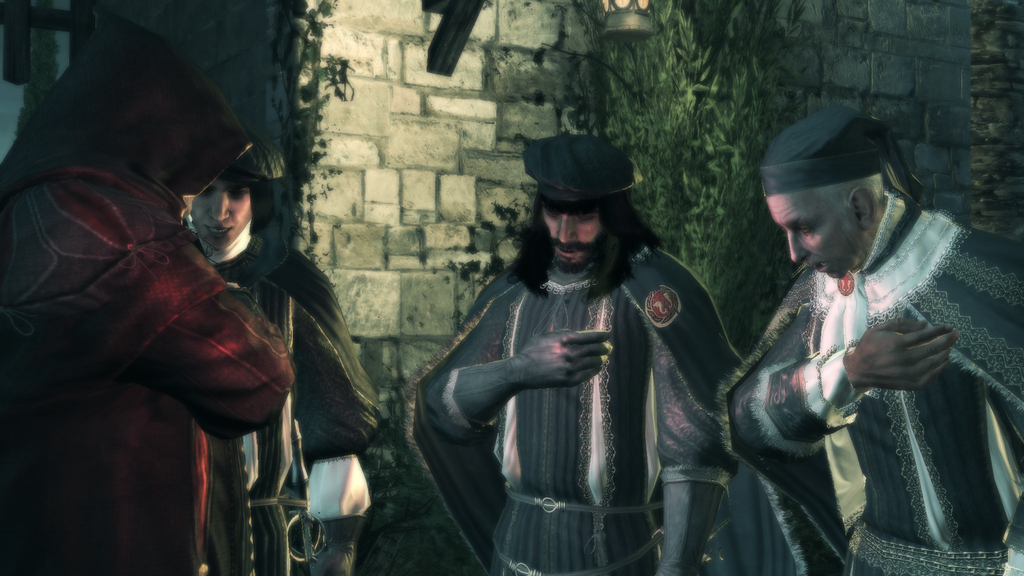 5.
Francesco Salviati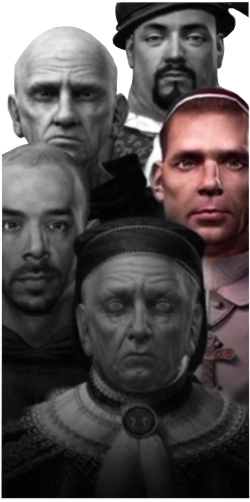 6.
Antonio Maffei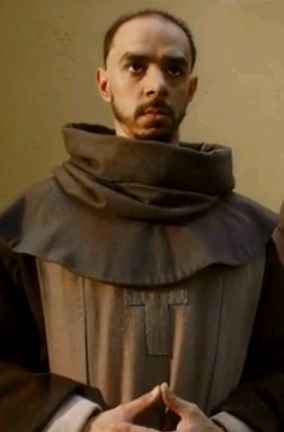 7.
Florins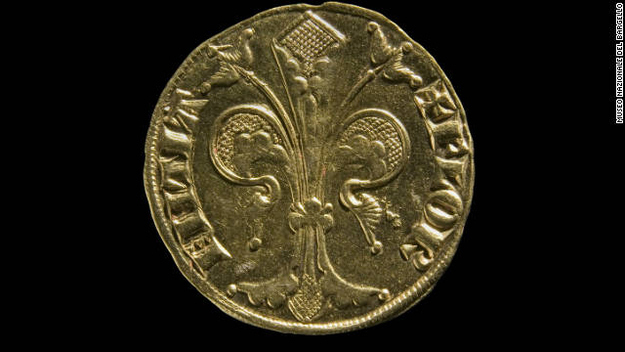 8.
The cities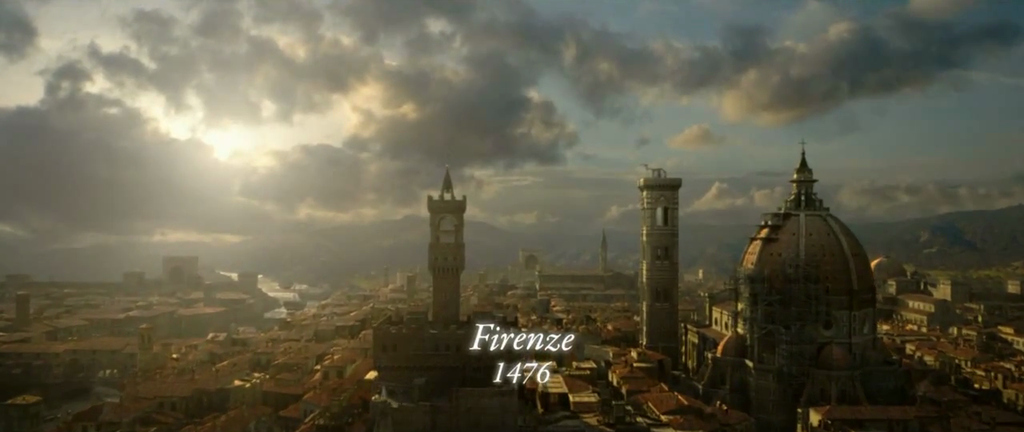 9.
The common people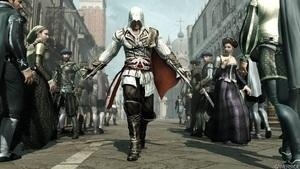 10.
Ezio's honor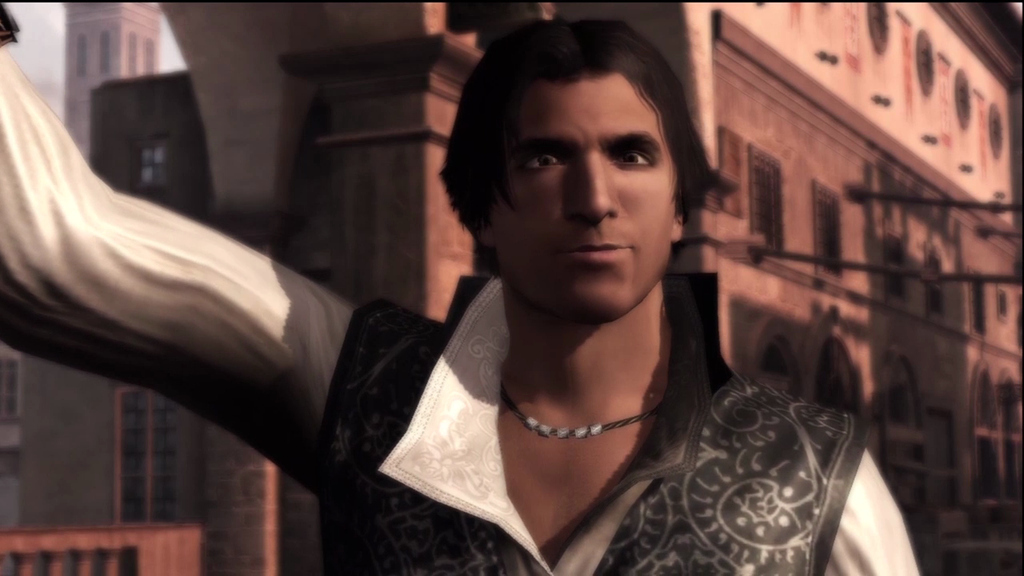 11.
Caterina Sforza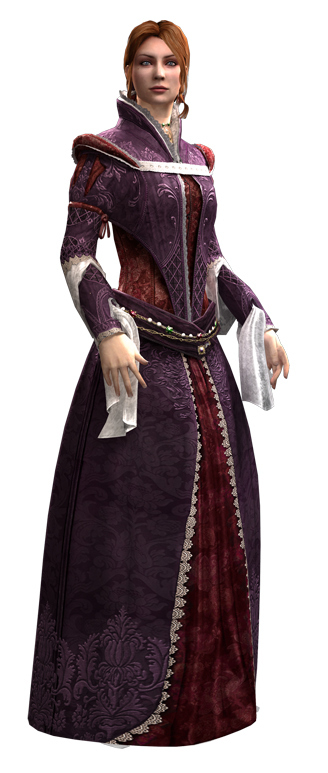 12.
House of Barbarigo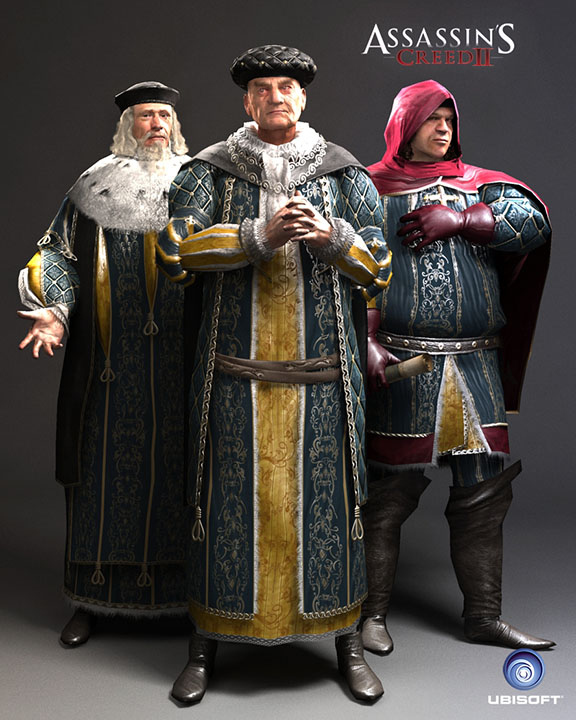 13.
Venetian Doge Giovanni Mocenigo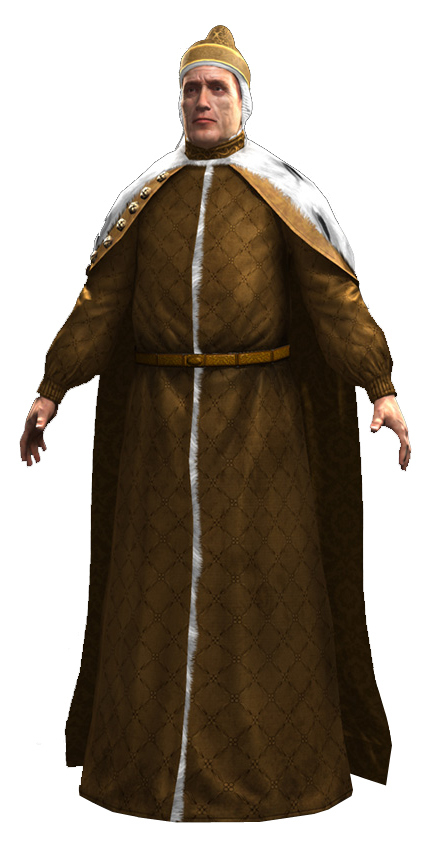 14.
Savonarola
15.
Bonfire of the Vanities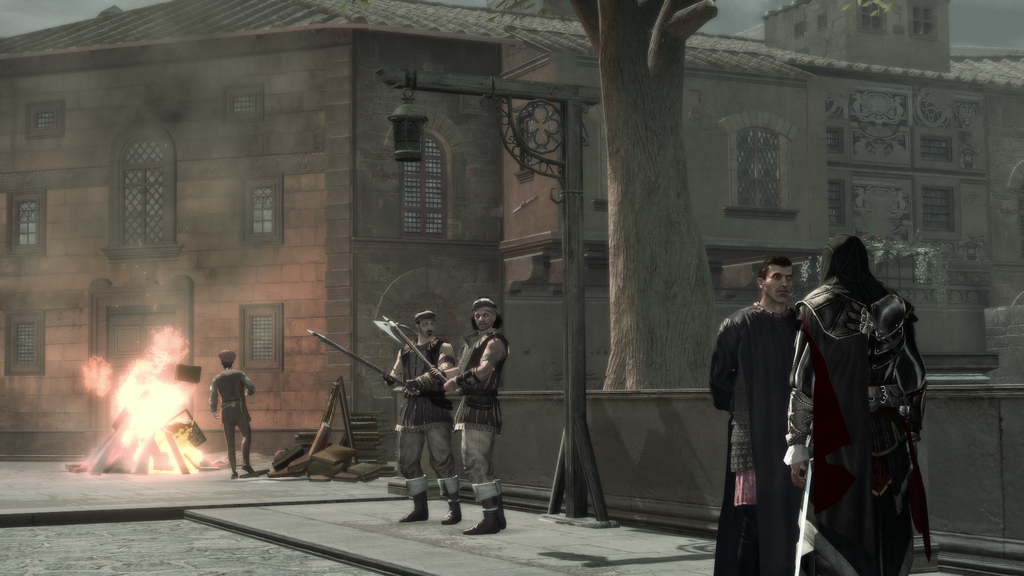 16.
The Borgia family (overall)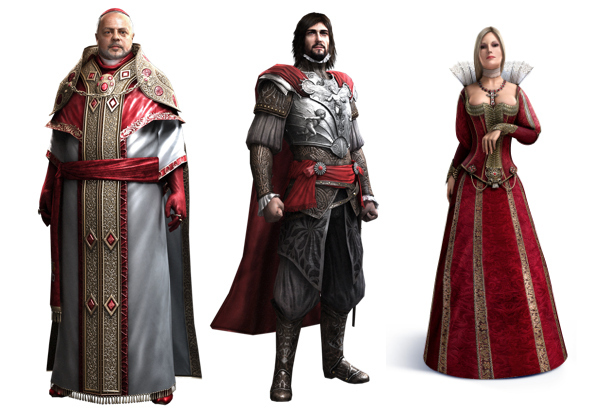 17.
Cesare Borgia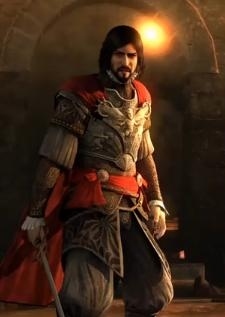 18.
Leonardo da Vinci working for Cesare Borgia
19.
Rodrigo's death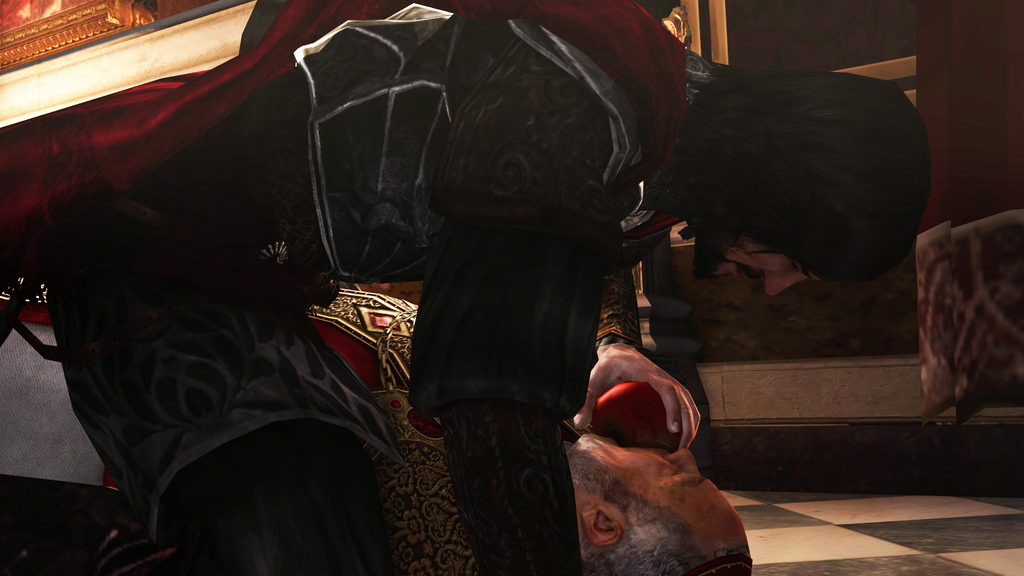 20.
Machiavelli