69 Hip-Hop Love Songs That'll Make You Weak In The Knees
Let their words express all those mushy feelings in your heart.
In no particular order:
1. Common, "The Light": Proof that communication and mutual respect make for the sexiest relationships.
2. Jay Z, "Song Cry": Money changes everything in love, even for Jay Z.
3. Kanye West, "White Dress": Love at first sight's not always right, but it sure as hell is fun fantasizing about.
4. The Pharcyde, "Passin' Me By": For all the wallflowers pining from a distance.
5. Nujabes feat. Cise Starr, "Lady Brown": We should all be so lucky to have someone say we smell like "Happy Birthday on a Thursday."
6. 2Pac's confession that he's the ultimate "sucka for love," "Do For Love."
7. Drake champions the the no-makeup revolution, "Best I Ever Had"
8. Chance the Rapper gets knocked upside the head and realizes, "That's Love."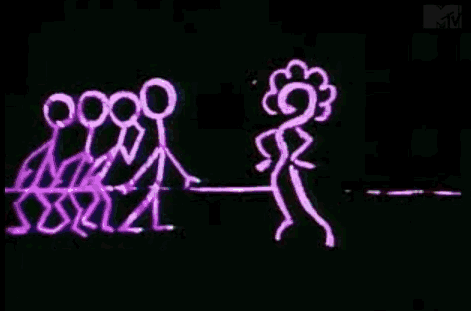 9. Method Man and Mary J. Blige join forces for a duet about love that feels like home, "I'll Be There for You/You're All I Need to Get By."
10. LL Cool J realizes he's done with the playboy life on "I Need Love."
11. Jay Z and Beyoncé are partners in crime in life and love, "'03 Bonnie and Clyde."
12. 50 Cent (and Nate Dogg) issue the ultimate ride-or-die test, "21 Questions."
13. Black Star's ode to all the beautiful shades of women, "Brown Skin Lady."
14. Brother Ali's prayer of gratitude, "My Beloved."
15. Ja Rule feat. Vita, "Put It on Me": Because every thug needs a laaaady.
16. Talib Kweli feat. Faith Evans, "We Know": Who cares what anyone else thinks, as long as you got each other?
17. A Tribe Called Quest's love anthem to the booty, "Bonita Applebum."
18. The Pharcyde's reminder that when love doesn't work out, don't worry because there are always "Otha Fish" in the sea.
19. De La Soul's hippie-spiritual song about love on a higher plane, "Eye Know."
20. Andre 3000 embraces monogamy on "Int'l Players Anthem," by UGK and OutKast.
21. 2Pac's proof that moms are the best, "Dear Mama."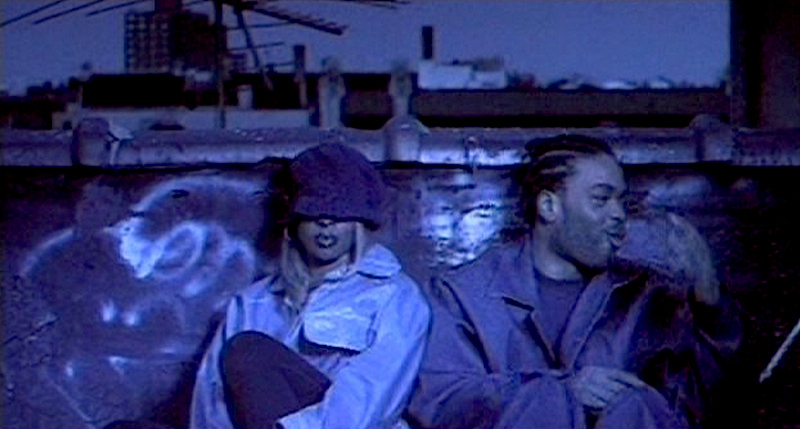 22. Biz Markie's tale of unrequited love and a wake-up call to reality, "Just a Friend."
23. The Roots feat. Erykah Badu and Eve, "You Got Me": A song for the most faithful of partners.
24. Whodini keeps it real, reminding us we're all lucky if we have even just "One Love" in our lifetime.
25. Murs' "Love and Appreciation II" is a lesson in what true love really means: "She needs some tampons, homie go to the store."
26. Rakim plays a game of cat and mouse with a happy ending, "What's on Your Mind?"
27. Ab-Soul's heartbreaking, beautiful tribute to his late girlfriend, Alori Joh, "The Book of Soul." (Grab the tissues.)
28. Immortal Technique, "You Never Know": A gut-wrenching tale of loving someone with HIV.
29. CunninLynguists feat. Tonedeff," Love Ain't": A reminder that love isn't all rainbows and butterflies, but actual hard work.
30. Nicki Minaj's "Super Bass" perfectly captures the heart-bursting feelings of new love.
31. 2Pac's attempts to woo his love away from her bad relationship, "Can U Get Away."
32. Kanye West honors his mother and all she did for him, "Hey Mama."
33. Erykah Badu and Common's love song to hip-hop, "Love of My Life."
34. Nujabes feat. Shing02, "Luv (sic) 2": A reflection on what used to be, over the late producer's glittering, jazzy production.
35. Visionaries' reminder that love is all around us, "If You Can't Say Love"
36. Eve meets her match, "Gotta Man."
37. Fabolous feat. Ne-Yo, "Make Me Better": True love comes down to a simple equation — "You plus me, it equal better math."
38. Busta Rhymes feat. Mariah Carey and Flipmode Squad, "I Know What You Want": An ode of appreciation to all the patient sweethearts out there.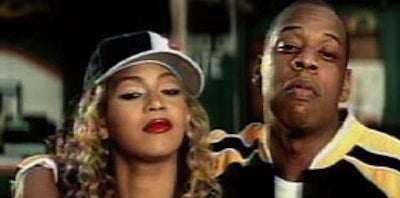 39. Mase finds the kind of love that has him ready to change his ways, "Tell Me What You Want"
40. Lil B feels an overwhelming, enormous love for all of humanity on "I Love You."
41. Lil Wayne serenades Ciara with a (very sweet!) remix of her song, "Promise."
42. Kendrick Lamar samples Janet Jackson to stunning effect, "Poetic Justice."
43. Future sings of a lifetime kind of love, "Neva End."
44. Ghostface Killah's feeling of indebtedness to the honey who takes care of him, "Save Me Dear."
45. Wale's ode to female pleasure, "Lotus Flower Bomb."
46. Talib Kweli's revelations about first time falling in love, "Never Been in Love."
47. Gang Starr's "Ex Girl to Next Girl" is a solid reminder that there are always other fish in the sea.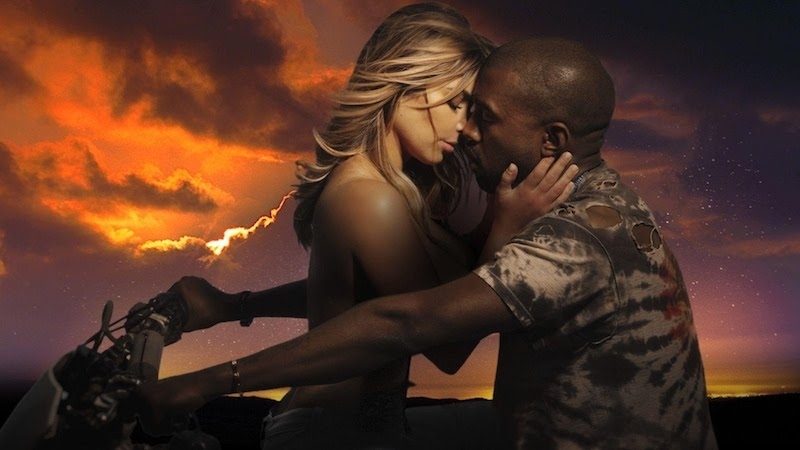 48 Future desperately searches for his dream girl, "Turn on the Lights."
49. Fabolous feat. Tamia, "Into You": The kind of love that changes your whole perspective on life.
50. Shabazz Palaces, "A Treatease Dedicated to The Avian Airess from North East Nubis": A song about the long headfirst dive into utterly, completely falling for someone.
51. Blu tries to gather the courage to approach the object of his affection, "First Things First."
52. Pete Rock and C.L. Smooth, "Lots of Lovin'": An anthem for all the lovers out there in it for the long haul.
53. Slick Rick drops knowledge on the growing pains that accompany first love, "Teenage Love."
54. Goodie Mob's tribute to all women — the "sister, lover, and friend," "Beautiful Skin."
55. UGK, "Use Me Up": For when you don't mind getting taken advantage of.
56. The Notorious B.I.G.'s ride-or-die love turns literal, "Me and My Bitch."
57. Snoop Dogg feat. Pharrell, "Beautiful: Making women and men everywhere feel just a little bit sexier.
58. Hieroglyphics jet-set around the world while Goapele waits faithfully, "Make Your Move."
59. Salt-N-Pepa honor the good guys, "Whatta Man."
60. Nicki Minaj professes her ride-or-die love, "Your Love."
61. Starlito pines over the one that got away, "Can't Get Over You."
62. Kanye West dreams of spending forever with Kim Kardashian, "Bound 2."
63. Bryan J feat. Travis Porter, "Let Me Take You Out": An ode to the good ol'-fashioned date.
64. Chance the Rapper spits about self-worth, "Everybody's Something."
65. Slum Village on loving what yourself and what you do, "Fall in Love."
66. Future looks for a love that'll weather all storms, "Rider."
67. Talib Kweli and Hi-Tek feat. Les Nubians, "Love Language": All those feels are its own language.
68. Bow Wow waxes poetic about how no one compares to his girl, "Shortie Like Mine"
69. Lost Boyz detail the tragic story of a lost love too soon, "Renee"