What Color Lantern Would You Be?
You got:

You'd be a rage-filled Red Lantern.
You've got some anger issues, but it's sort of endearing. When something bad happens, everyone turns to see how you'll react, nudging one another and whispering "this'll be good."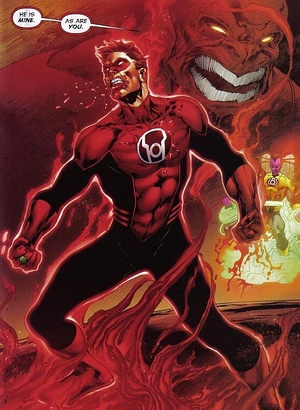 You got:

You'd wear the orange ring of avarice.
You've never been very fond of sharing, but you still somehow get invited to all the parties. You're not a bad person, you just sometimes do things for the wrong reasons. It's tragic, really.
You got:

You'd be a Yellow Lantern. (Formerly known as the Sinestro Corps.)
Look at you, tough guy. You probably post Facebook profile photos where you're frowning and your arms are crossed and it maybe looks like you could be wearing mascara to really make your penetrating glare pop.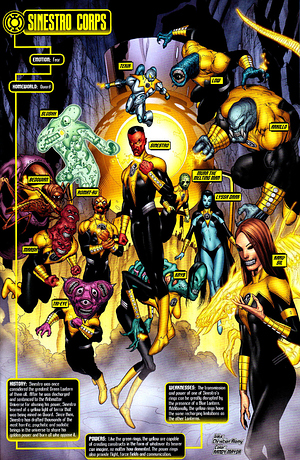 You got:

You'd be a Green Lantern.
You're a born leader, proudly stubborn, but you were also probably the sort of kid who would remind the teacher that they forgot to assign homework, weren't you?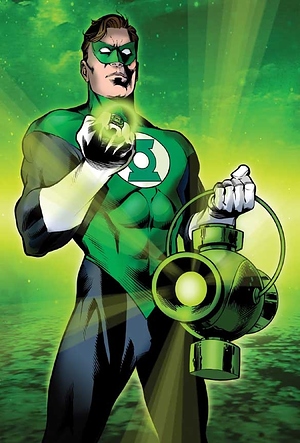 You got:

You'd be a hopeful Blue Lantern.
You love helping others. You always play healers in RPGs, you always volunteer to be designated driver, you always feel that pang of empathy when you see a hurt animal on the side of the road. You're just a good person all around. Good on you.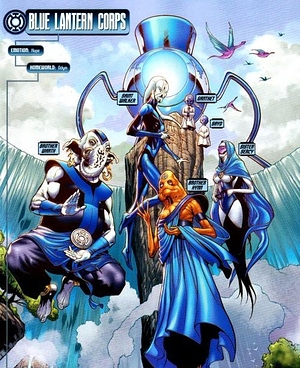 You got:

You're part of the compassionate Indigo Tribe.
You've had your ups and you've had your downs, but you're in a pretty good place right now. You've had your share of second chances, so now you're working on returning the favor to the universe.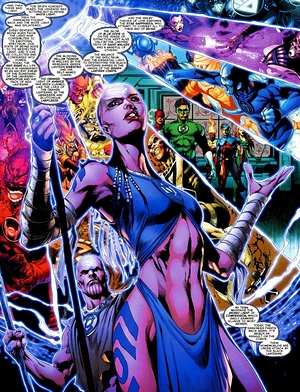 You got:

You belong in the violet Star Sapphires.
Your heart is full of love. Maybe too much love, actually. Sometimes you can be a little like those teenage girls who love their favorite pop star so much that they're convinced that they can do no wrong.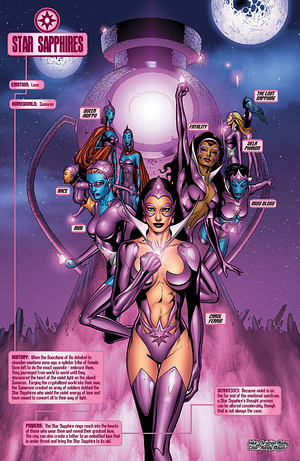 You got:

You'd be a Black Lantern of death.
Yikes. You're not like black-nail-polish-shops-at-hot-topic scary, you're like *actually* scary. You probably listen to Norwegian Death Metal as you're nodding off to sleep and probably dry-shave without soap or cream or anything.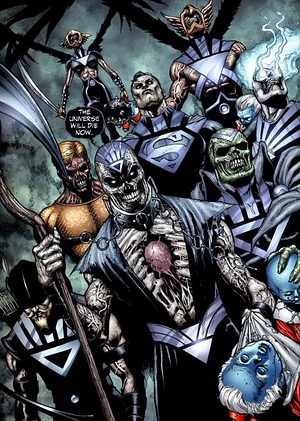 You got:

You'd be the White Lantern of life.
Well, aren't you a ray of sunshine? White Lanterns are rare, so consider yourself lucky. You're so optimistic that you could probably raise the dead!