1.
Sushi as perfected by the Japanese: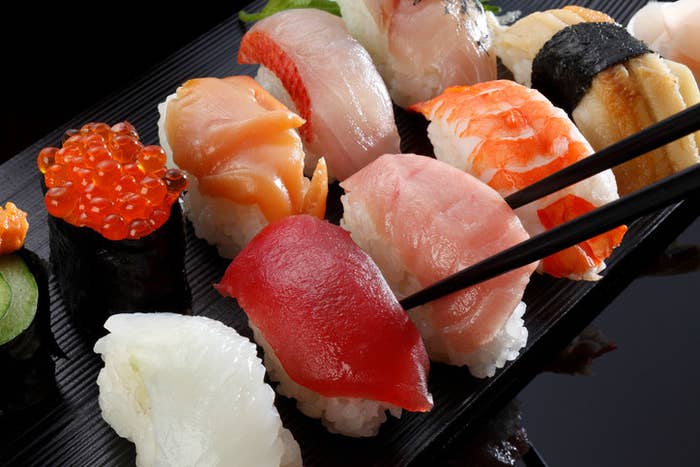 Sushi in America: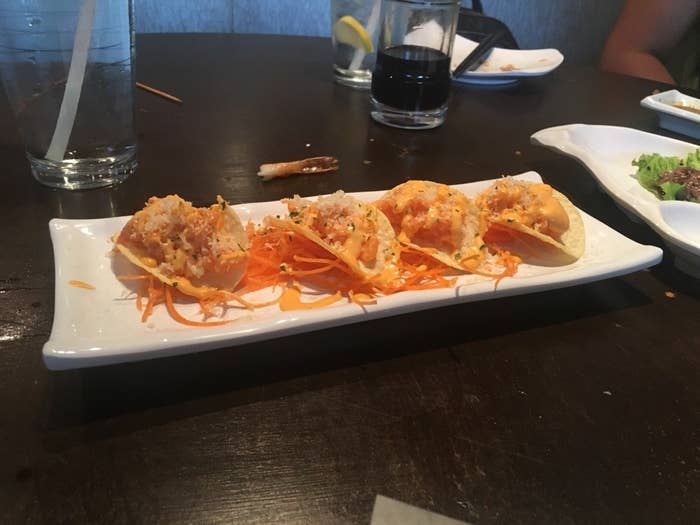 2.
A rustic, Italian-inspired chicken parmigiana dish: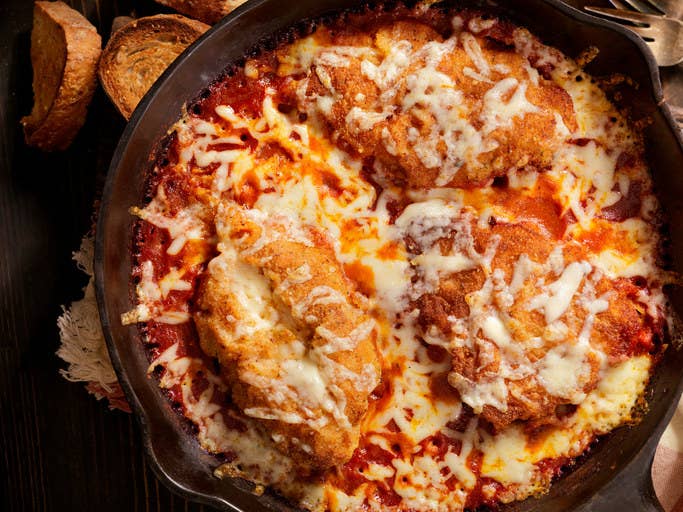 Chicken parmigiana in modern America:
3.
Fresh and delicious Baja fish tacos: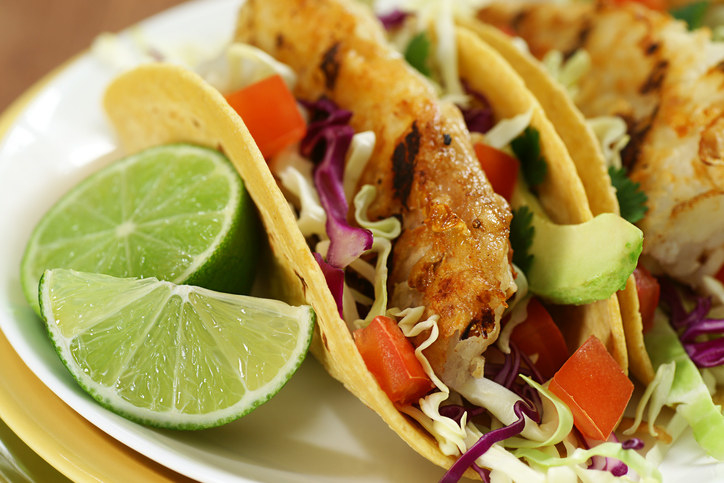 Fish tacos in the rest of America: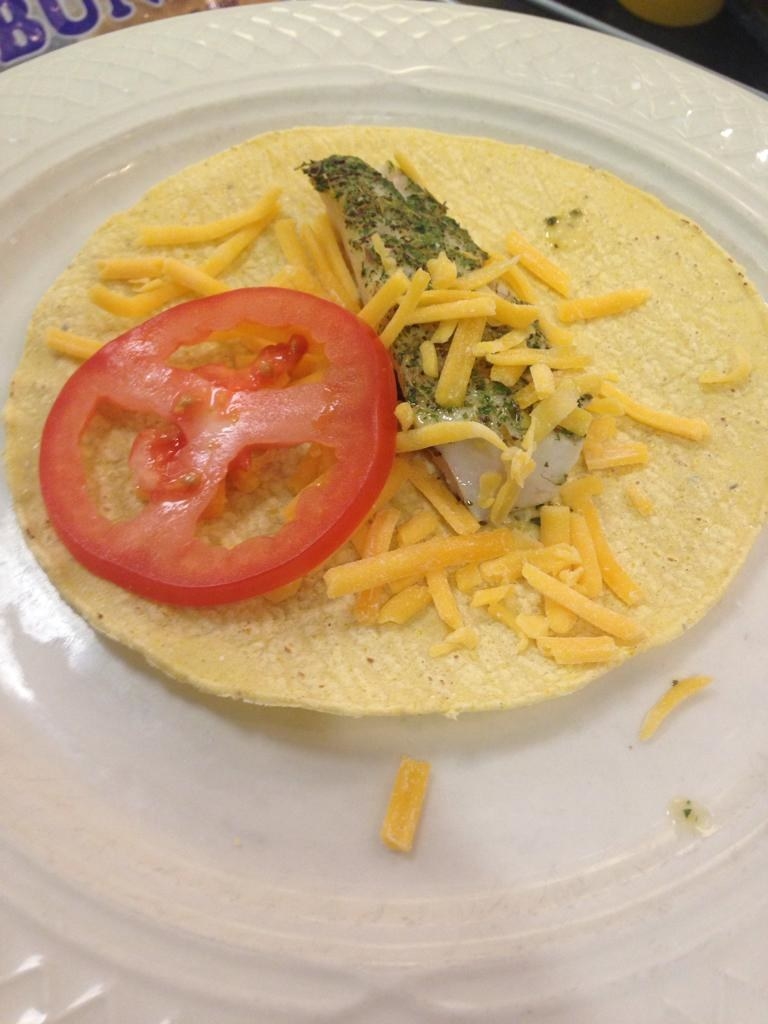 4.
Refreshing gazpacho from Spain, the precursor to tomato soup:
Tomato soup in America: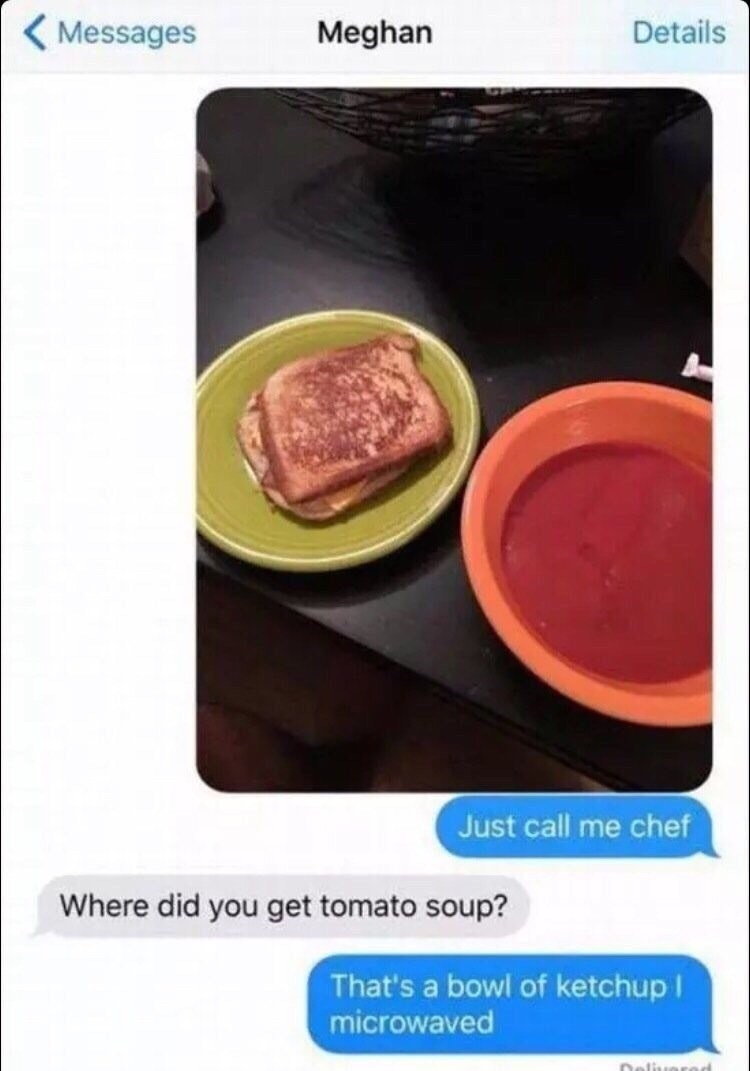 5.
A stunning piece of salmon temaki sushi (aka hand-rolled makizushi) from Japan: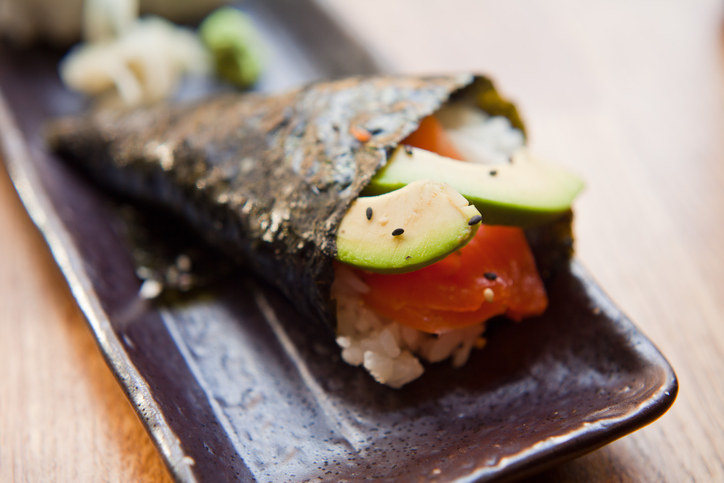 Hand-rolled salmon sushi in America:
6.
Traditional tacos from Mexico: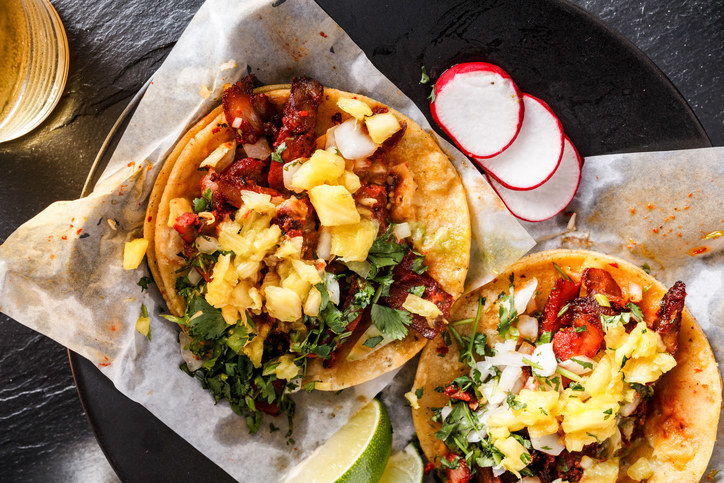 An American take on tacos: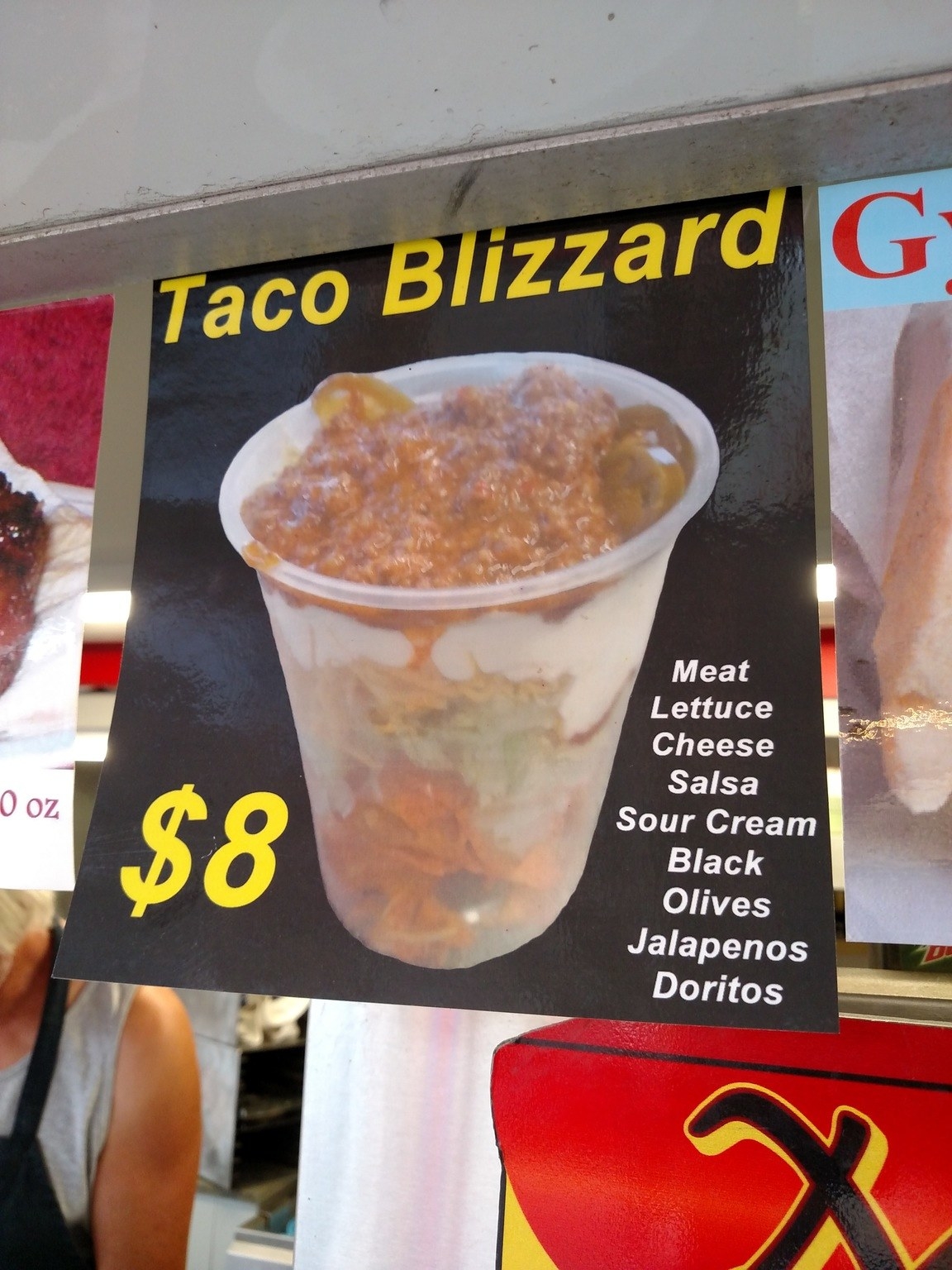 7.
Traditional pizza from Naples, Italy:
Pizza in America: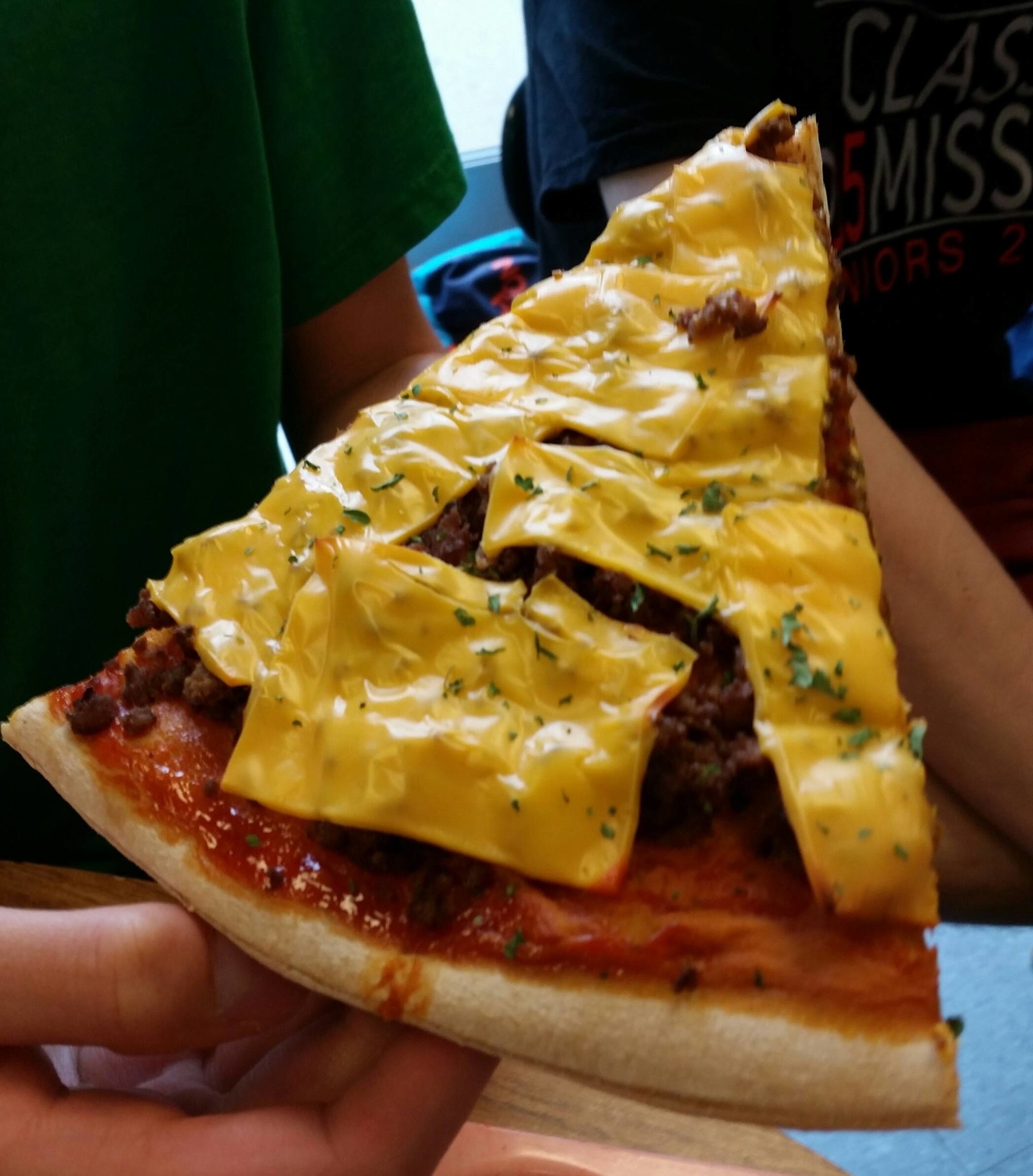 8.
The shrimp po' boy, classic Louisiana Creole street food: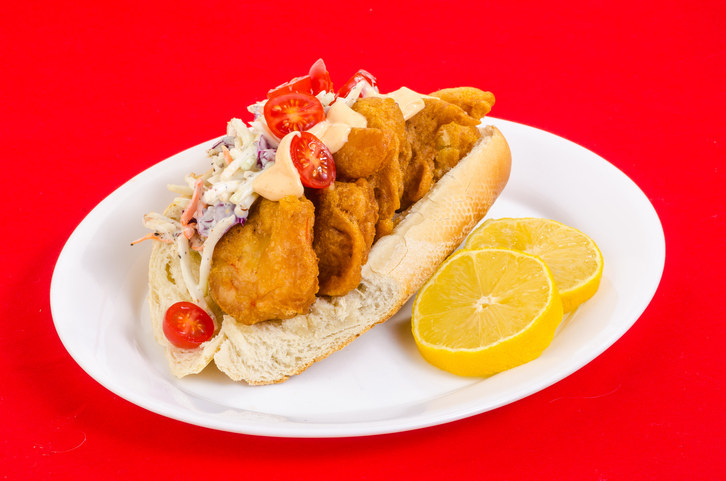 What the po' boy has become: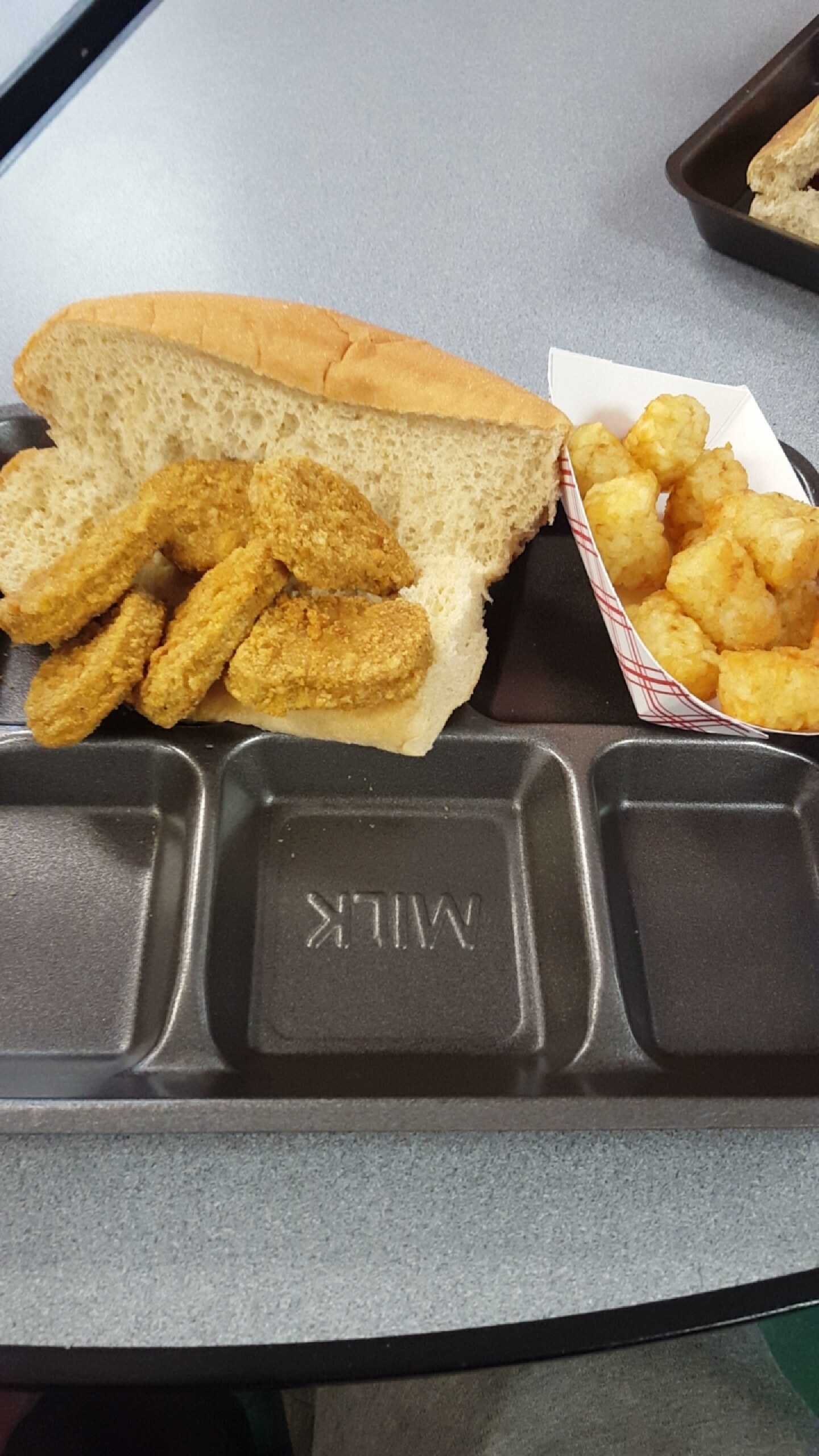 9.
A warm, gooey chile relleno from Puebla, Mexico: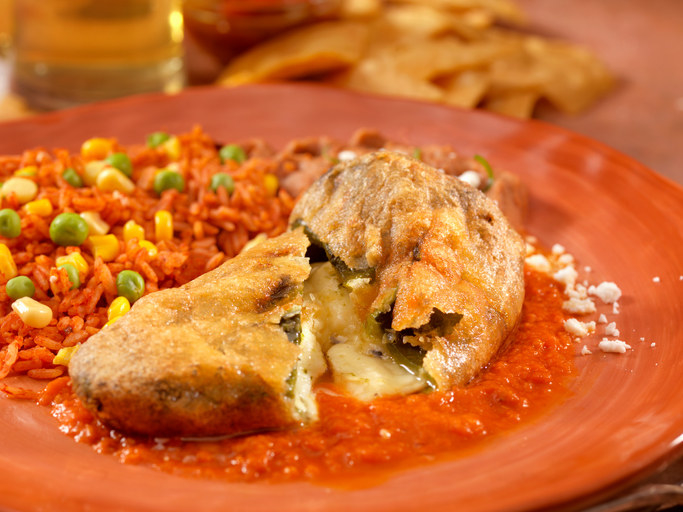 America's take on the chile relleno: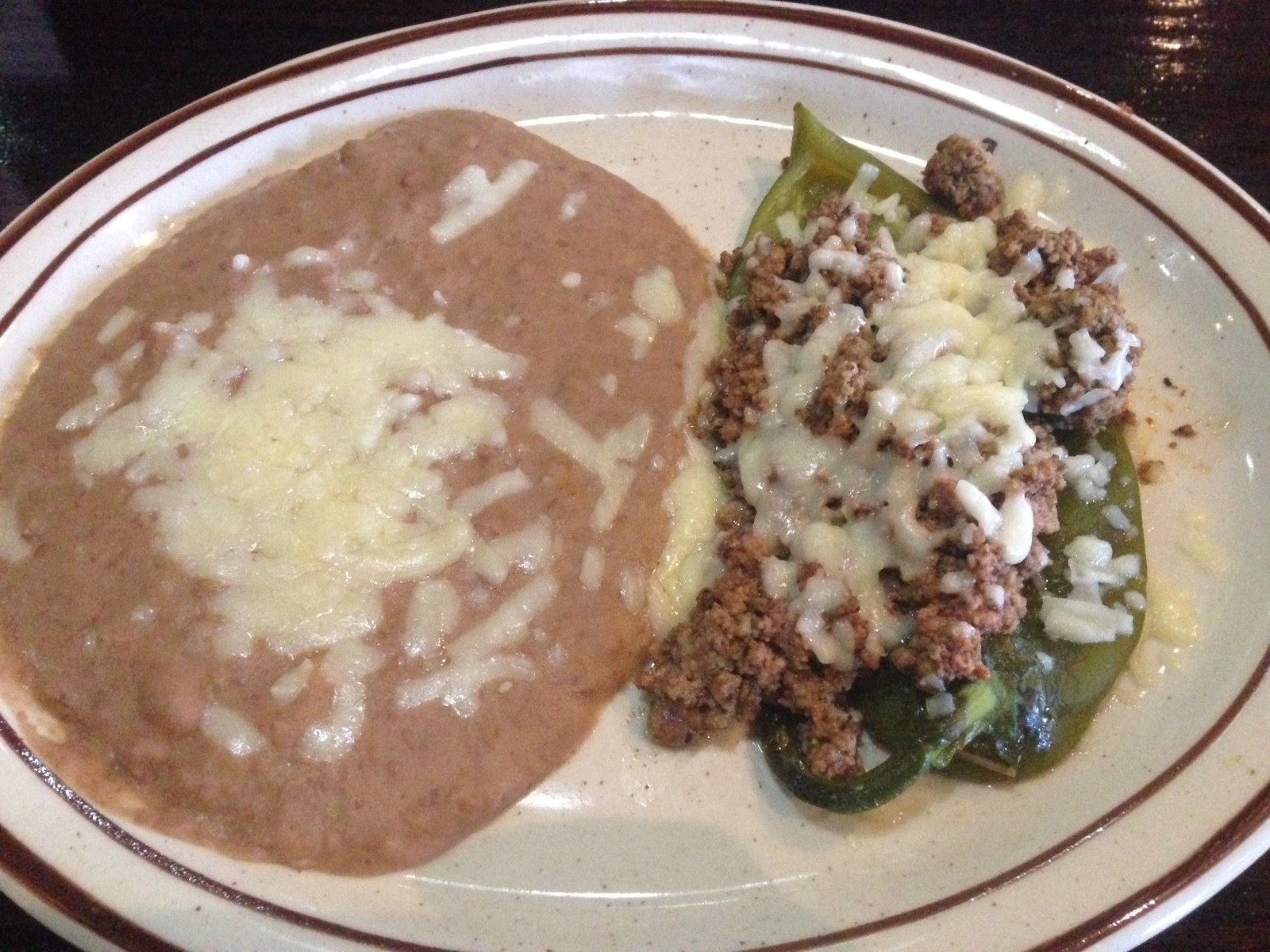 10.
Did you know that a traditional parfait from France is actually a frozen dessert similar to a semifreddo?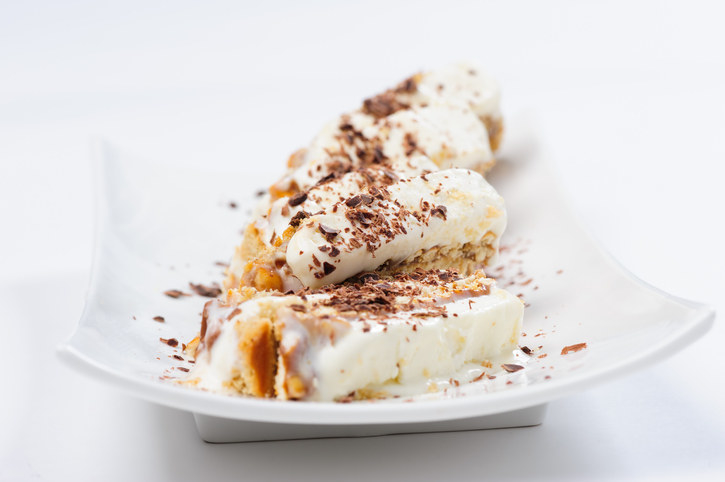 And then there's the American parfait: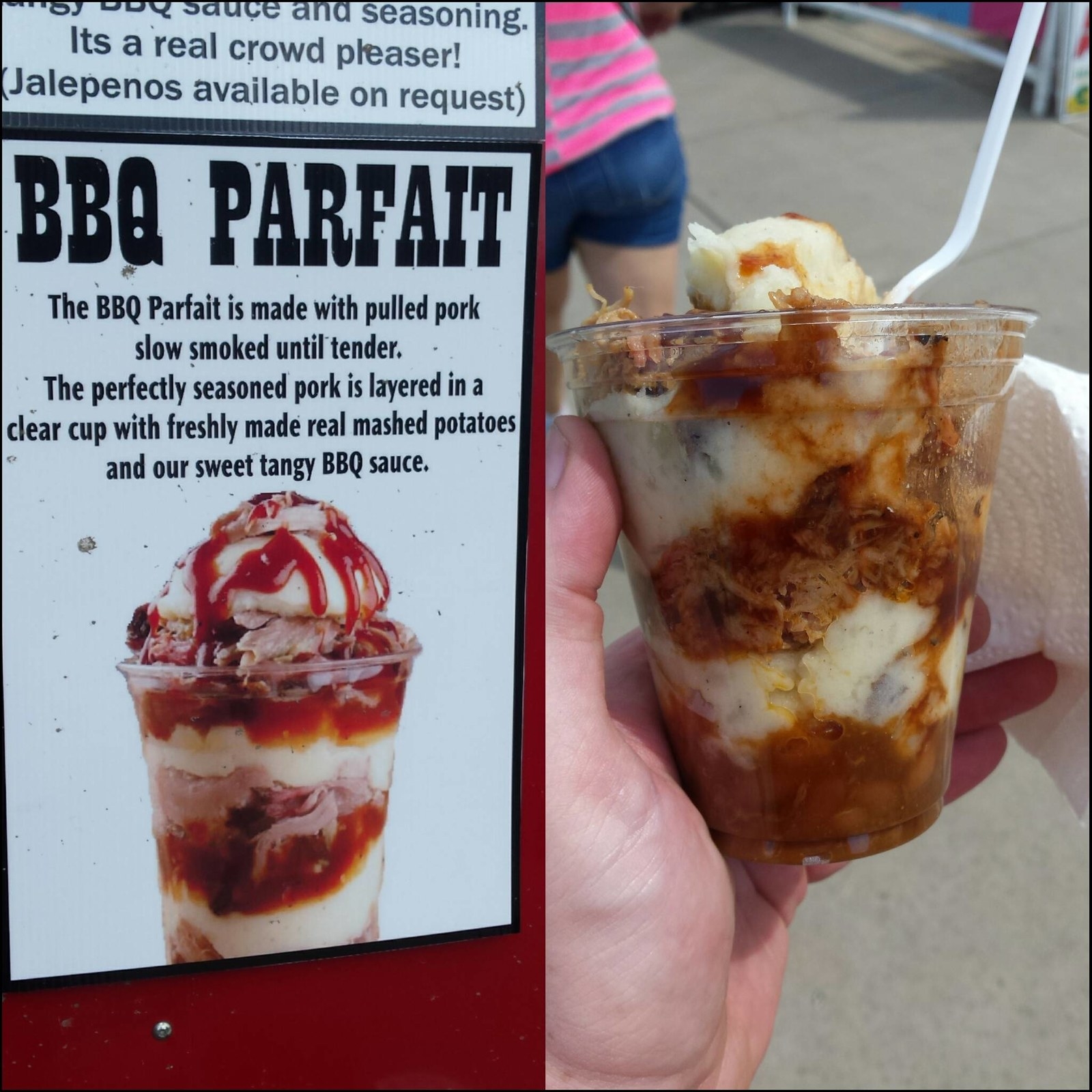 11.
Hearty, filling bratwurst from Germany: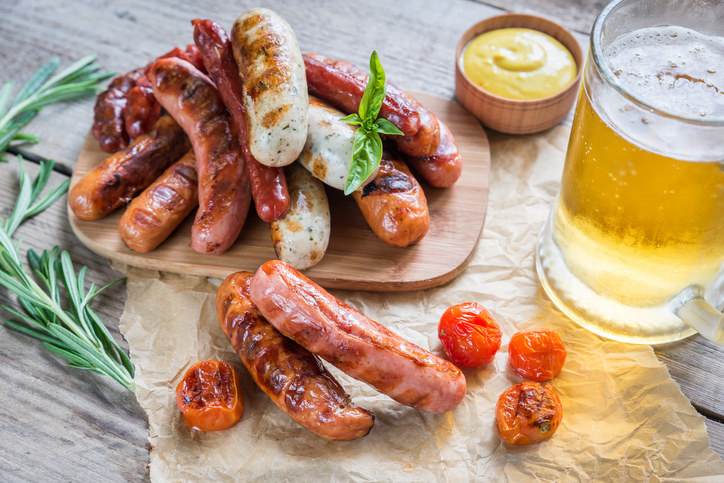 Bratwurst in the US: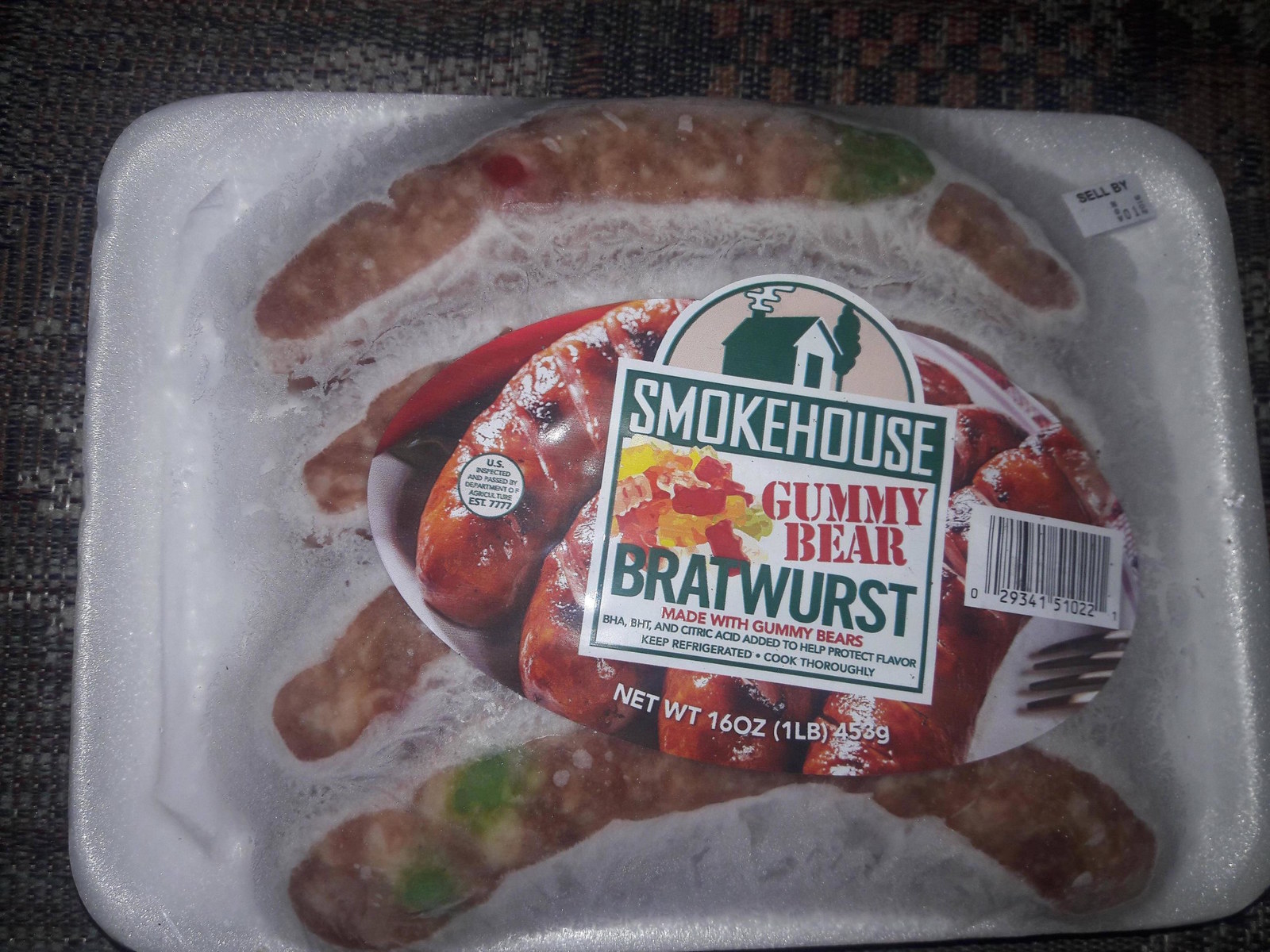 12.
Rich, creamy hummus from the Middle East: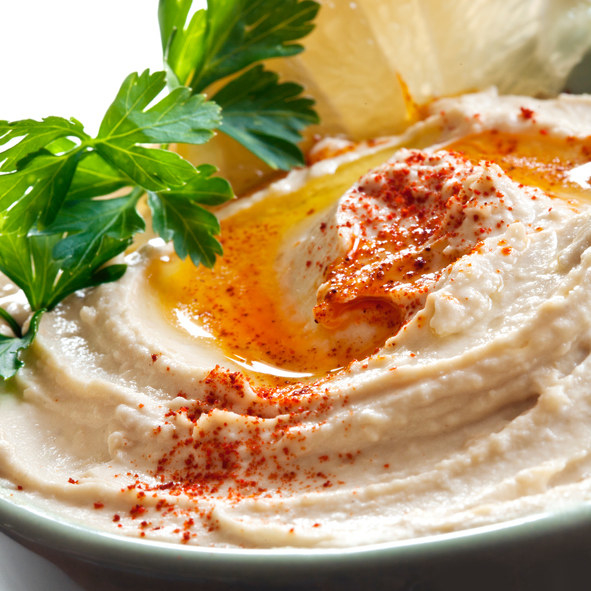 Hummus in America: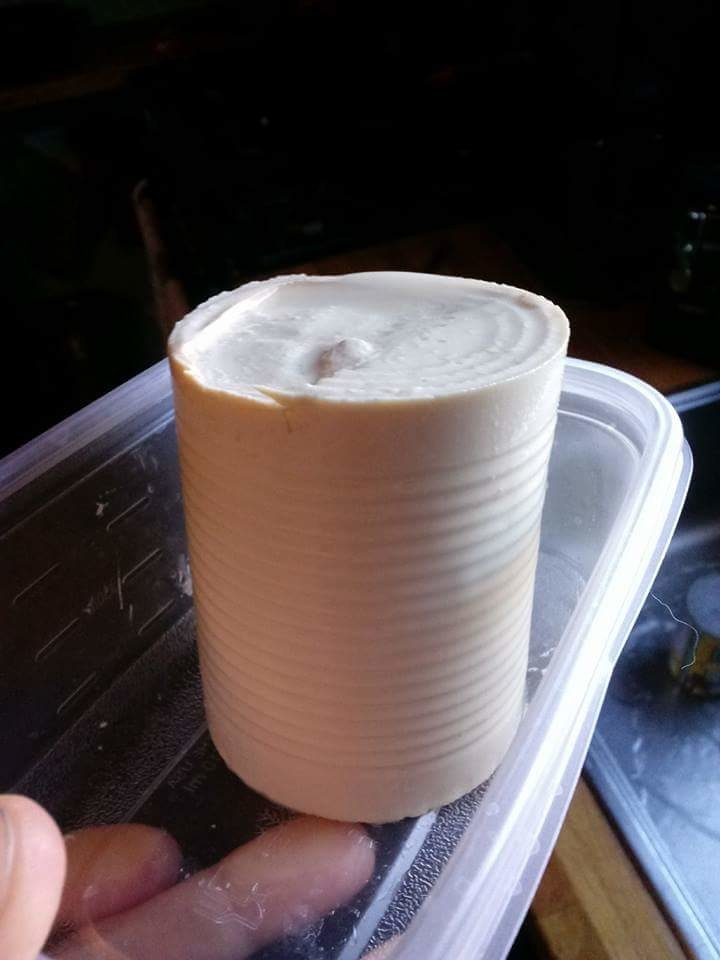 13.
Tangy, delicious deviled eggs, originally from Rome, but popular throughout Europe: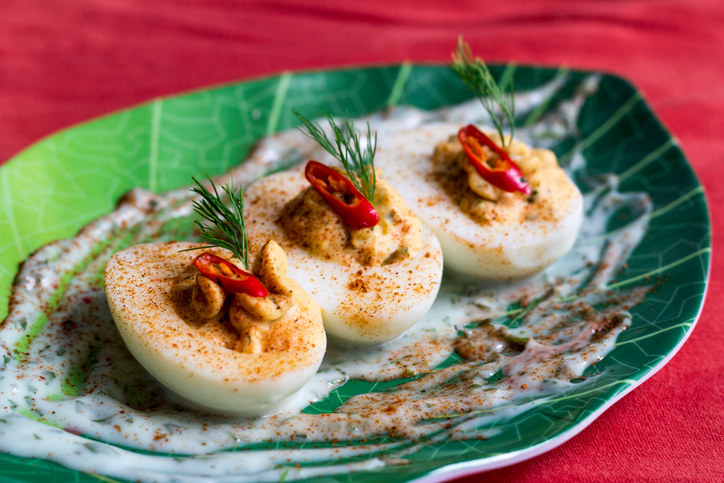 Deviled eggs in America: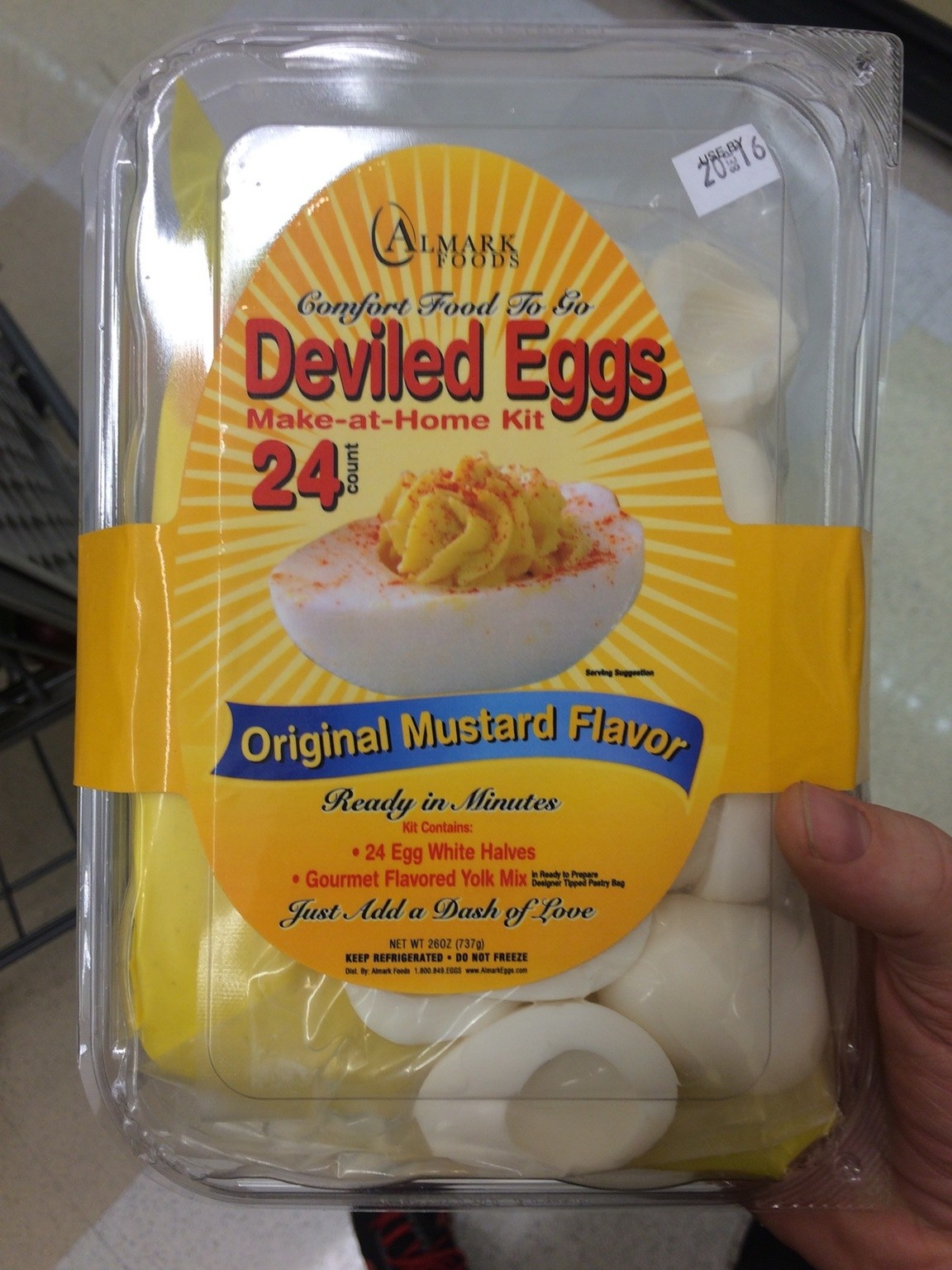 14.
Traditional Japanese ramen: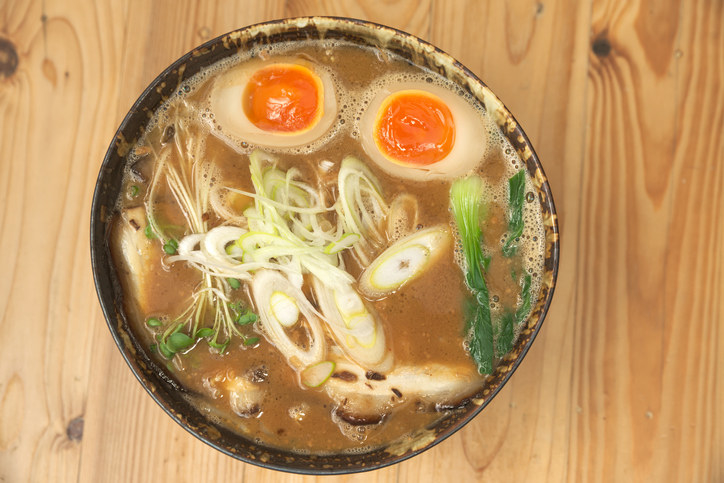 Ramen in America: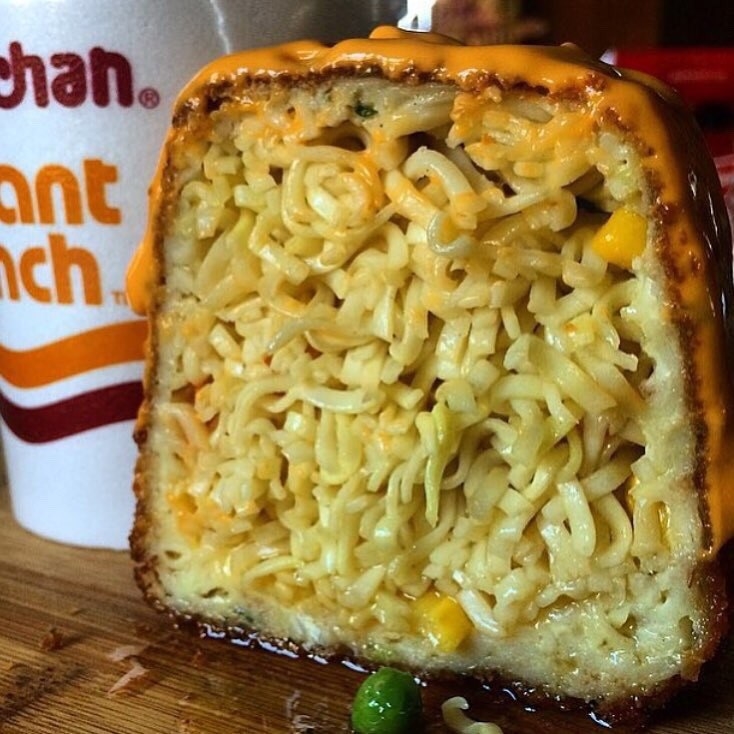 15.
A classic Tex-Mex burrito:
A burrito in modern America:
16.
Time-honored English mashed potatoes:
Mashed potatoes in America:
17.
A traditional French cheese plate: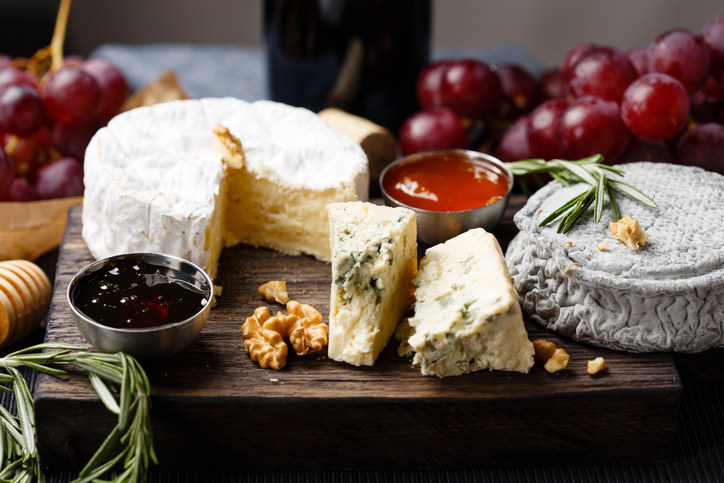 An American cheese plate: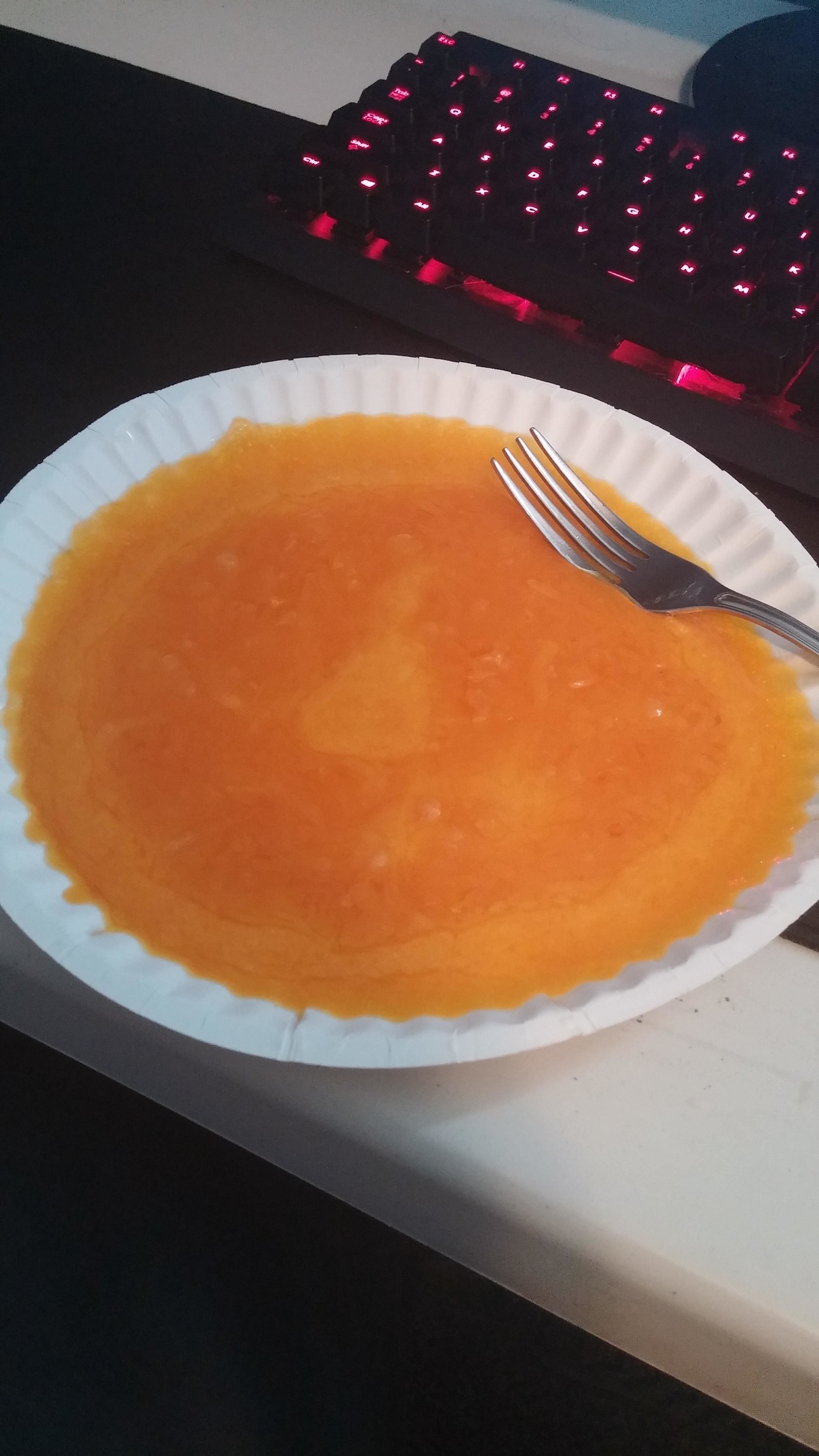 18.
Teppanyaki cuisine in Japan: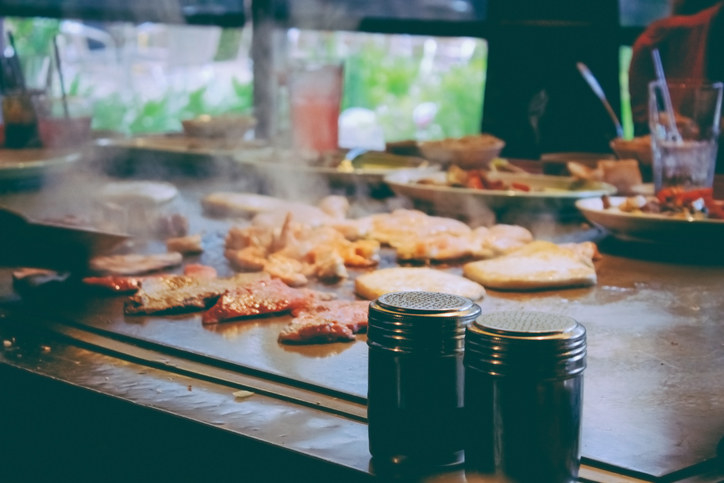 Teppenyaki in America (aka hibachi):