Places where you might drink.

Equipment found on a playground.

Bars are a delicious treat usually made by grandmothers and often with some kind of breakfast cereal in them.

Via Flickr: evil_angela

The sound a balloon makes when it bursts.

Pop is a fizzy beverage. You might know it better as soda. (But you're wrong, sorry.)

Via Flickr: bucky1105

An expression of fascination.

An expression of thoughtfulness.

An expression of skepticism.

Interesting is what Minnesotans say when they don't believe something, or if they just don't have anything nice to say.

Via Getty Images / STUDIOGRANDOUEST

Short for "half-to." (As in: "half-to 5PM.")

Short for "have to." (As in: "I have to go.")

Short for "have two." (As in: "I have two pops. Want one?")

It's short for "have to." You hafta know what one if you're going to fit in.

Via Getty Images / master1305

A dessert often made with Jello or marshmallows.

A dish made with leafy greens.

Salad has many meanings in Minnesota, but we're probably best known for our dessert salads, which are essentially the opposite of traditional salads.

Via Flickr: vainglory

When someone is free with their money.

When an item costs too much.

If something is spendy, it means it costs more than you're willing to spend on it.

Via Getty Images / nicoletaionescu

A general exclamation of surprise or frustration.

An affirmative expression.

Uff da is Norwegian in origin, and is meant to express surprise or dismay.

Via Getty Images / Khosrork

A plate or dish that is too hot to handle.

Slang for an attractive person.

A variety of casserole, usually baked.

Hotdish is a type of casserole that takes many forms in Minnesota. Chief among them is the tater tot hotdish, which is made with ground beef, canned soup, frozen/canned vegetables, and tater tots.

Via Getty Images / DreamBigPhotos

The name of a lewd gesture.

Another term for a quickie.

Kum & Go is a brand of gas stations and convenience stores in the Midwest.

Via Flickr: warzauwynn

A piece of wood broken off of a tree branch.

Something deep-fried food is eaten off of.

A sport unique to the streets of St. Paul.

Sure, stick means all the stuff you'd expect it to in Minnesota as well, but it's also the main means of conveyance for deep-fried foods at the Minnesota State Fair every summer.

Via Flickr: myklroventine
Only Minnesotans Will Ace This Quiz
Have you ever even been to Minnesota? Honestly, it kind of seems like maybe you haven't even heard of it before.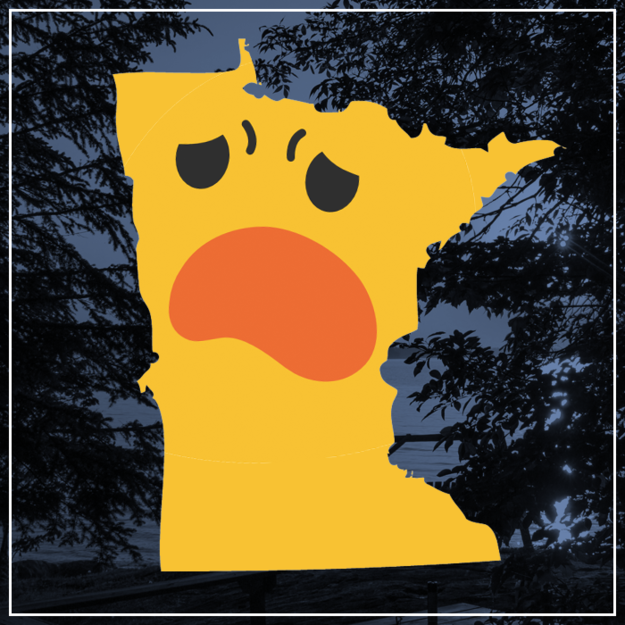 You *might* be a Minnesotan.
You got plenty of those right. If you're not from Minnesota, it definitely seems like you at least know a few people who are, or spend a lot of time there.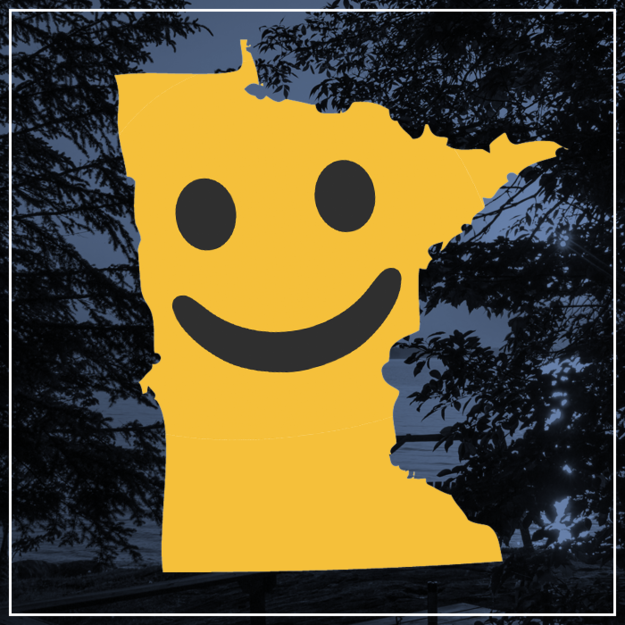 You're definitely a Minnesotan.
And that's the best thing a person can be. Congratulations!