Warning: Junji Ito's art and subject matter can be disturbing for some people. Like, really, super disturbing. Scroll down at your own risk. It gets pretty heinous pretty fast.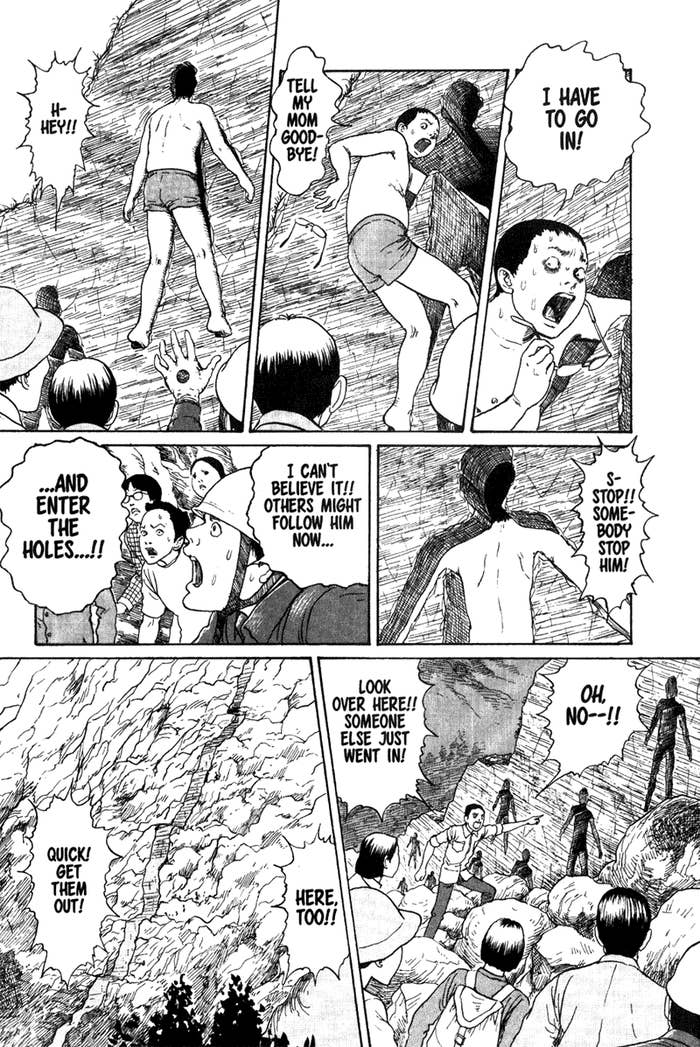 2.
"Army of One" a bonus issue in Hellstar Remina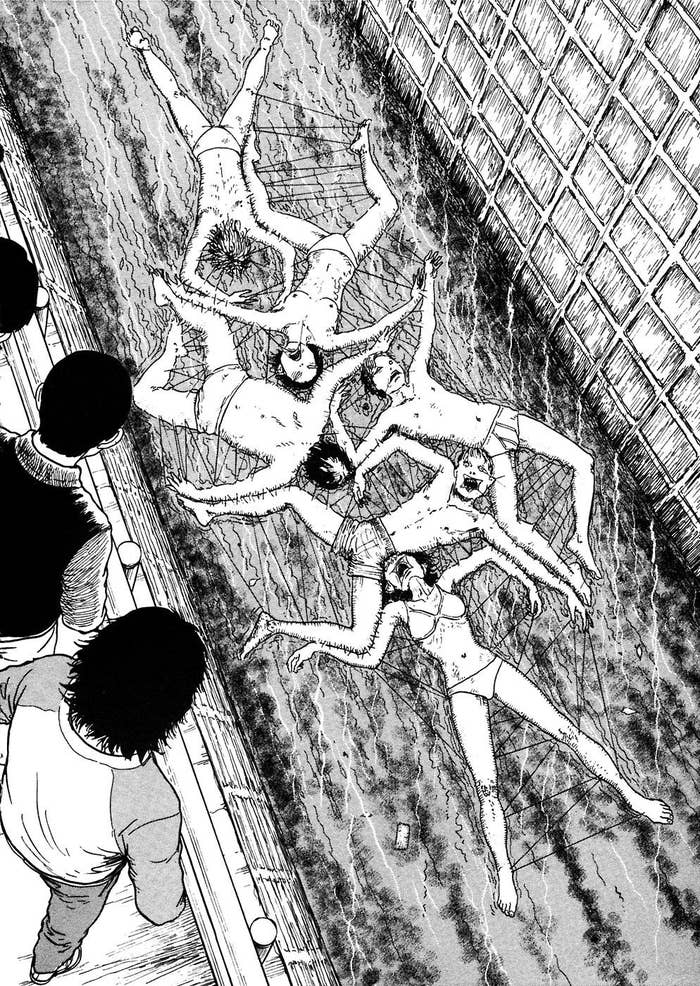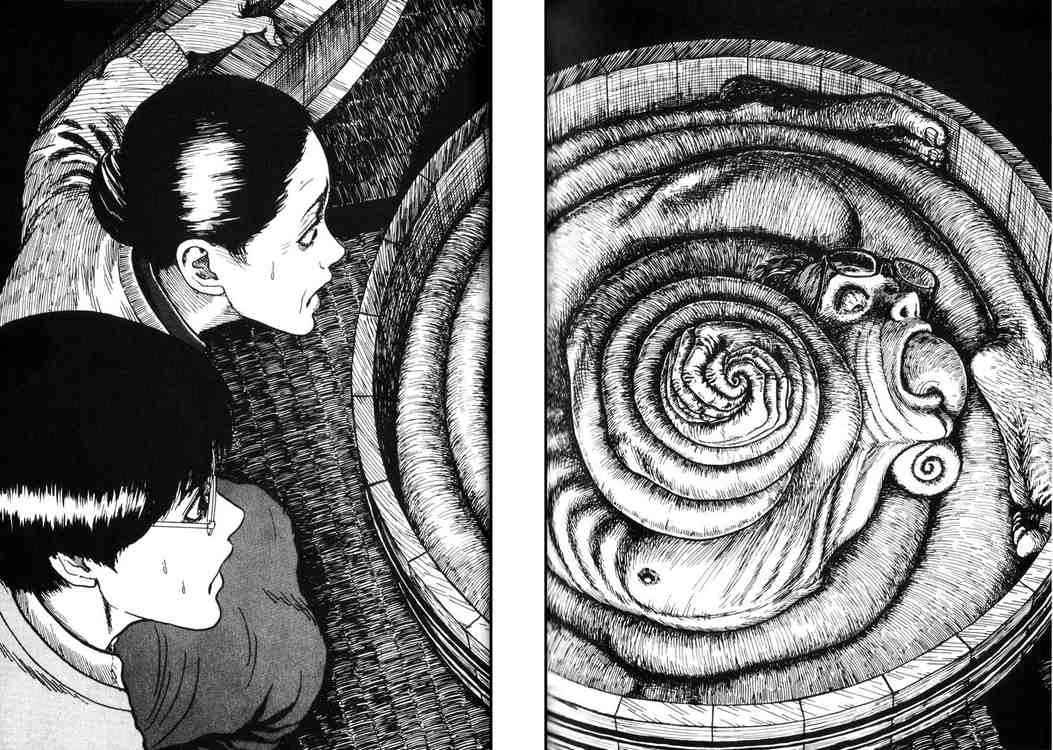 4.
"Glyceride" from Voices in the Dark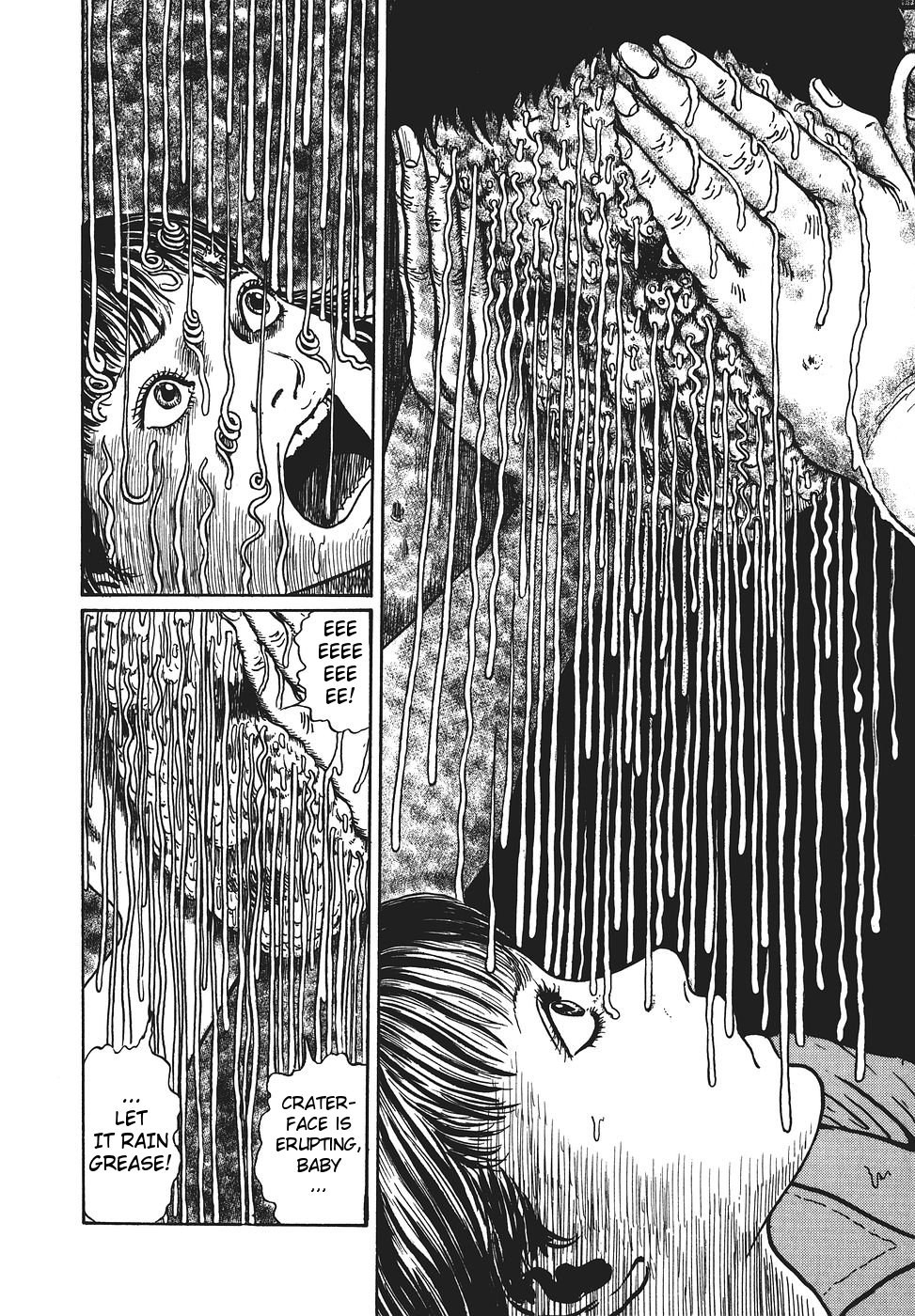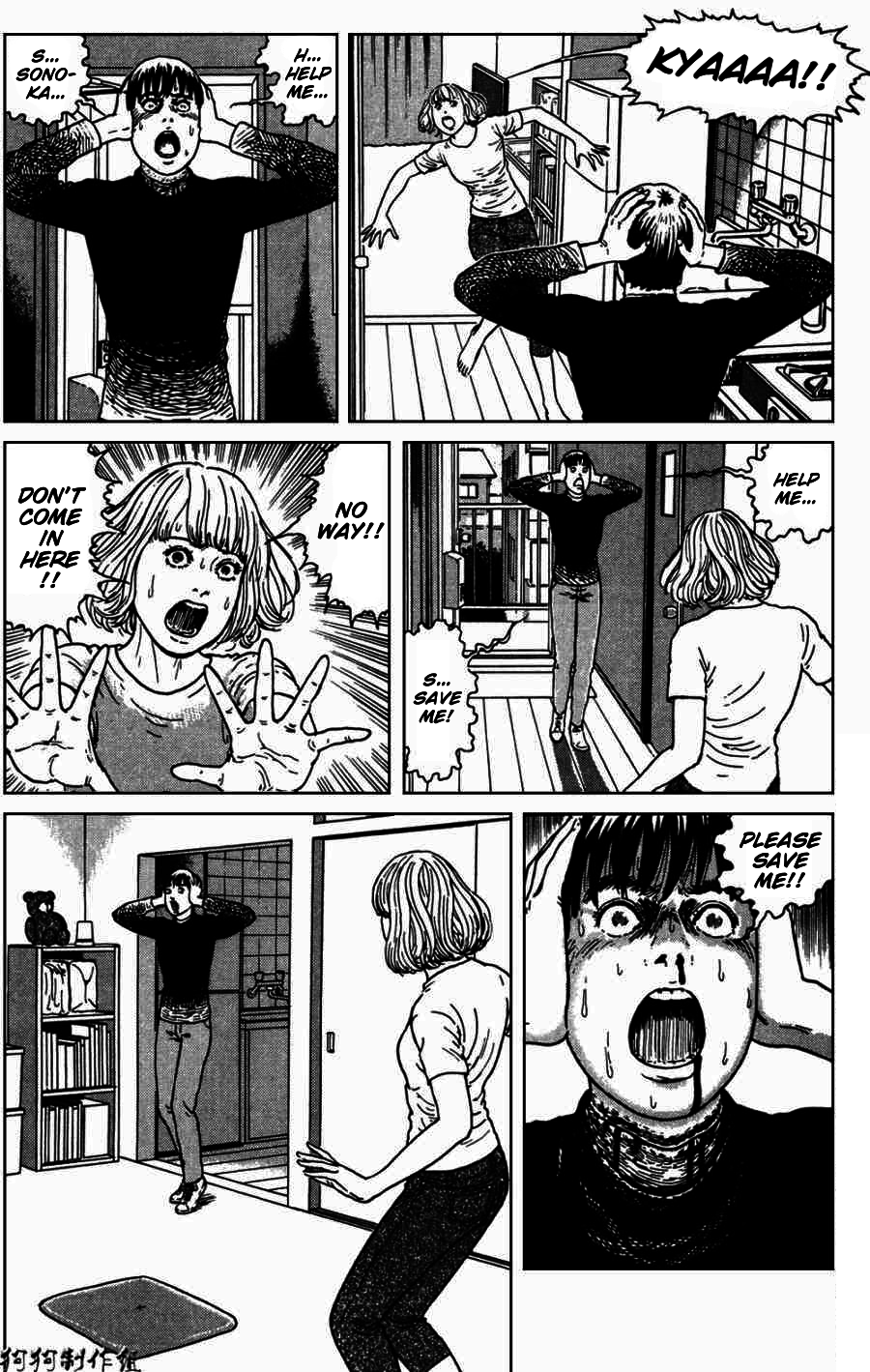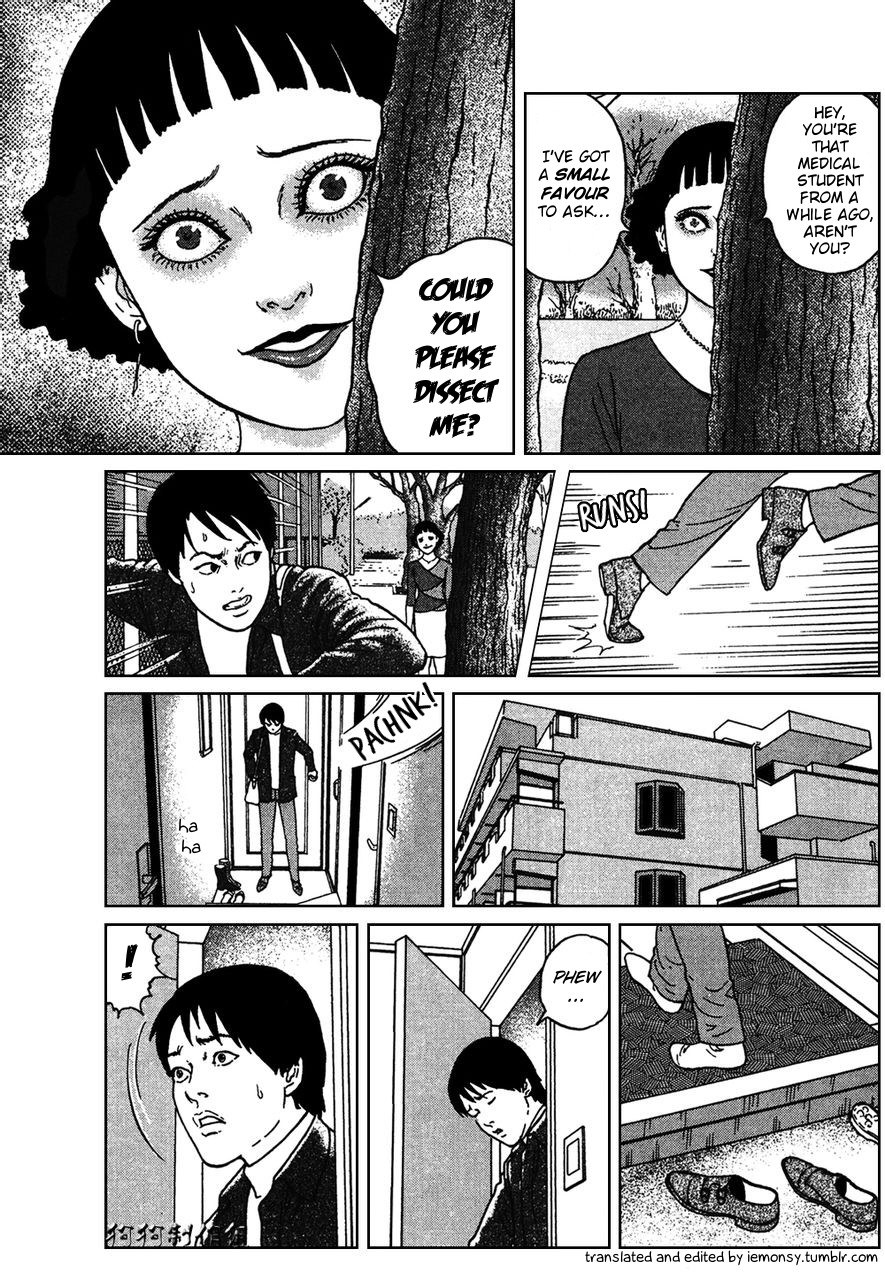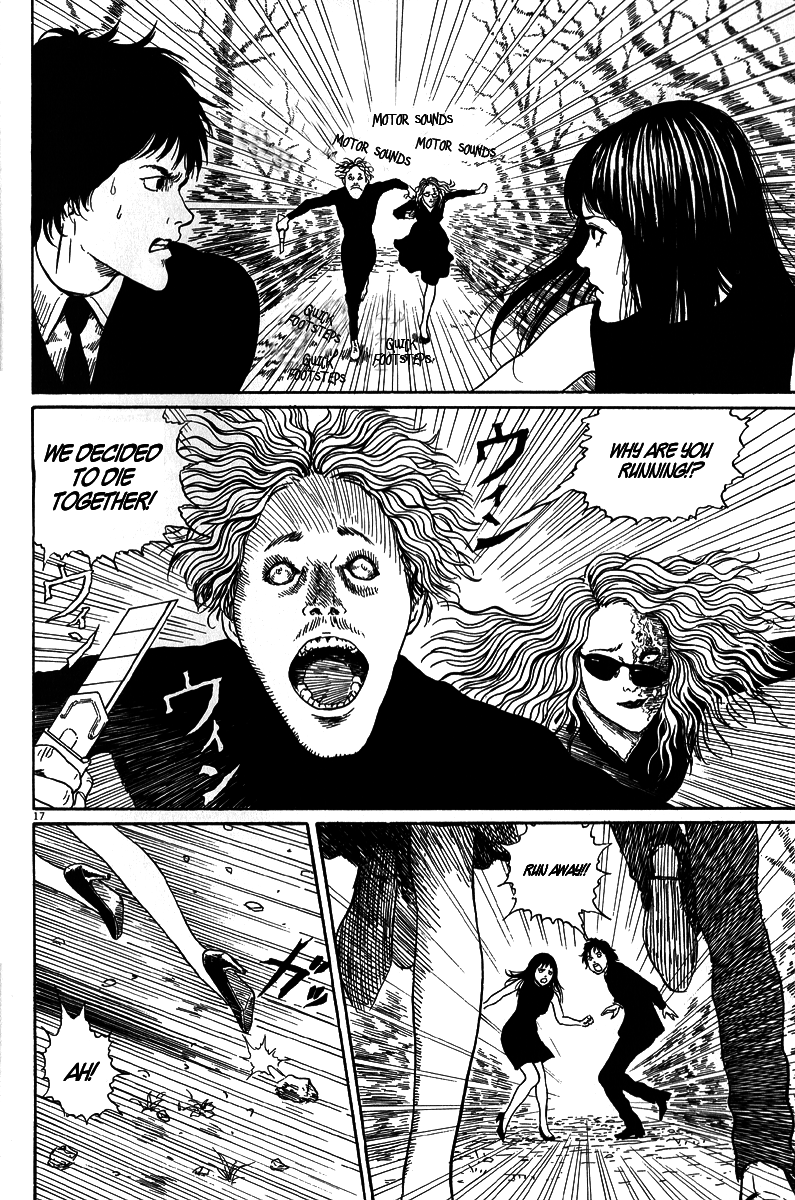 8.
"Splatter Film" from New Voices In The Dark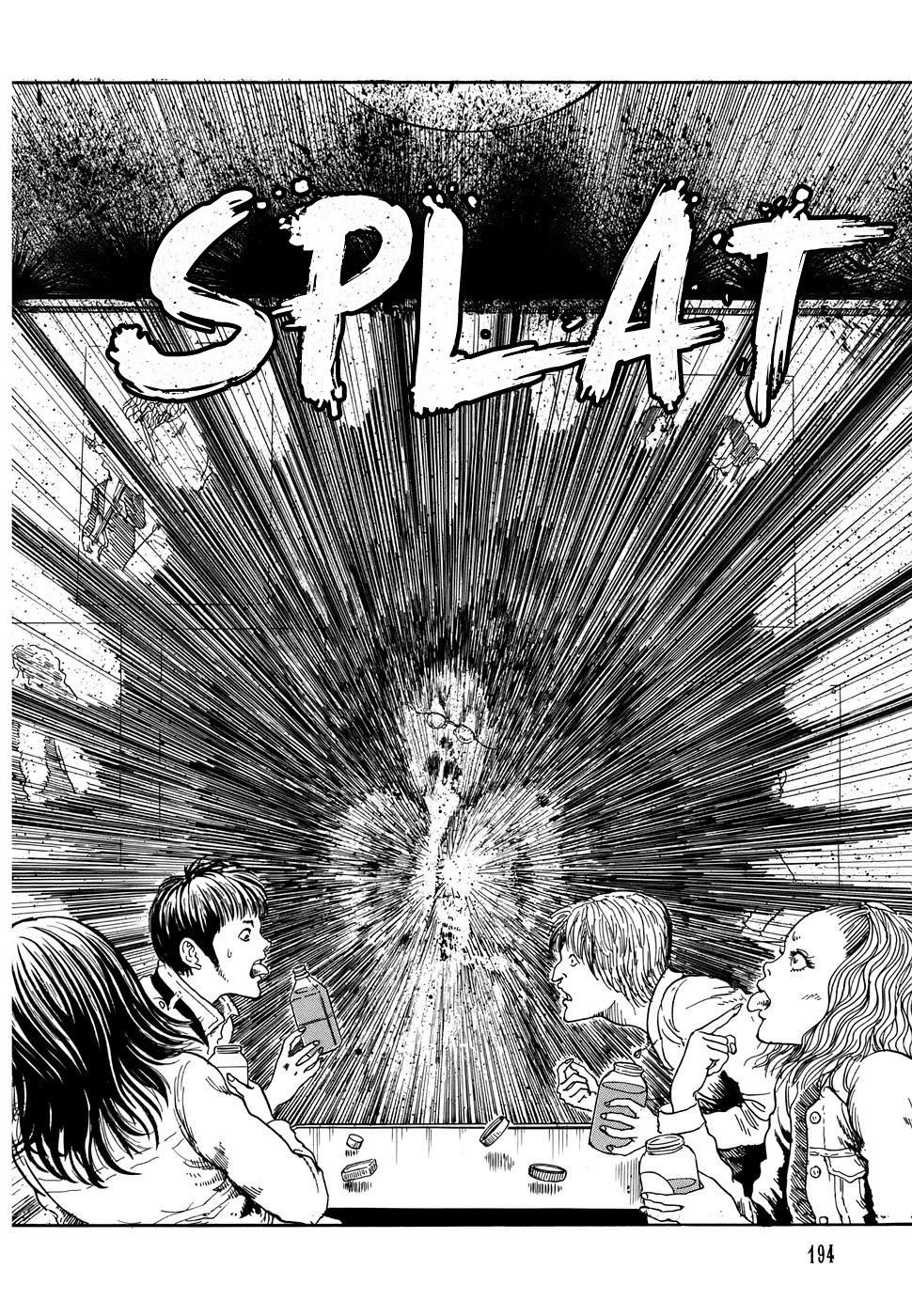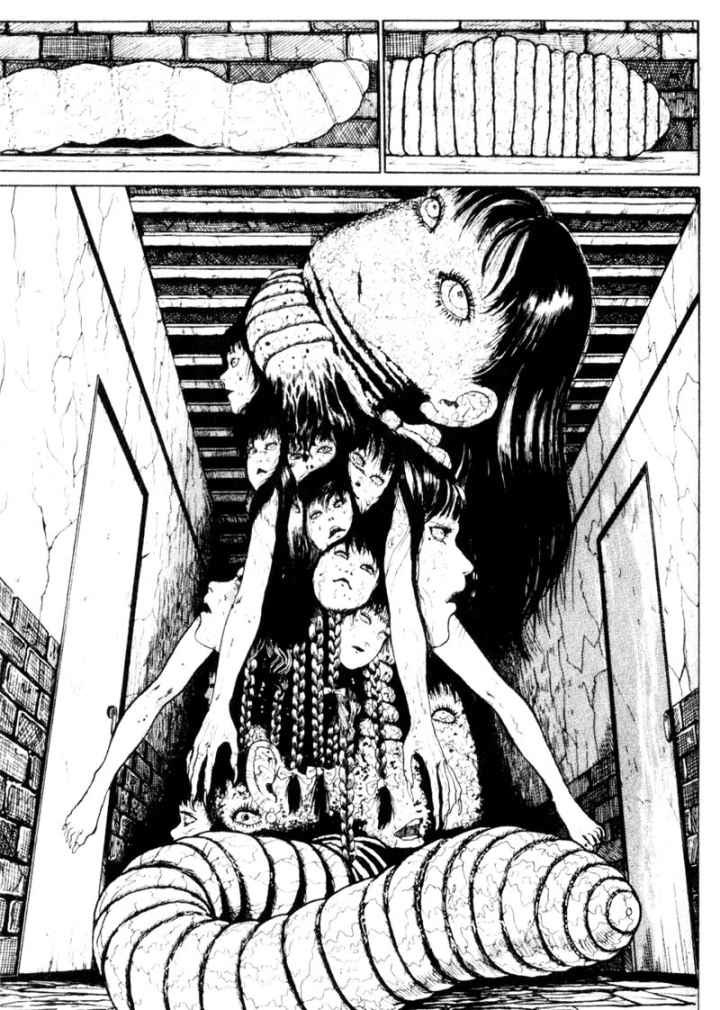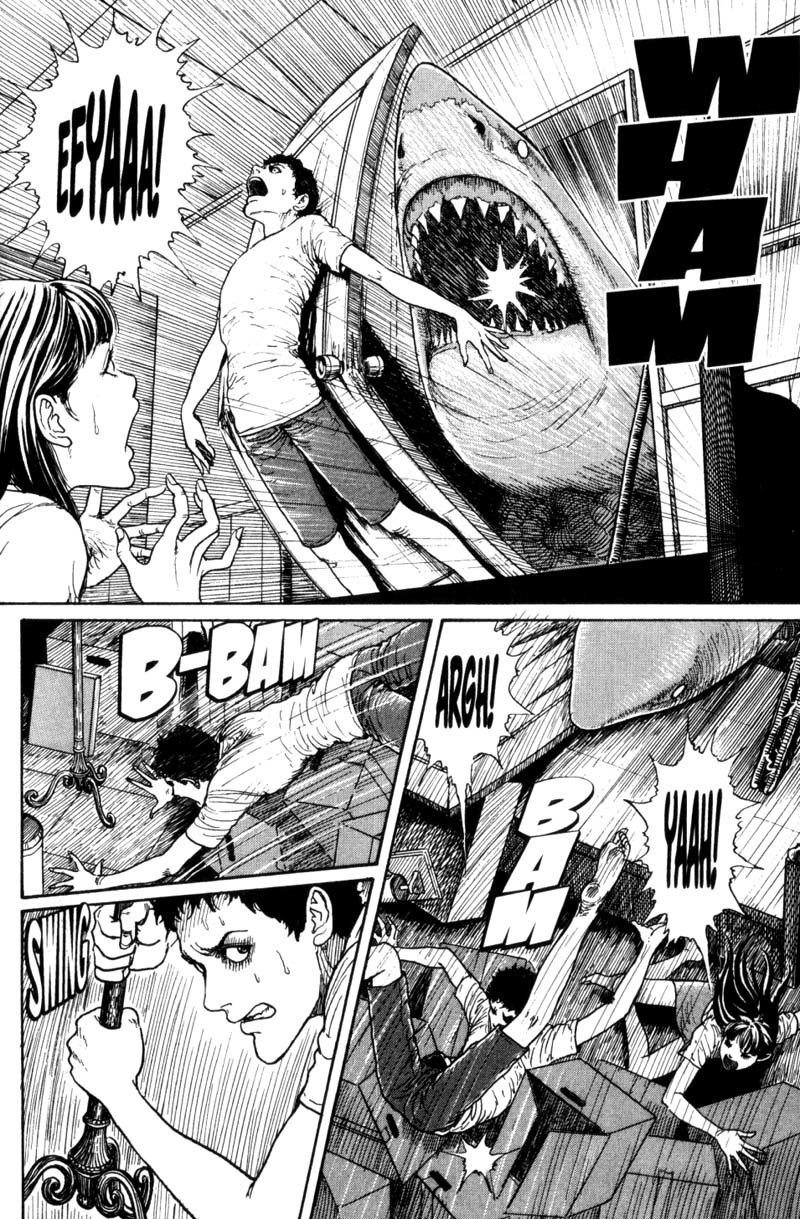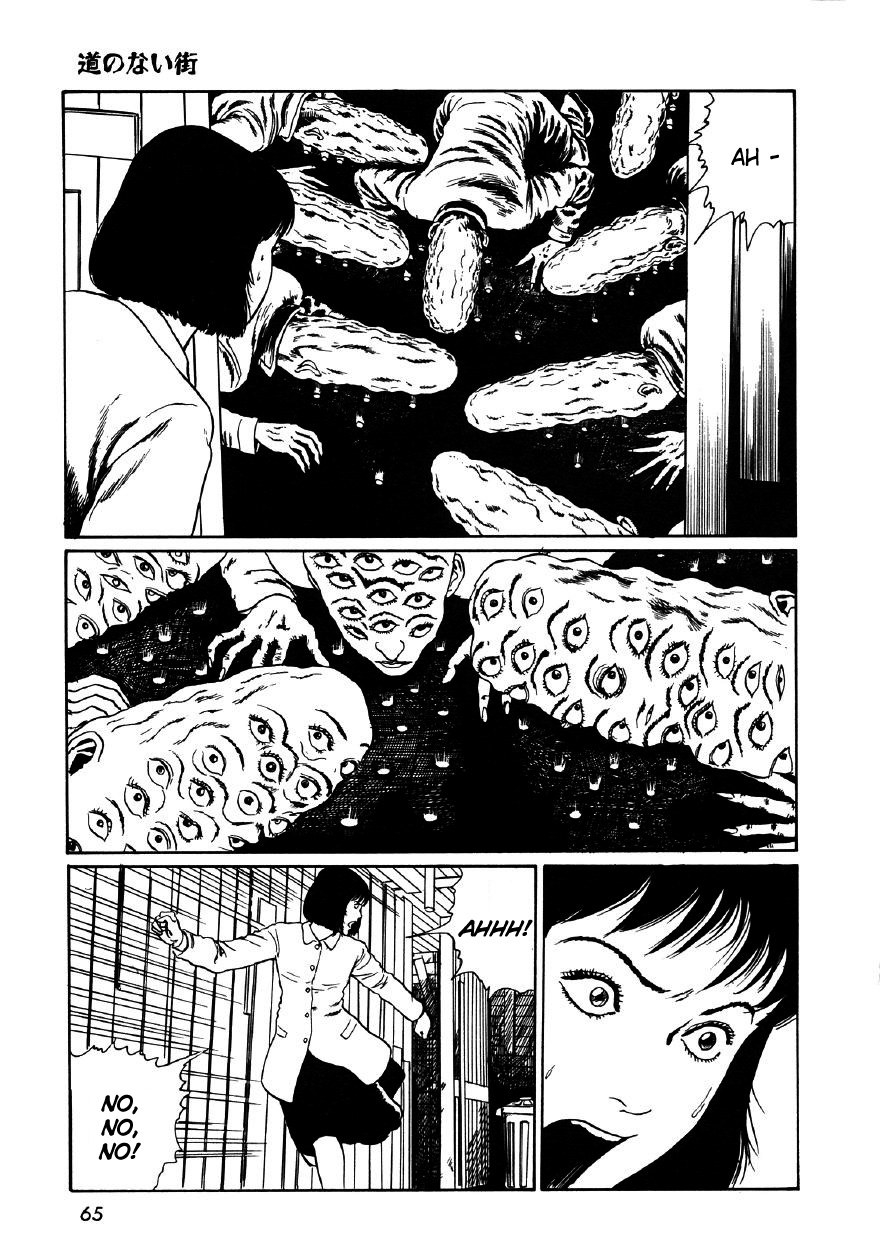 12.
"Mold" from The Junji Ito Horror Comic Collection: Vol. 7