Via Lucasarts

Via Lucasarts

Via Disney

Via Disney

Via Lucasfilm

Via Lucasfilm

Via Lucasfilm

Via Lucasfilm

Via Lucasfilm

Via Lucasfilm

Via Lucasfilm

Via Lucasfilm

Thinkstock

Thinkstock

Lucasfilm

Thinkstock

"In chaos, there is opportunity"

"Freedom before all else."

"From evil, only good may come."

"Unbowed, Unbent, Unbroken."

Lucasarts

Lucasfilm
Are You More Empire Or More Rebellion?
You got:

The Galactic Empire
You are motivated by compassion and a sense of duty. You rarely do anything for your own benefit or gain, but rather in service of others. You're guided by tradition and you strongly believe in law and order. You put a lot of faith in process, and you'll often follow orders without questioning them, as long as your morals align with the orders being passed down to you.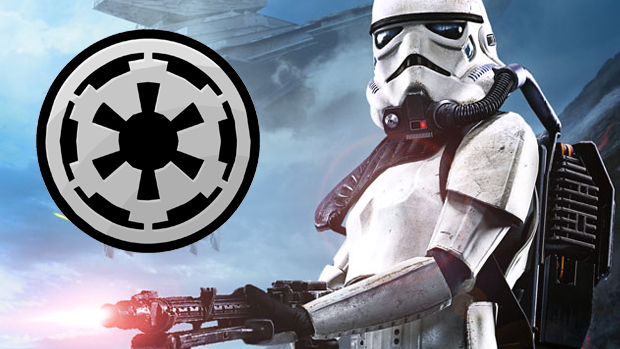 You got:

The Rebel Alliance
You are guided by your conscience, rather than any formal laws or traditions. You may occasionally break the rules, but it's only because you don't believe in the rules that have been forced upon you. Everything you do is in service of the greater good, but you feel like needless bureaucracy often gets in the way. You're trying to make the world a better place, but you really need to do it your own way. You believe strongly in freedom, regardless of how it is obtained.