Thinkstock

Via Microsoft Corporation

Thinkstock

Via PepsiCo

Thinkstock

Via Skype Technologies

Thinkstock

Via Five Guys

Via Hasbro, Inc.

Thinkstock

Via Sega Games Co., Ltd.

Via Adidas AG

Via Capcom Co., Ltd.

Via Garmin Ltd.

Thinkstock

Via The Lego Group

Thinkstock

Via Nike, Inc.

Thinkstock

Via Ikea
Can You Name The Company From Its Origins?
Not great. An entry-level effort at best. Maybe stick to the fry station for a little while longer.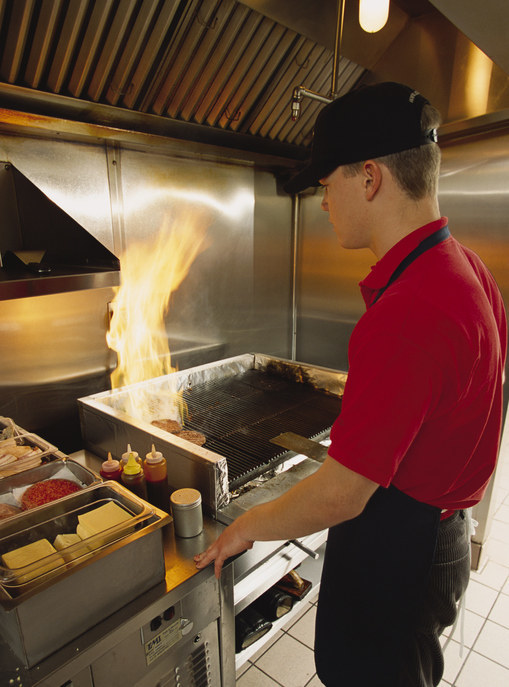 Okay! That was a hard quiz, but you did okay. That was a 9-to-5 desk job kind of effort. Keep working at it and you'll learn the ins and outs of business in no time.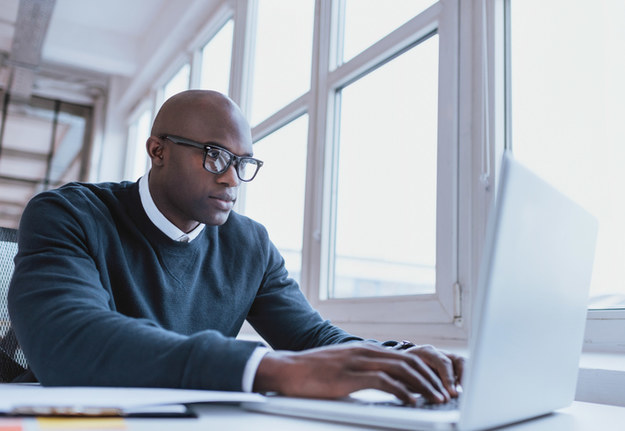 Pretty great! That was a tough quiz, and you did better than most. I think you're ready for middle management in this fast-paced world of business.
Wow. You nailed it. You're like the CEO of all business ever.