Can You Name The Company From A Crappy Logo?
Wow. You were not good at that, and I don't think my drawings were totally to blame.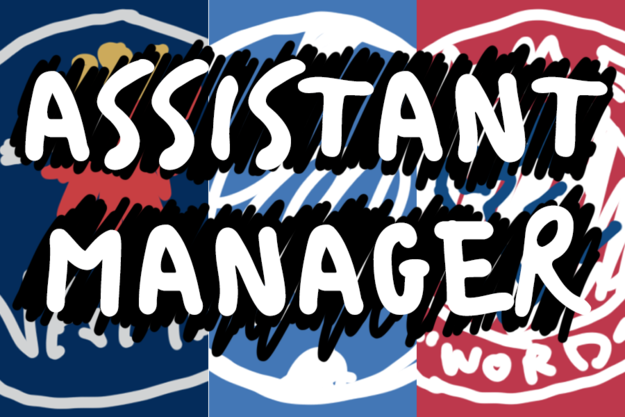 Not too bad. I'll admit, some of those drawings were pretty bad, so some of the ones you missed were totally my fault.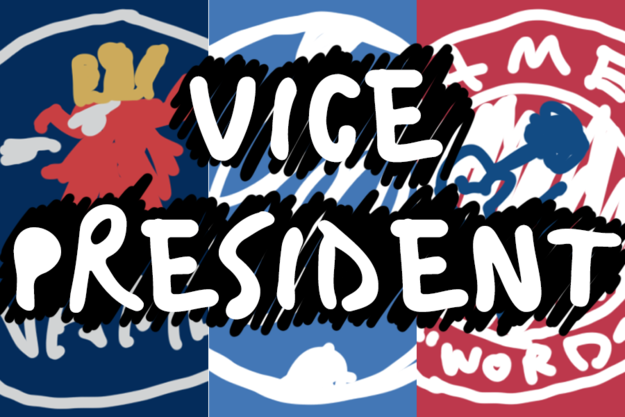 Really good job. Those drawings were terrible, and you still managed to get a majority of them right.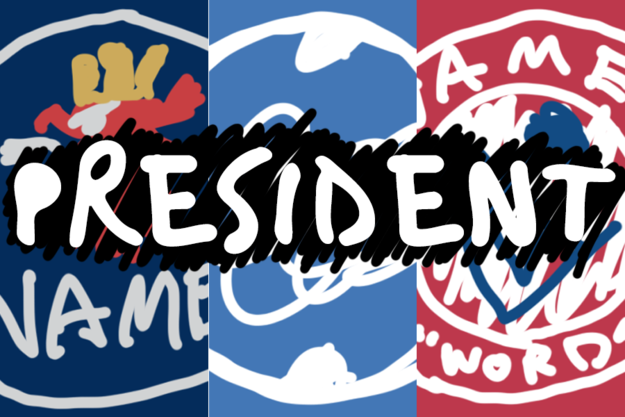 Wow. The odds were stacked against you with those terrible, terrible logo drawings, but you still pulled it off. Congrats.