As someone who has explored several of them over the past ten years, I wanted to write up a guide to three of my absolute favorite National Parks so far. If you're planning a future trip, read on for tips and tricks on where to stay, what to do, and how to make the most of your next adventure.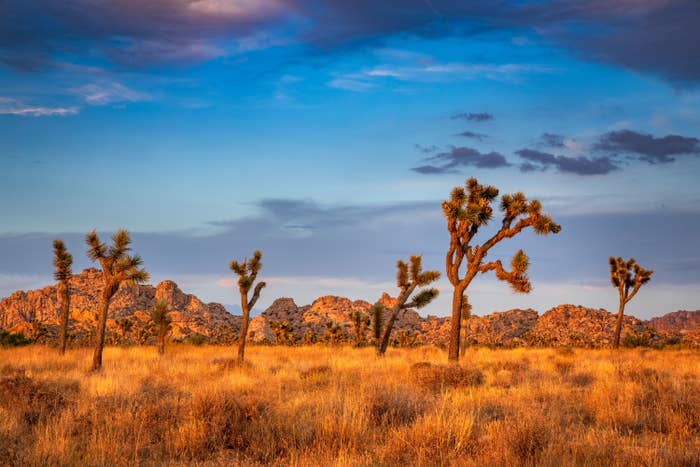 1. Zion National Park in Utah: Less than a three-hour drive from Las Vegas, Zion offers up astonishing natural craters, unparalleled hiking and mountain biking, and sandstone cliffs perfect for canyoneering.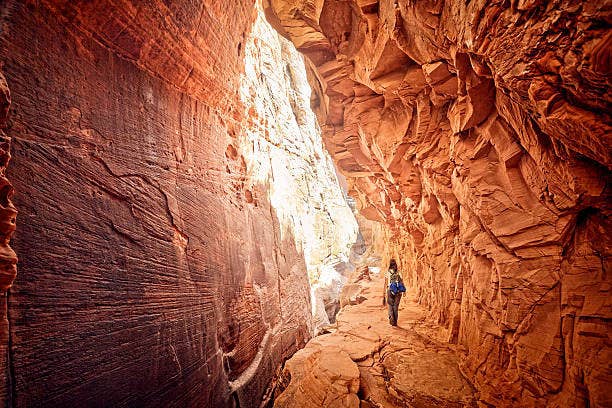 Lodging-wise, you can't go wrong with hotels *or* camping — and Zion offers excellent options for both.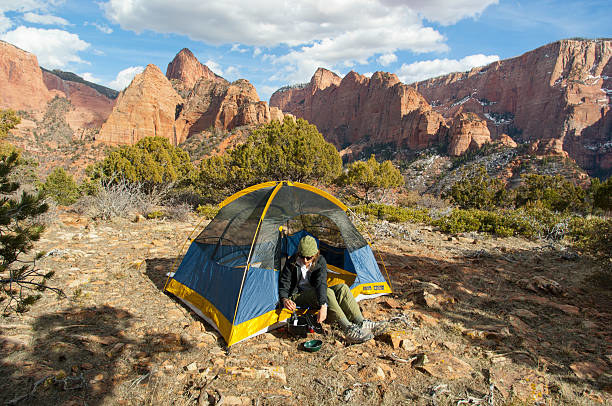 When it comes to hiking at Zion, there's something for just about every skill level.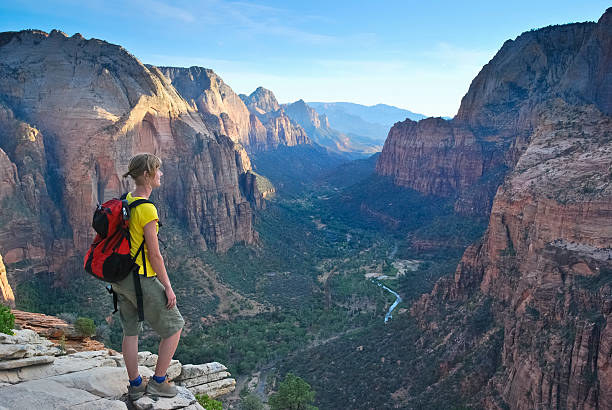 Beyond hiking, there are also many other outdoor activities — including several on wheels.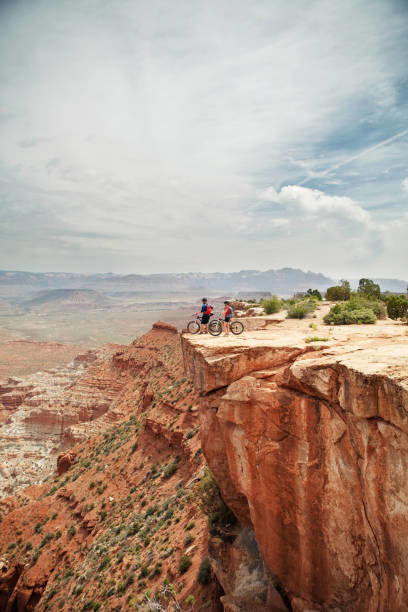 2. Acadia National Park in Maine: Situated on the coast of Maine near Bar Harbor, it offers incredible hikes in the summer, skiing in the winter, autumnal leaves in the fall, and fishing in the spring.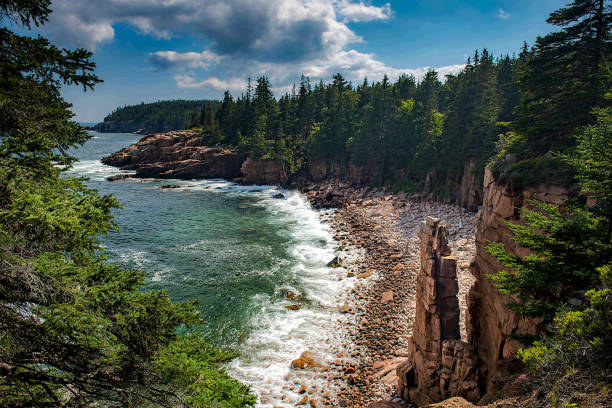 When it comes to lodging at Acadia, there are hundreds of options.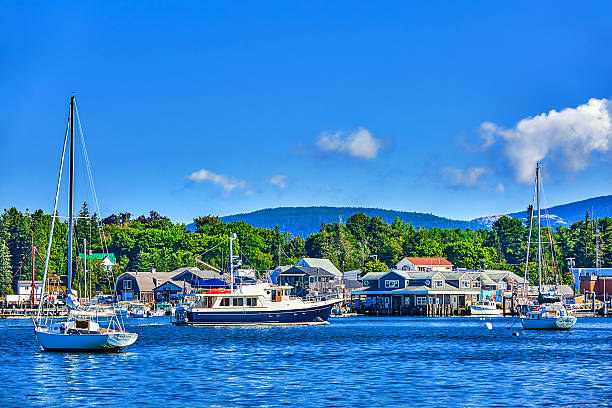 There are also countless scenic trails and loops — including some set against the famed Cadillac mountain.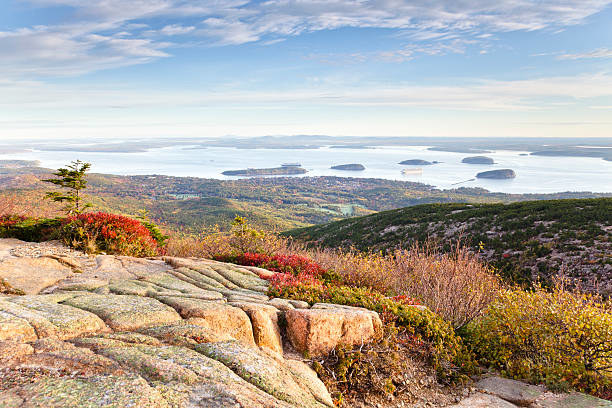 And in trademark Maine style, the ponds and iconic lighthouses are (of course) everywhere.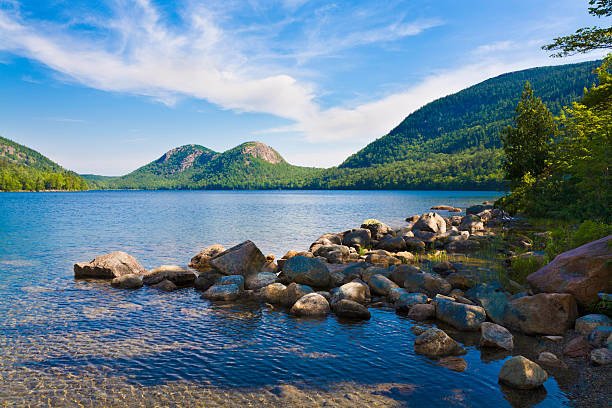 3. Joshua Tree National Park in California: Located near Palm Spring in the Indio Valley, Joshua Tree is known for its stunning rock formations, distinct trees reminiscent of a Dr. Seuss drawing, and incredible ecosystem that's home to more than 57 different species of mammal.
If there ever was a place to truly live the desert lifestyle, it might just be Joshua Tree.
You'll want to set aside plenty of time for exploring the famed rock formations and taking the glorious sunrise — and sunset.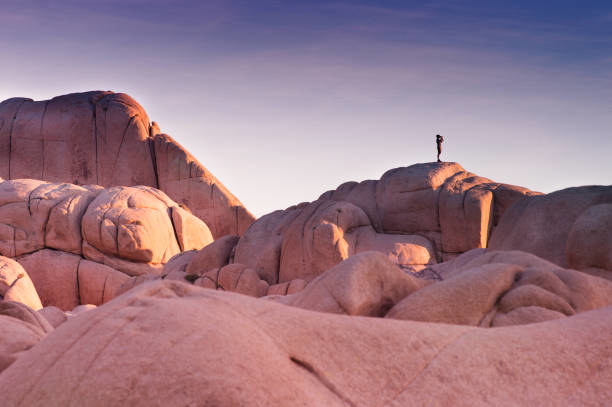 Don't skip the rock climbing, either.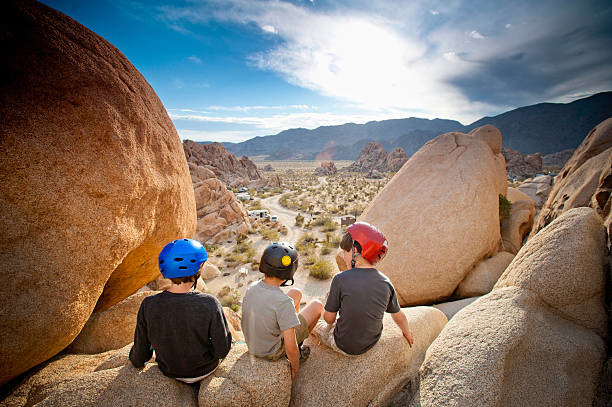 What's your favorite National Park — and why? Share in the comments below!