Squeezing toothpaste from the middle

What kind of music do you listen to?

Star Wars or Lord of the Rings?

What's your favorite condiment?

Which quote speaks to you?

"It's not the load that breaks you; it's the way you carry it." - C.S. Lewis

"Son of a nutcracker!" - Buddy the Elf

"Be who you are and say what you feel because those who matter don't mind, and those who mind don't matter." - Dr. Seuss

"A bird doesn't sing because it has an answer, it sings because it has a song." - Maya Angelou

"Creativity is intelligence having fun." - Albert Einstein

"There is only one happiness in this life, to love and be loved." - George Sand

Is the glass half empty or half full?
Looking for even more animals in your life? Then you should join The BuzzFeed Animals Club Facebook group to talk about animals to your heart's content!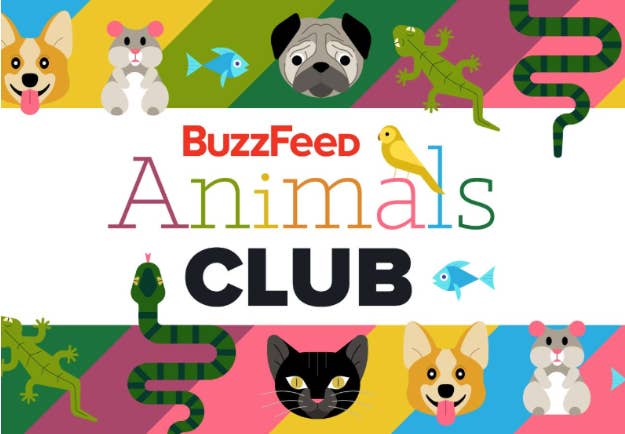 This post was created by a member of BuzzFeed Community, where anyone can post awesome lists and creations.
Learn more
or
post your buzz!