This post has not been vetted or endorsed by BuzzFeed's editorial staff. BuzzFeed Community is a place where anyone can create a post or quiz.
Try making your own!
The Second Tallest Building On Earth Has Officially Topped Out
Workers put the last beam on the 2,073ft. 125-story Shanghai Tower.
The Shanghai Tower rises high above a forest of skyscrapers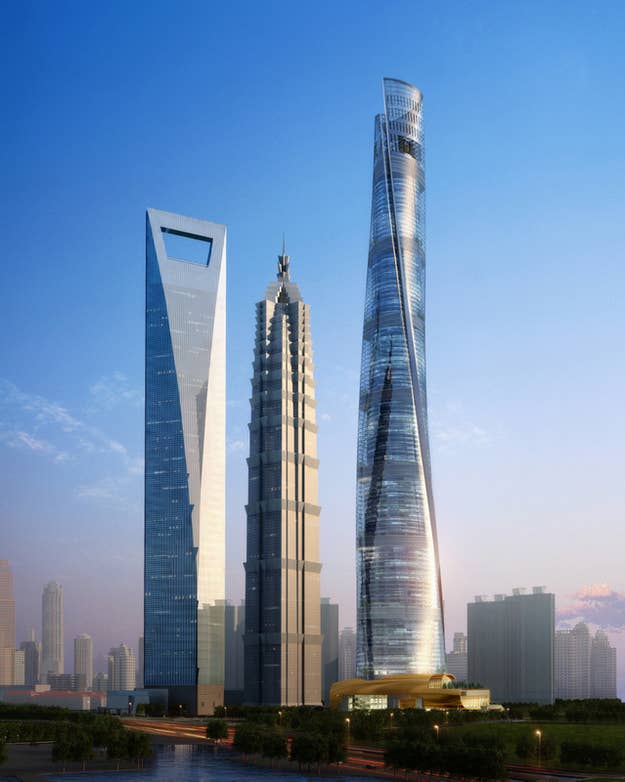 Nine buildings tall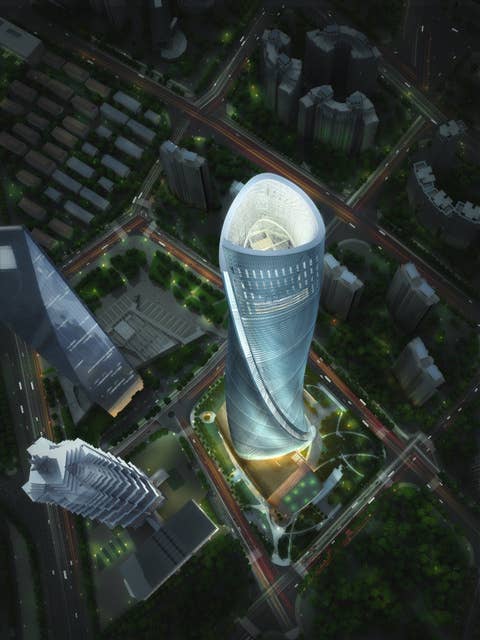 Shanghai Tower will be one of the most sustainable and advanced towers in the world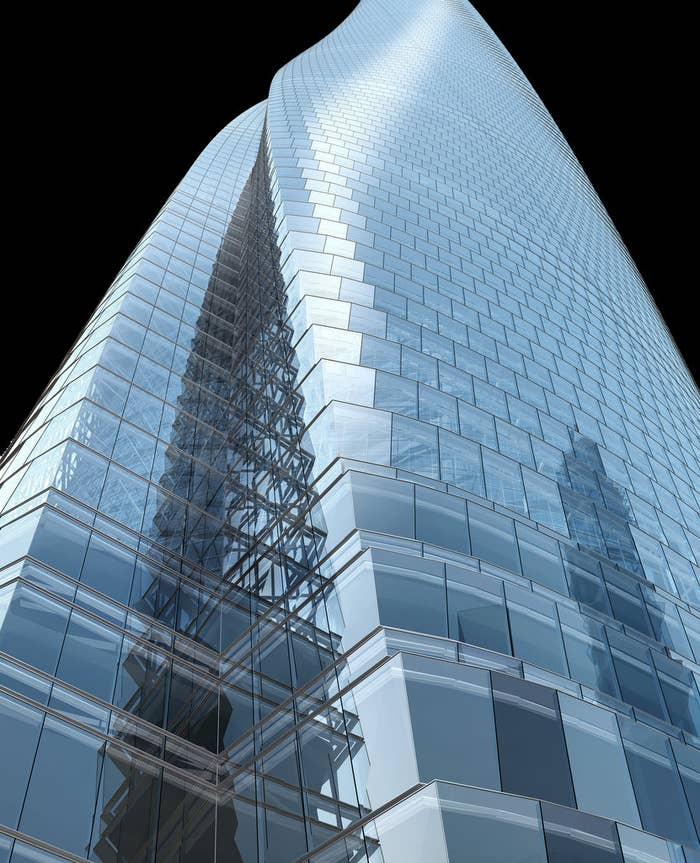 Rainwater keeps it cool (and hot)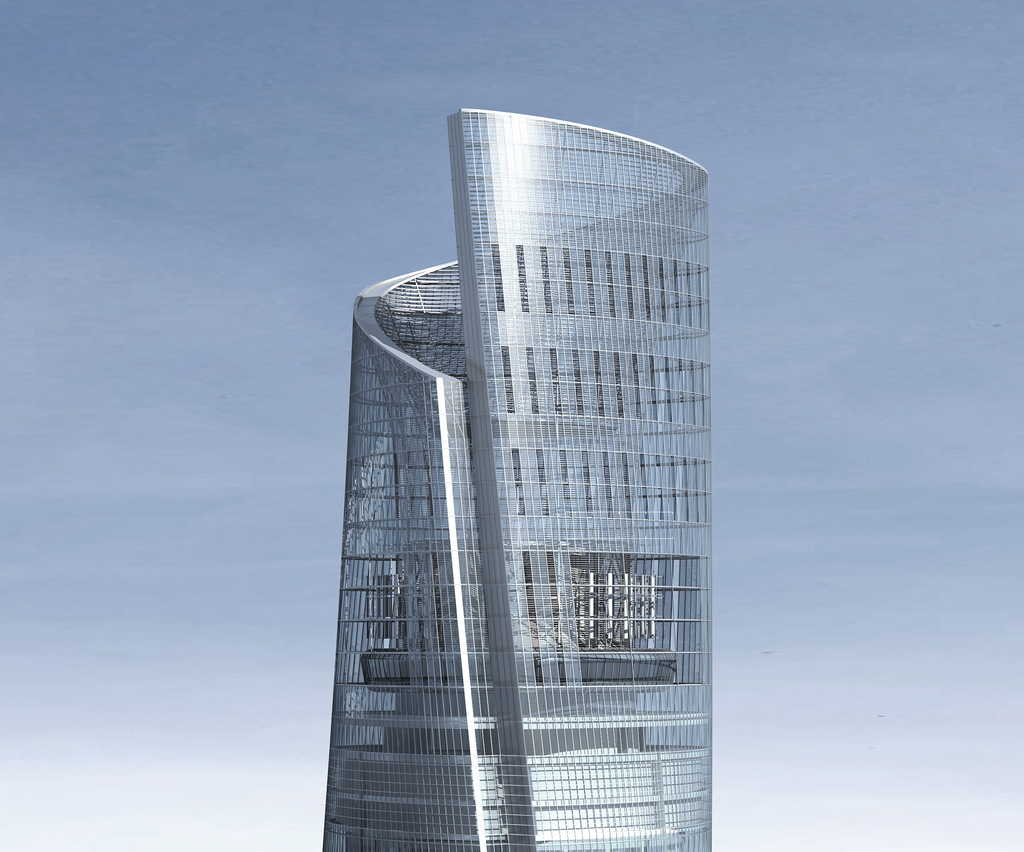 Shanghai's typhoon-force winds are no match for this tower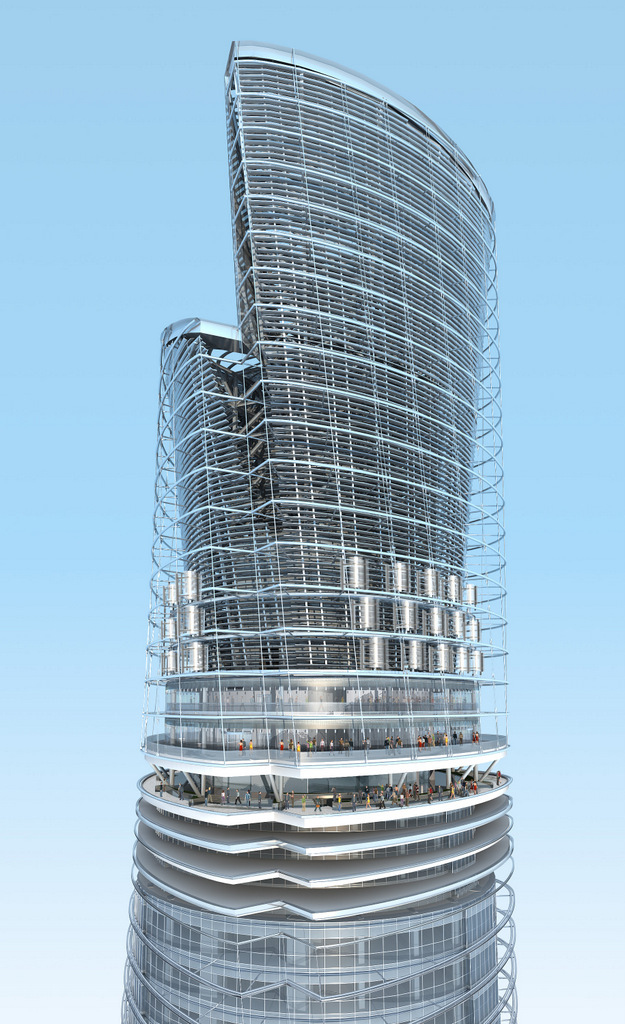 Jet to the top using the world's fastest elevators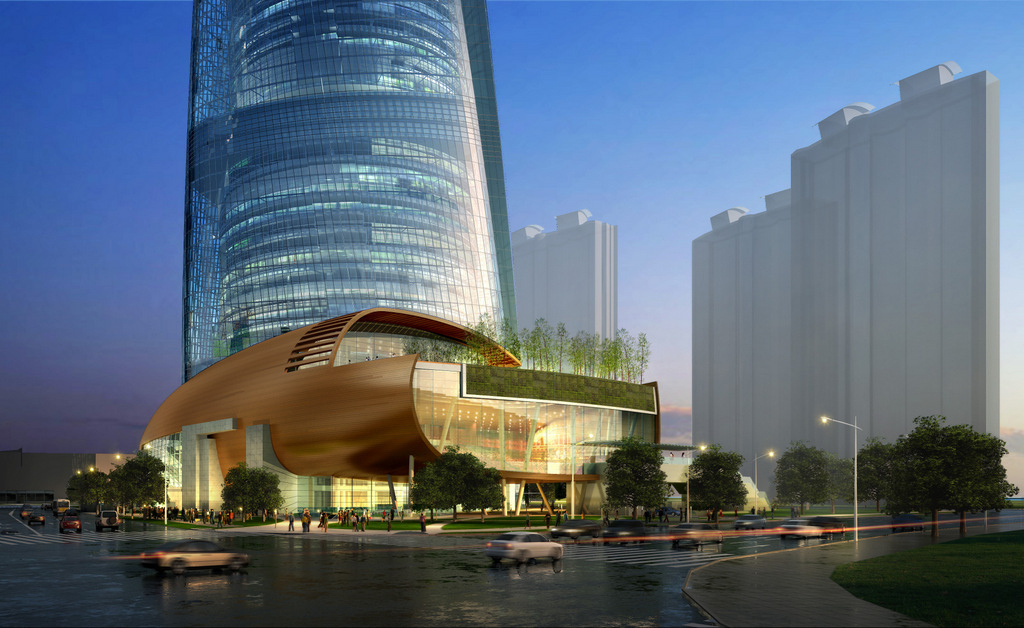 The last beam is now in place