This post has not been vetted or endorsed by BuzzFeed's editorial staff. BuzzFeed Community is a place where anyone can create a post or quiz.
Try making your own!
7 Awe Inspiring Looks At Our Solar System
Space Artist Dana Berry brings us to far, far away places.
1.
Heavy Metal: when neutron stars collide, they forge gold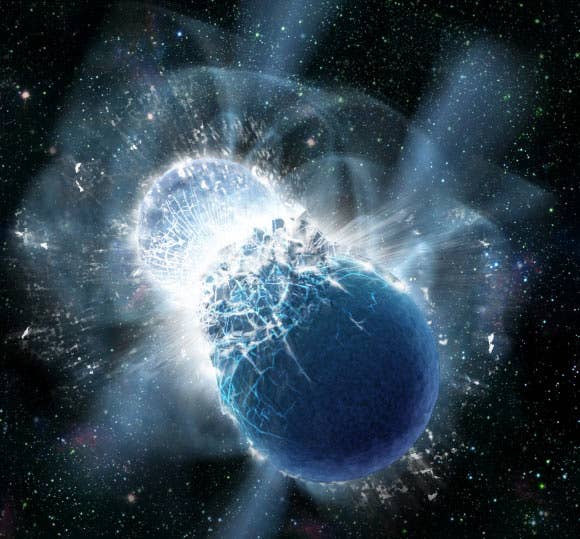 2.
Gamma ray bursts are among the most powerful and devastating explosions in the entire Universe
3.
These cosmic explosions can lead to massive black holes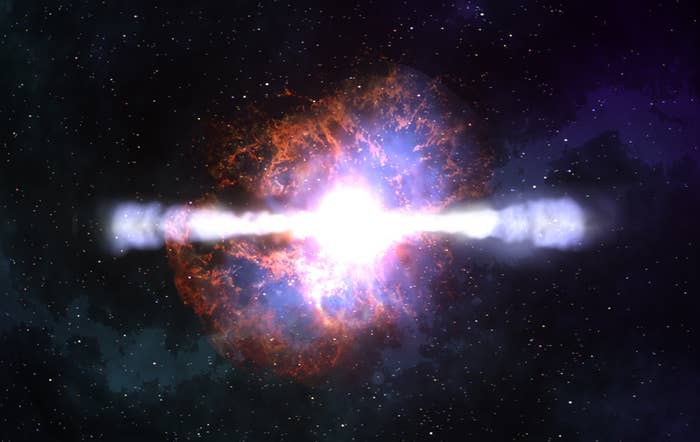 4.
Without a star to guide them, these planets fall toward a massive black hole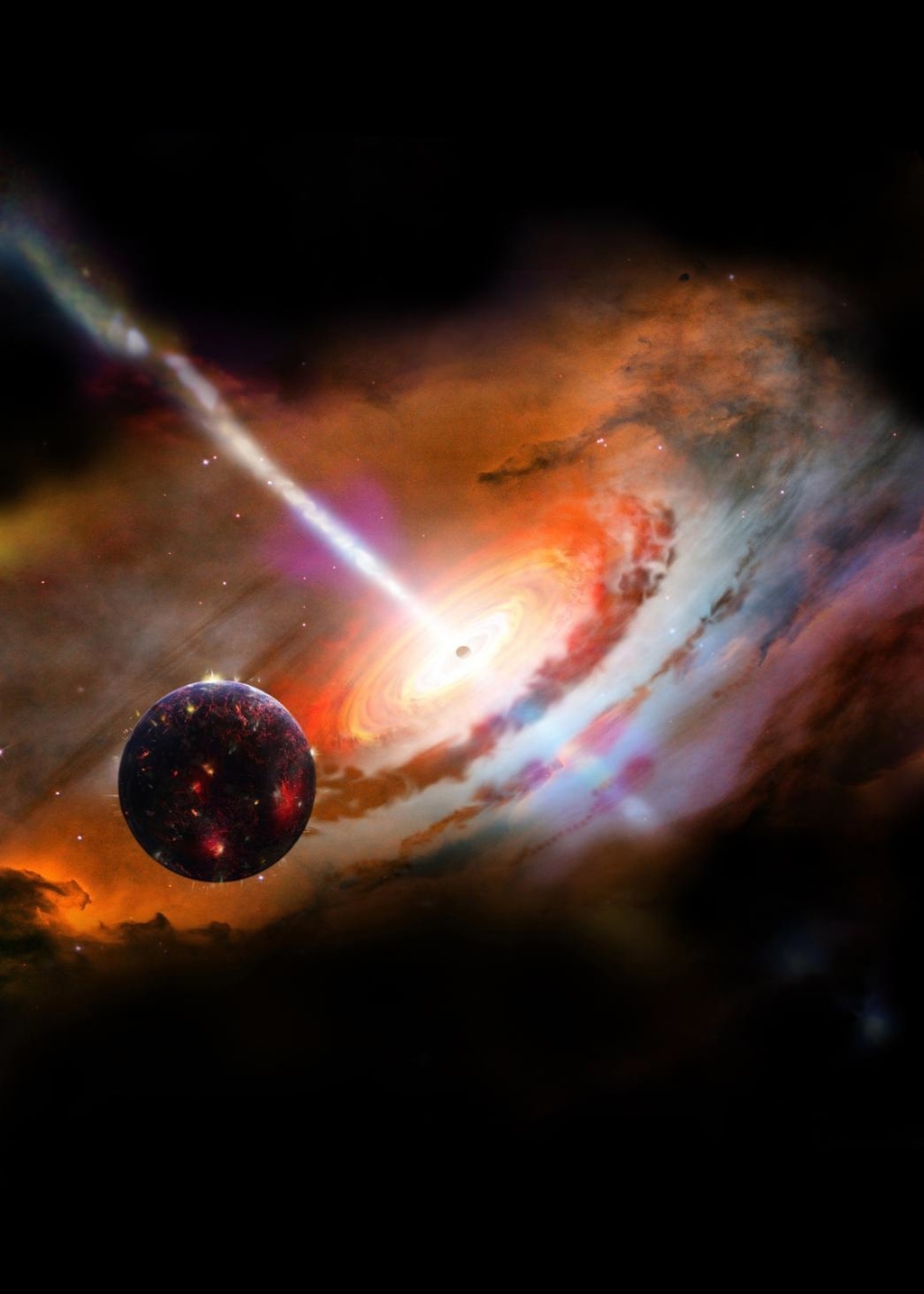 5.
Magma seeps from the core of an orbiting moon
6.
The moon is about to have an encounter with one lucky LADEE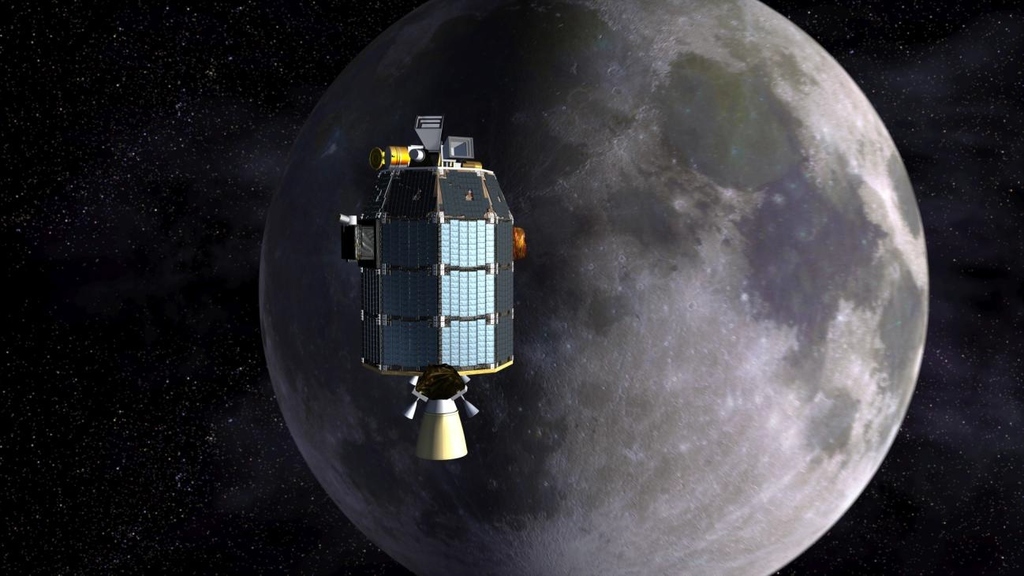 7.
Flying toward an alien star
EXTRA: one image we hope isn't based on reality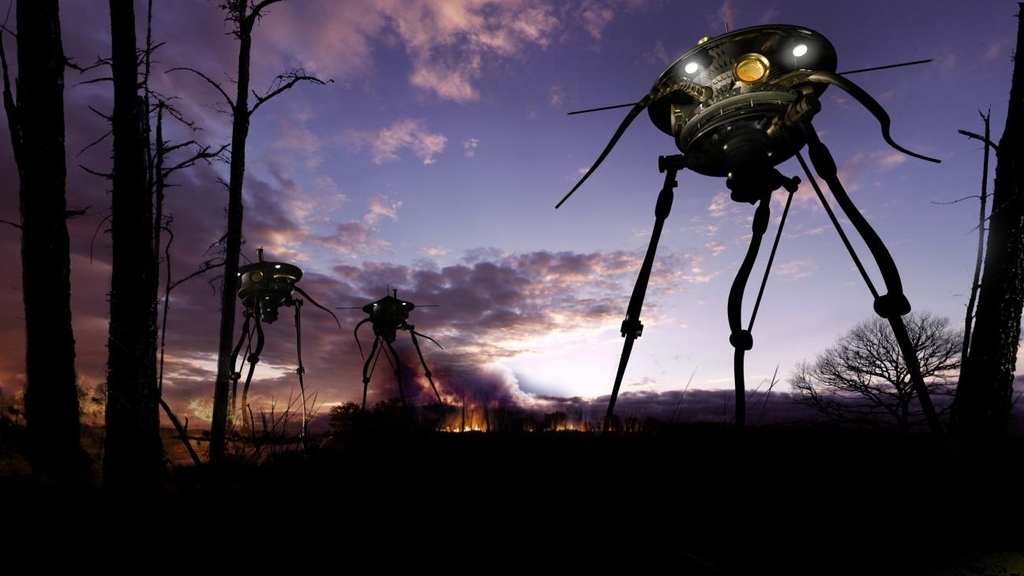 Learn more about Dana Berry whose artwork was recently featured on the cover of National Geographic.
Learn more about Autodesk Maya, the software used by this digital artist.