This post has not been vetted or endorsed by BuzzFeed's editorial staff. BuzzFeed Community is a place where anyone can create a post or quiz.
Try making your own!
5 Rules These Oscar Nominated Filmmakers Didn't Follow
Director Mark Gill and Producer Baldwin Li broke quite a few rules along the way to their Academy Award nomination.
Oscar-nominated short film "The Voorman Problem" tells the story of an inmate who believes he is a god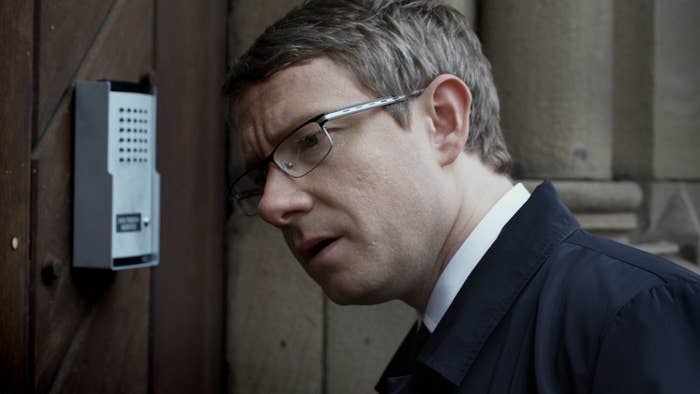 1.
If there's one rule most people have heard, it's that religious discussion in public is taboo, especially when tied thematically to mental illness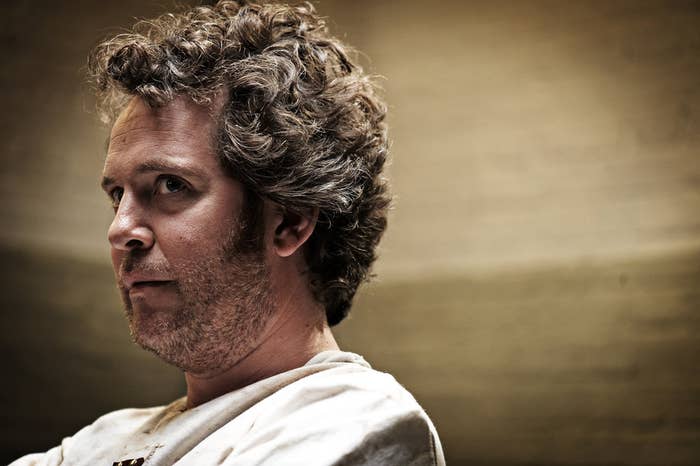 2.
When contacting a star, always go through his manager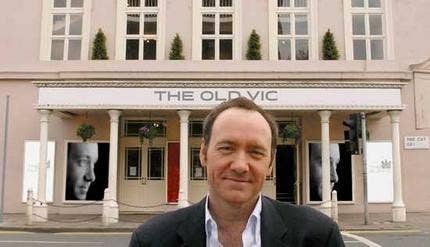 3.
You need a huge budget to hire big stars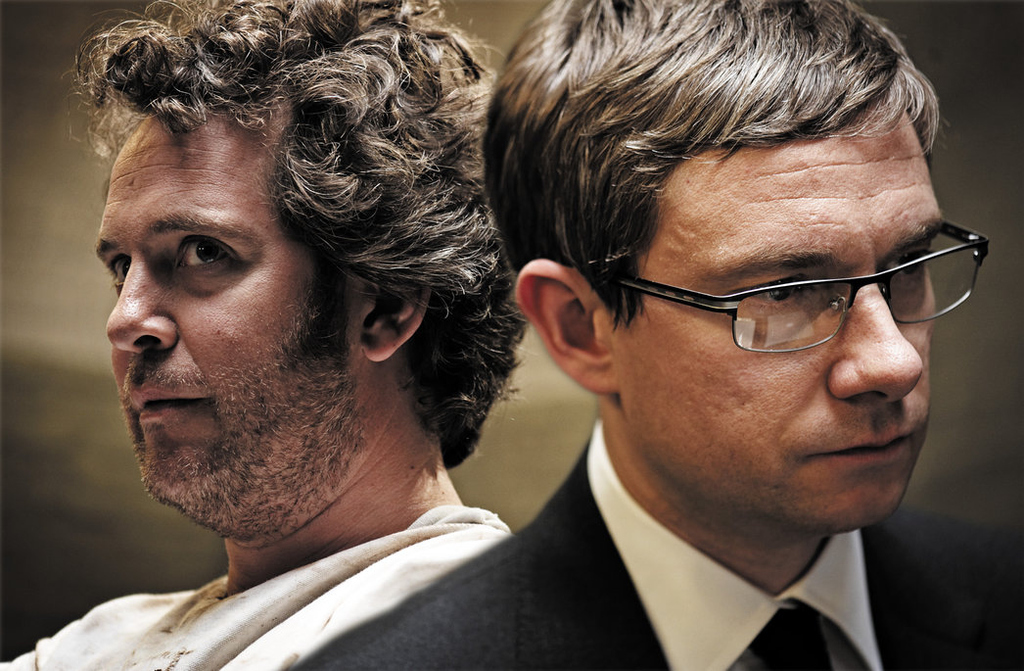 4.
Don't publicly beg for help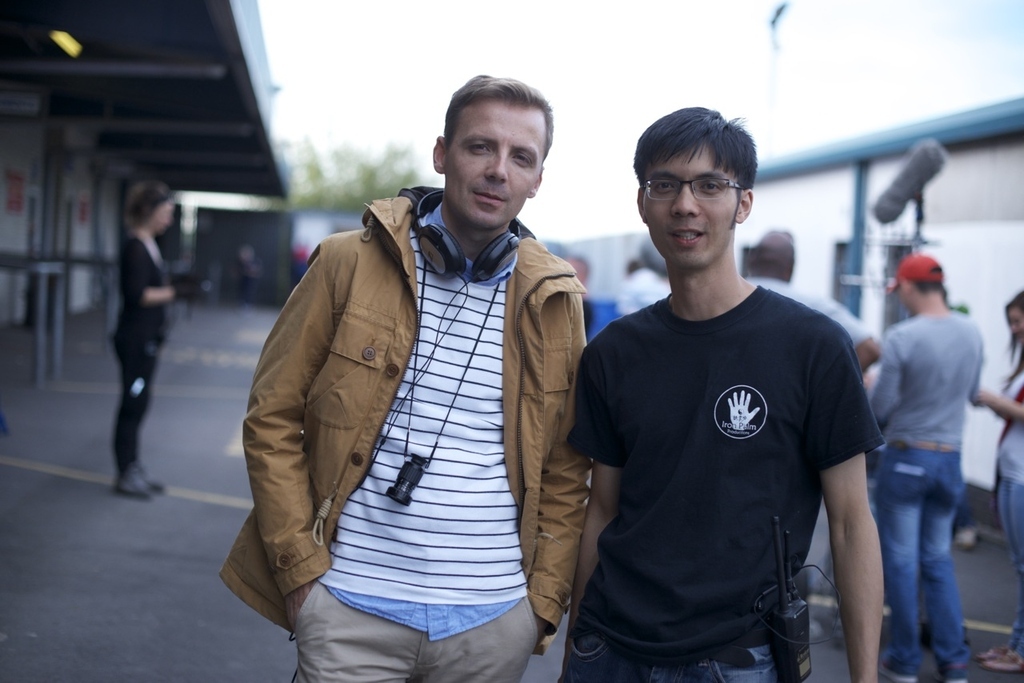 5.
Don't ask friends for work help