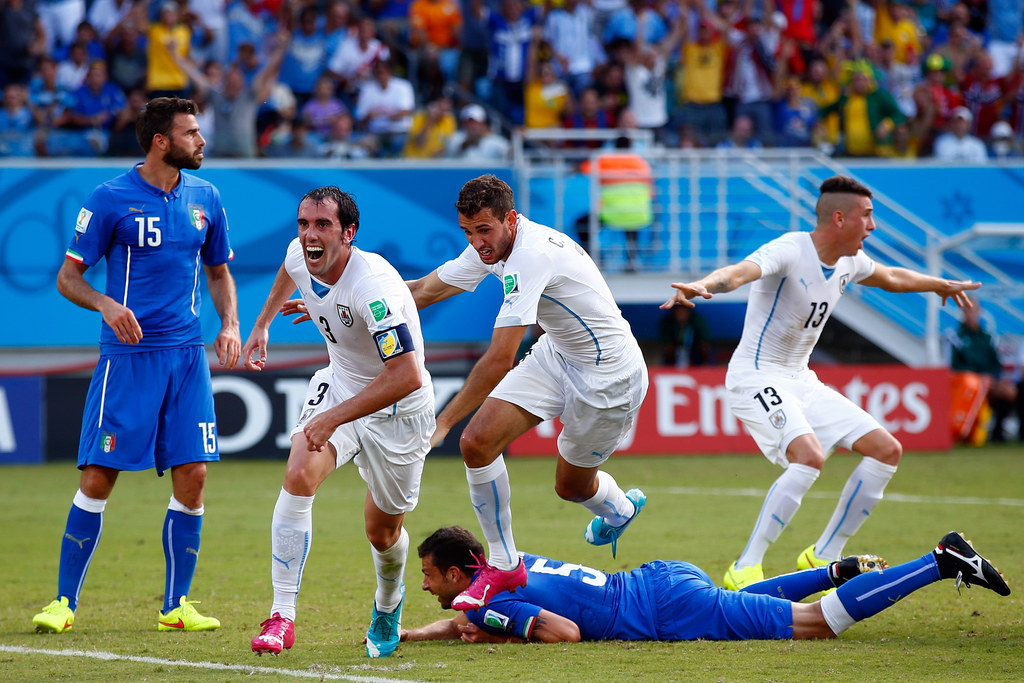 Updates
Group D Standings: Costa Rica and Uruguay will advance to the Round of 16. FINAL: Uruguay defeats Italy 1-0 and advances to the Round of 16. Uruguay leads 1-0 in stoppage time. Italy needs a miracle goal with 10 men to advance to the Round of 16. Giorgio Chiellini's shoulder after the apparent bite from Luis Suarez. Uruguay's Gaston Ramirez on in the 78th minute. Thiago Motta on for Marco Verratti in the 75th minute. Still nil-nil. Another Italian player down in the 74th. The referee pointed to his watch, noting that he's keeping track of the time-wasting tactics of Italy. Still level in Natal as Italy and Uruguay are scoreless in the 73rd minute. Italy playing with 10 men, but still getting chances on goal. RED CARD: Italy's Marchisio sent off after a reckless challange. Italy now playing with 10 men.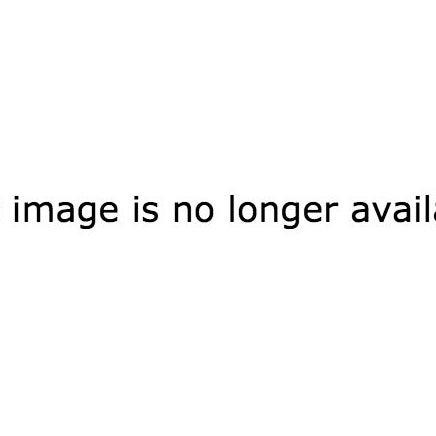 Free-kick by Uruguay is way off the mark, as both teams are struggling to get any real chances going.
Mario Balotelli looks on from the bench after being subbed out for the 2nd half. Marco Parolo is on for Mario Balotelli to start the 2nd half.
HALFTIME: Italy 0-0 Uruguay
It's halftime in the other Group D match between England and Costa Rica: 0-0
Balotelli down, and play has been stopped after the challenge on the right. Commentary described Mario's actions as "theatrical." Mario Balotelli issued the first yellow card of the match in the 23rd minute. He will MISS the next match if Italy goes through to the Round of 16.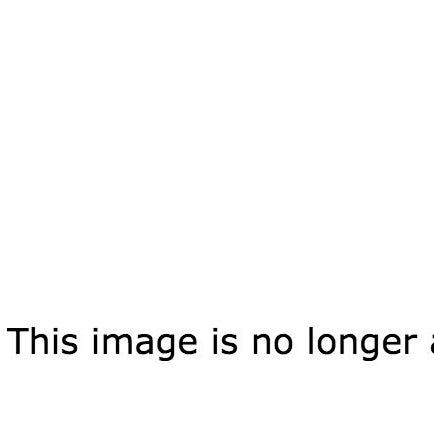 Twenty minutes in and it's still level in Natal, with both teams jockeying for position in the match. Pre-match photo of Uruguay's starting 11. Pre-match photo of the Italian starting 11. Italy fans show their support in the stands, holding cut-outs of Mario Balotelli and Andrea Pirlo. The match between Italy and Uruguay is underway in Natal! Uruguay's starting 11 for today's match: Italy's starting 11 for today's match:
The official for today's match is Marco Rodriguez from Mexico. Italy will advance with a win/draw versus Uruguay. Uruguay has to win to move on to the Round of 16.