This is a white dove.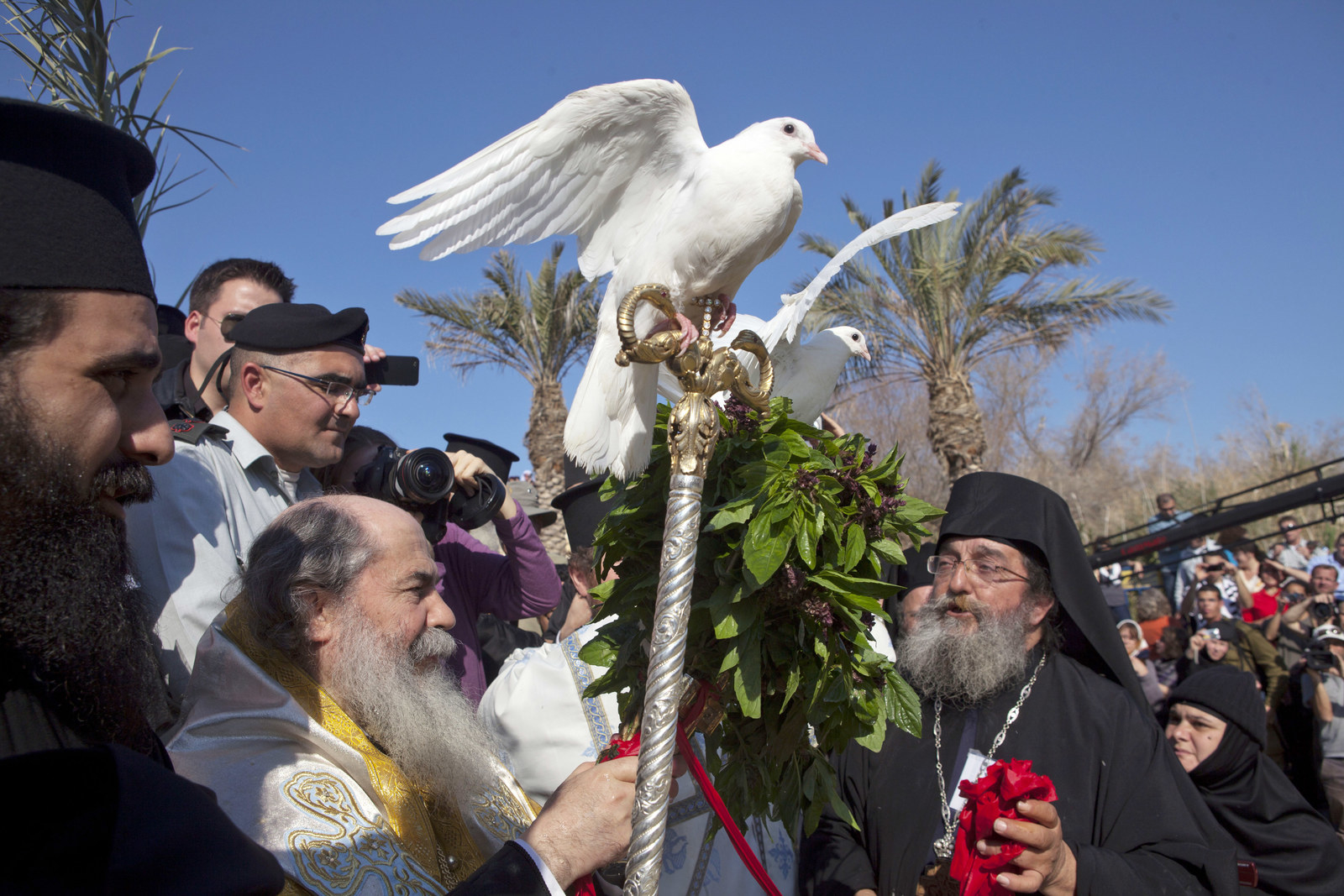 The white dove is an undeniably attractive bird. They are a nationwide symbol of peace.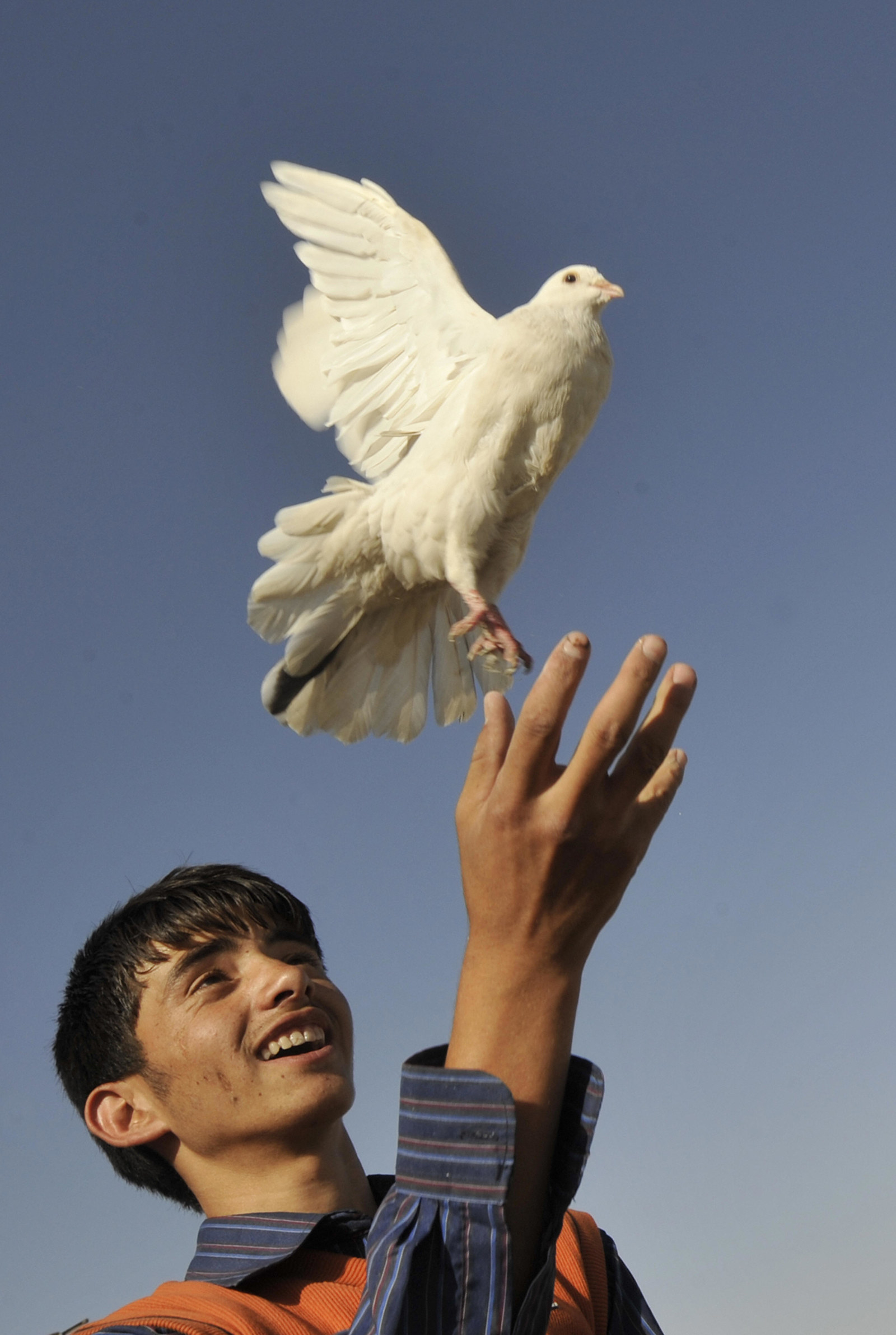 The dove inspired a Prince song.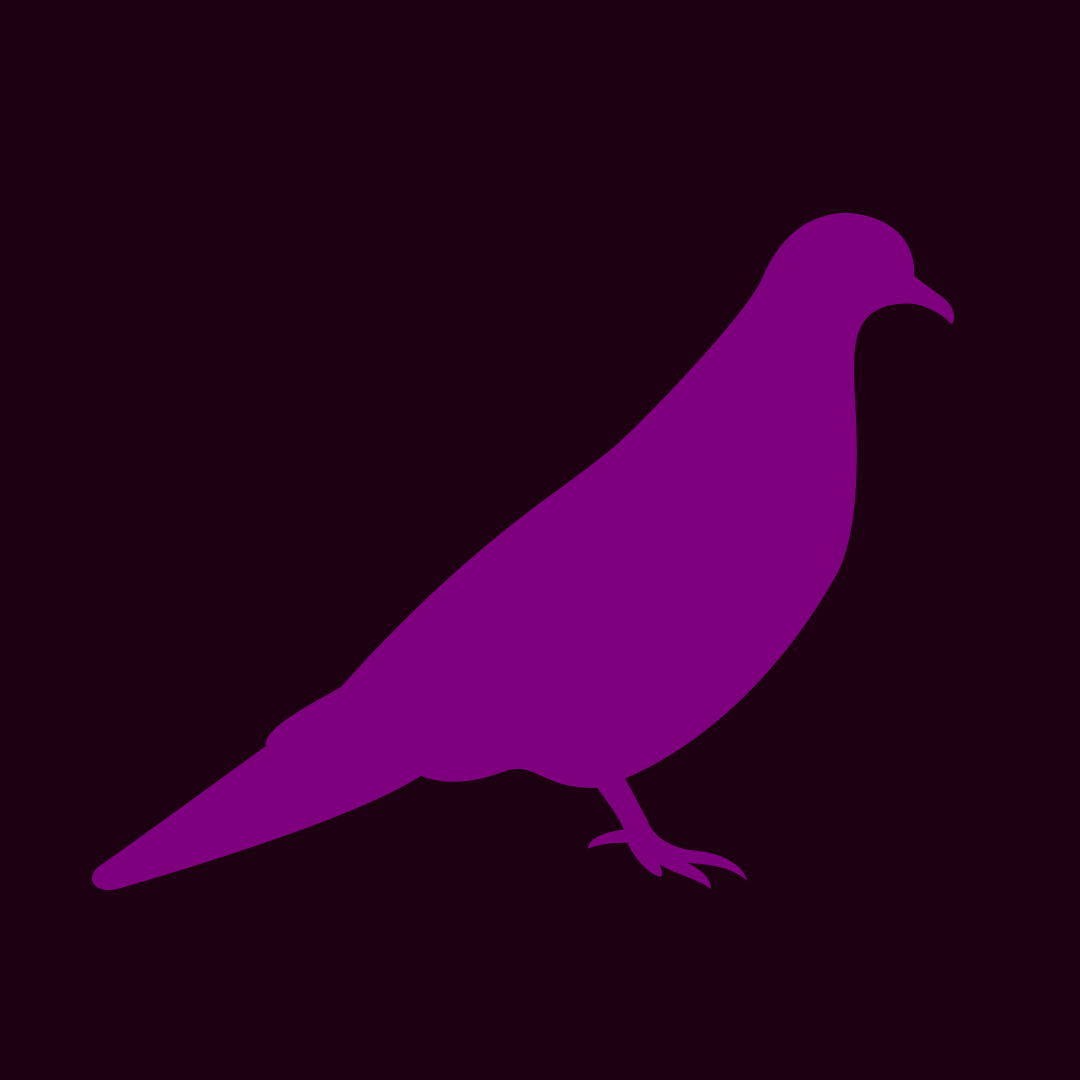 This poised and sophisticated bird was also the inspiration behind a world-renowned beauty brand.
But like humans, the effervescent and overachieving white dove has relatives that they choose not to associate with. Why? Because sometimes you're just better than them.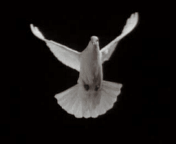 The pigeon—AKA the dumpster dove—is the dove's trashy, unattractive, and combative relative who has anger issues and three DUIs.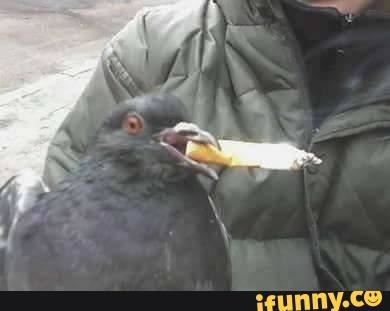 Pigeons.
What are pigeons known for?
I'll give you a hint: it's not peace or beauty.
Pigeons enjoy carelessly shitting on people...
...and their cars.
Pigeons are dirty, and they casually carry around an array of fun diseases.
Pigeons regularly feast on garbage, hence the name "dumpster dove."
A pigeon's ideal last meal on earth after being placed on death row? A 3-day-old half-bitten, oxidized apple found underneath snotty napkins and ripped clothing at the bottom of a New York City trashcan.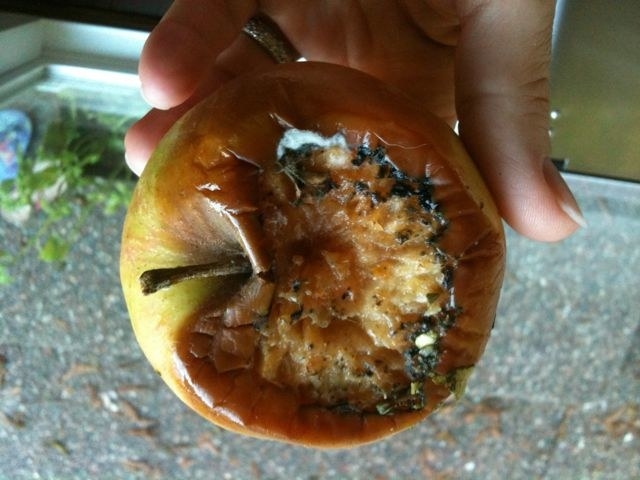 Pigeons often stand atop their own kind for personal gain.
Pigeons often get too close to people that want absolutely nothing to do with their overbearing presence.
No...
...thanks.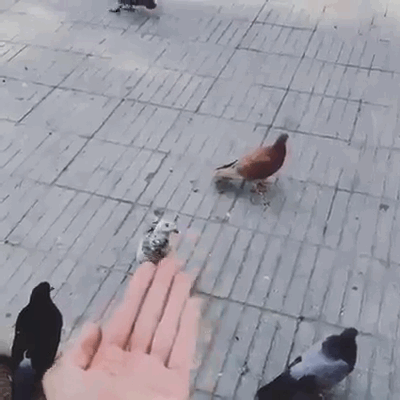 Oh, and pigeons are heinous as babies.
The end.