Please Help Me Settle This – What Should The Olivia Rodrigo Fandom Call Themselves?
I guess I'm just a little SOUR that we haven't settled on a name yet.
OK, so I have no idea what a Bizaardvark is and have no interest in learning, but if you had told me back in 2016 that the girl on the left would be the next big thing on the pop scene in 2021, I probably wouldn't have believed you.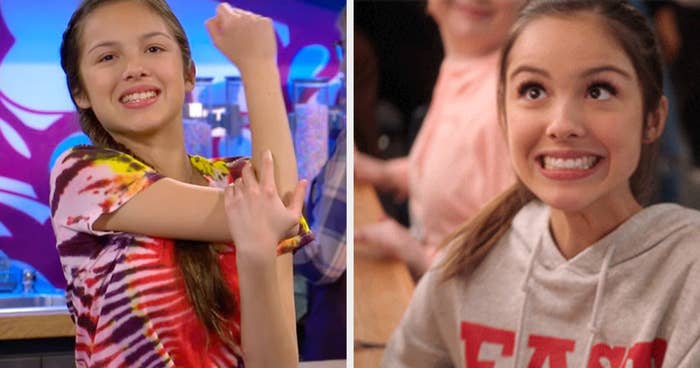 Upon the release of "Drivers License," I was like...alright, so this 17-year-old just released an amazingly bittersweet bop. But I didn't expect to get caught up in the hype.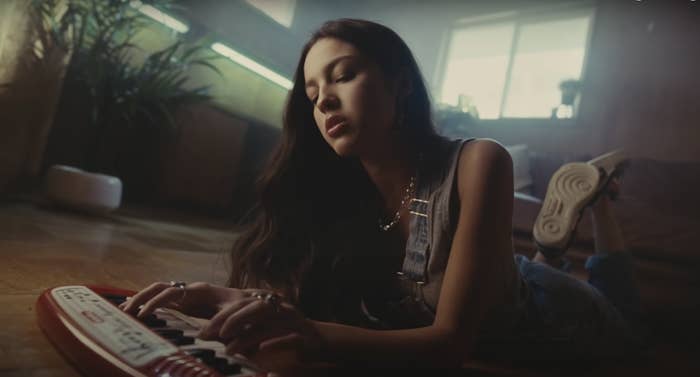 After streaming Sour for the millionth time, I realized I was knee-deep in this pop star's fandom, but that left me with one very important question — what do we Olivia Rodrigo fans call ourselves?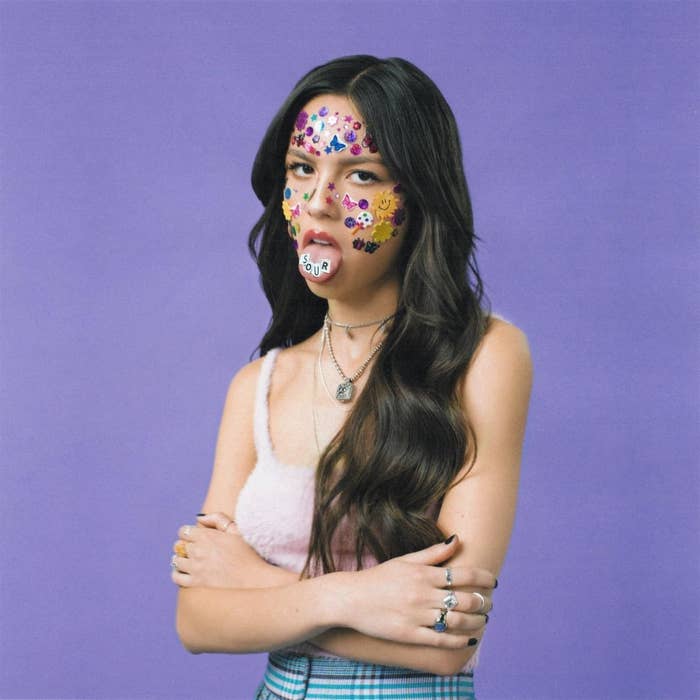 Apparently, there was a consensus on "Livies" that Olivia herself acknowledged.
But let's just say that not everyone vibed with "Livies," so I think the jury's still out on the fandom name.
Oops. Something went wrong. Please try again later
Looks like we are having a problem on the server.
What should we Olivia Rodrigo stans call ourselves?

If you clicked "none of the above," you're a part of the problem and 100% required to drop what you think Olivia Rodrigo fans should be called in the comment section. Sorry, I don't make the rules.