MAYDAY, MAYDAY. A house that is almost literally Snow White's cottage has gone on the market, and it's breathtaking.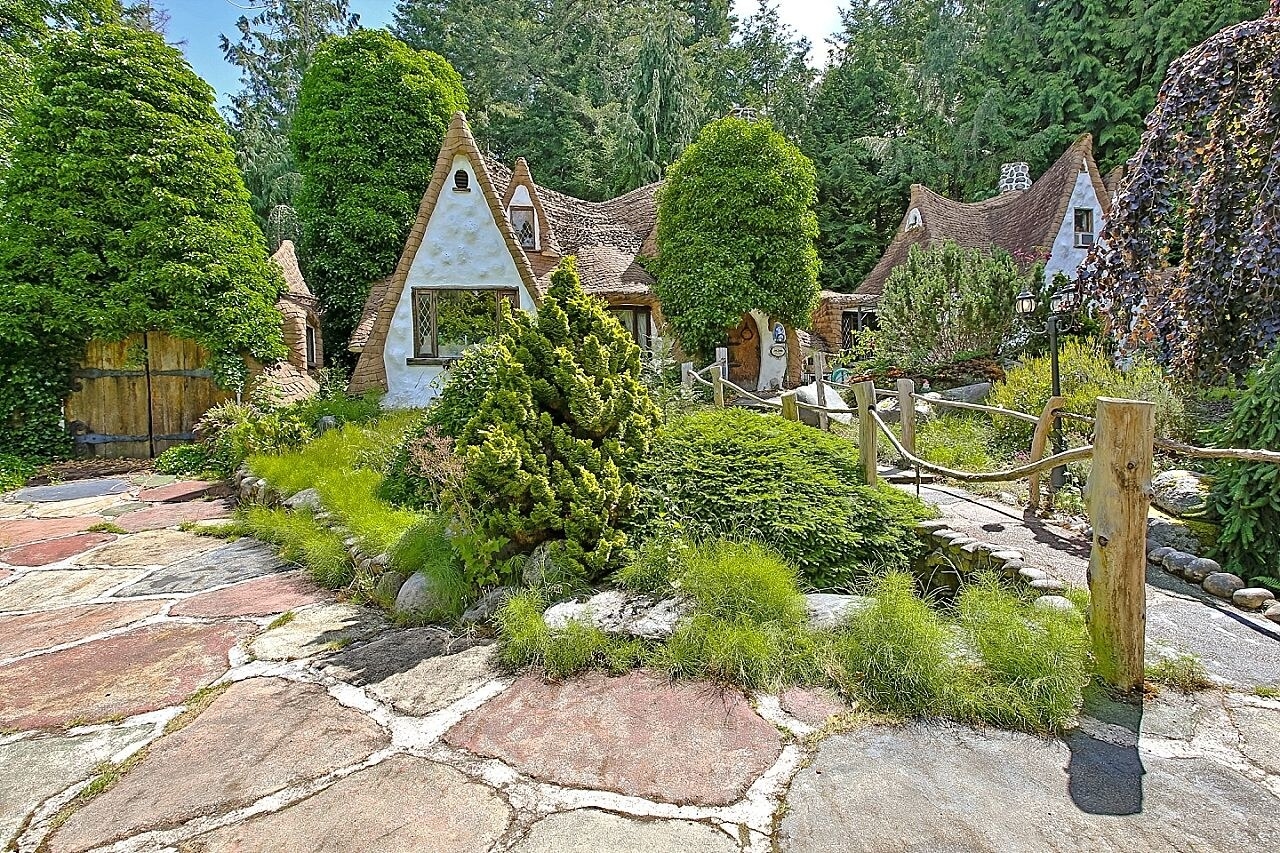 The fairytale-inspired house is located in Olalla, WA and is listed at $775,000, which means you'd have to sell quite a few gooseberry pies to move in.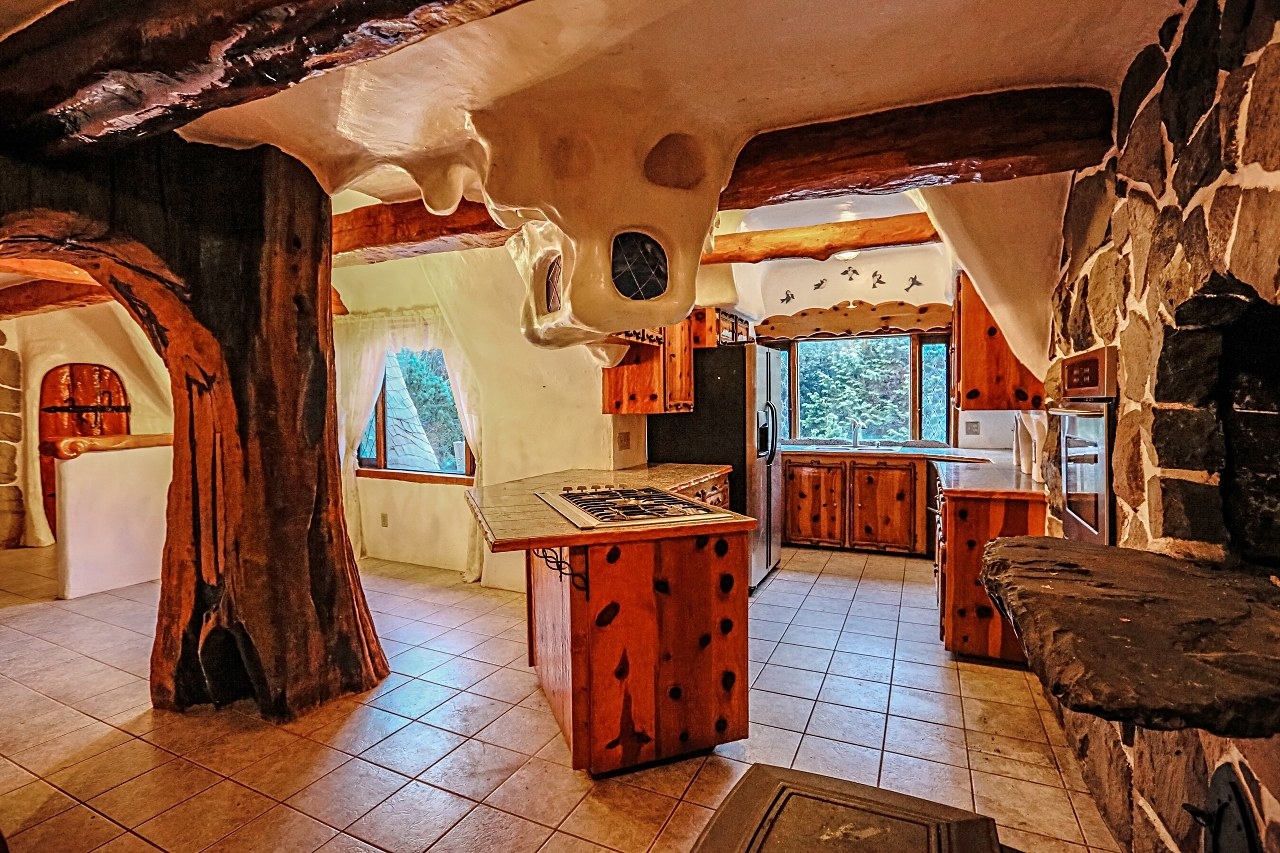 It's got four bedrooms, four-and-a-half baths, and seven dwarfs...wait, scratch that last part.
Rick Ellis, a managing broker at John L. Scott Real Estate, told BuzzFeed that the home, which includes a redwood tree that extends through two floors, was most definitely "a labor of love."
Which makes complete sense considering it looks like it came straight from an animator's desk.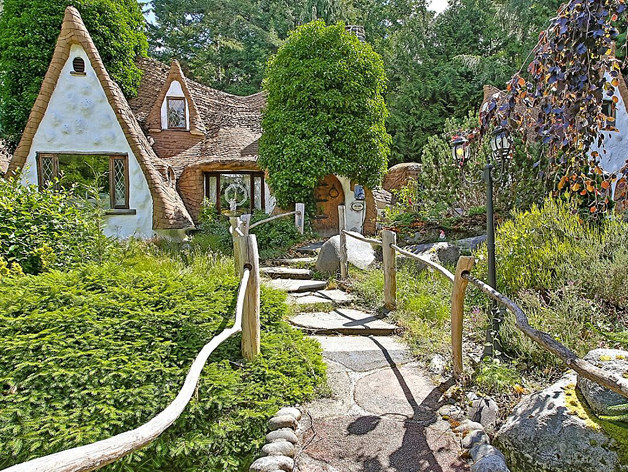 It's also got a wishing well, garden, and treehouse with a moat, which is plenty of space for you and all of your enchanted woodland animals!
Doesn't this living room make you want to put on accordion music and turn up?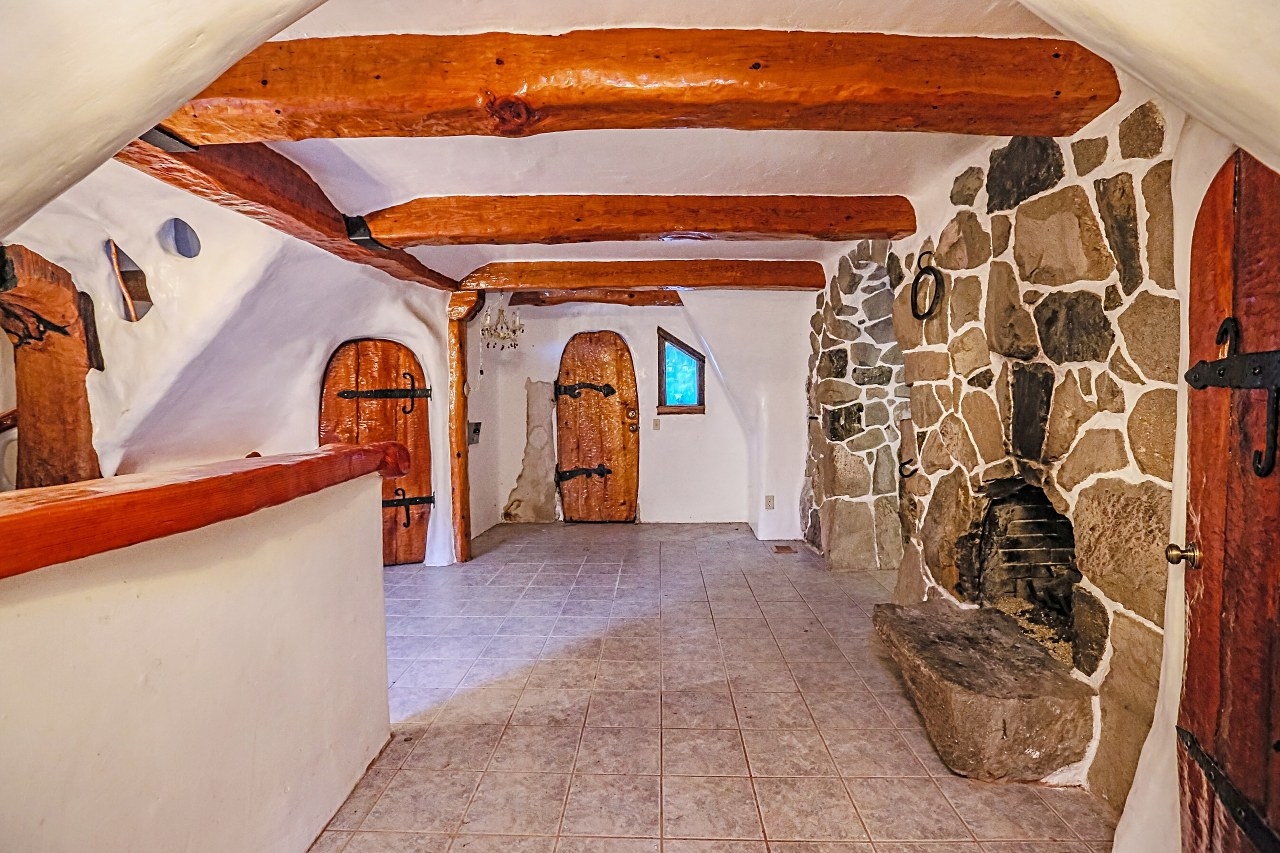 Doesn't this bedroom make you want to chill out and binge-watch Netflix before your friends come home from the diamond mine?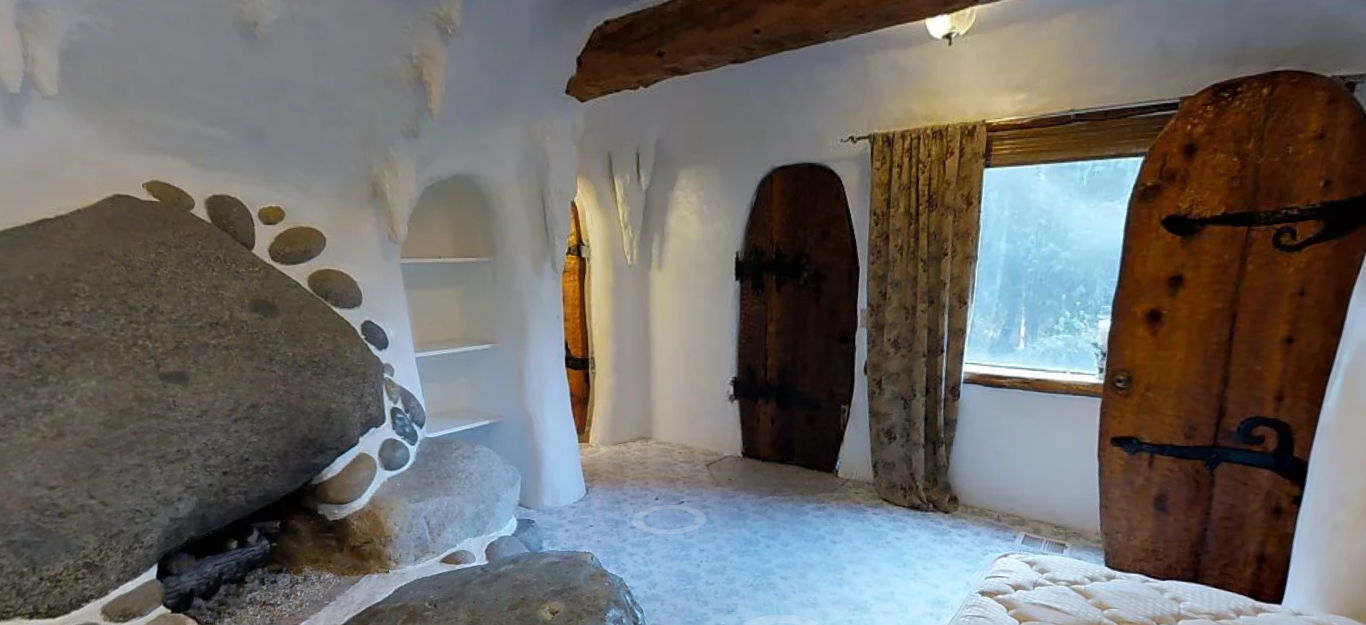 Doesn't this bathroom make you want to drop a Lush bath bomb and relax while you hum your favorite melodies with the little bluebirds?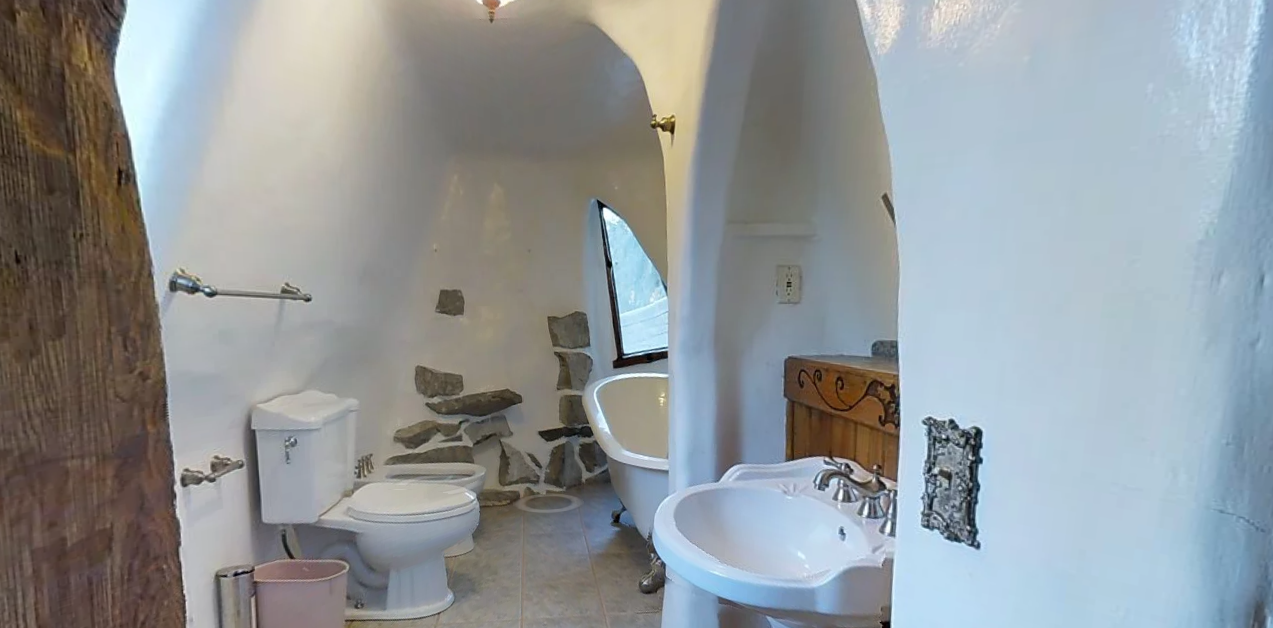 This cottage is basically ever Disney lover's dream...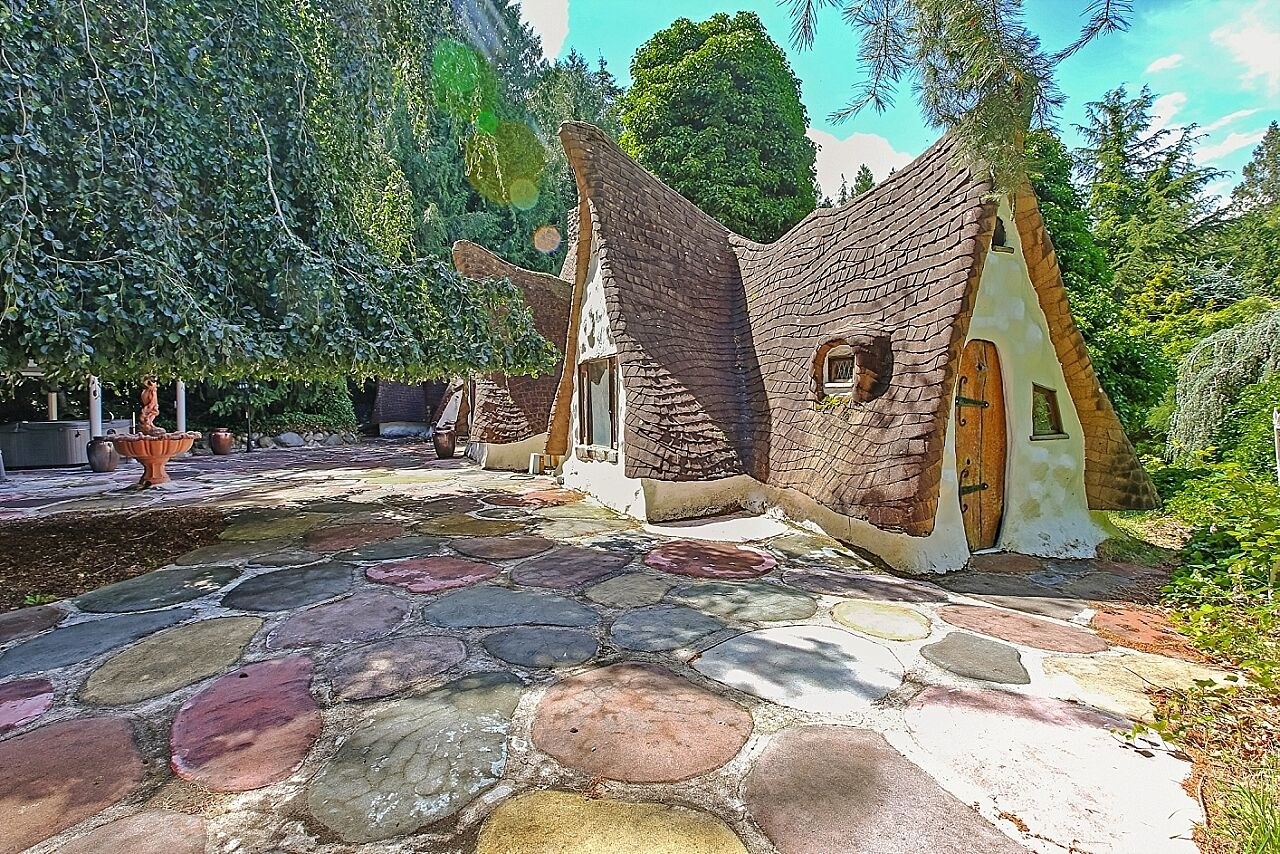 BUT BE VERY CAREFUL. This property is within 20 miles of an orchard (yeah, I mapped it). So please don't buy your apples from a witch.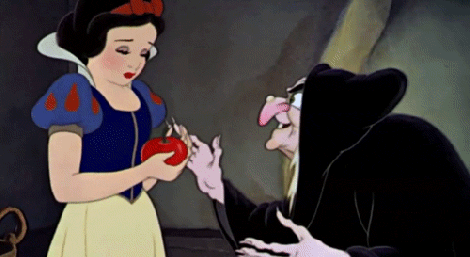 According to Ellis, the house has had hundreds of visitors at open houses, which has caused "sheer chaos." But the good news for you is that it's still on the market waiting for the fairest of them all.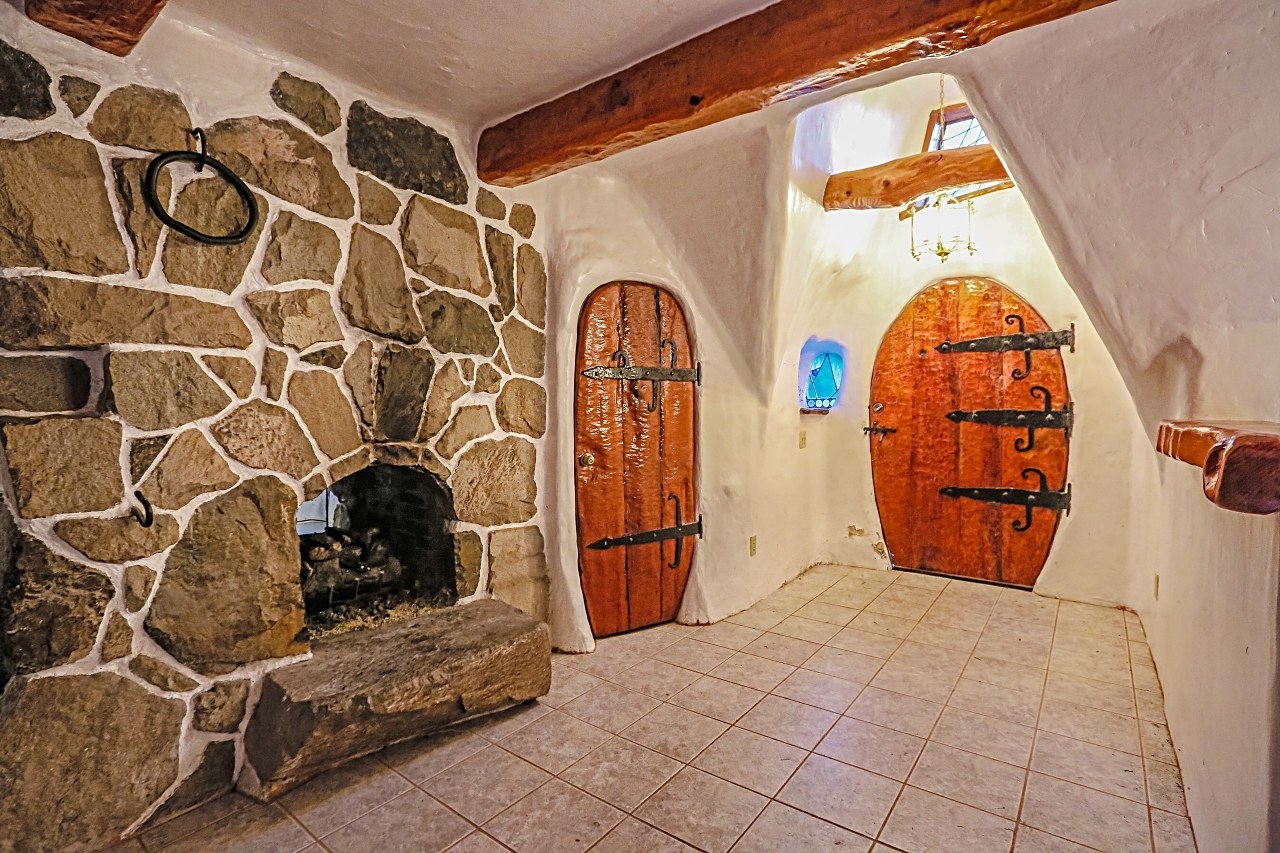 Clearly, this is a house Snow White would approve of.