If You Can't Name More Than 176 Disney Characters, Don't Even Bother With This Quiz
It's simultaneously easier and harder than you think.
Many moons ago (JK, like, two years), I made this quiz. It's a simple task: Name as many Disney characters as you can in seven minutes.
The comments were overwhelmed with people posting their scores. Some were more believable than others.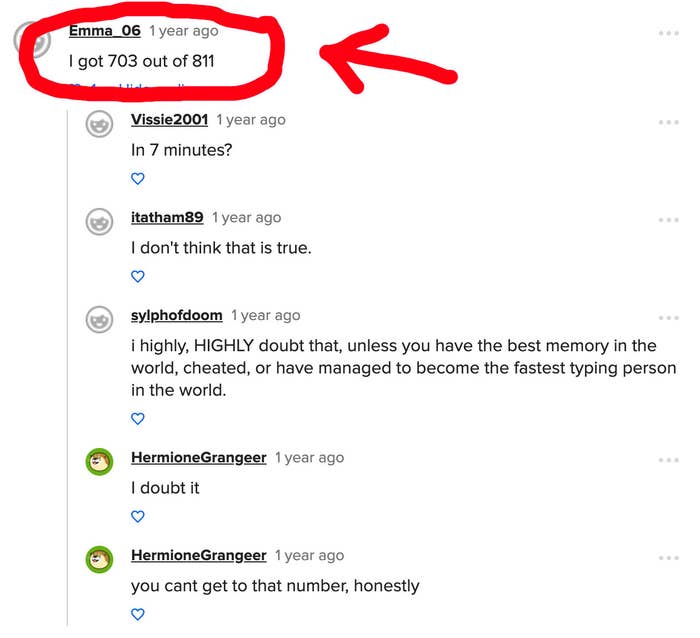 So, I decided a bit of healthy competition was in order. This is Slothlover_023. They were able to name 176 Disney characters in the time limit.

My question is...can you beat them?

Try out the quiz below and, to keep it fair to Slothlover_023, this quiz has not been updated since it was originally posted (aka, there are no characters from movies released after Ralph Breaks the Internet).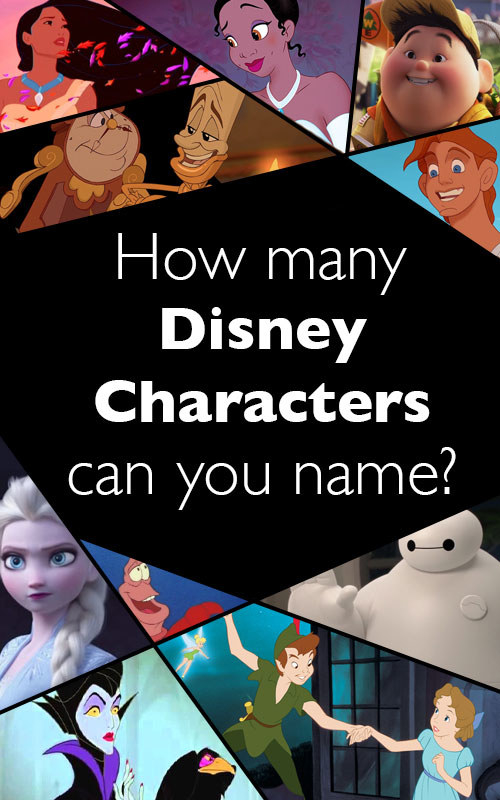 I WANT PROOF. If you beat 176, screenshot your score and put it in the comments. Will you wear the new Ultimate Disney Character Naming crown?