Blogqpot

Via Food & Wine

Via Food & Wine

Via Food & Wine

Via Food & Wine

Via Food & Wine

Via Food & Wine

Via Food & Wine

Via Food & Wine

Via Food & Wine

Via Food & Wine

Via Food & Wine

Via Food & Wine

Via Food & Wine

Via Food & Wine

Via Food & Wine

Via Food & Wine

Via Food & Wine

Via Food & Wine

Via Food & Wine

Via Food & Wine

Via Food & Wine

Via Food & Wine

Via Food & Wine

Via Food & Wine
Pick A Fortune Cookie To Get The Puppy Picture You Need To See Today
Look at him! Look at that bandana. What a photogenic pup! There you go! Have a nice day.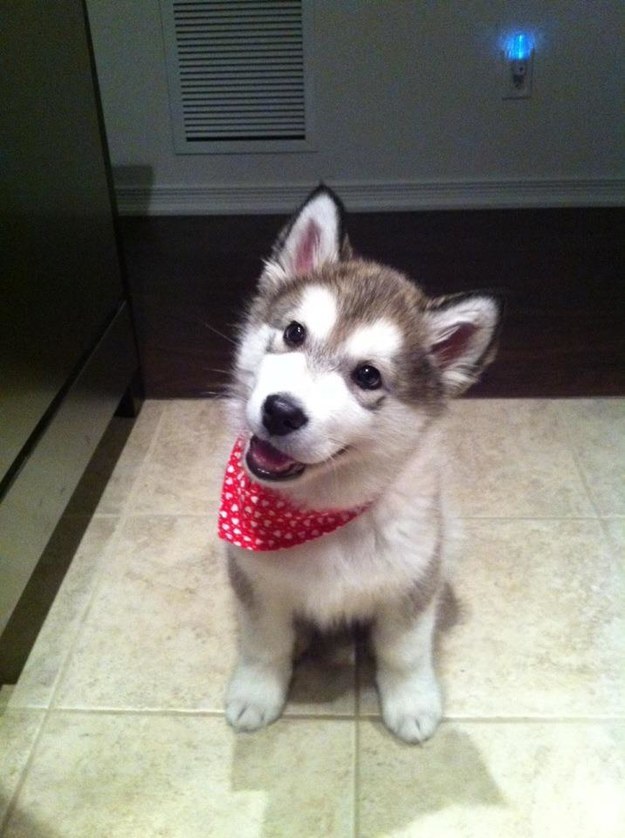 Look at his little legs! Look at that determination. This picture was just what you needed, wasn't it?
He's got his popsicle and that's all he needs. Have a beautiful day.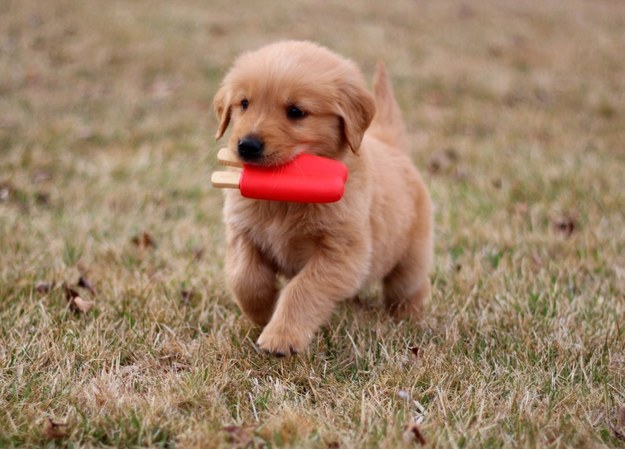 Yeah, buddy. Just chillin'. You know, no big deal. He's sending you some sunshine!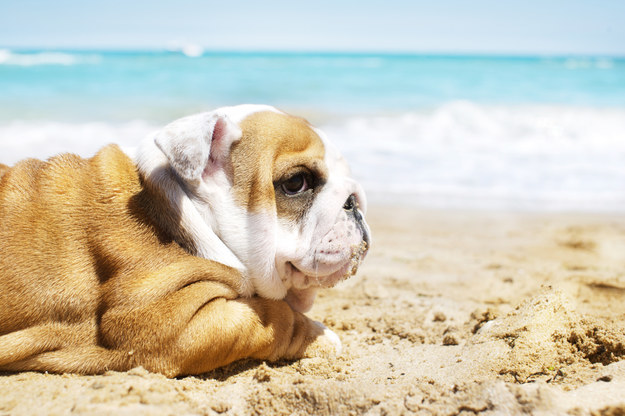 Look at him in his little pail! He just wants you to make this day the best day ever.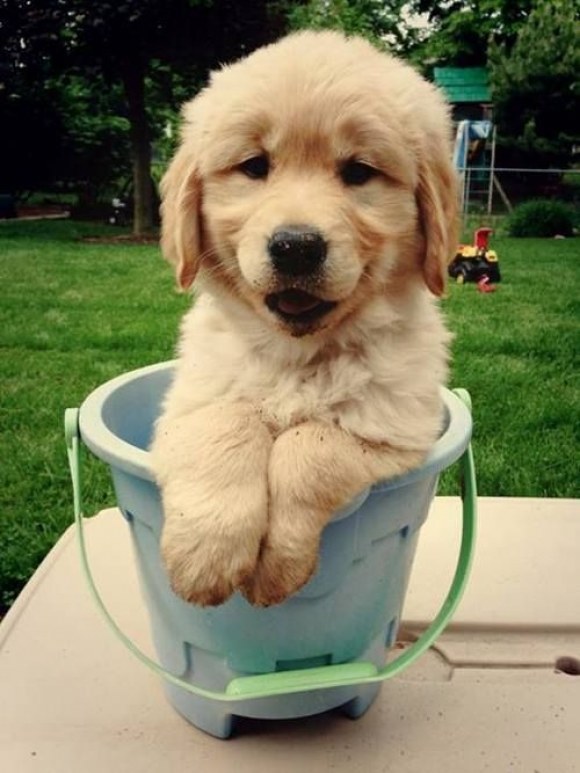 You got:

Double High-Five Pup
Put your paws in the air and wave them like you just don't care! This pup wants you to find reasons to raise the "woof" today!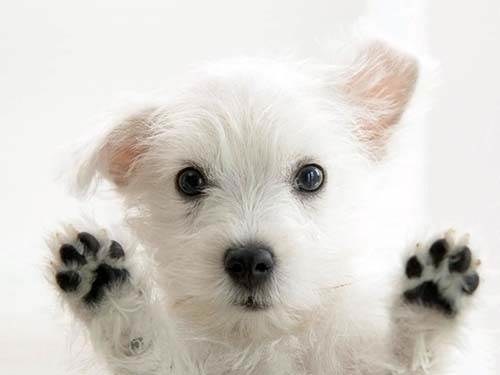 Wrinkle pup is ready for the day, and he needs you to put a smile on that gorgeous face of yours!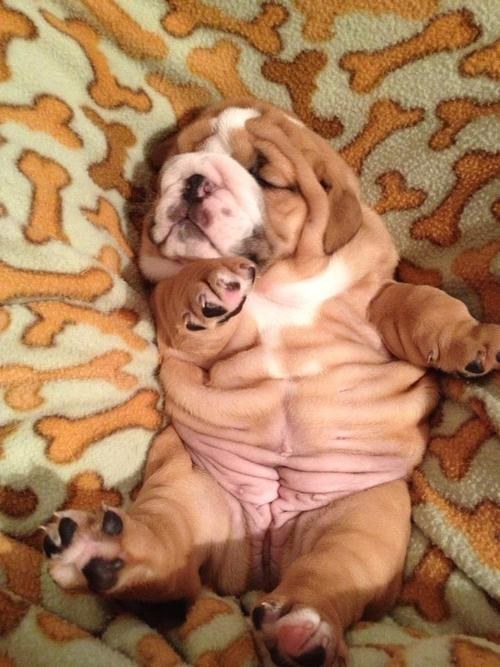 Fluff pup looks serious, but the only thing he is serious about is cuddles!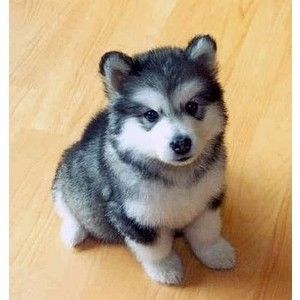 Look at his ears! What a good boy! All this pup wants is to listen to the sweet birds chirping.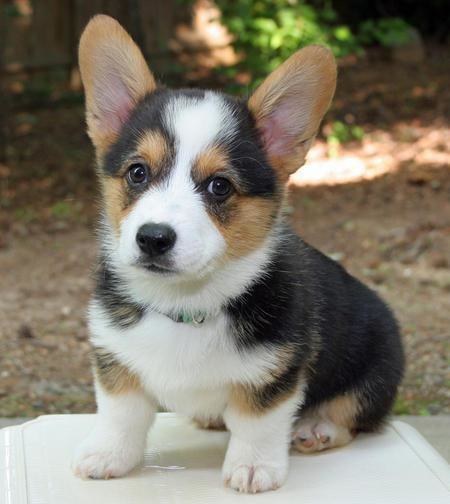 This little cutie is looking up, and you should too! You rock!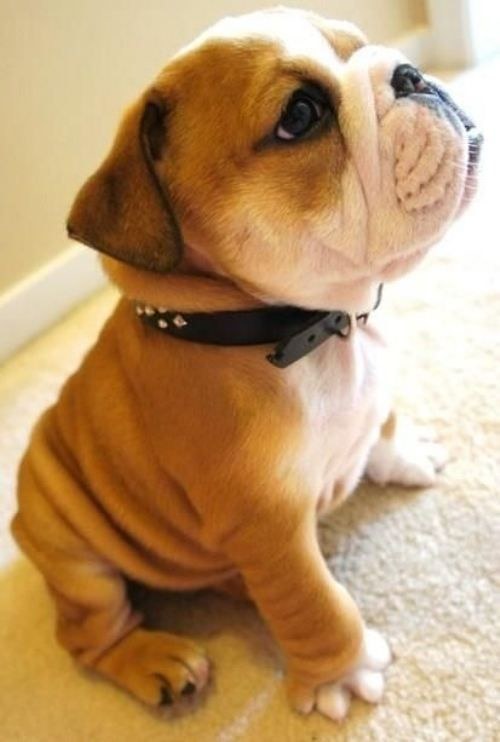 Fluffy marshmallow pup is so silly. Look at his lil' tongue! This pup wants you to take it easy. You're such a hard worker — you deserve it.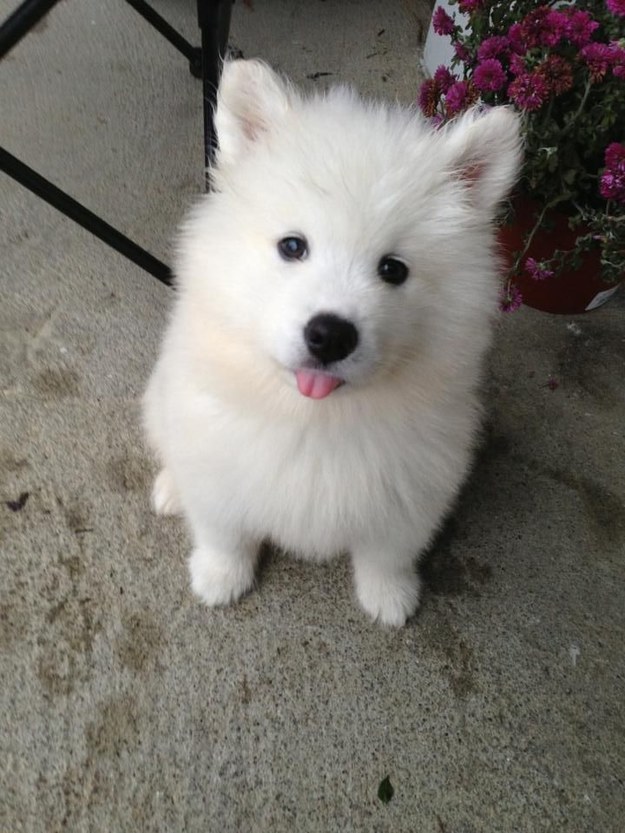 Running pup sees the bright side of things. Chase your dreams! You can do it!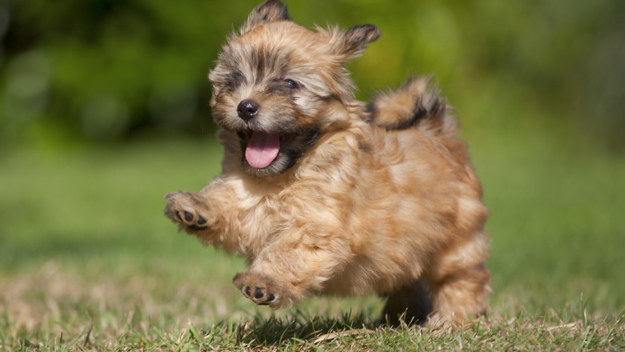 Love dogs? Sign up for our "Dog a Day" newsletter and we'll send you an adorable pup every day!
If you can't see the signup box above, just go here to sign up for BuzzFeed's "Dog a Day" newsletter!
This post was created by a member of BuzzFeed Community, where anyone can post awesome lists and creations.
Learn more
or
post your buzz!