1958 Plymouth Fury Movie: Christine
1977 Pontiac Trans Am Movie: Smokey and The Bandit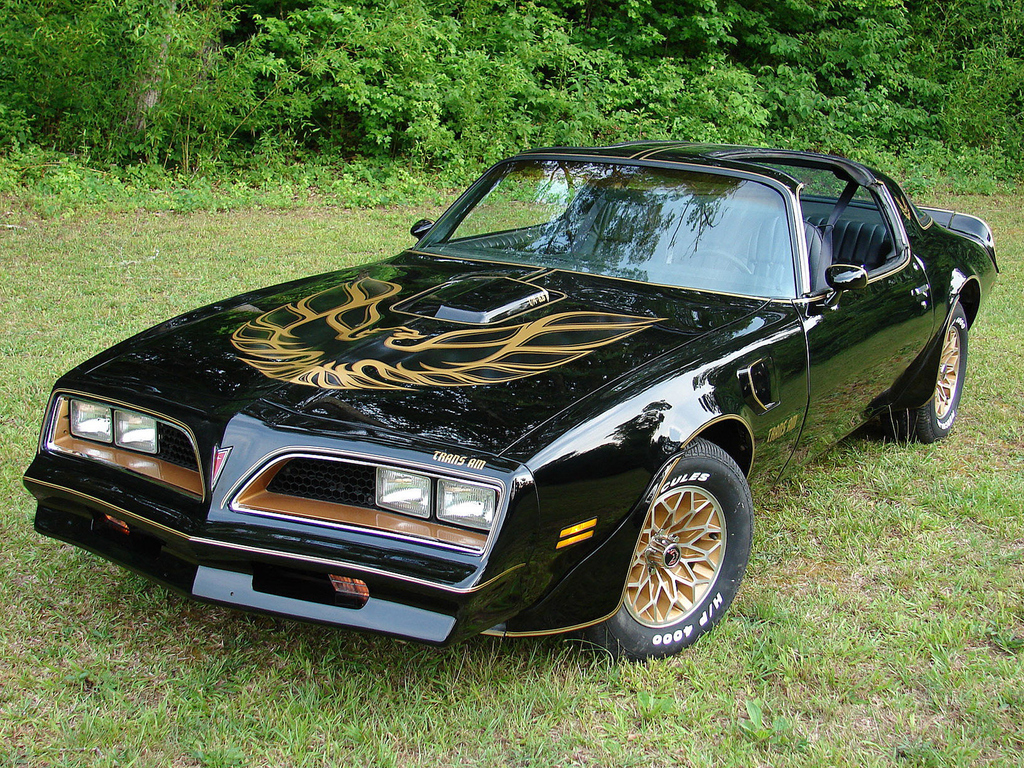 1972 Grand Torino Movie: Grand Torino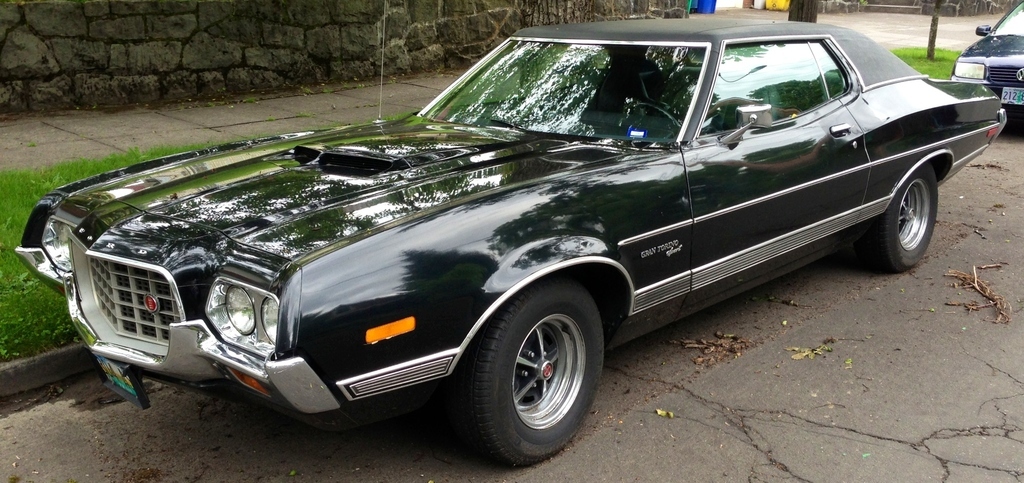 1976 Grand Torino Series: Starsky and Hutch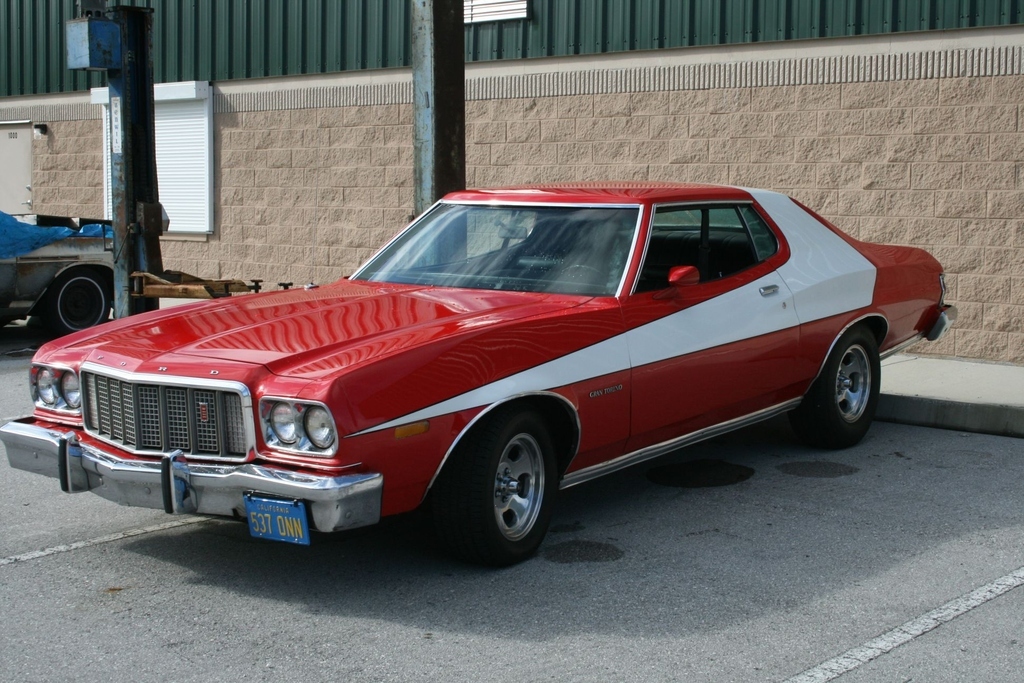 Aston Marting DB5 Movie: Goldfinger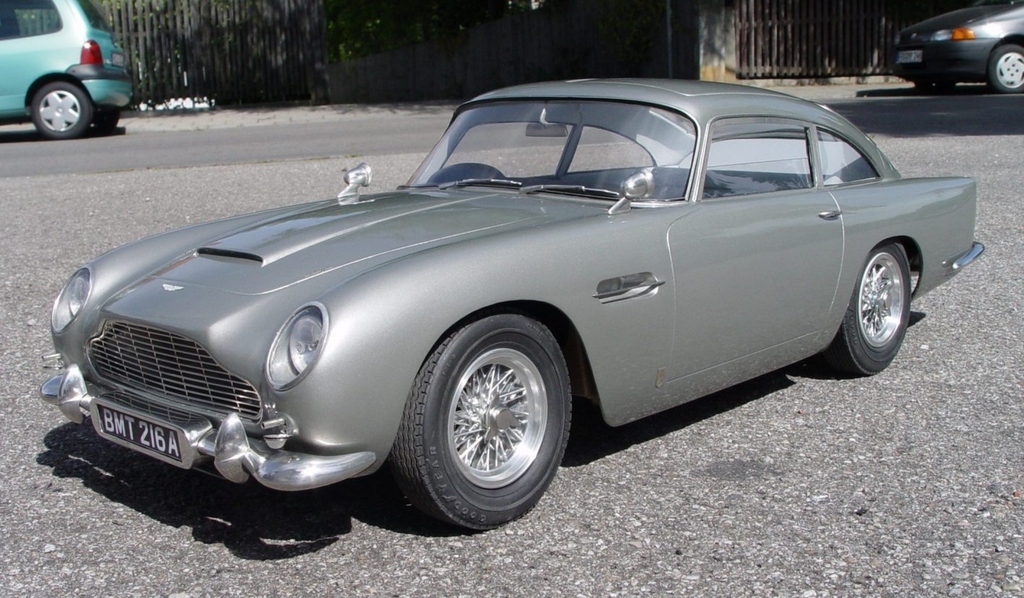 1972 Ferrari Daytona Spider 365 GTS/4 Series: Miami Vice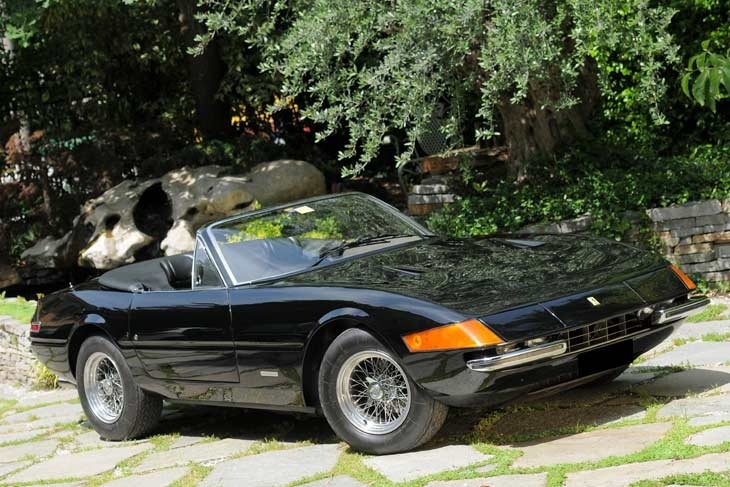 1986 Ferrari Testarossa Series: Miami Vice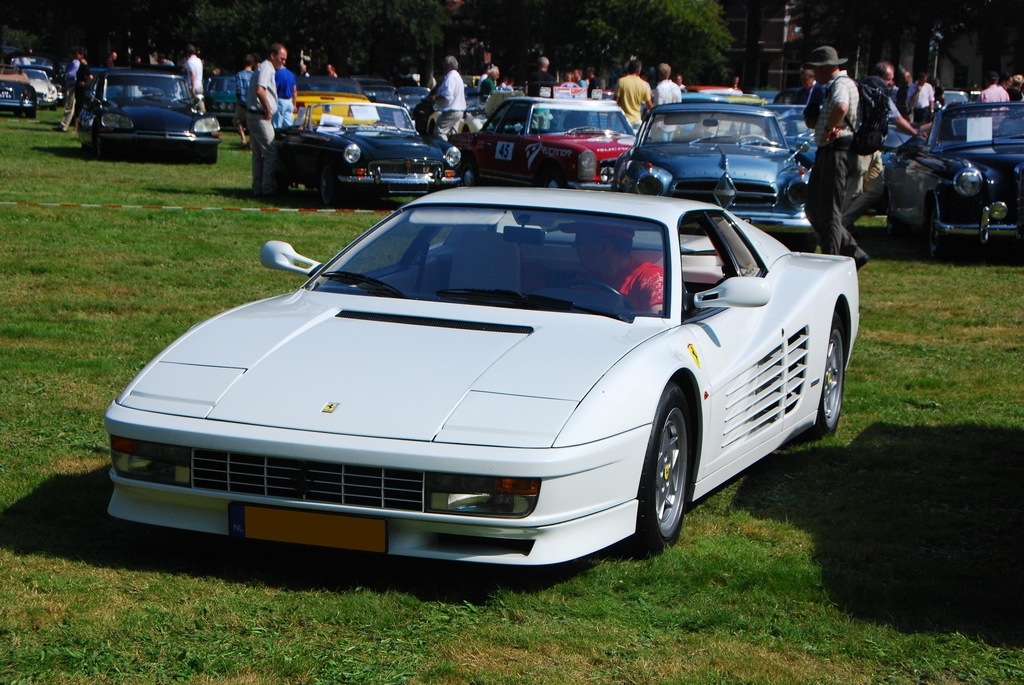 Ferrary 308 GT Series: Magnum P.I.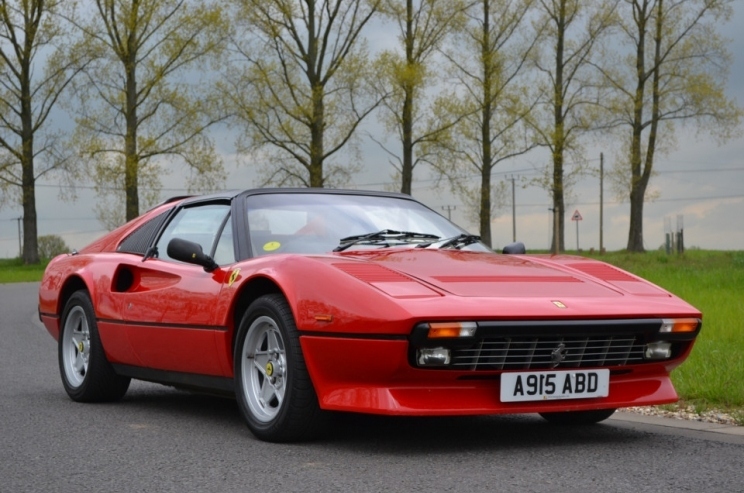 1966 Ford Thunderbird Convertible Movie: Thelma and Louise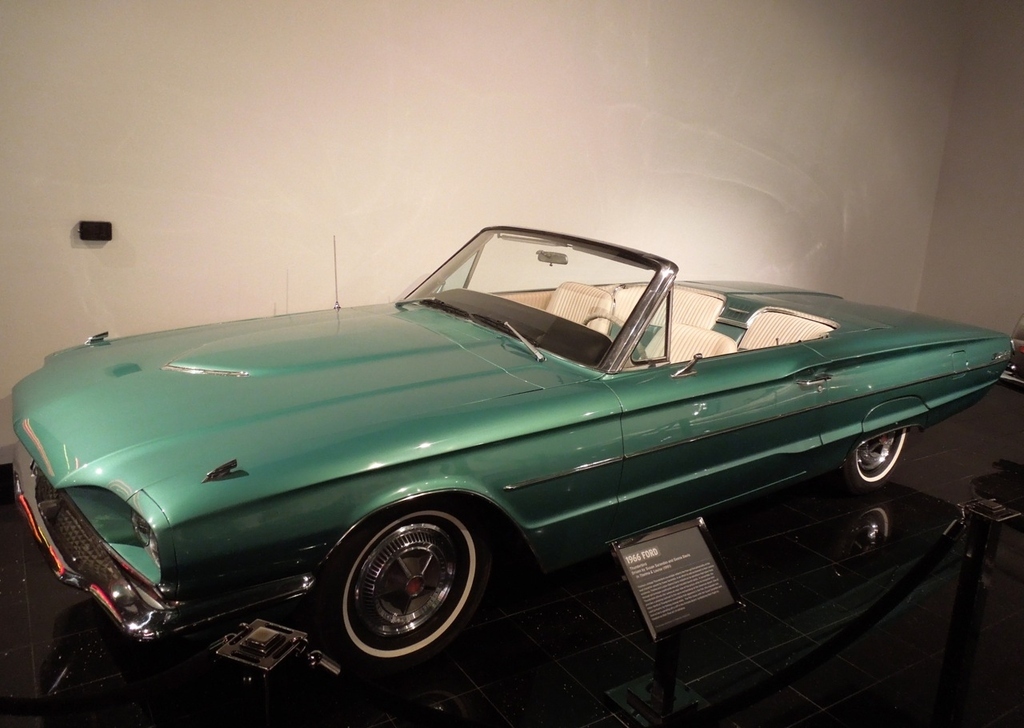 1970 Charger R/T Movie: The Fast and The Furious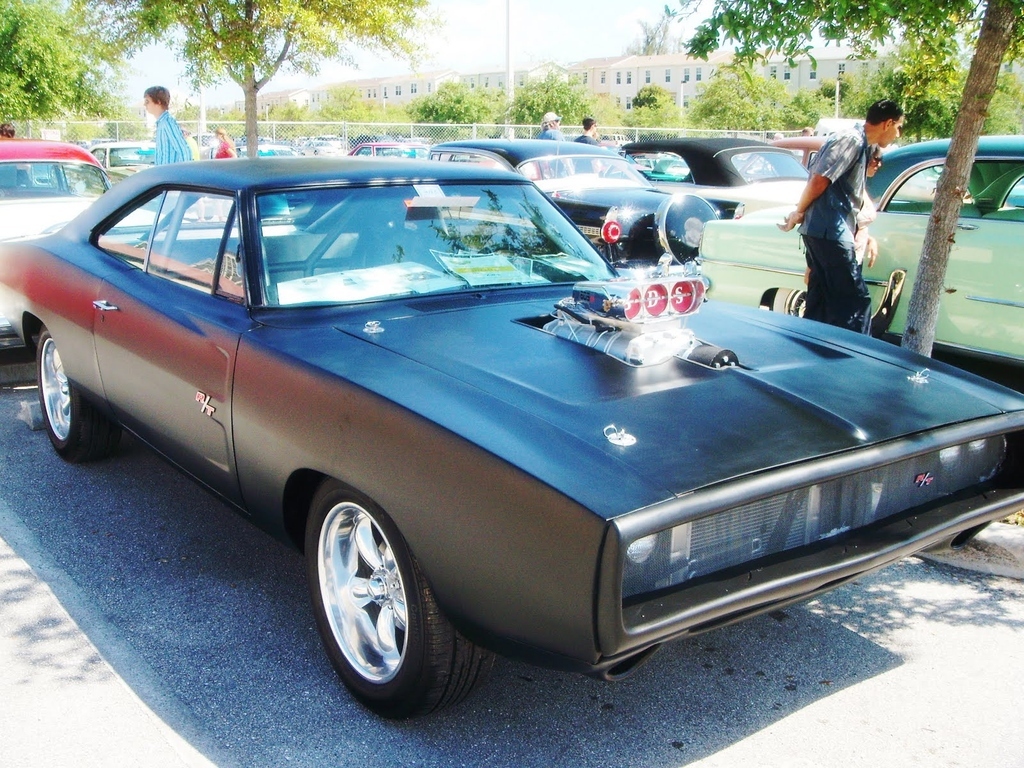 1968 Ford Mustang 390 CID Fastback Movie: Bullitt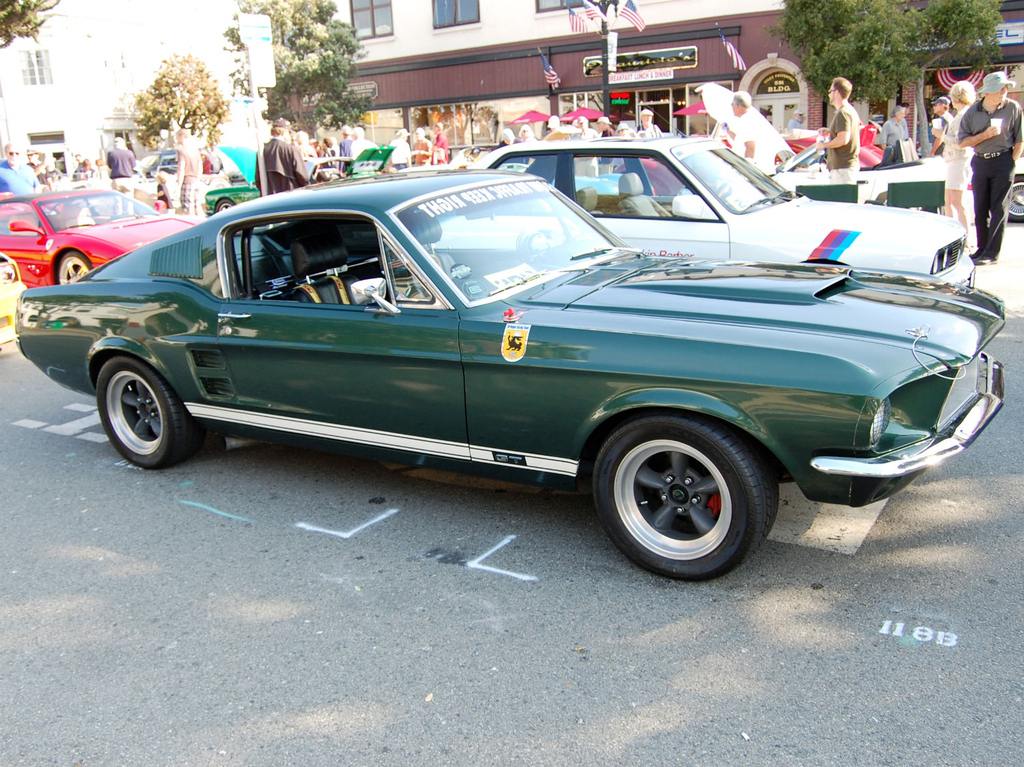 Eleanor Movie: Gone In Sixty Seconds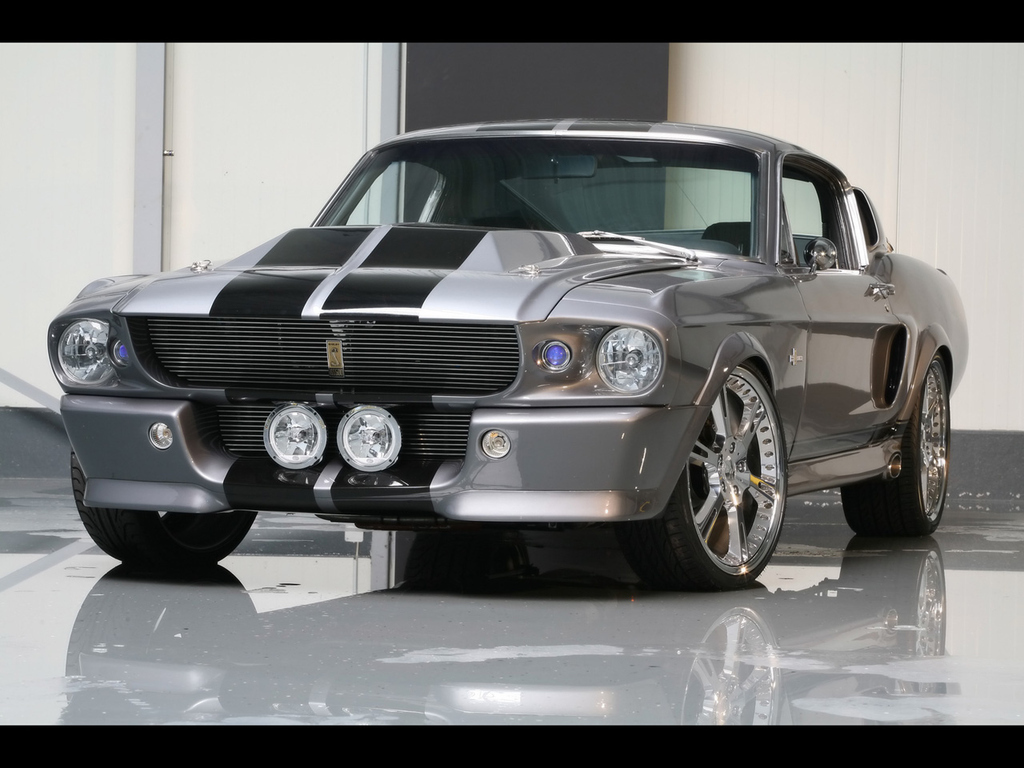 This post was created by a member of BuzzFeed Community, where anyone can post awesome lists and creations.
Learn more
or
post your buzz!