But, of course, there is something even worse - to have tune stuck inside my head and have no idea who the artist is, or what the title of the song is. It makes me waste hours, roaming the search engines with what little clues I have about the song and the end, more often than not come out empty handed with my frustration meter going off the chart.
People know how daunting the experience is, so now we have tens of different apps to assist us in out song hunting quest.
Naturally, with everything else, there is quite the competition between the different apps, and things have gotten a little confusing about what to use and who's the best. I found that the hard way.
Being not particularly skilful in using a smartphone, I only started to use such services recently. From the car of the move out cleaning crew, I hired in London, I heard this particularly amazing song.
Naturally, wanting to have it in my library, I went down on an thorough search for apps and tools to help me get the job down. All listed below, are the cherry in the cake for their particular use and functionality.
You're probably using at least one of them already, but since no one of them is perfect, I imagine this list will get the job done eventually and discover you that long awaited tune
1.
Shazam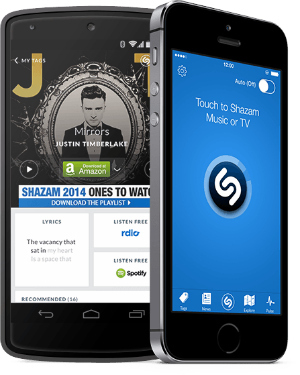 2.
SoundHound
3.
Hound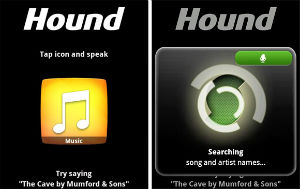 4.
musiXmatch
5.
WhatZatSong

6.
NameMyTune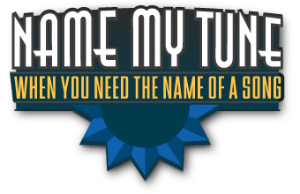 7.
Musipedia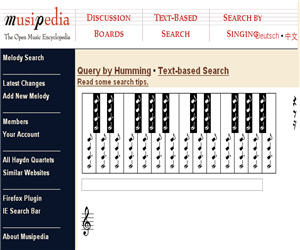 8.
MelodyCatcher
This post was created by a member of BuzzFeed Community, where anyone can post awesome lists and creations.
Learn more
or
post your buzz!