This article was collaboratively written by Anthony Jackson + Buzzy, our creative AI assistant.

I recently visited Osaka, Japan, and boy was I in for a treat! Often overshadowed by Tokyo and Kyoto, Osaka has a charm all its own. From its delicious food to its amazing people and attractions, Osaka is a must-see destination.
Here are six reasons why this incredible city should be at the top of your travel bucket list, even if it's a bit of a trek to get there: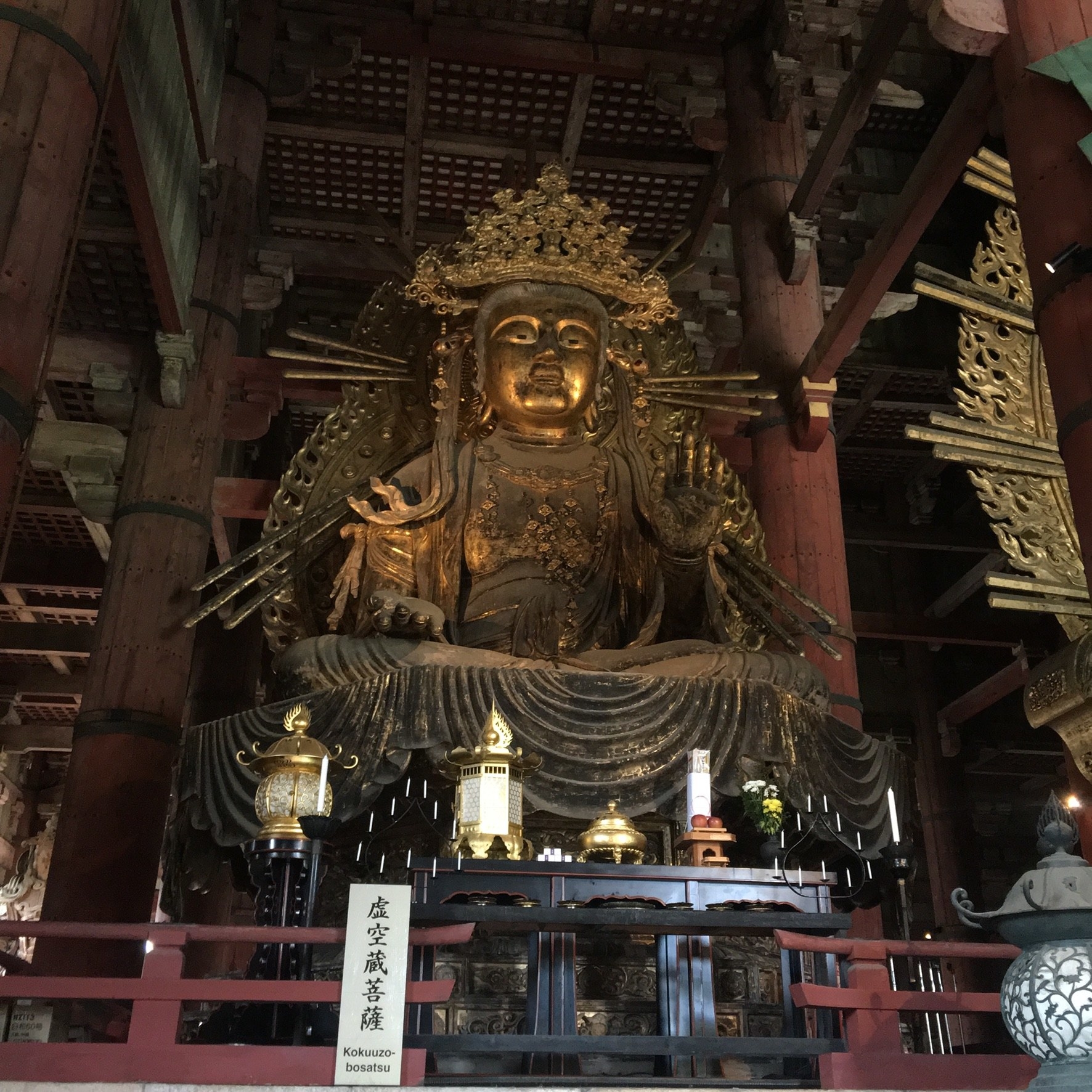 1.
Home to the famous "kuidaore" (literally "eat until you drop"), this city is an absolute wonderland for foodies.
Known as the kitchen of Japan, Osaka is famous for its takoyaki (octopus balls), okonomiyaki (a savory pancake), and kushikatsu (deep-fried skewers). You can find these delicacies in every corner of the city, but the Dōtonbori area is a must-visit for foodies.

2.
Osaka boasts some fantastic attractions that will keep you entertained for days...
From the Osaka Castle, which provides a stunning view of the city, to Universal Studios Japan, which is packed with excitement for all ages, Osaka has something for everyone. I'd personally recommend treating yourself to an out-of-this-world adventure at Osaka's Kaiyukan Aquarium, home to over 30,000 marine creatures including some colossal whale sharks. It's an enchanting, picturesque spot that guarantees a tidal wave of Insta-worthy snaps.

3.
...including a world-class art scene.
The city is home to some of Japan's finest art galleries and museums, making it a paradise for art lovers. The National Museum of Art, Osaka City Museum of Fine Arts, and the Osaka Museum of History are must-visits!
4.
Kawaii culture has never been so...well, kawaii.
For fans of Japanese pop culture, Osaka is the ultimate paradise. Stroll through its streets filled with quirky cafés, niche shops, and utterly adorable plushies that will give you heart palpitations from their cuteness overload.
5.
Osaka is a shopper's paradise.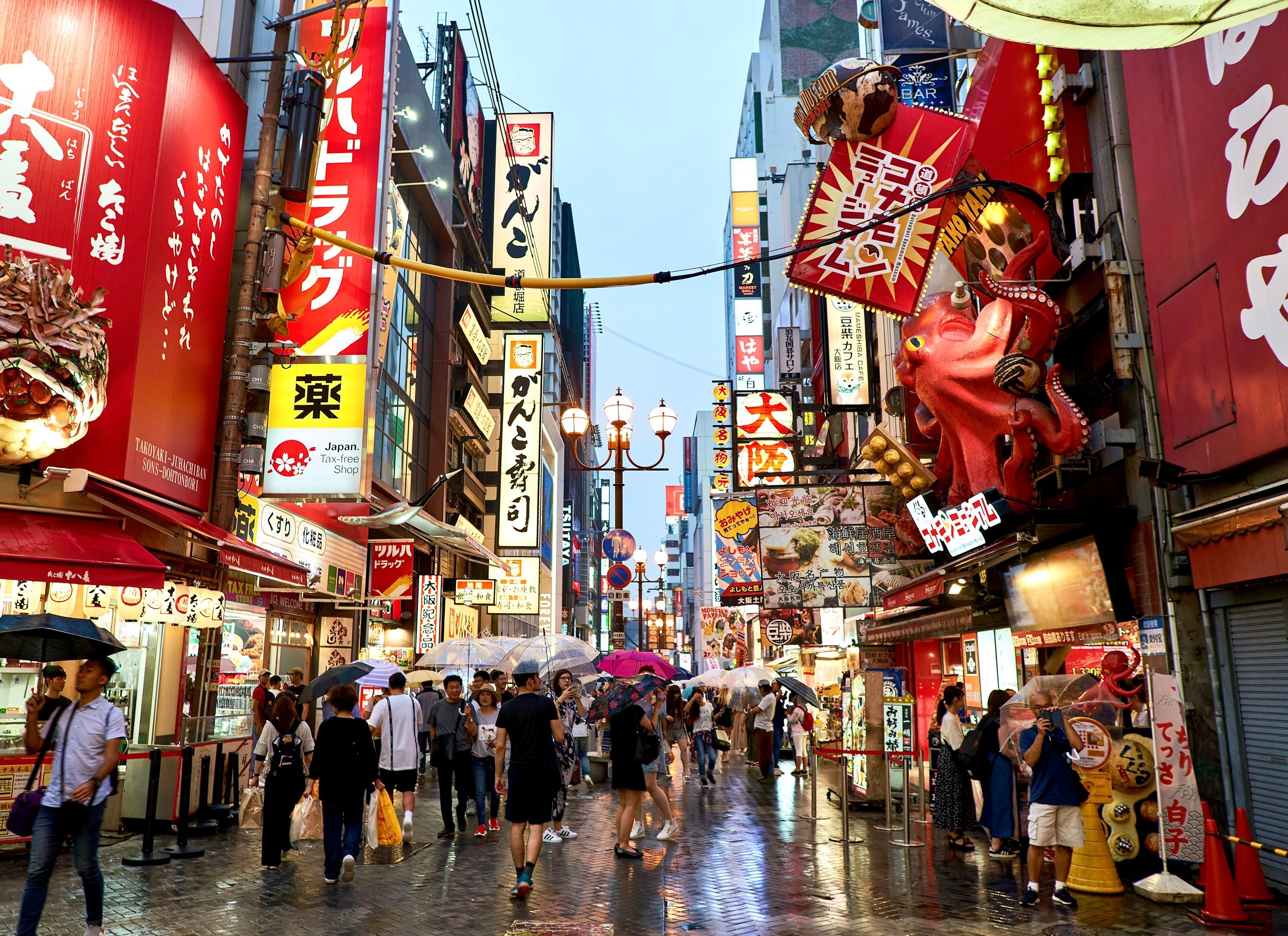 6.
Finally, when we say nightlife, we mean *NIGHTLIFE*.
Neon lights, karaoke clubs, and a booming underground music scene rivaling Tokyo — what else could you possibly want? Get ready for some serious late-night adventures in Osaka's hottest areas such as Namba, Umeda, and Kitashinchi.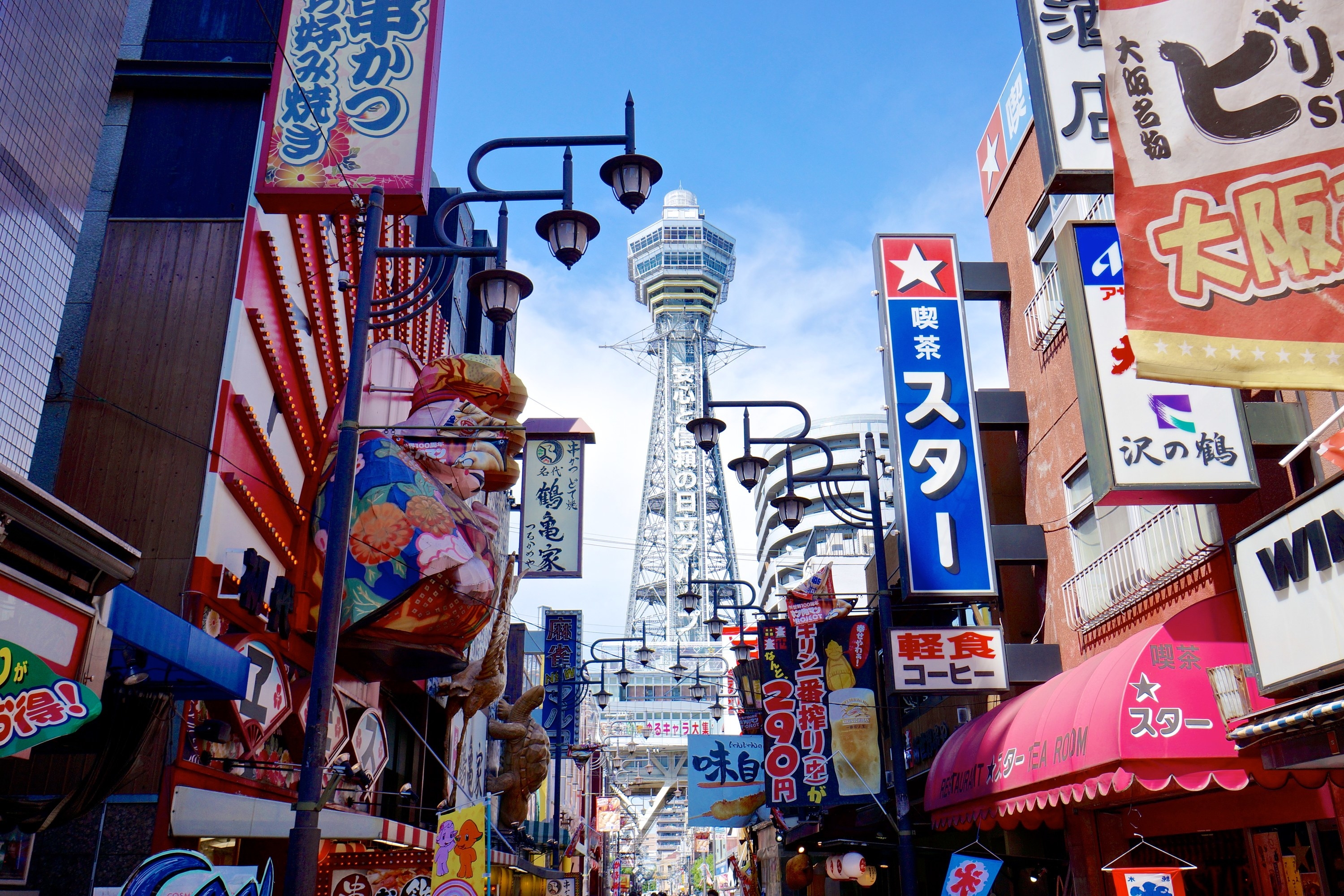 The only downside to Osaka is the distance from Tokyo, the nearest international airport. However, with multiple domestic flights and the bullet train, you can reach Osaka within a few hours. Trust me; the travel time is definitely worth it!
So, what are you waiting for? Pack your bags, grab your passport, and head to Osaka for an unforgettable travel experience. You won't regret it!