If you've been living on planet Earth and you observed any of the pandemic protocols over the last few years, chances are you may have experienced a little stir-craziness that is now giving you the itch to travel far and wide. Or, maybe you found a way to travel safely this whole time and you're forever on the hunt for your next destination. Either way, we've rounded up some of our favorite and underrated travel destinations that we just can't stop talking about.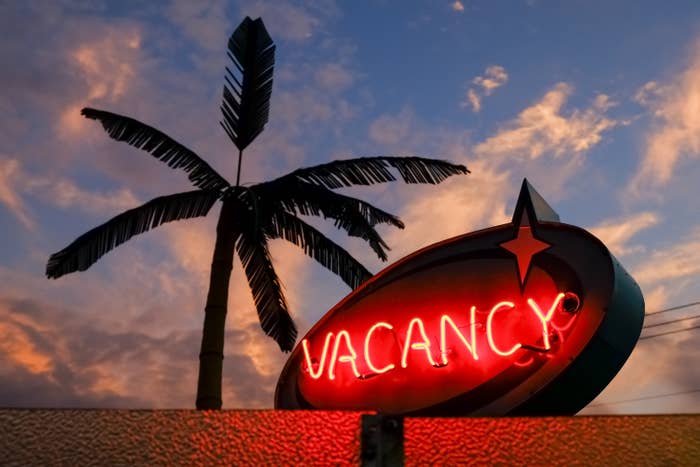 1.
Drake Bay, Costa Rica: Nature lovers' paradise
2.
Saugerties, New York: For NYC-dwellers craving a small-town escape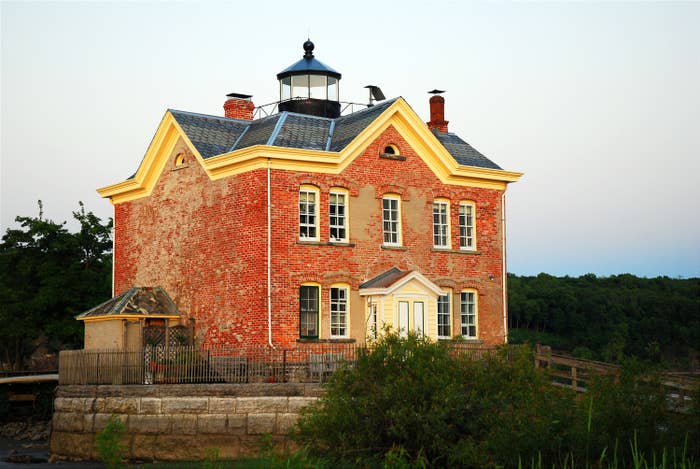 3.
Alberta, Canada: Northern lights and mountain views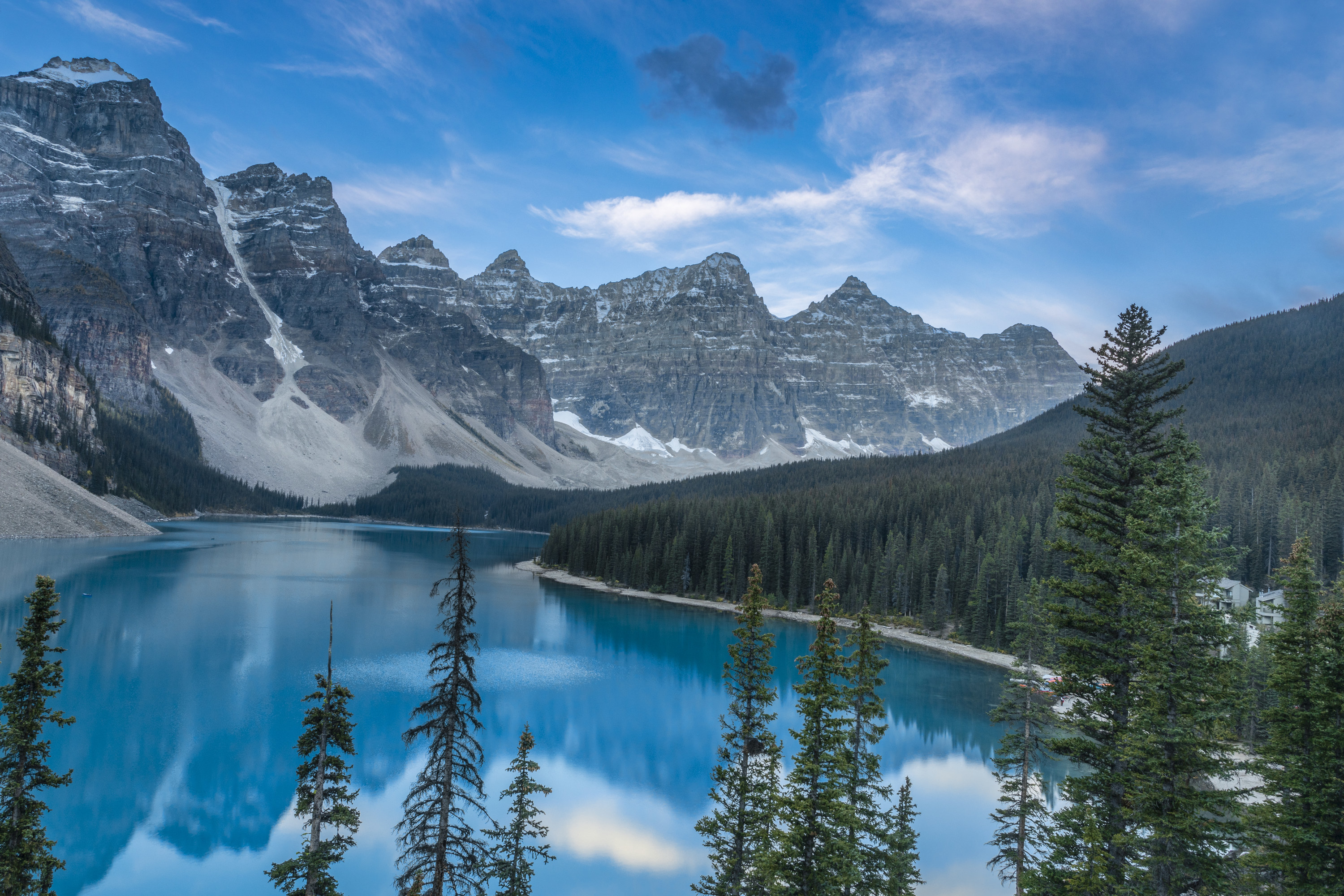 4.
Calistoga, California: For wine lovers seeking serenity and unique shopping experiences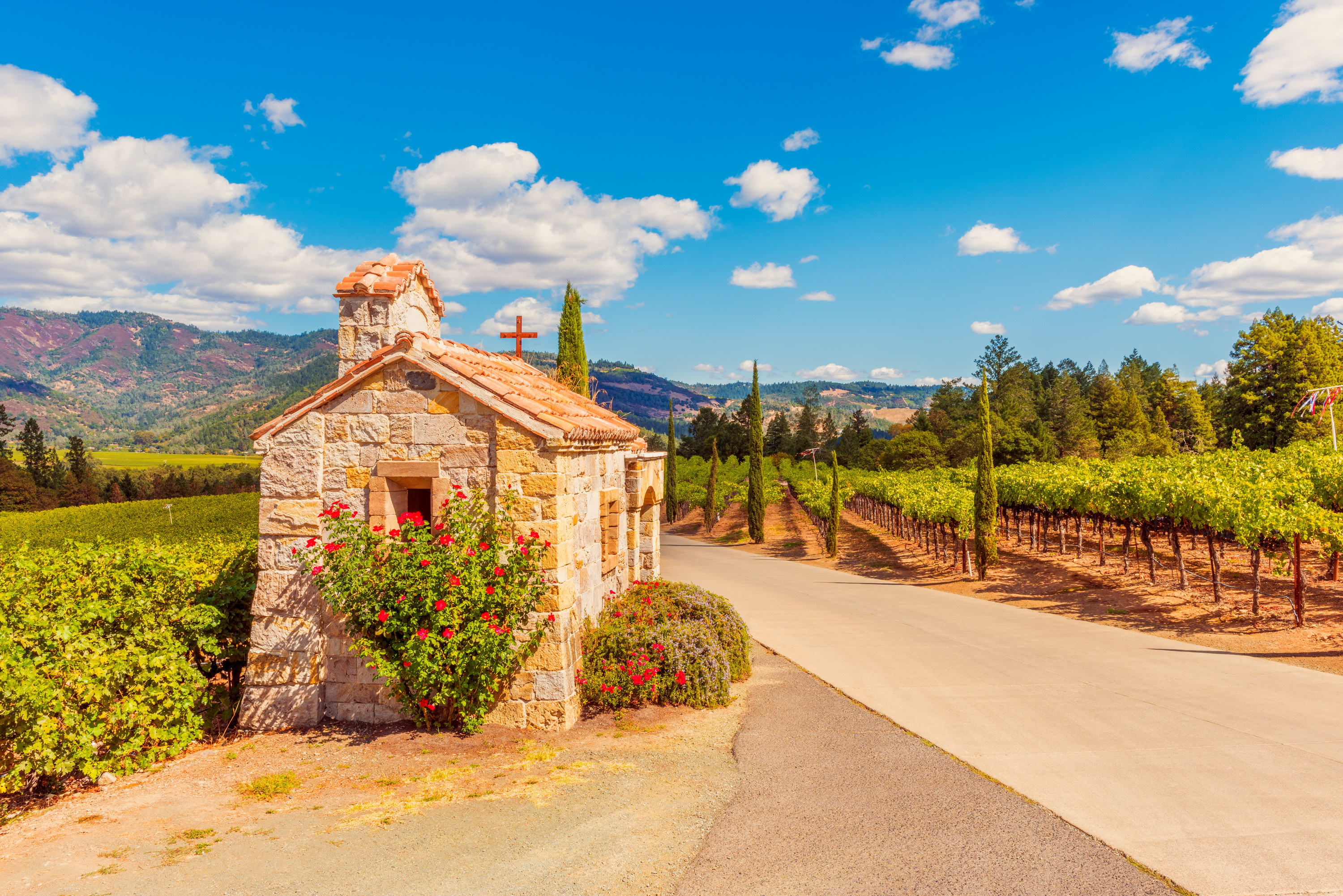 5.
Brewster, Massachusetts: The ultimate summer destination
6.
Bruges, Belgium: For beer enthusiasts and medieval architecture lovers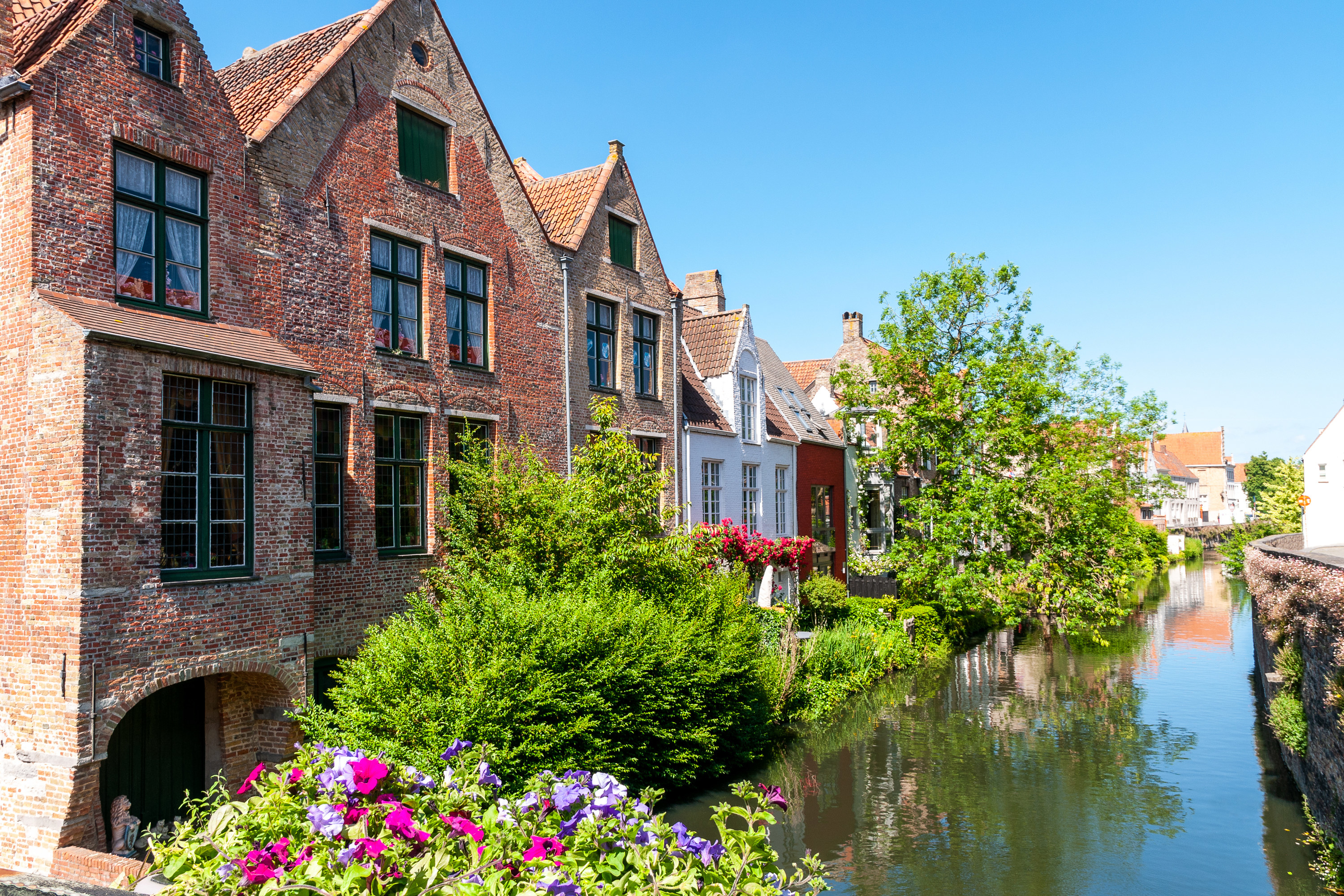 7.
Lake Kitch-iti-kipi: A mesmerizing wonderland you've never heard of
8.
Albuquerque, New Mexico: A must-visit for thrill-seekers and culture enthusiasts
9.
St. Maarten: Culinary paradise for boaters and beach seekers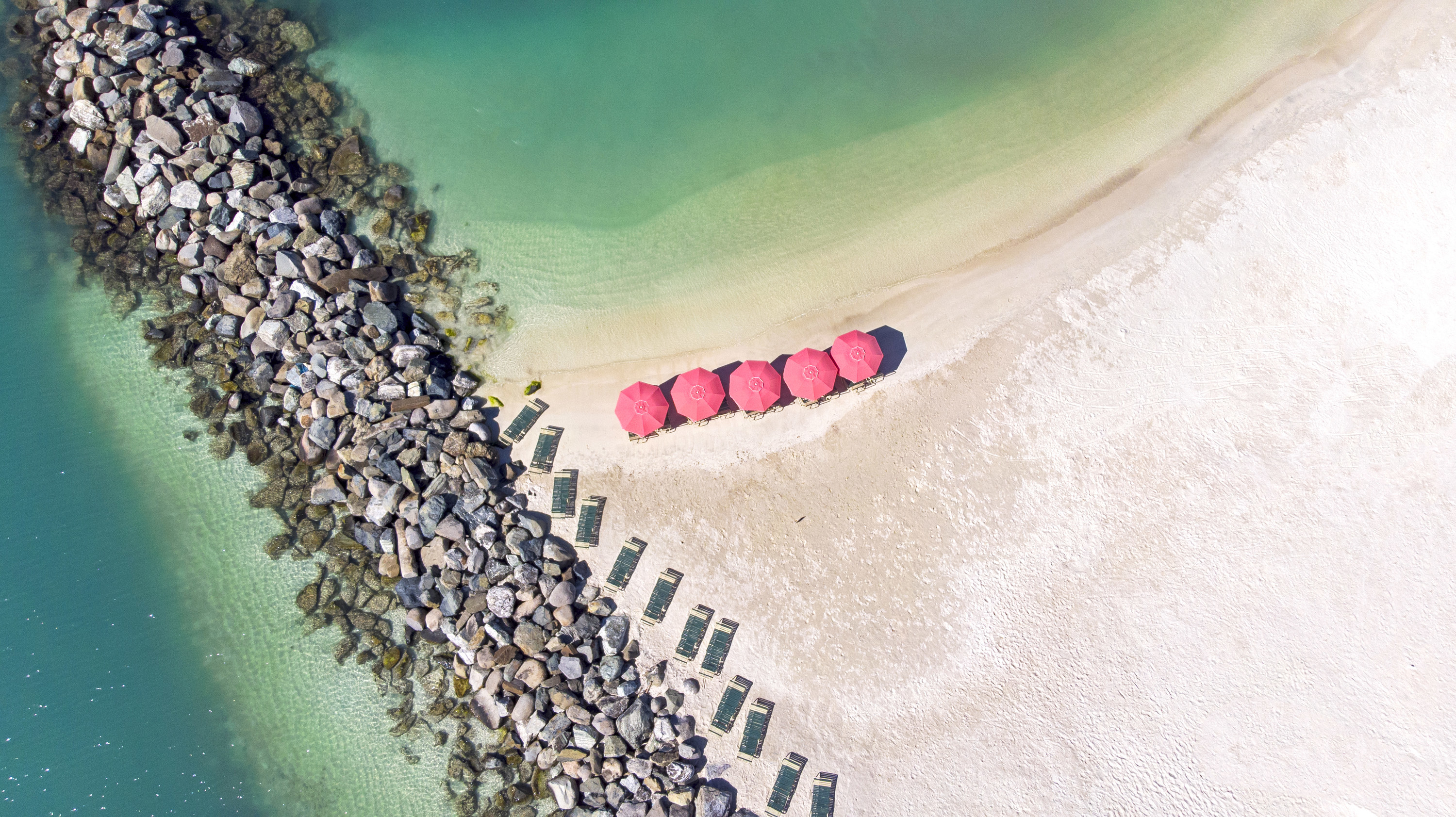 10.
Mammoth Mountain: Your ultimate ski adventure awaits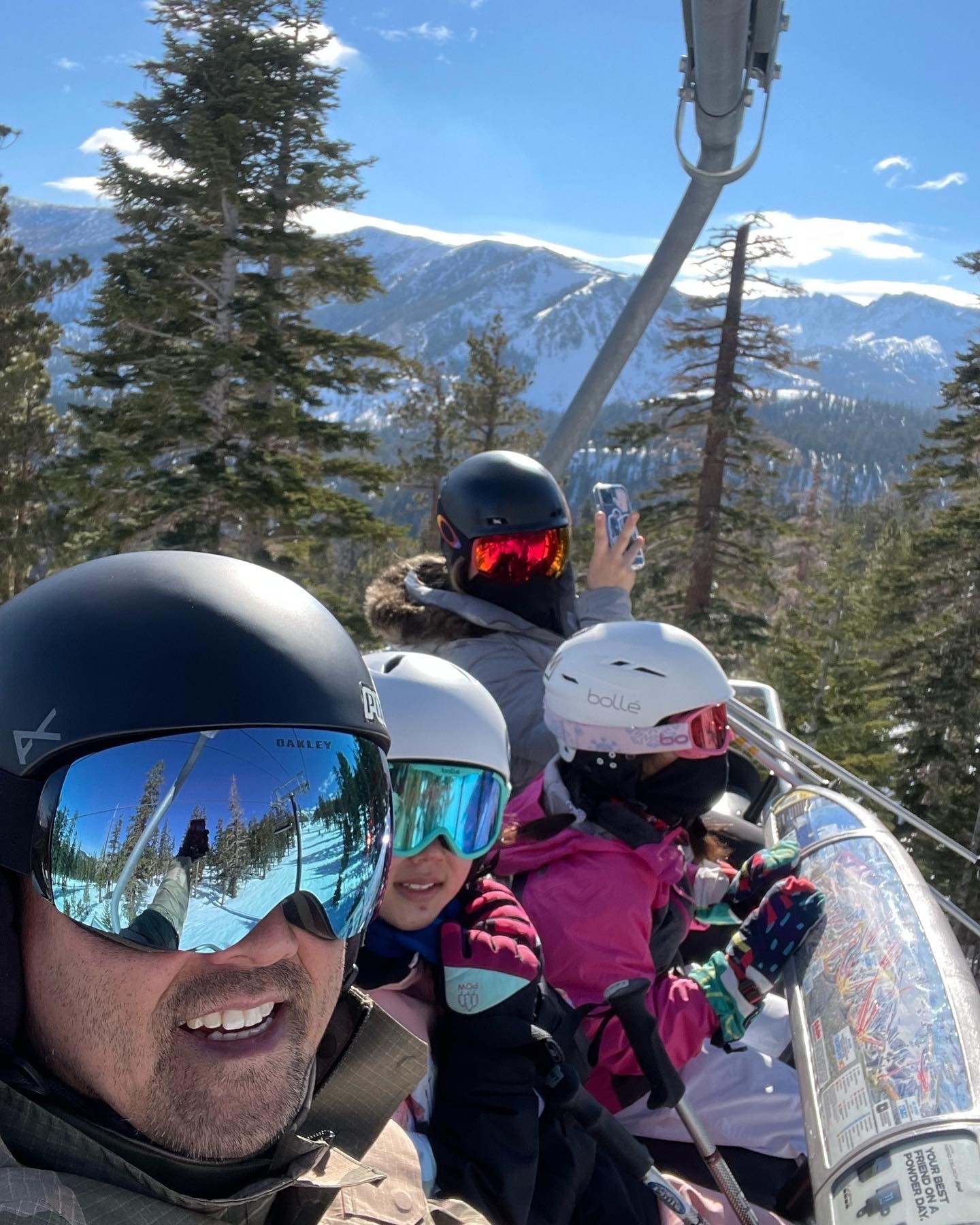 11.
Providence, Rhode Island: A hidden gem of history, art, and (*checks notes*).... carpeted malls
12.
Cook Islands: An isolated paradise for beach lovers and puppy enthusiasts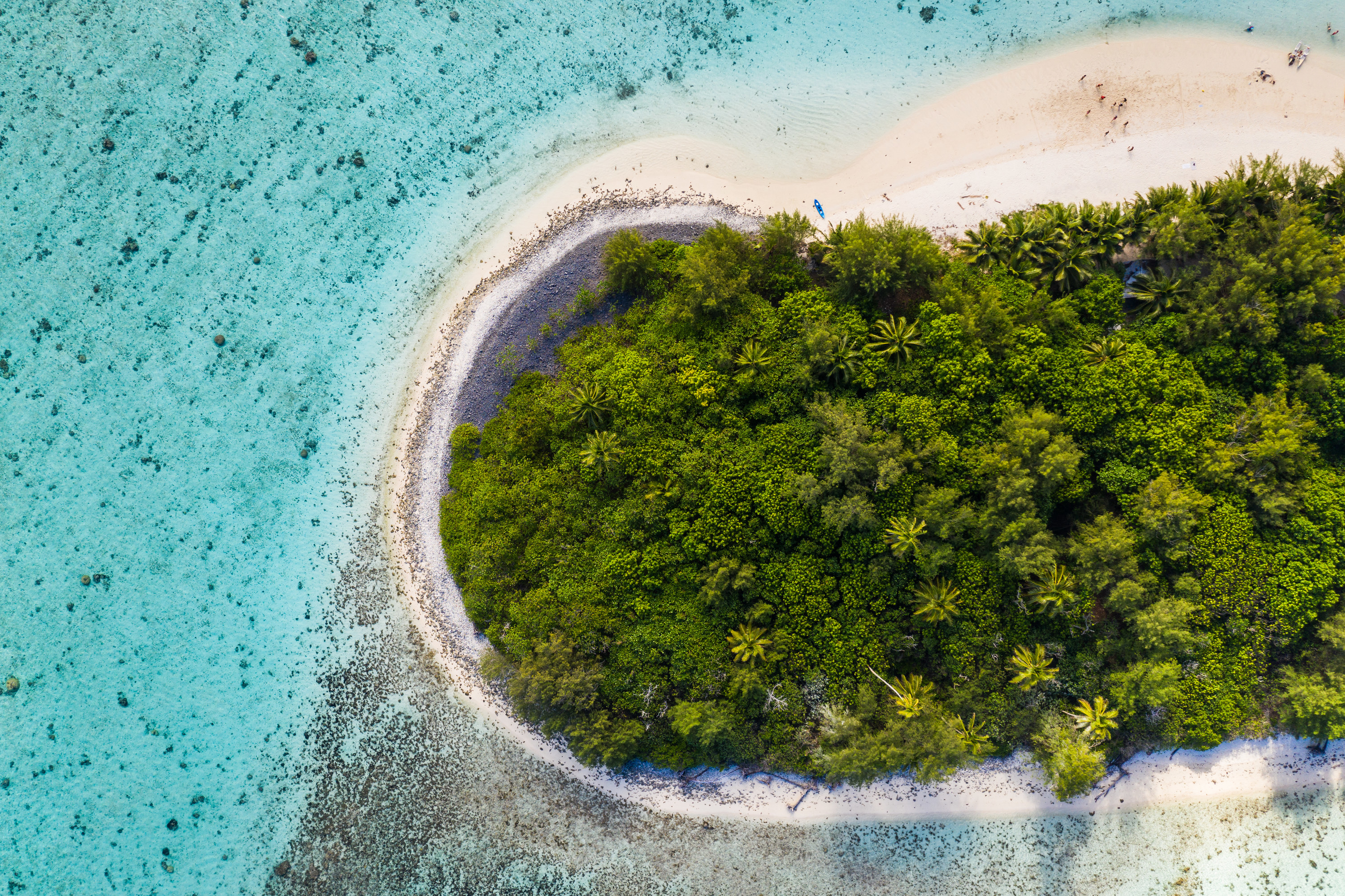 13.
Ecuador: A small country with big adventures and diverse landscapes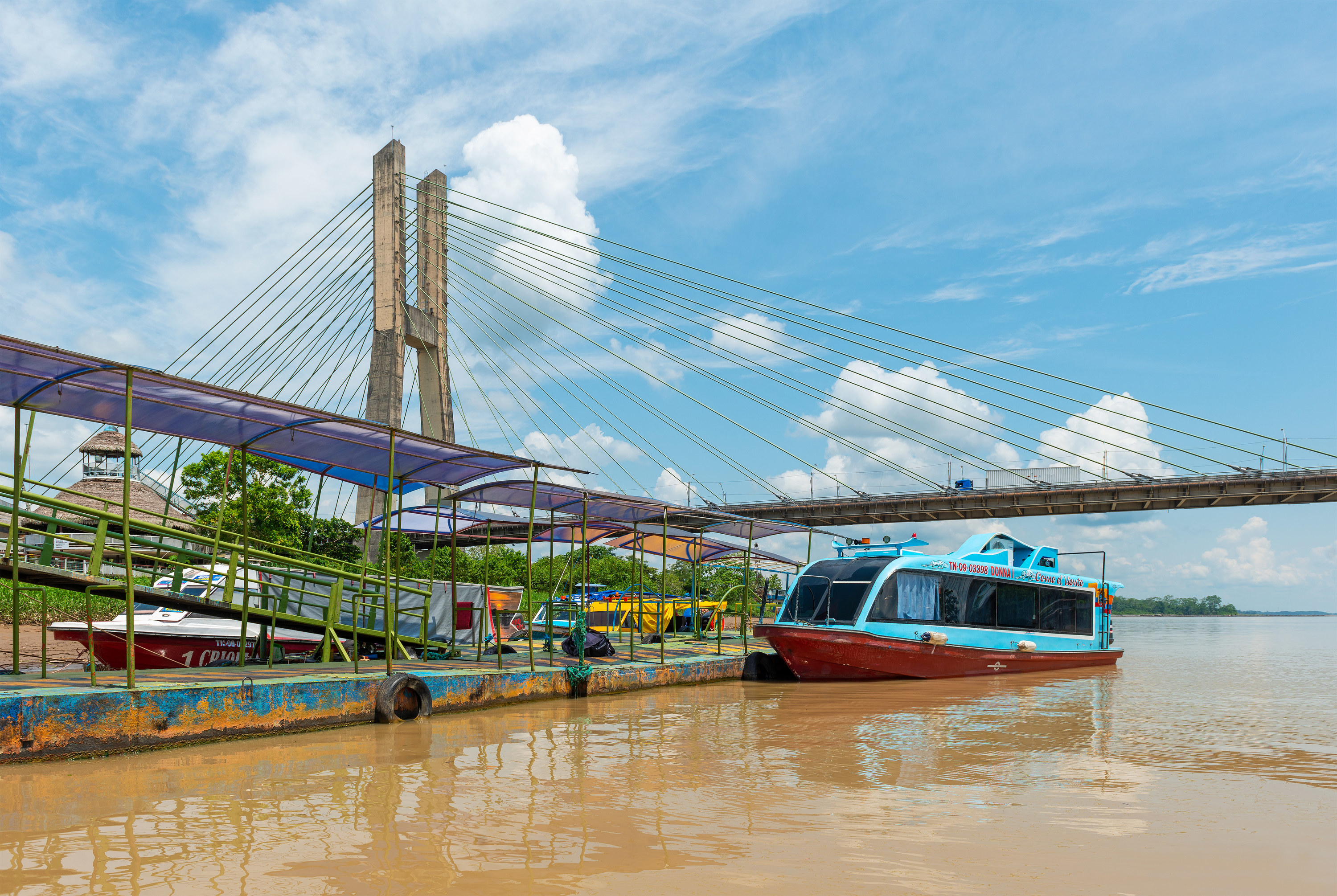 14.
South Dakota: For nature lovers, history buffs, and speed demons
15.
Kyoto: Where tranquility, beauty, and culture collide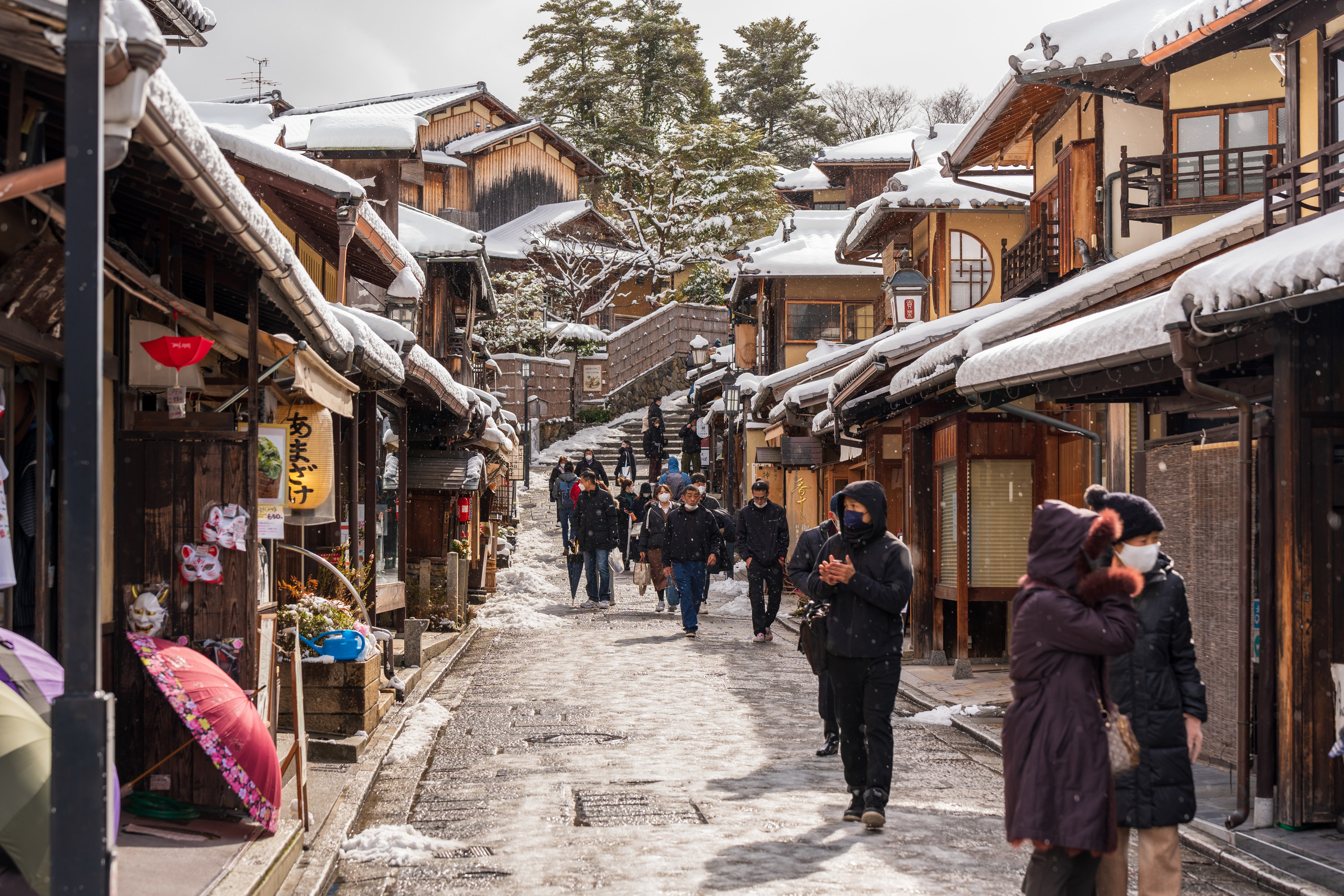 16.
Eureka Springs, Arkansas: For spooky enthusiasts and artsy explorers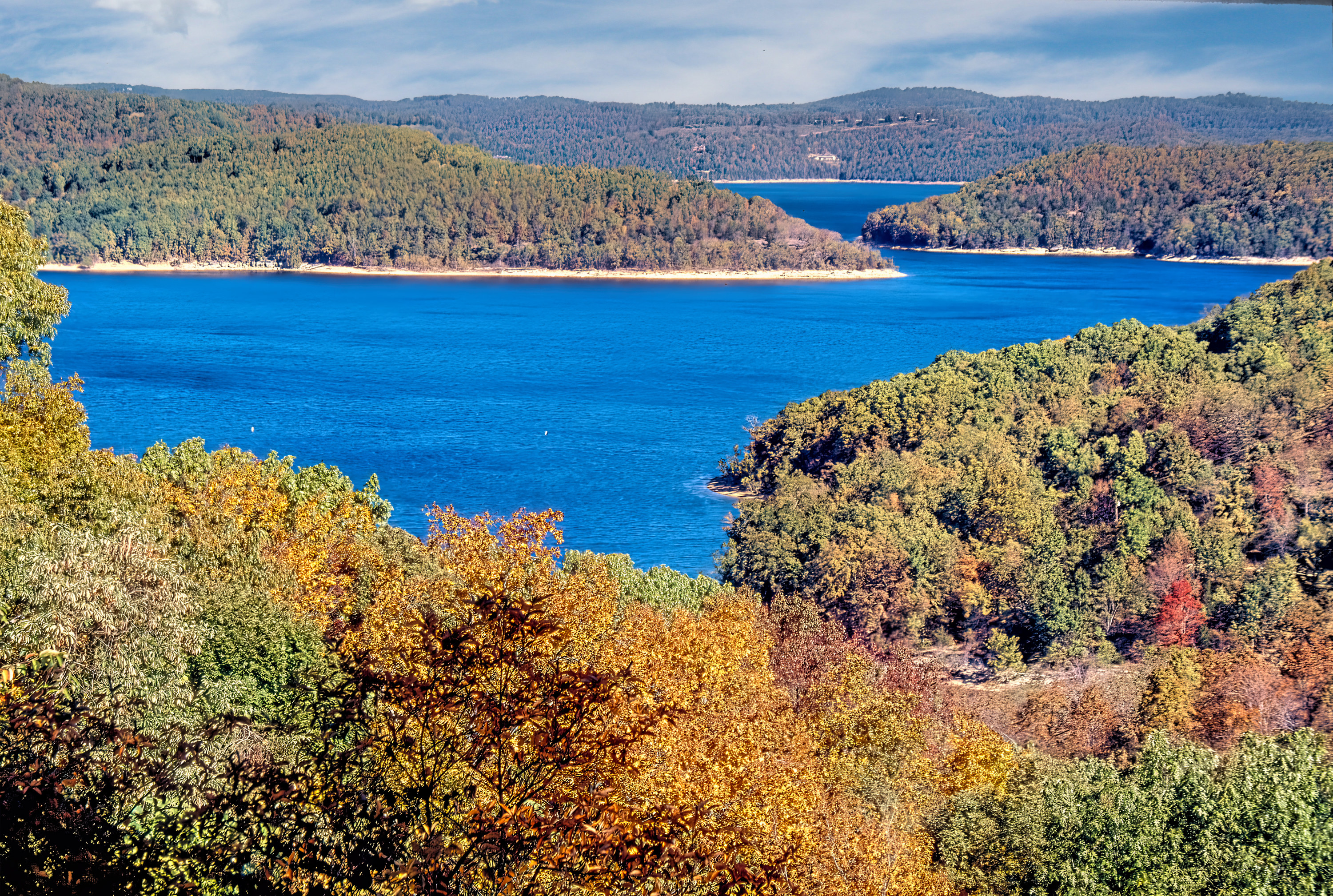 17.
Marseille, France: A Mediterranean gem bursting with flavor, culture, and beach vibes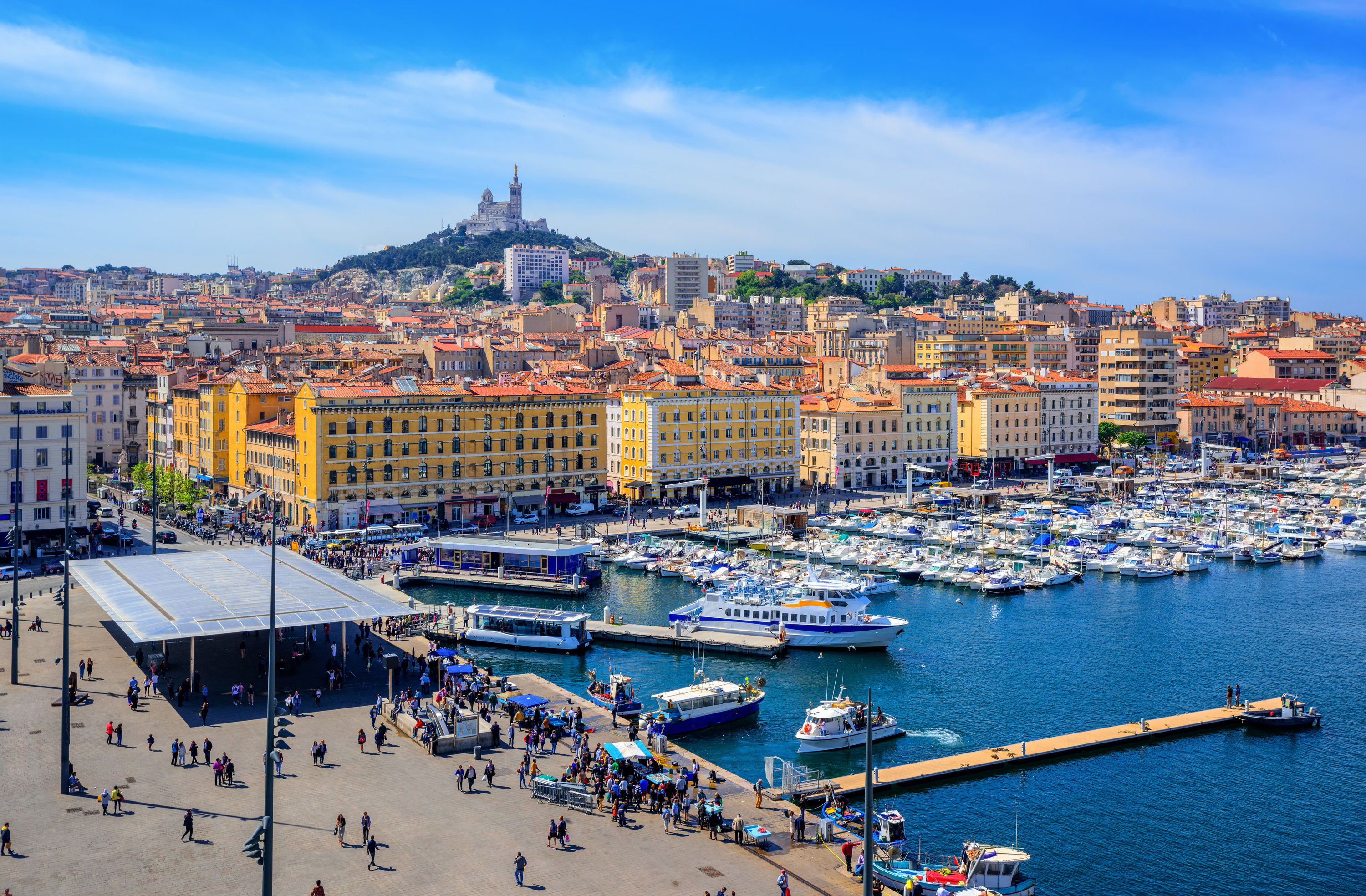 18.
Point Pleasant, West Virginia: Budget-friendly, spooky, and charming
19.
Amelia Island, Florida: A hidden gem of beaches, golf, and shrimp
20.
Carmel-by-the-Sea, California: The ultimate hidden gem of California's coast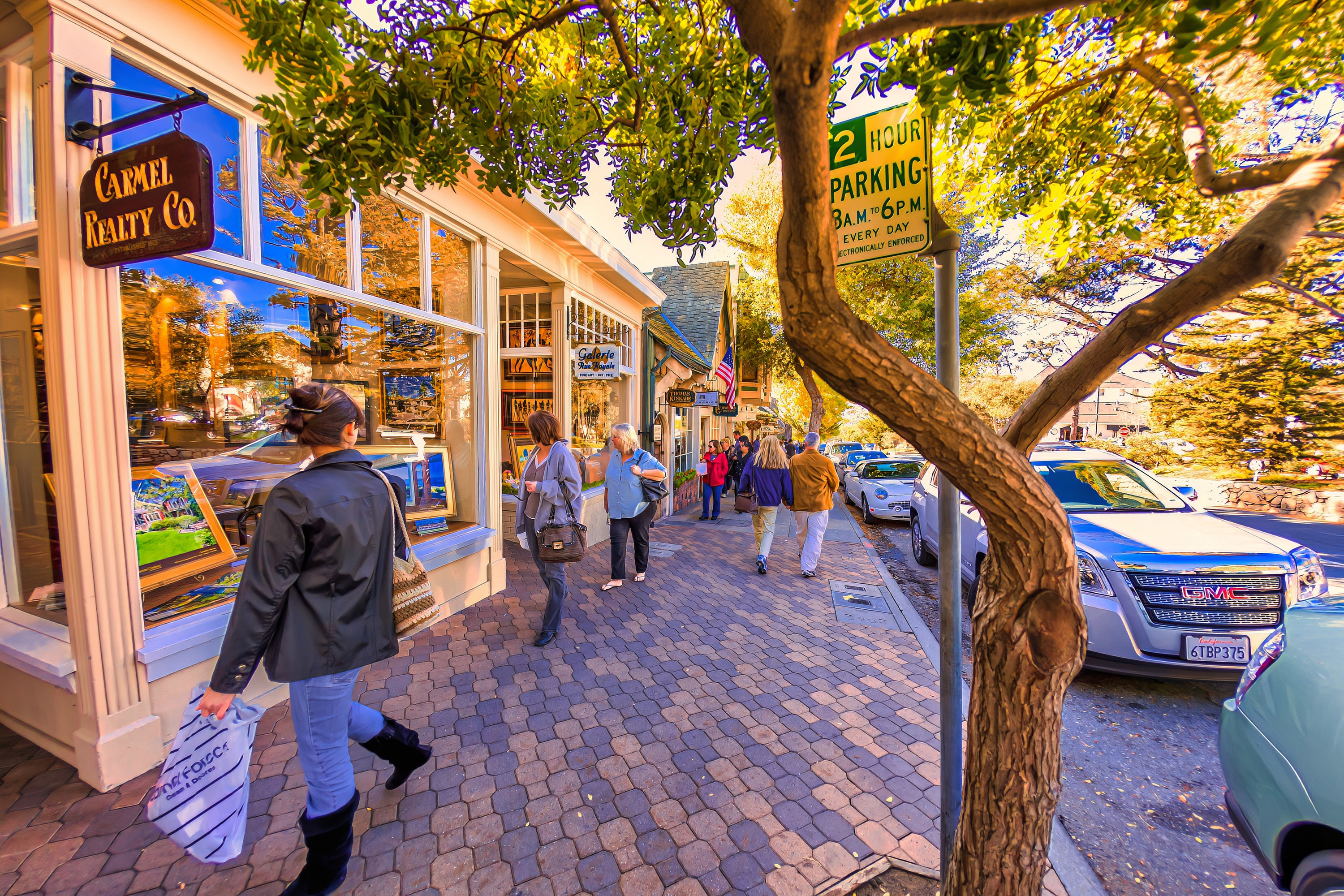 21.
Stockholm: A charming Nordic gem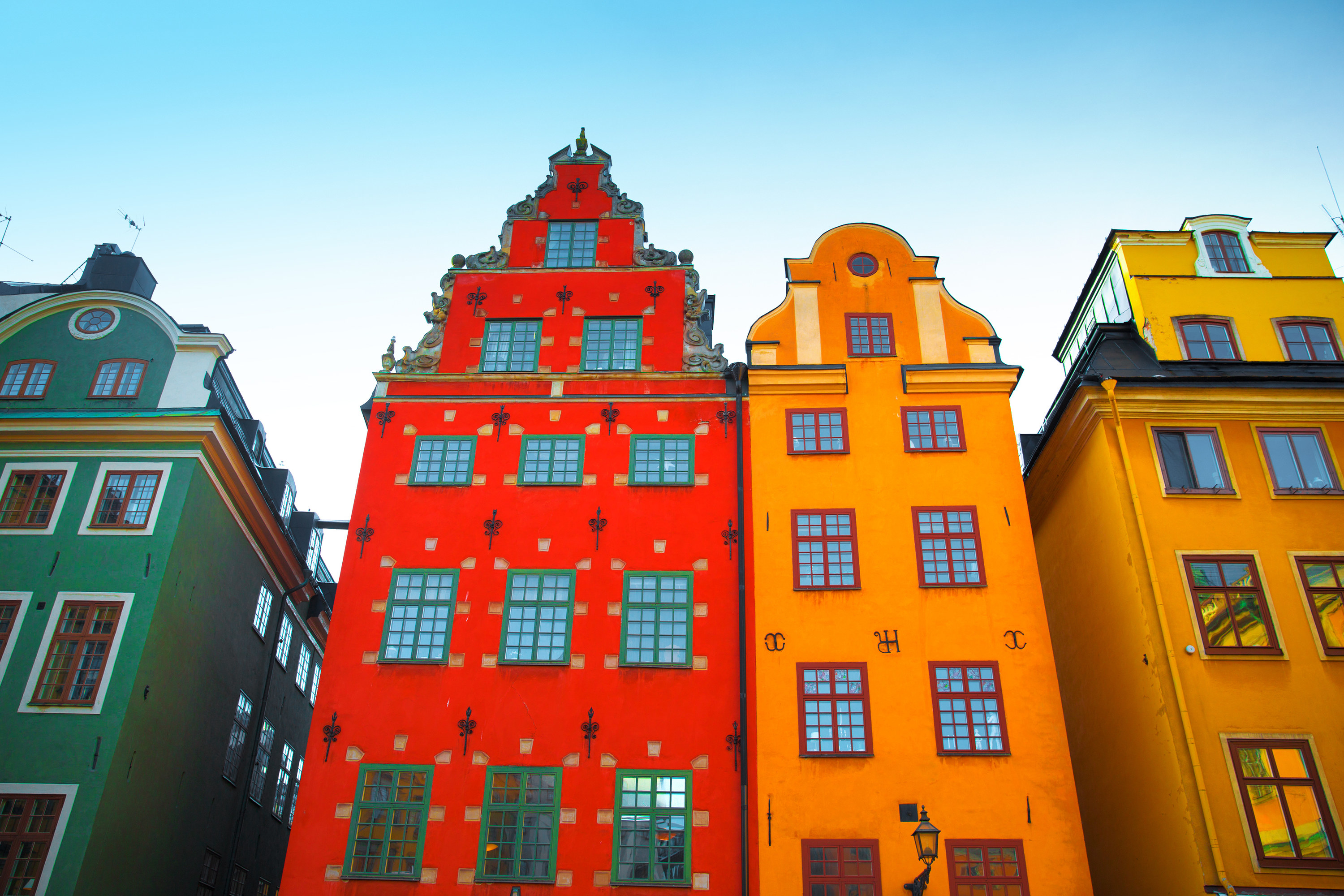 22.
Charleston, South Carolina: A foodie's beachy dream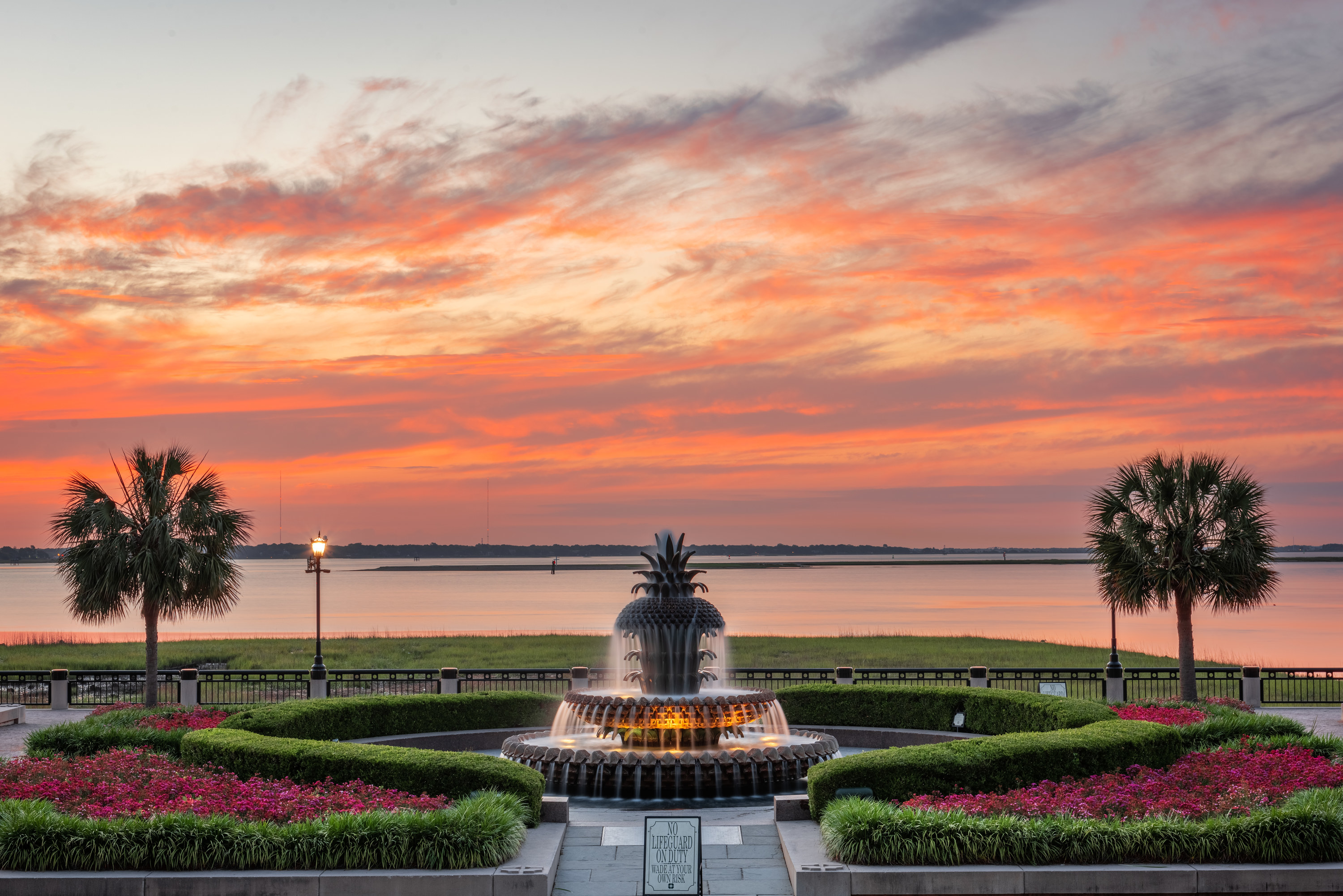 23.
Aruba: Food, flamingos, and casinos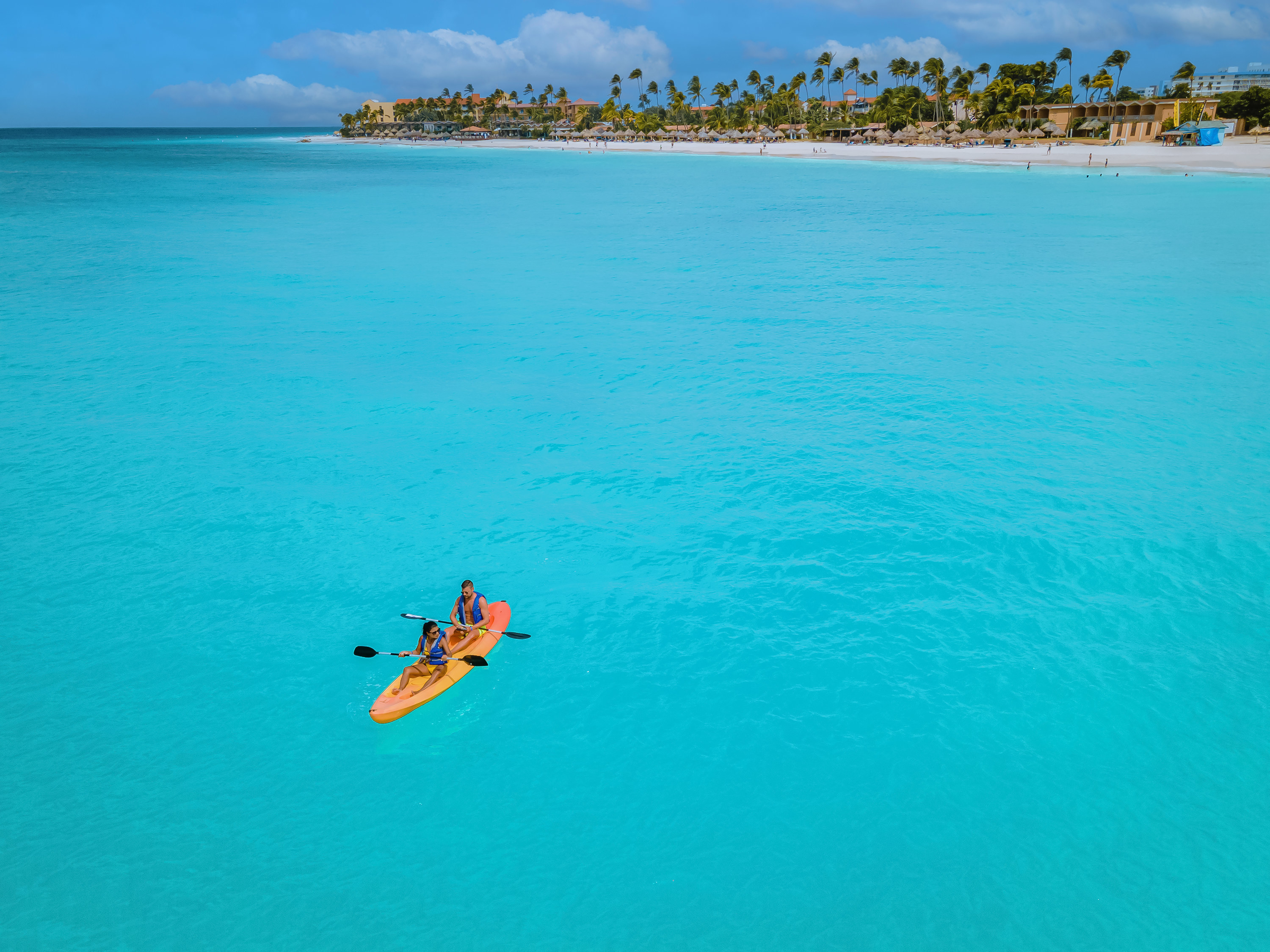 24.
Georgia (the country): Budget-friendly European charm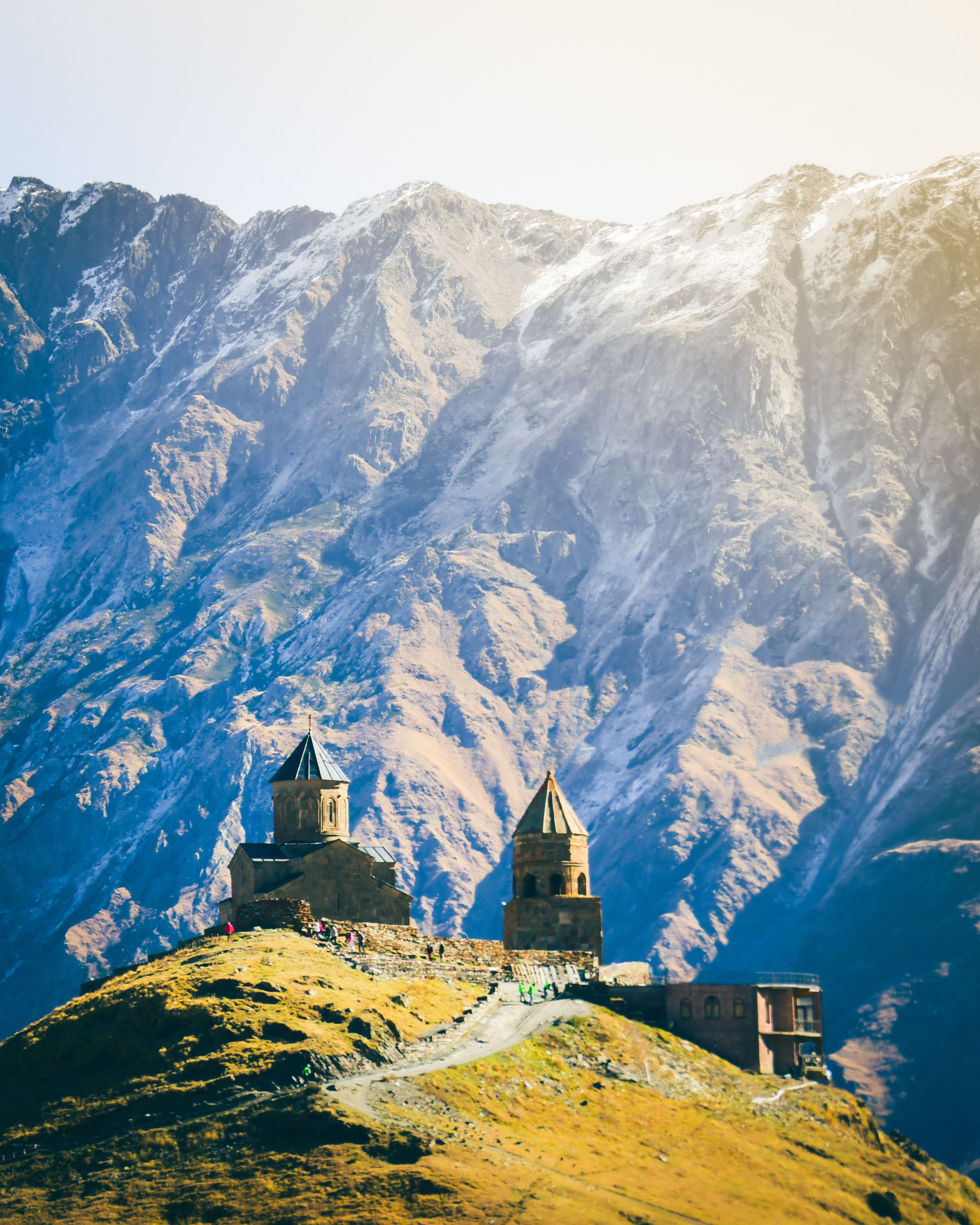 25.
Cape May, New Jersey: A relaxing retreat for beach lovers and bird watchers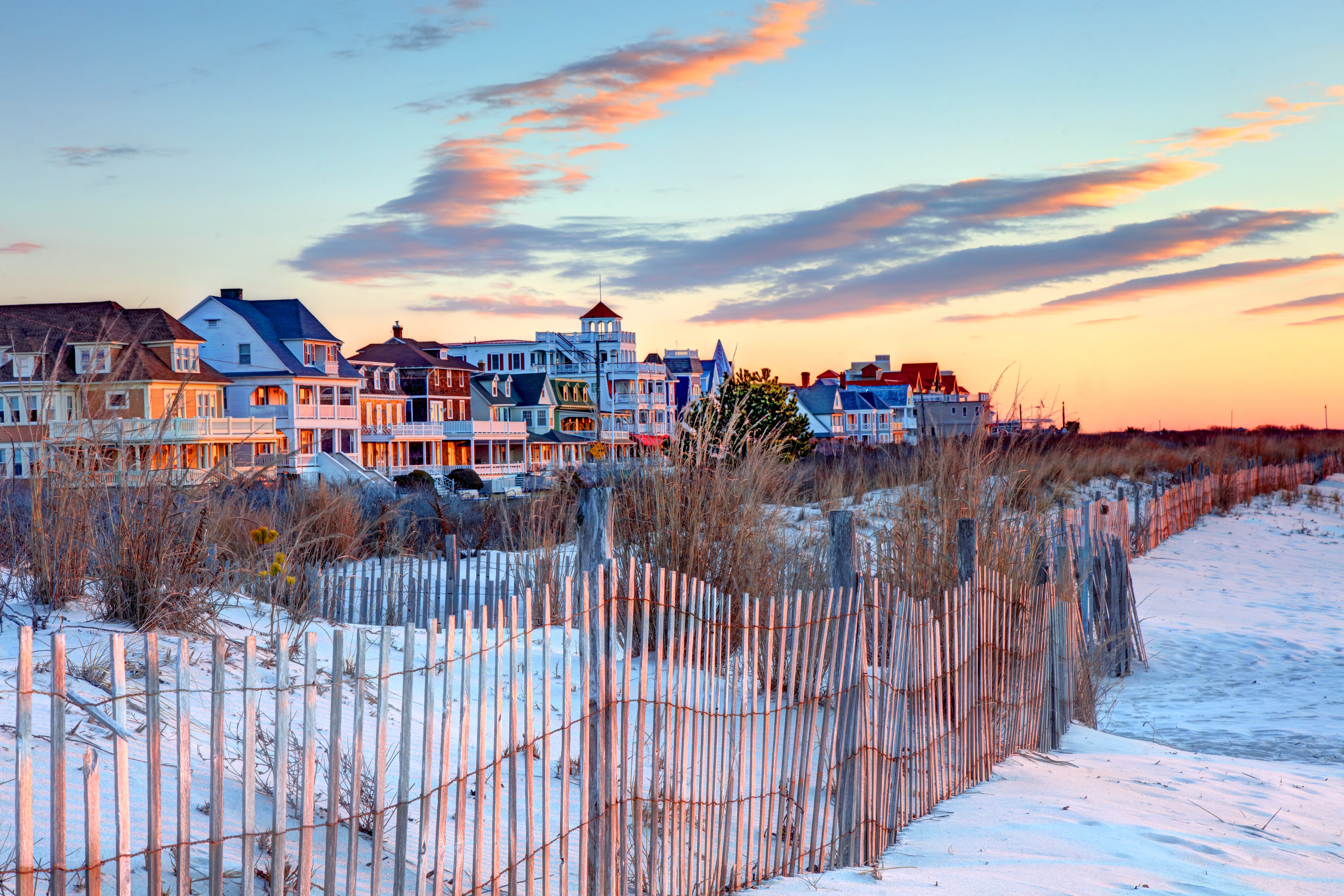 26.
Lombok: Secluded beach paradise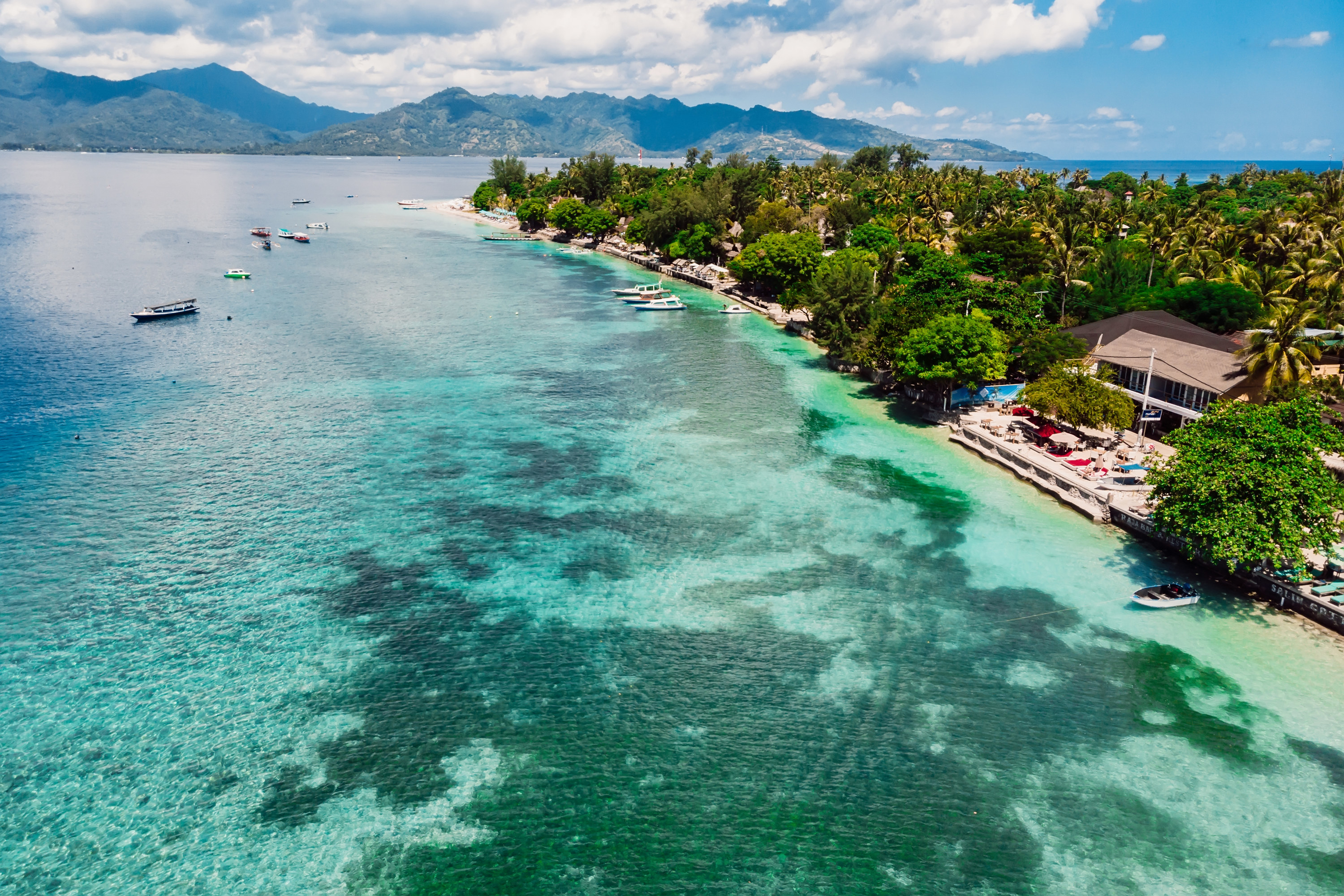 27.
Montreal: Home away from home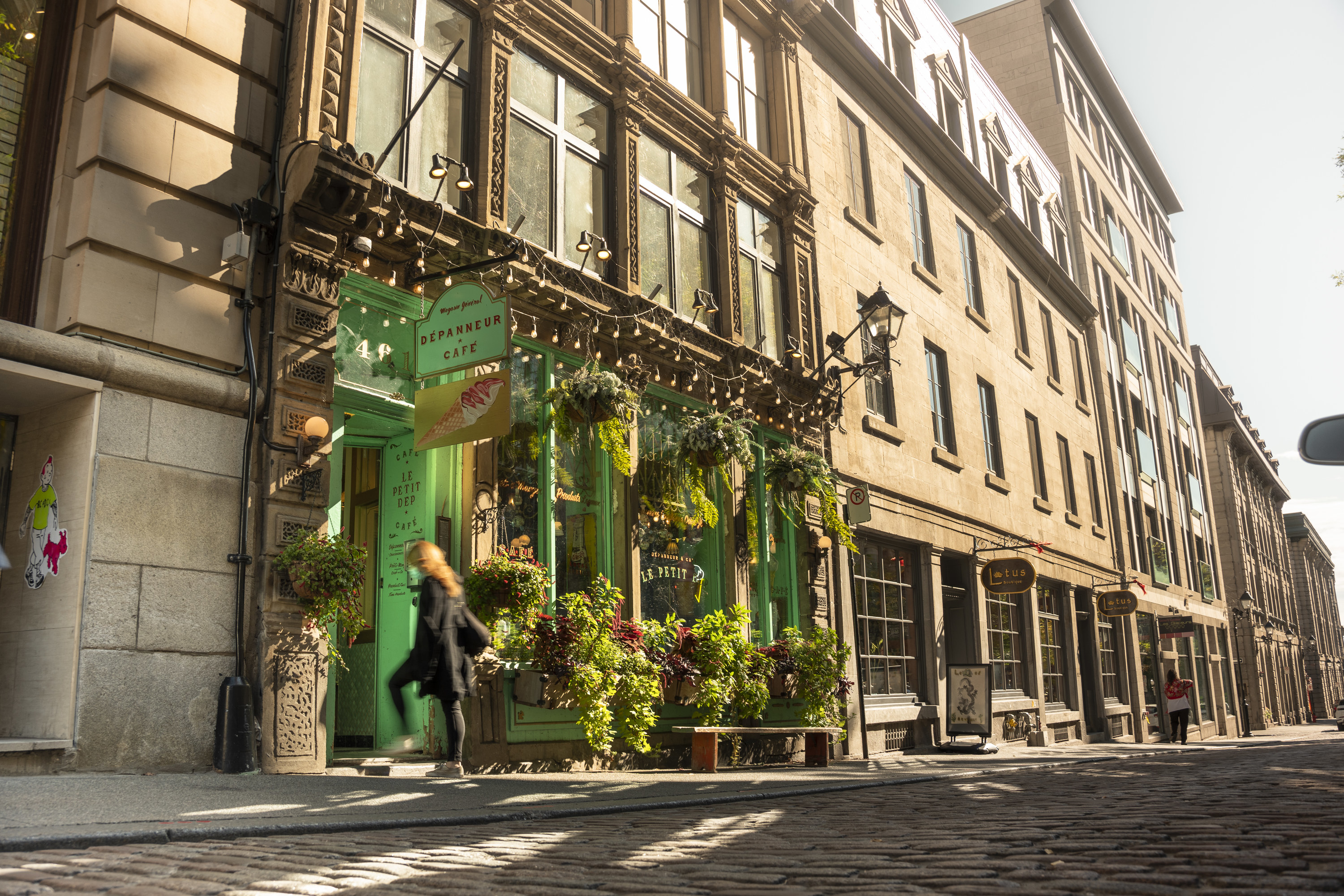 28.
North Adams, Massachusetts: Food, art, And mother nature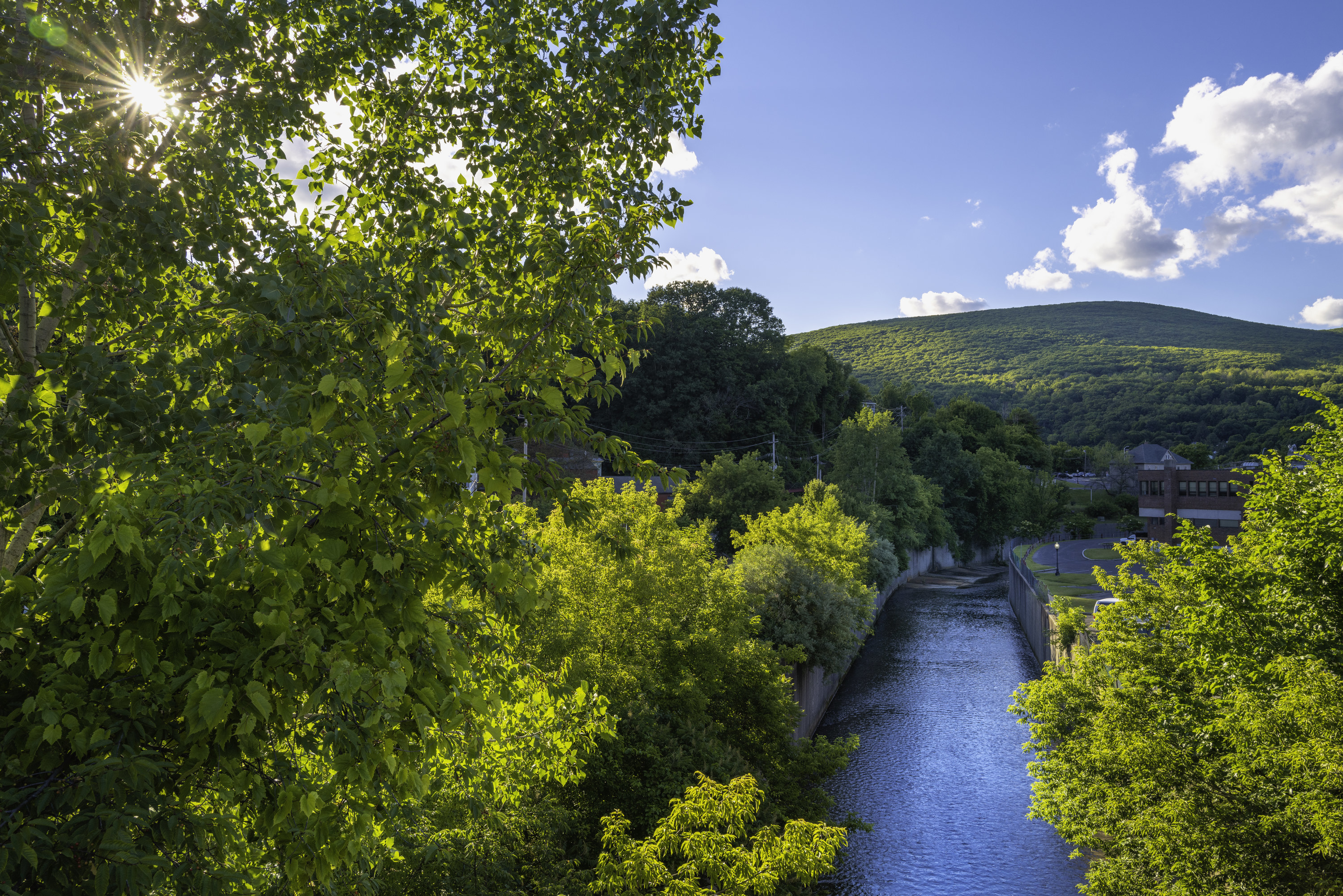 29.
Sevilla, Spain: For history and architecture-lovers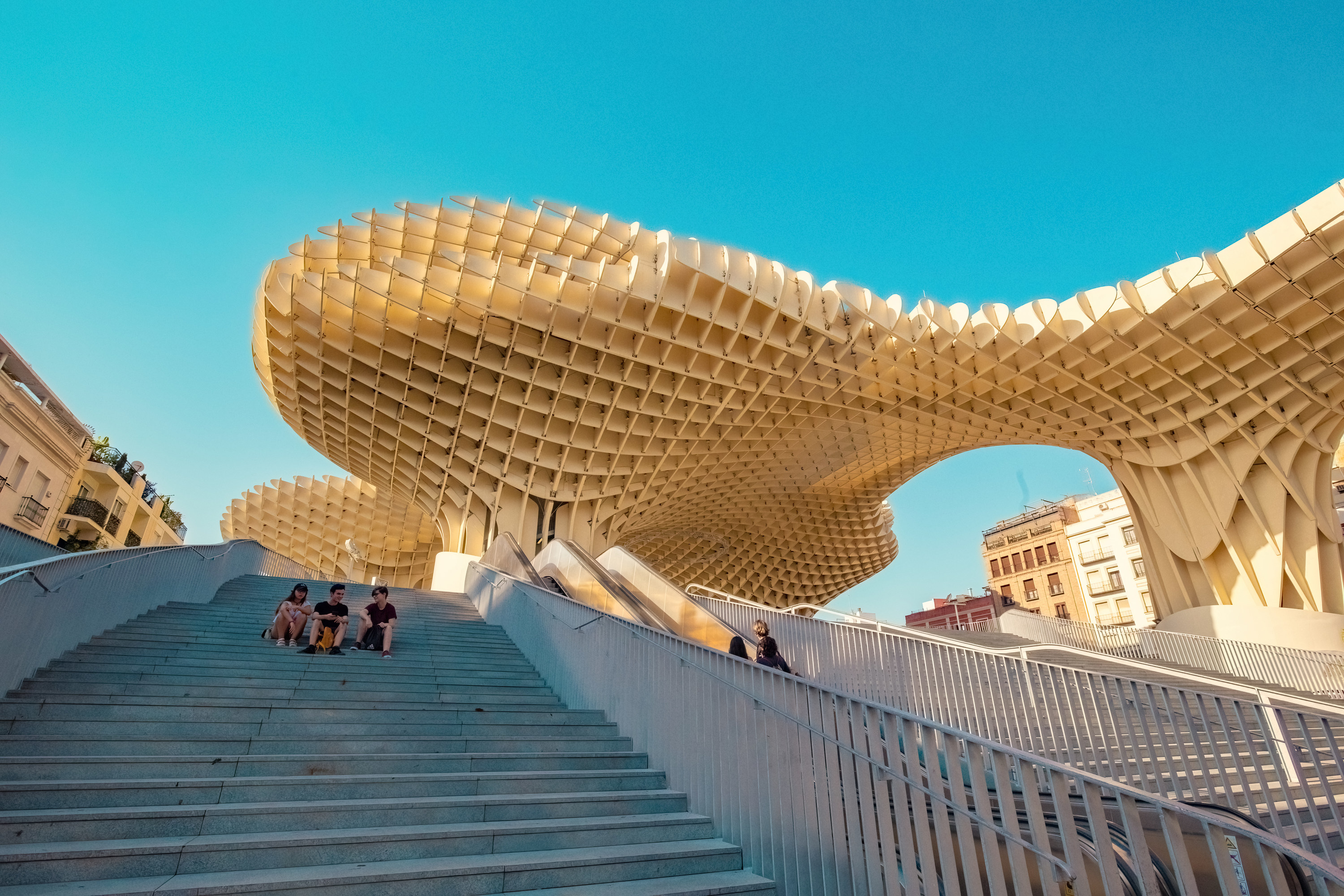 30.
Stanley, Idaho: A small-town slice of outdoor adventure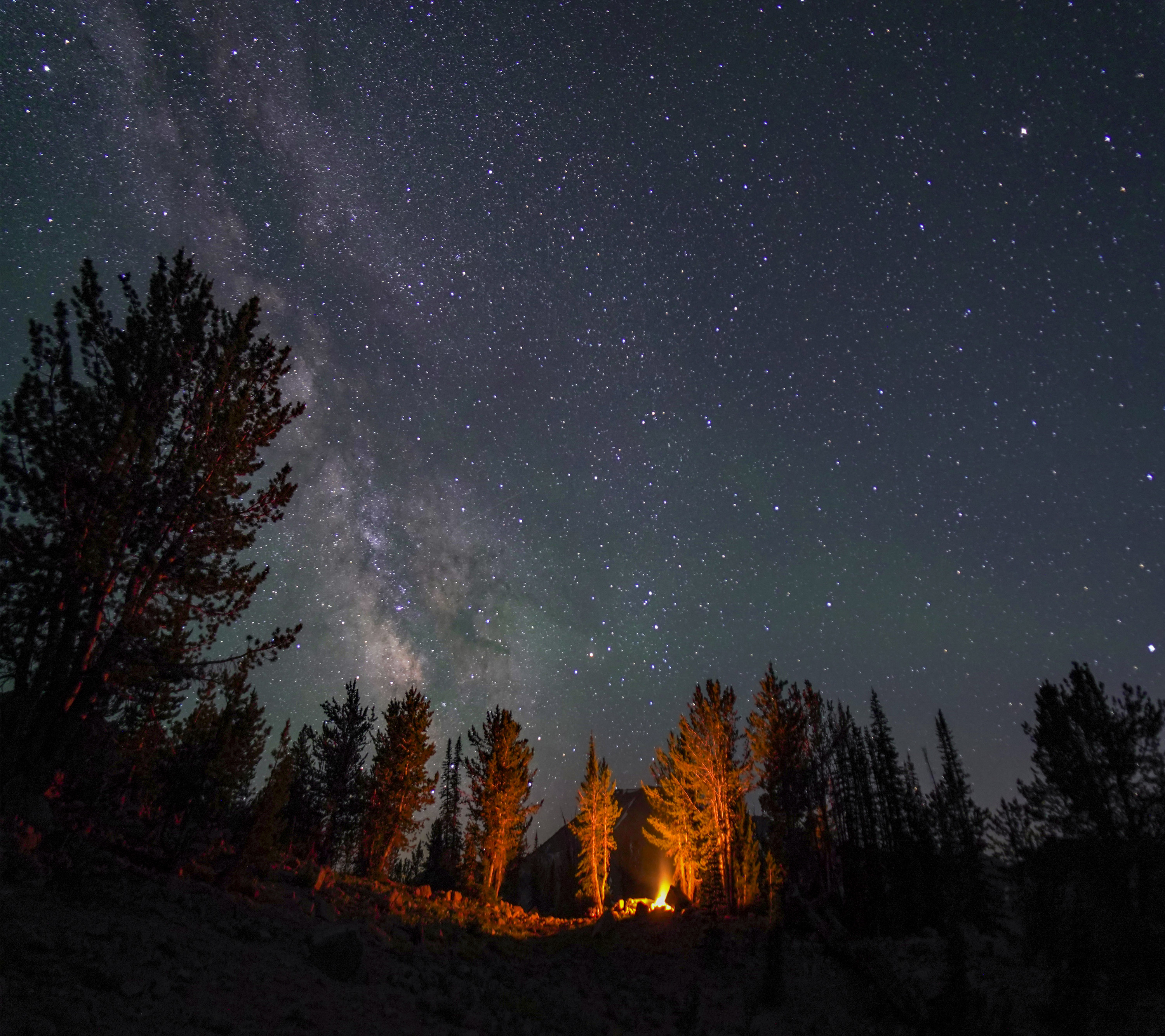 31.
The Dolomites: A mountain haven with the best of Italian and Alpine worlds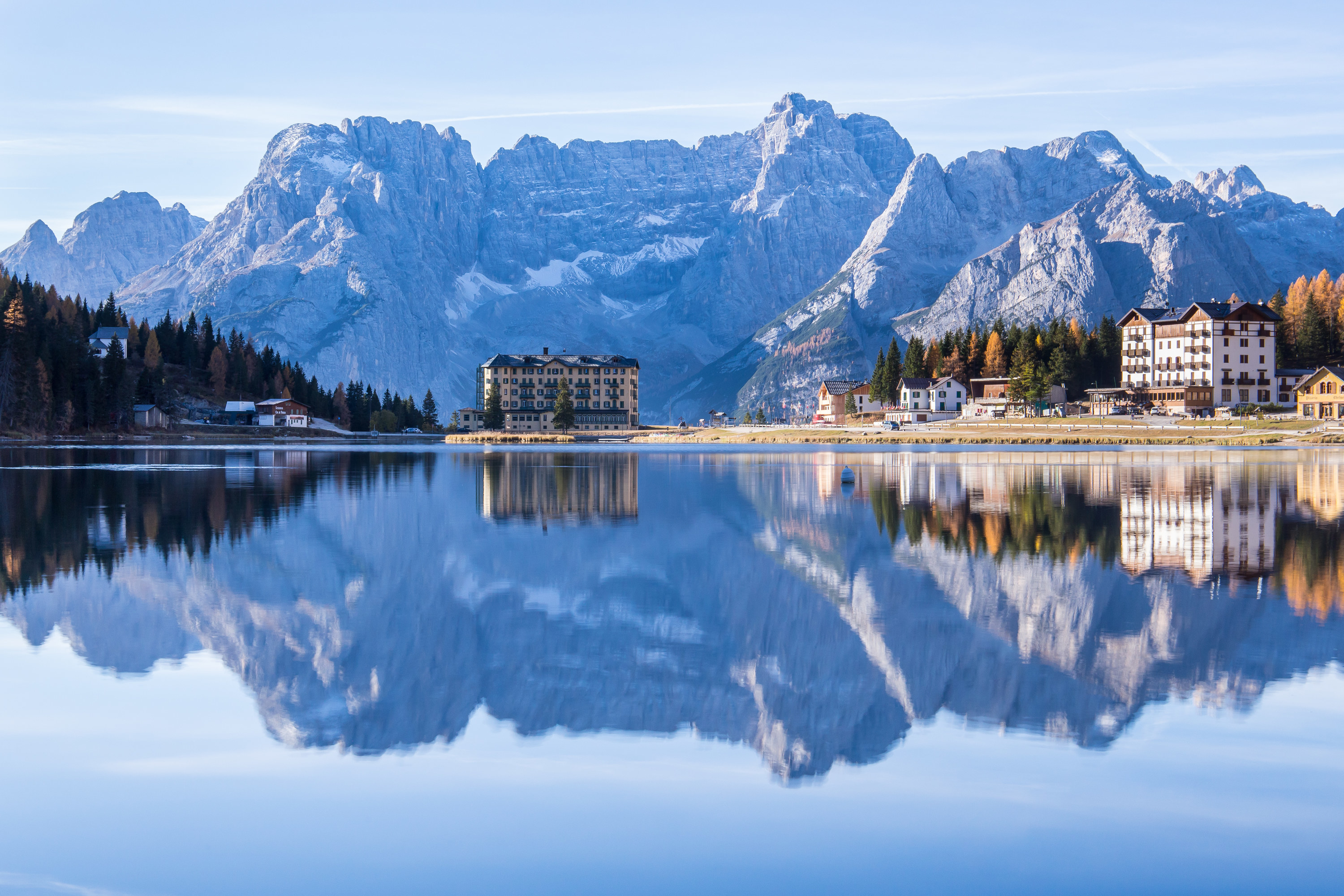 32.
June Lake, California: Big fish energy, just hours from Los Angeles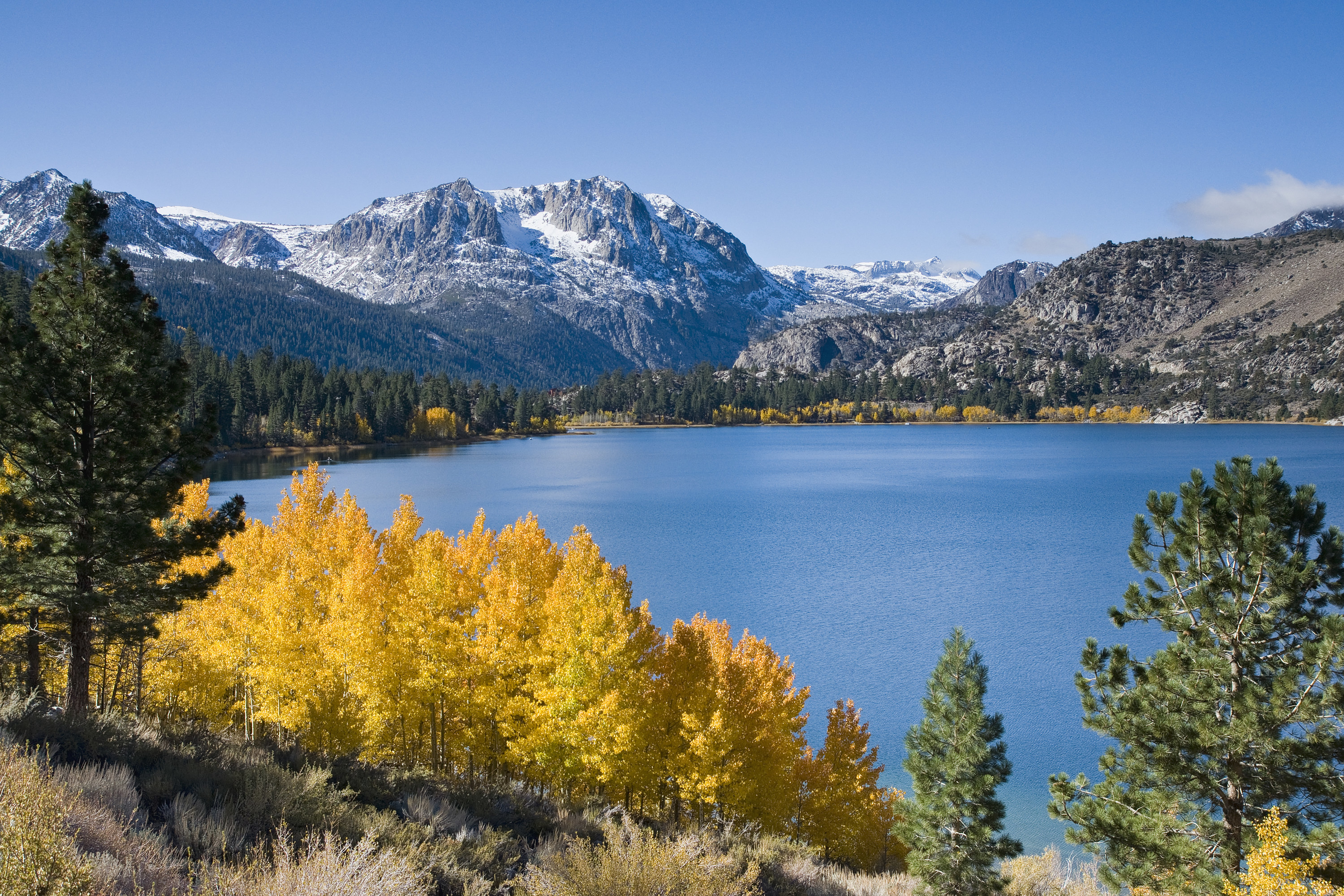 33.
San Juan, Puerto Rico: Budget-friendly beach getaway with vibrant nightlife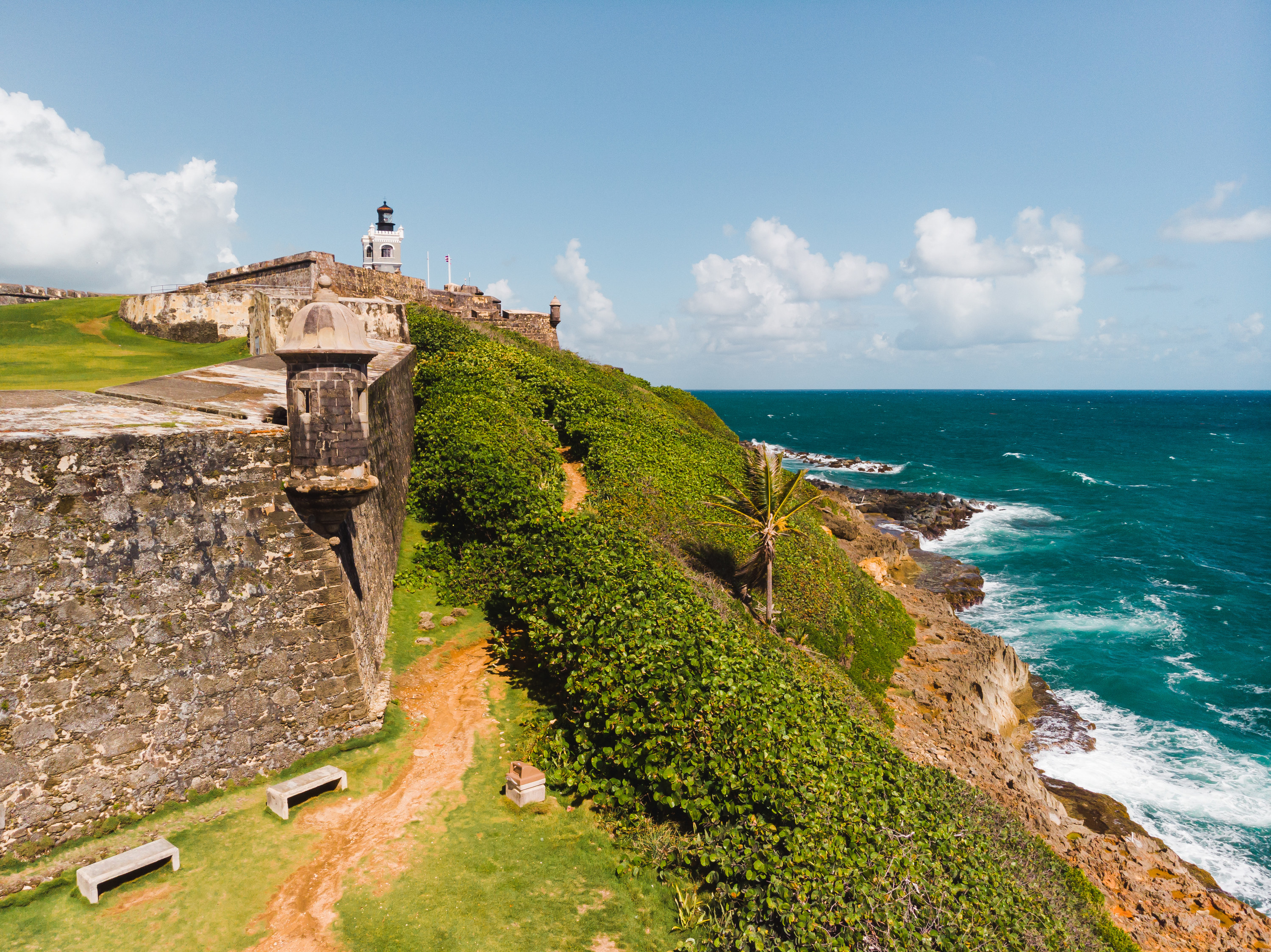 34.
Morocco: City, sights, And the Sahara
35.
Connecticut: Quiet, scenic, lobster-town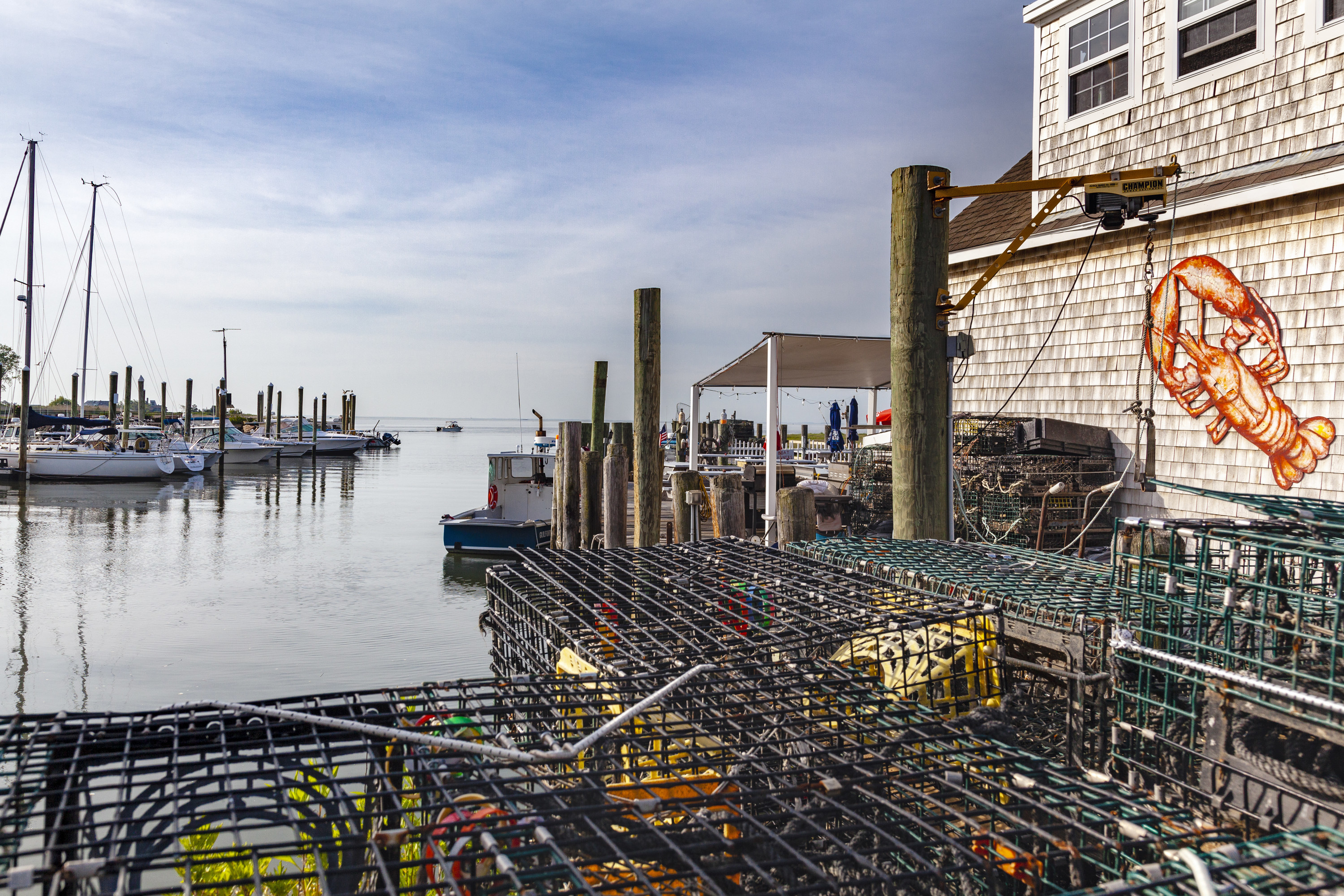 36.
Prague: A budget-friendly fairytale city for avid explorers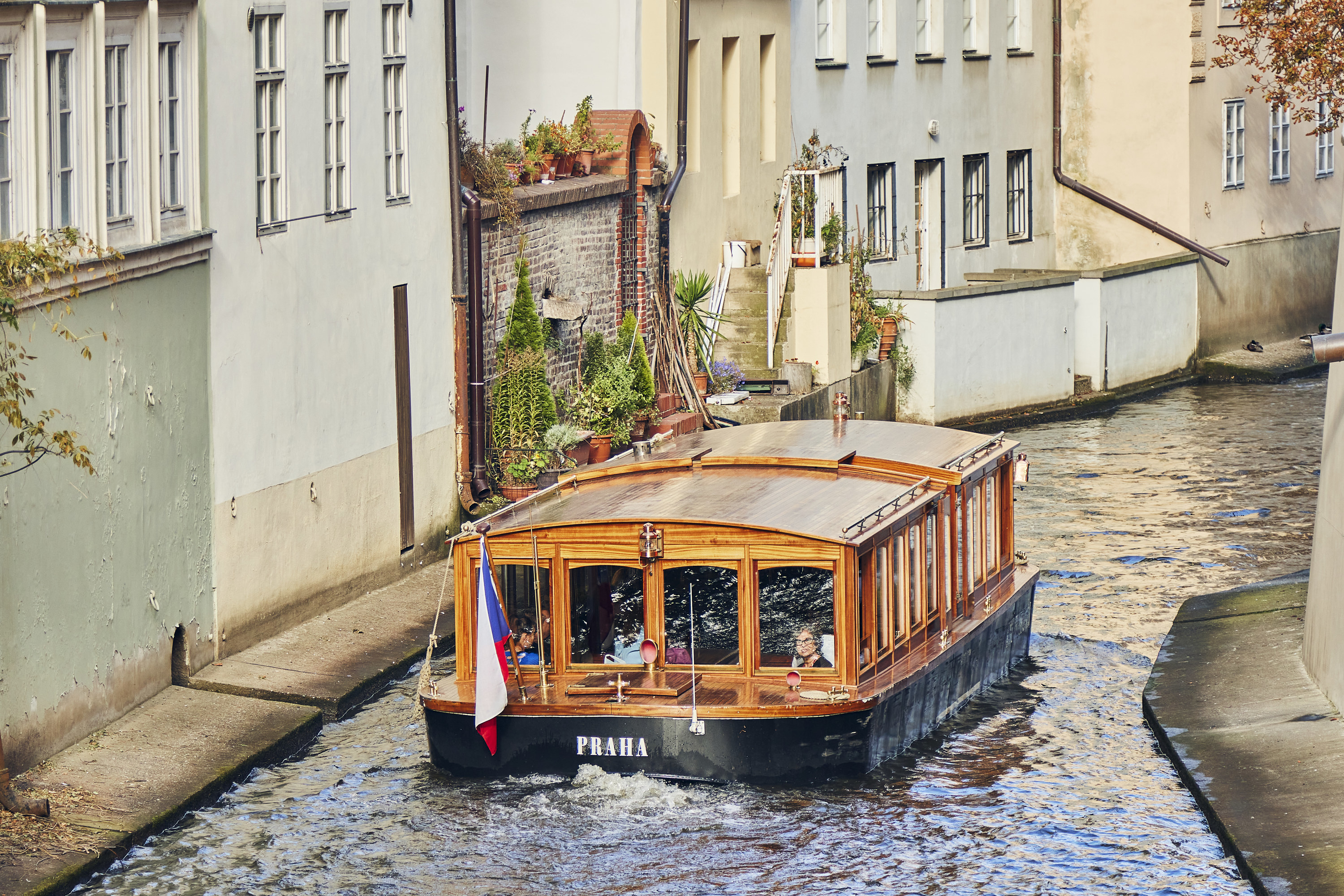 37.
Door County, Wisconsin: A hidden escape for nature enthusiasts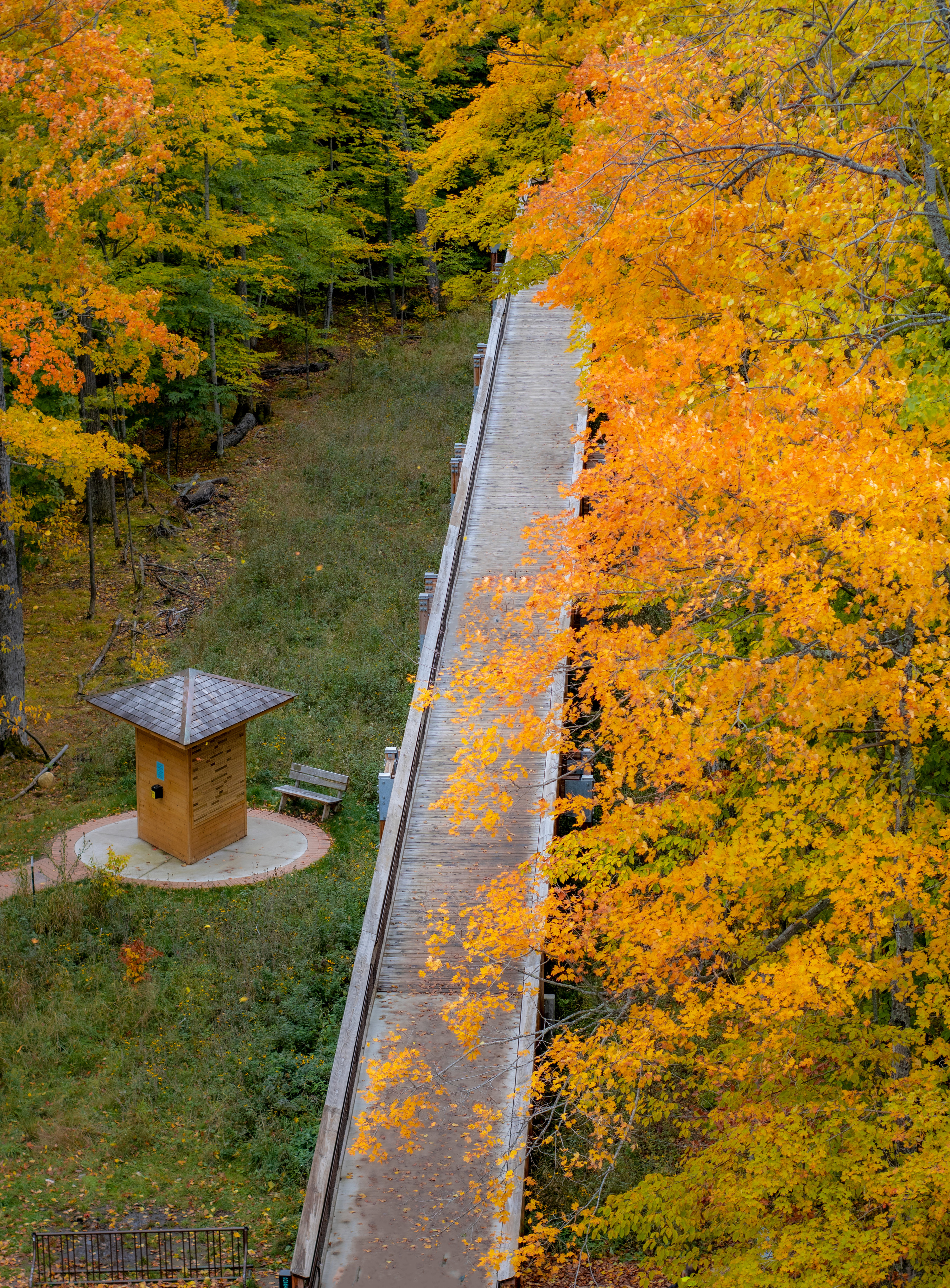 38.
Osaka, Japan: A foodie, friendly, fun-filled city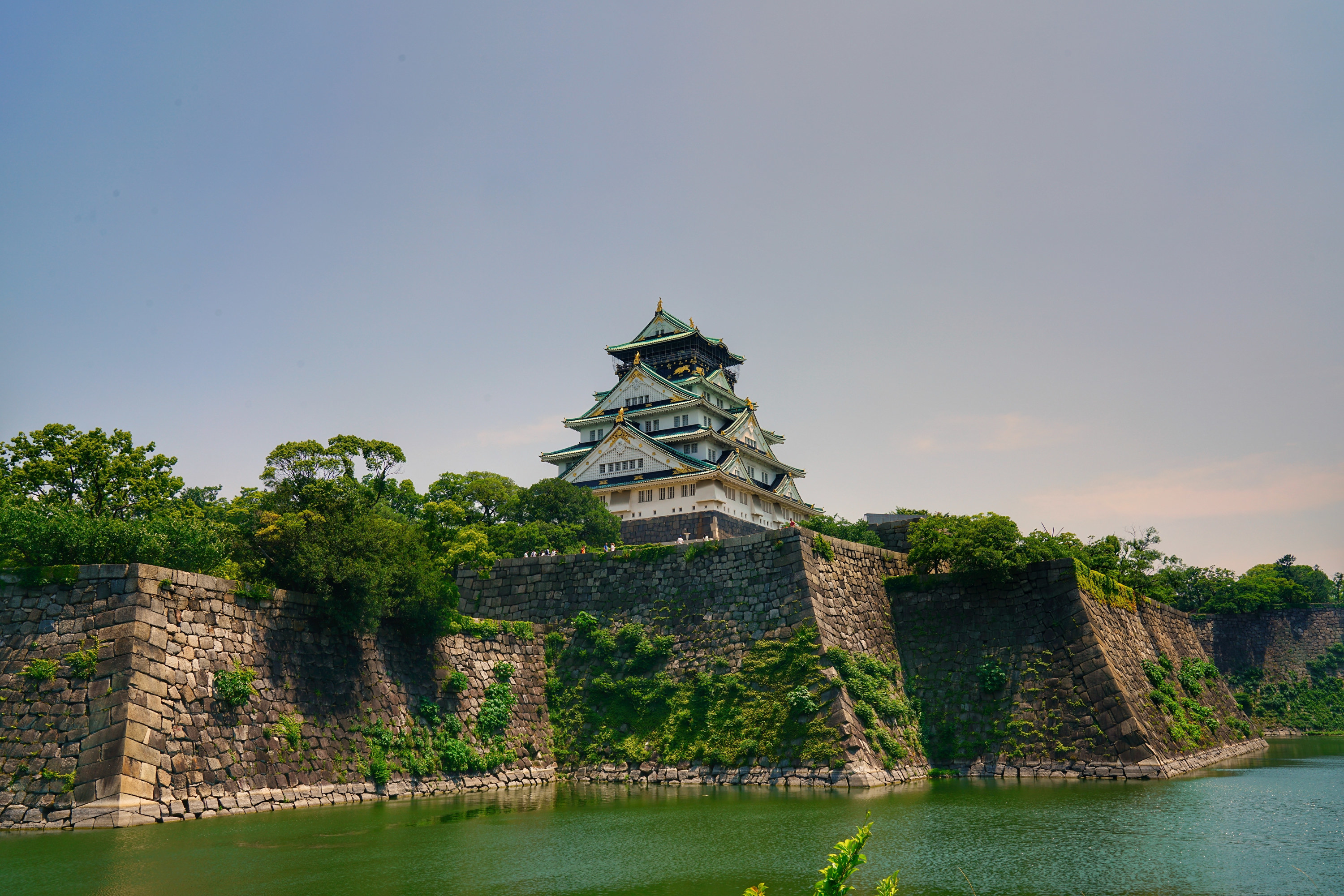 39.
Guatemala: Where life is still simple and the views are breathtaking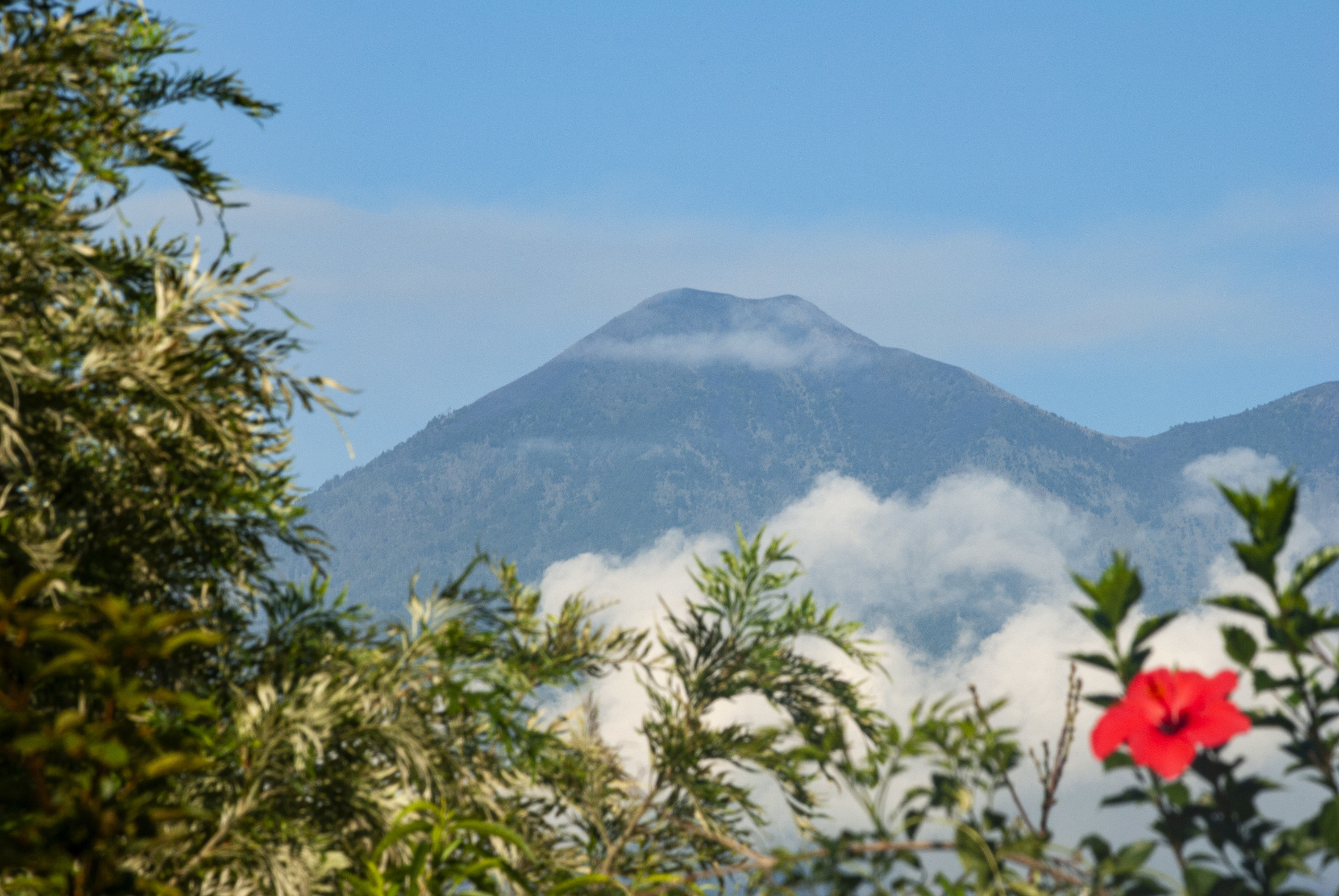 40.
Santa Barbara, California: Where beaches and chill vibes collide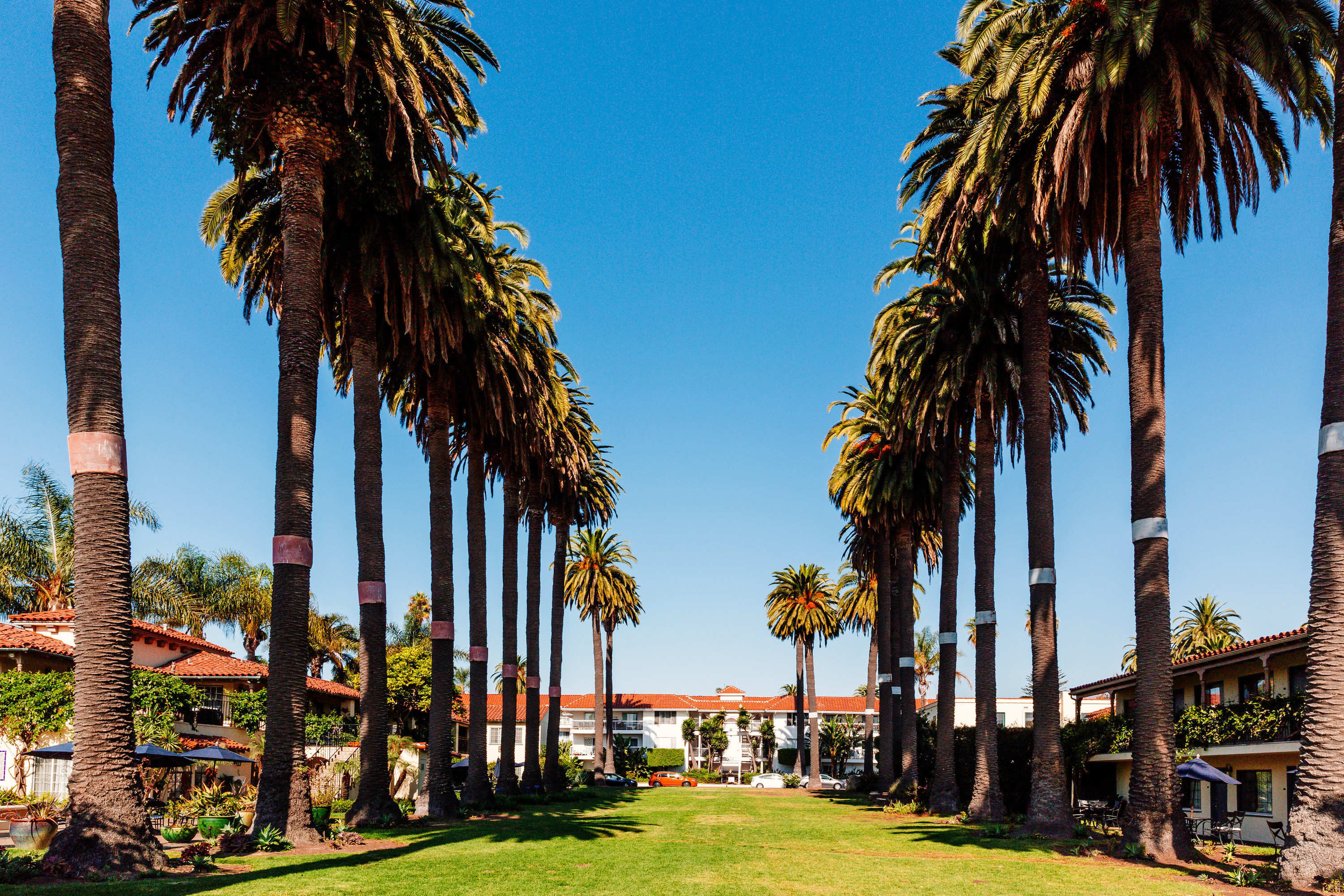 41.
Khumbu, Nepal: The iconic Himalayas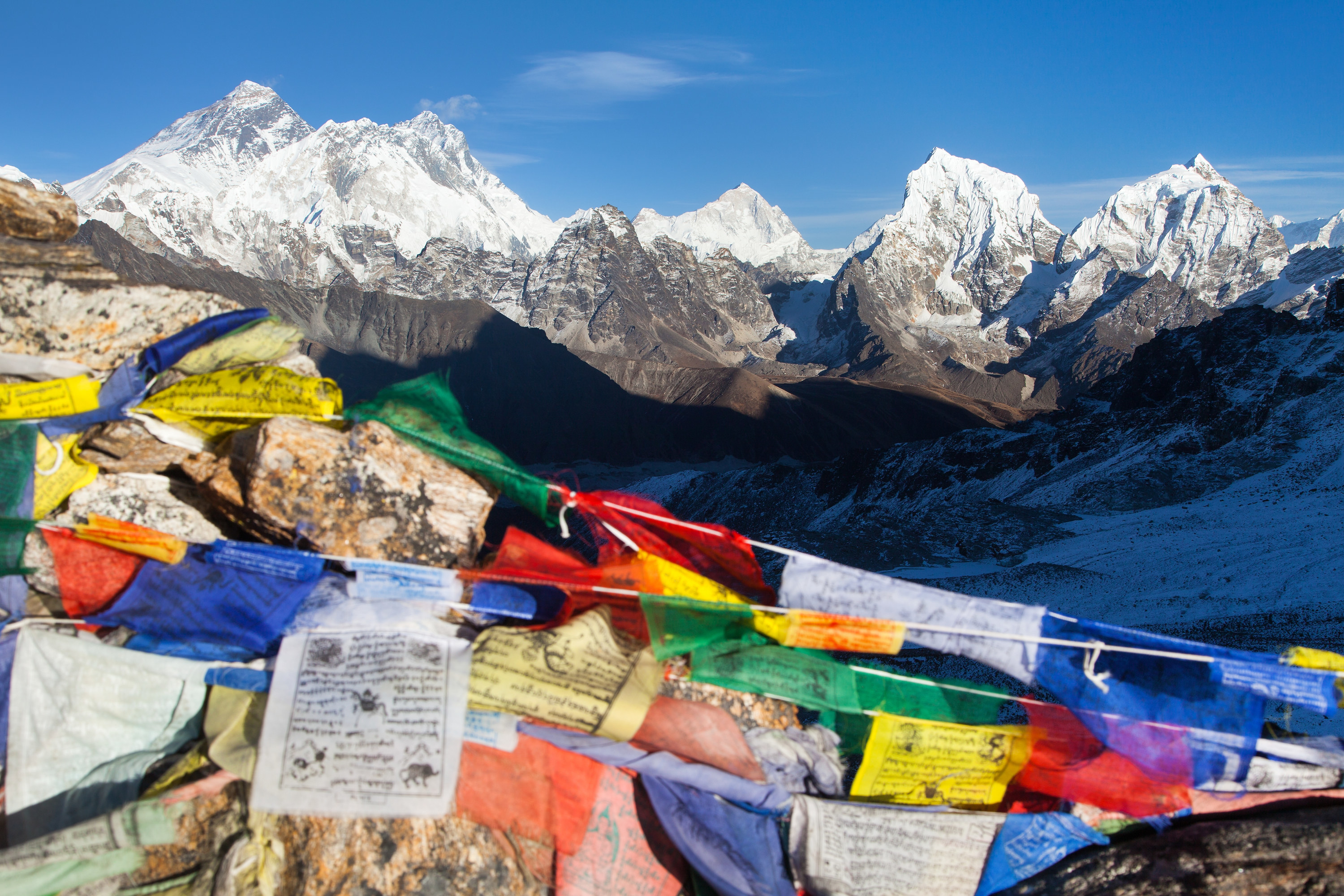 42.
Mars: The ultimate escape for true solitude seekers