1.
At the beginning of Ramadan, everything seems fine.
2.
You're prepared. It's like you've been preparing all year for a one month hunger marathon.
3.
So, you're feeling confident.
4.
But after two days, it starts to get real hard.
5.
Your tummy plays horrifying concertos all day, and your breath starts to smell like a garbage dump.
6.
But when anyone asks if it's going well, you always says yes.
7.
You start to think about food all the time.
8.
You think about what you would have had for breakfast, what you would have eaten for lunch, and then what you would have preferred to eat in the evening...
9.
And then you obsess about how long you have to wait until Maghrib.
10.
YOU EVEN DREAM ABOUT FOOD.
11.
But throughout the month, things get better, and pretty soon fasting is no problem.
12.
But then sometimes your brain plays tricks on you, and before you even realize it, you've grabbed a donut out of the box at your office that someone brought in.
13.
And even though you play it cool, you get pretty sick of hearing the same questions over and over.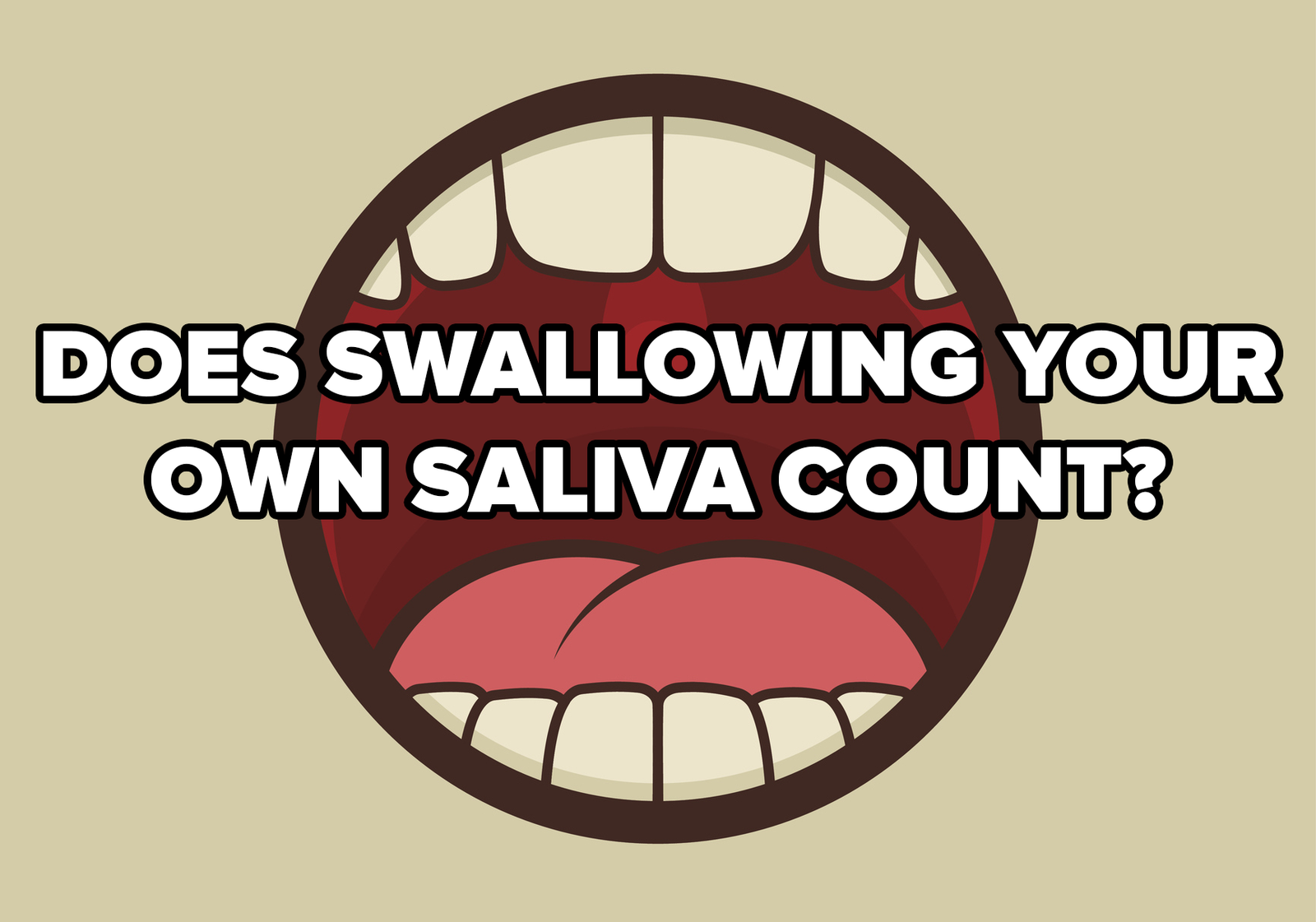 14.
So when you're are asked for the 1000th time of the day whether or not you're allowed to watch SOMEONE ELSE eat, it gets a little tiring.
15.
Sure, back in college and high school, you'd feel a little lonely being the only one in the cafeteria not eating.
16.
And when you're a woman, it is widely accepted that there is a good chance that you're not going to be able to fast the whole month.
17.
Because during the day, you sometimes have to secretly sneak a bite of food just to stay sane enough not to complain to the whole world about your period.
18.
But then you have to make up for the days you missed due to your period after Ramadan.
19.
But then when the final day comes, you almost feel a little sad because you're at the end of a long, important journey.
20.
EXCEPT WHEN THE MOON DECIDES THAT RAMADAN IS NOT OVER FOR ANOTHER DAY.
21.
And there's nothing like when the Eid al-Fitr comes, and you feast on snacks and cakes. Until you remember that you just have to do it all over again next year. 🎉