We Went To A Spa That Watches Your Kids While You Get Pampered And Here's How It Was
Moms deserve a little relaxation.
by
,
Hi, we're Asia and Krista, and we're hardworking moms who — like many moms — rarely get a chance to relax.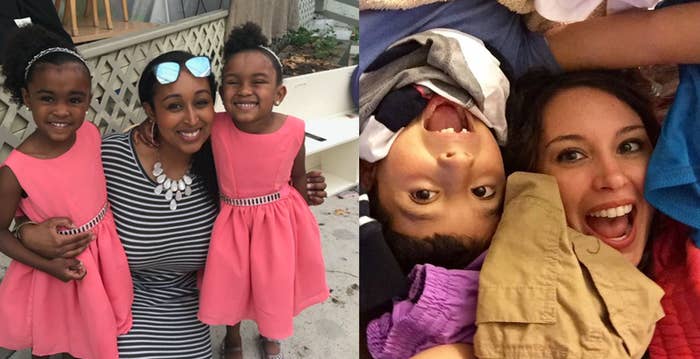 So when we heard there was a spa for moms nearby in Studio City, California that offers complimentary childcare while you get pampered, we were like:
Spa Le La is a full-service spa with a playroom for your kids which offers onsite nannies and a variety of classes for kids aged 0-10 years.

So of course we brought our kiddos along to see what the experience was all about.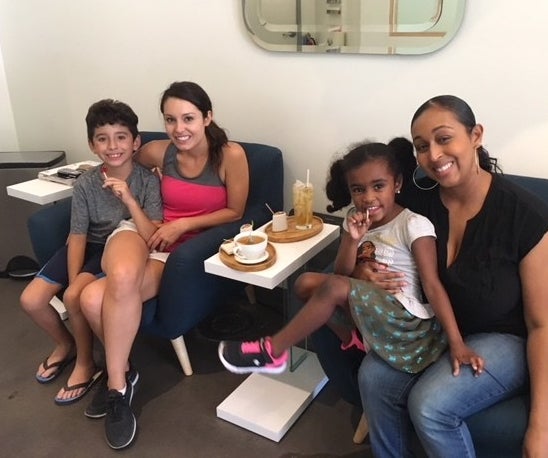 Upon arrival and check-in at Spa Le La, you are offered your choice of complimentary beverage, including fresh-brewed teas.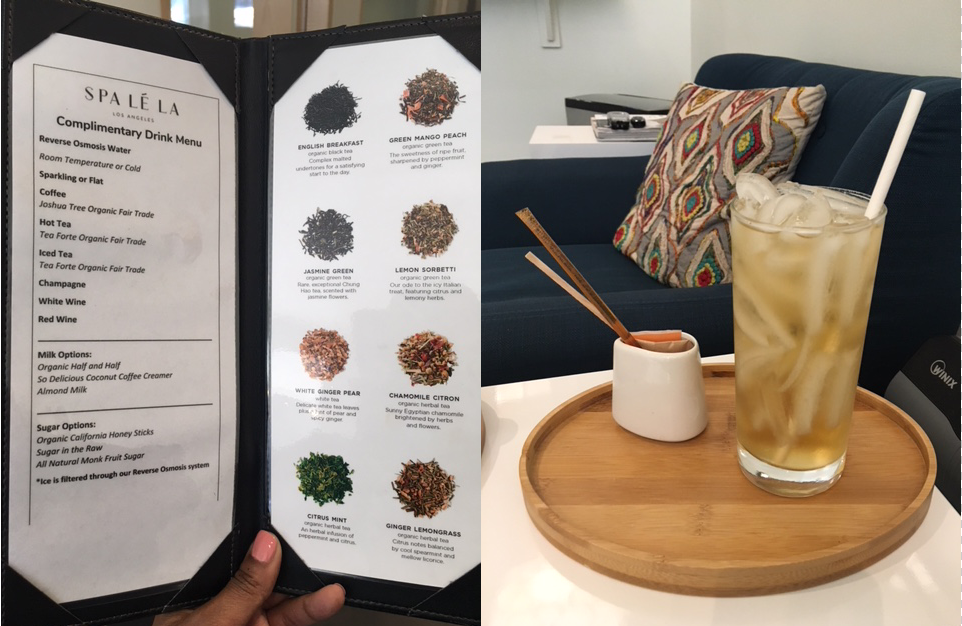 Or if you're feeling a little more festive, you can have a glass of wine or champagne.
Then, after checking your kids in, you escort them to the playroom.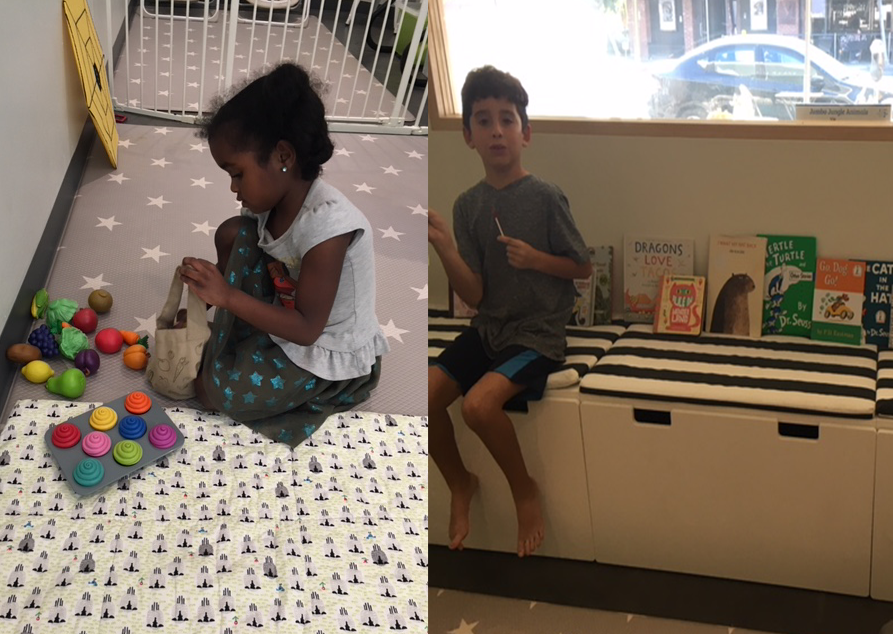 Oh, and the spa and playroom have a set up for infants and young toddlers, too.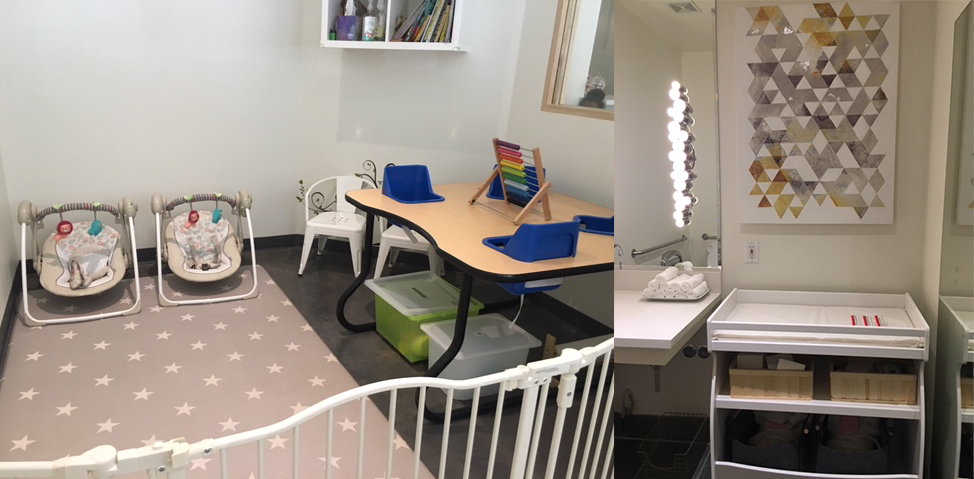 Before you head to your scheduled treatments, you are given a pager in case of an emergency...or a kiddo who has to go potty, because mom life.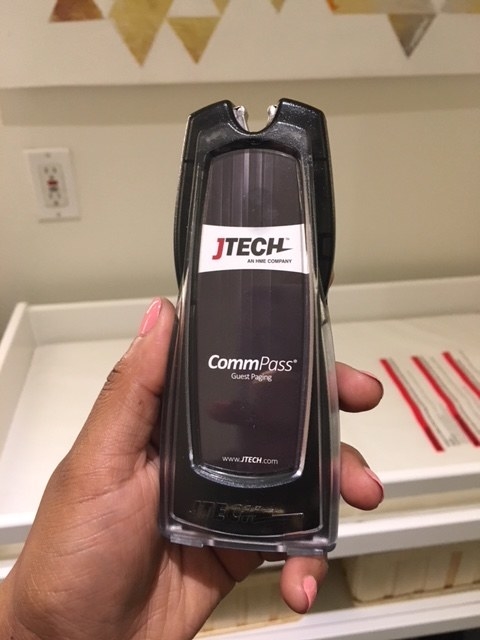 But other than that, you're in the clear because the treatment rooms at Spa Le La are totally and completely SOUNDPROOF!
The facilities at Spa Le La include a sauna...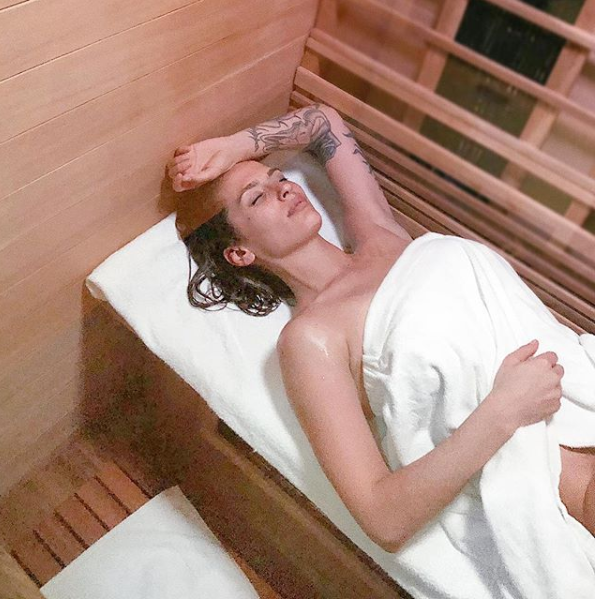 A bath room...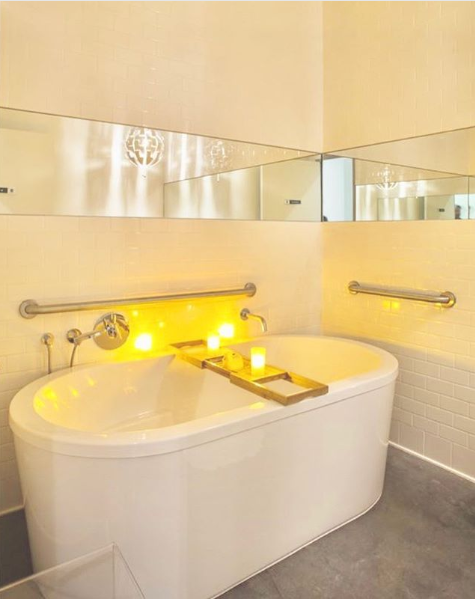 A shared quiet room...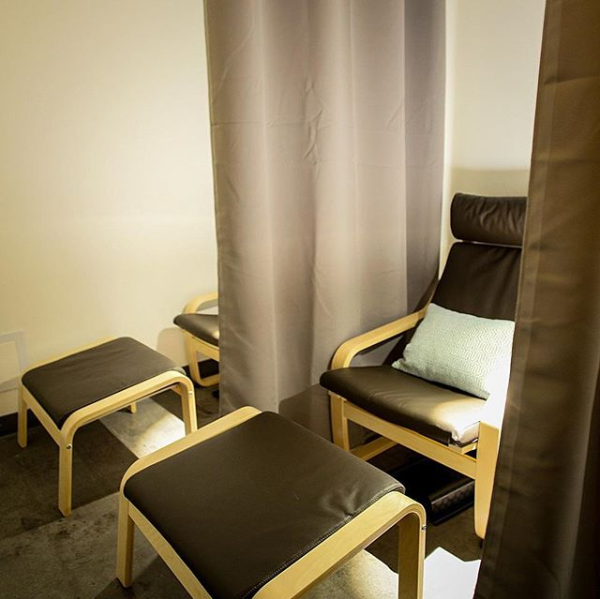 And a nap room.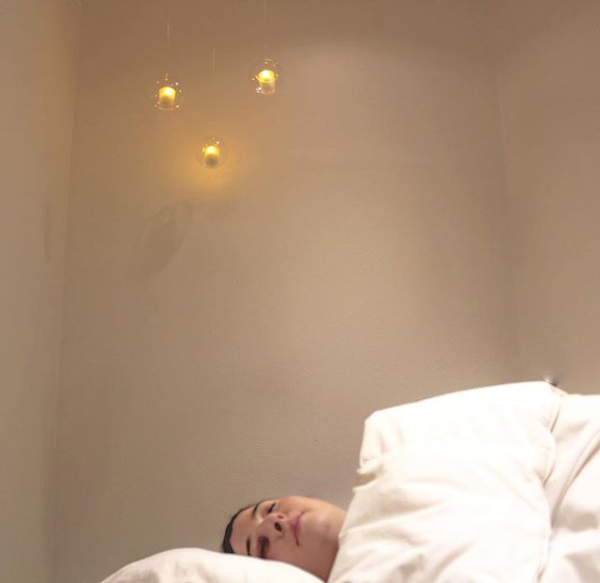 Asia chose to have the signature massage — which costs $95 for 50 minutes — and left it feeling wonderfully calm.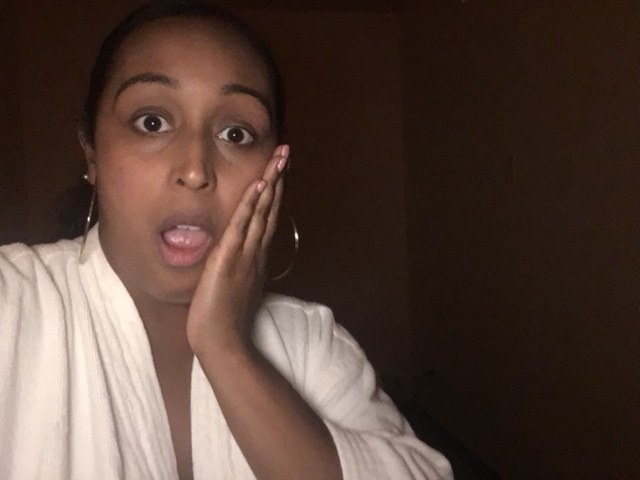 Krista chose a signature facial — which costs $150 for 50 minutes — and came out looking and feeling totally refreshed.
Krista: The facial was thorough and relaxing, and though I loved the products they used, the staff didn't try to push purchasing them onto me. Instead, they gave me some great advice on the types of products best for my skin. And it was great that my son absolutely loved the experience, too. I was hesitant to bring him since he's older and I thought he'd get bored, but he had a blast! So, it was a win-win for me!
And of course we were so enticed by the thought of an uninterrupted nap in the nap room that we just had to pop in for a little catnap before we were done.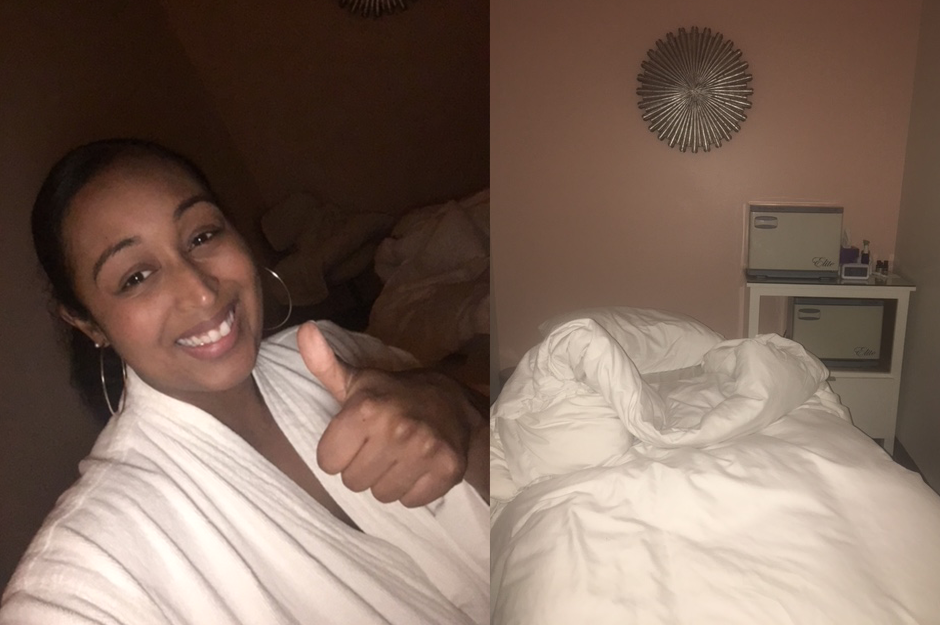 After the nap, it was time to pick up the kids from the playroom — and it turned out they hadn't really missed us all that much.
Overall thoughts: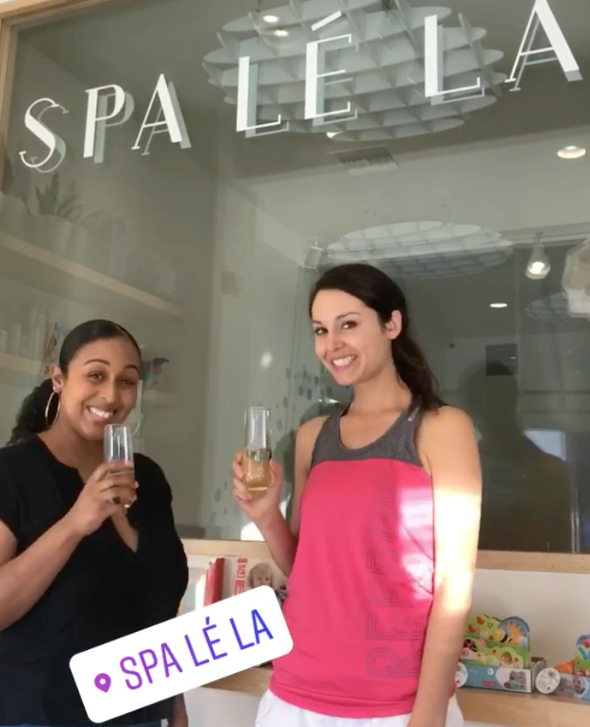 So if you're in the Los Angeles area and you need a little guilt-free mommy R&R, check it out. Oh, and dads — you're totally welcome, too!