Hi, we're Asia and Krista, and we're totally here for all things wine, so when we heard about Weight Watchers' new 85 calorie diet wine, we were excited – less calories means we can drink more, right?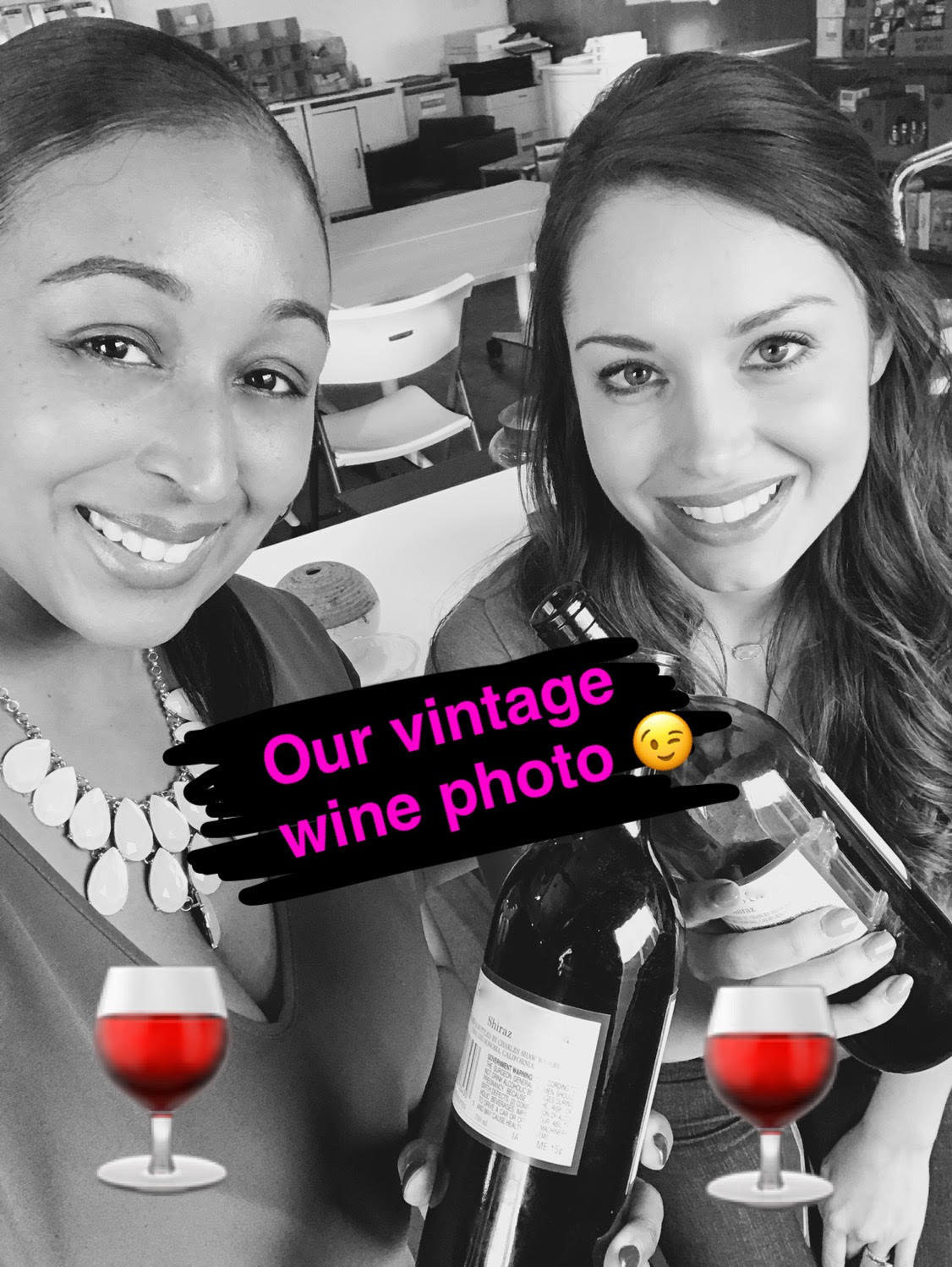 But because the words "diet wine" don't exactly sound appetizing, we decided to try some to see if it's worth a spot in your pantry.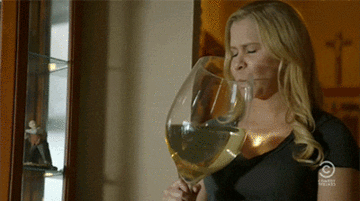 Luckily, the Cense line is very accessible – it's carried in select Kroger stores, and you can also purchase a bottle online. The wine sells for about $13-15 a bottle.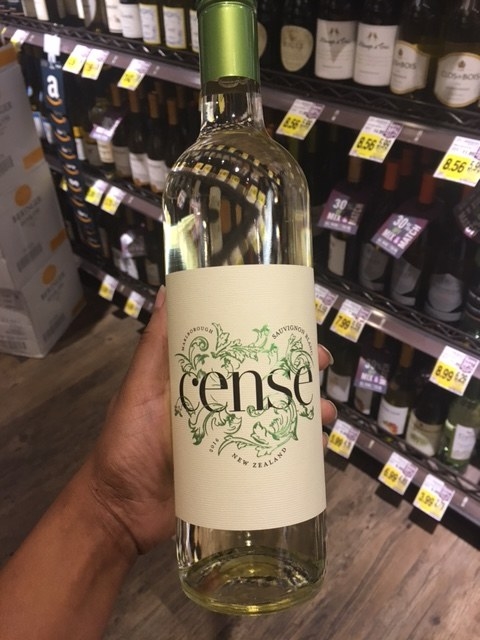 Weight Watchers describes the wine as "a fresh and bright wine with aromas of lemon and lime, crisp acidity and juicy grapefruit flavors."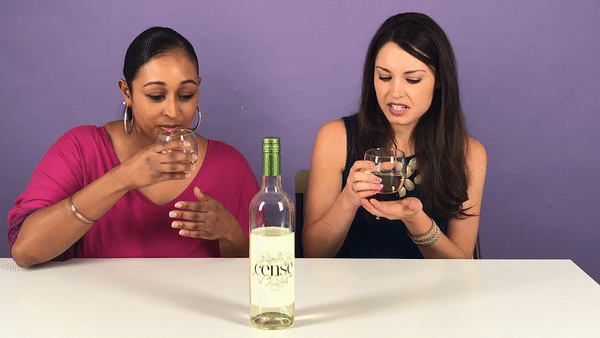 We didn't really notice a difference in this wine's smell versus other whites, but we knew the real test was in taste. So we went ahead and threw it back.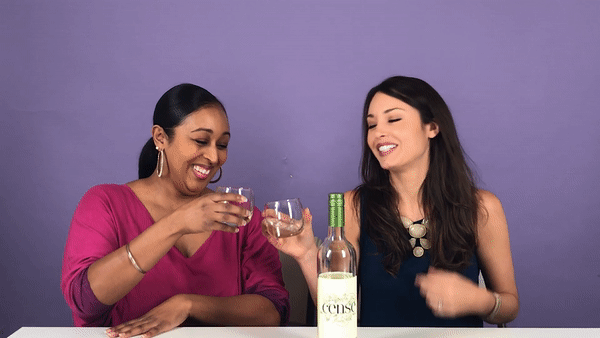 And here's what we thought: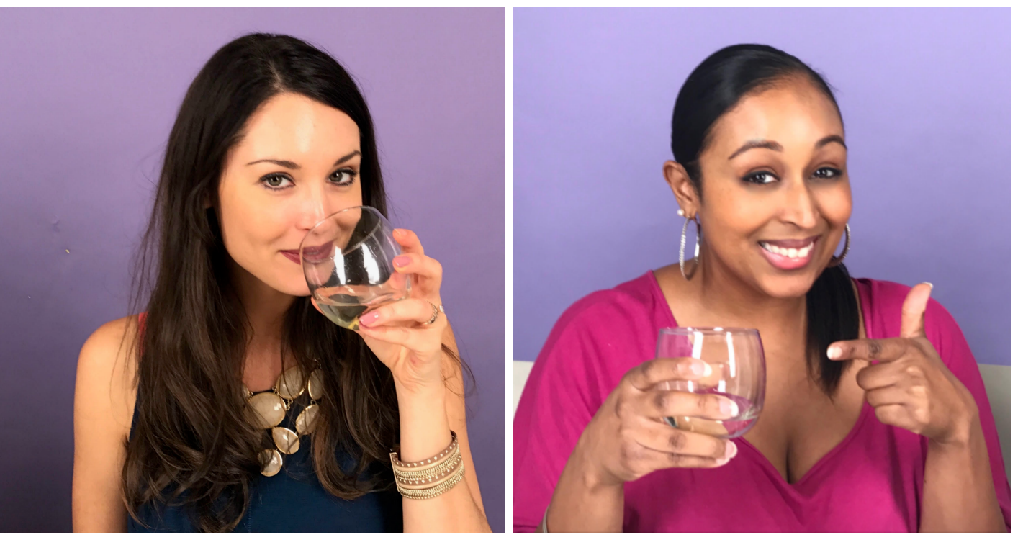 After our taste test, we wanted some more opinions. So, we decided to have some of our coworkers try it.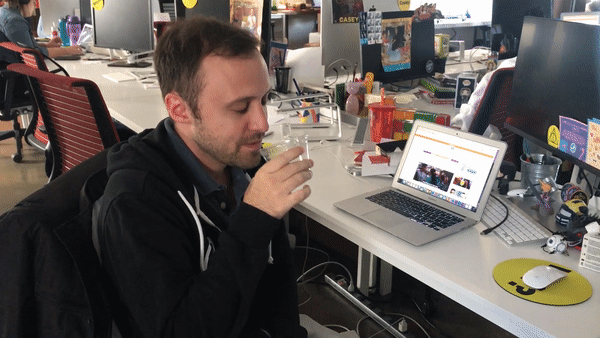 The overall consensus was that everyone thought it was very sweet, and decent tasting – but not their favorite wine.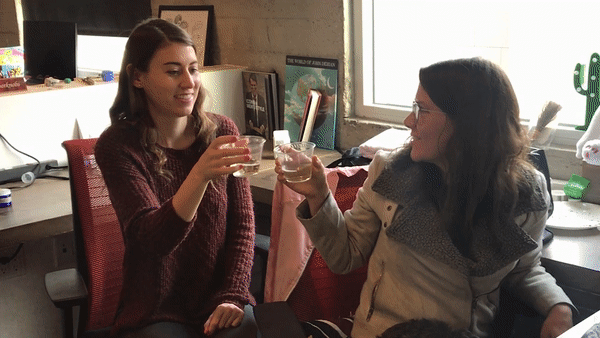 If you're on Weight Watchers, a five-ounce glass is three points. They haven't released a red yet, but they might be launching a rosé soon.
You can order a bottle of the Cense Sauvignon Blanc HERE.
CORRECTION
Cense Wine is only available online and at select Kroger stores. An earlier draft of this article said that you can purchase it at Target and Trader Joe's as well.
Looks like there are no comments yet.
Be the first to comment!