So Disney has once again made our dreams come true and rebooted the Mickey Mouse Club, this time in millennial form as Club Mickey Mouse, because we're getting crazy with name changes in 2017, you guys.
As with its older versions, the series will showcase music videos and performances, but will be broadcast this time entirely through Facebook Live videos, Instagram stories, and Boomerangs.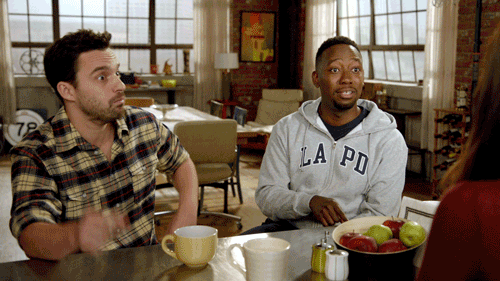 And unless you've been in a coma for the past twenty years, you know that Disney's Clubhouse has a habit of delivering us some pretty massive megastars.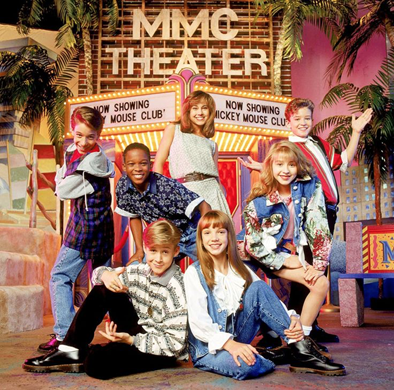 Like this guy.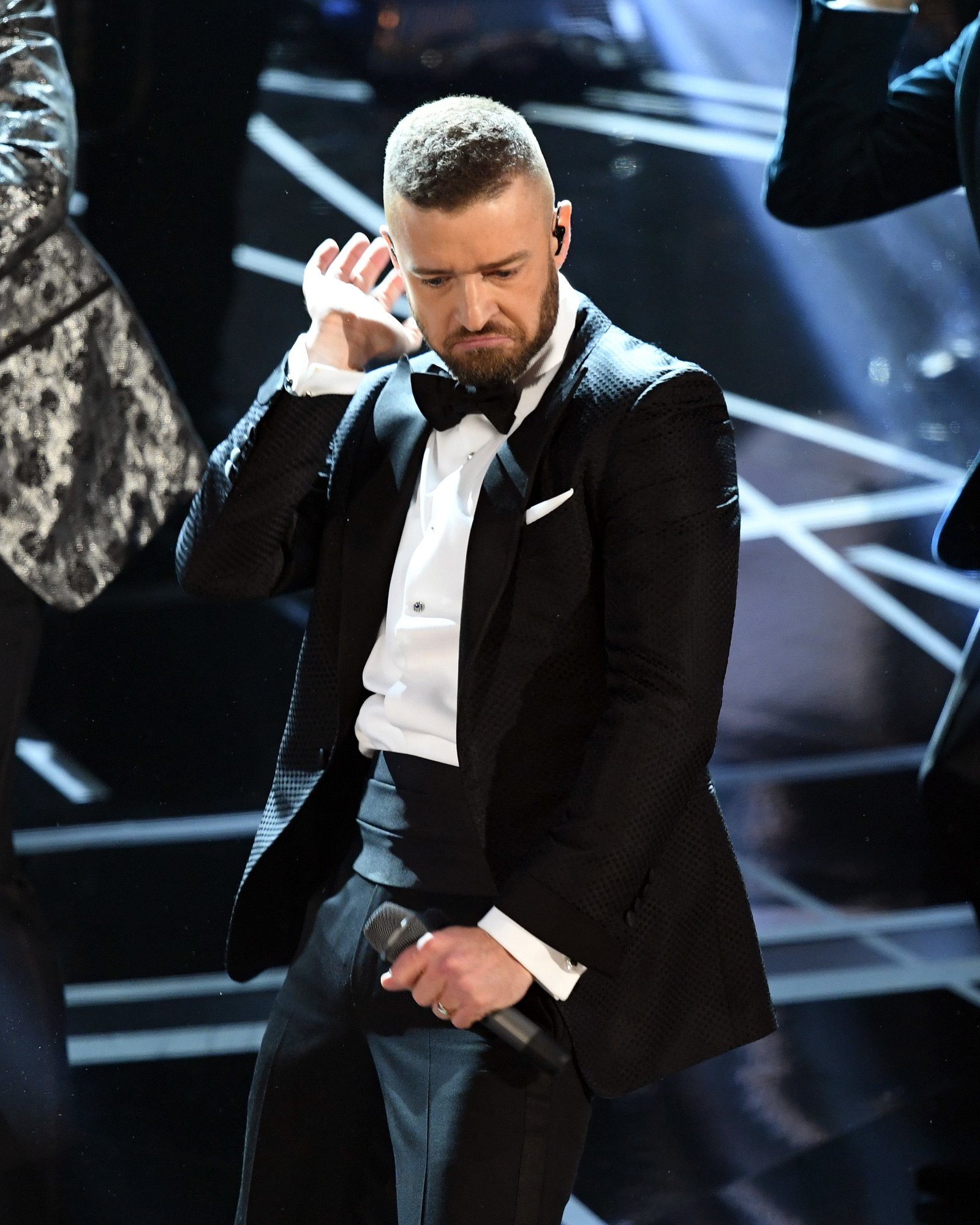 This girl.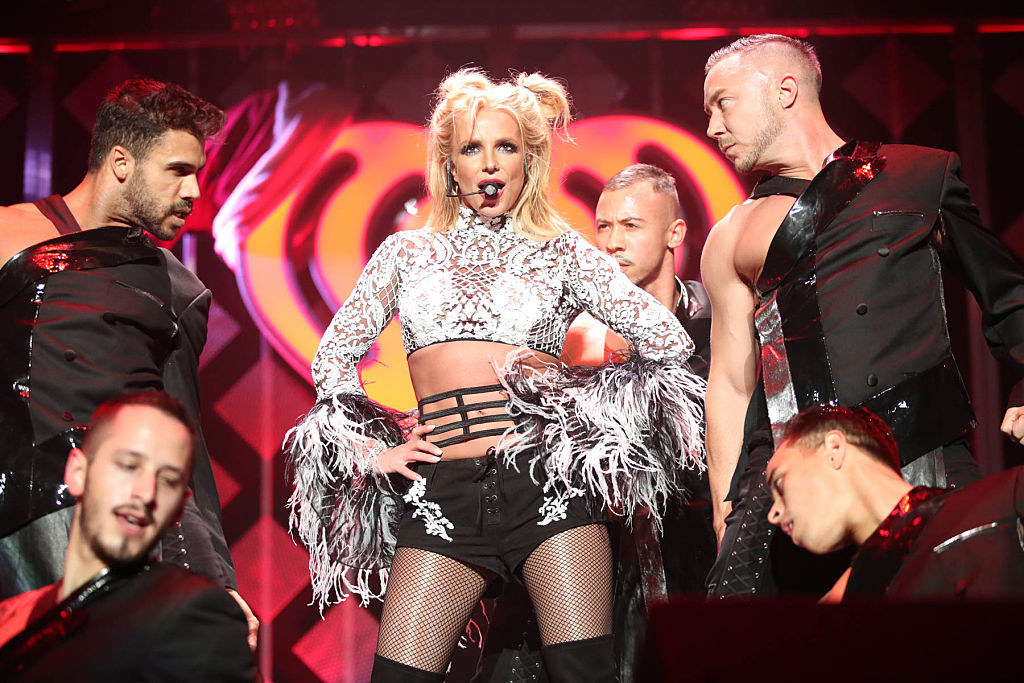 That guy.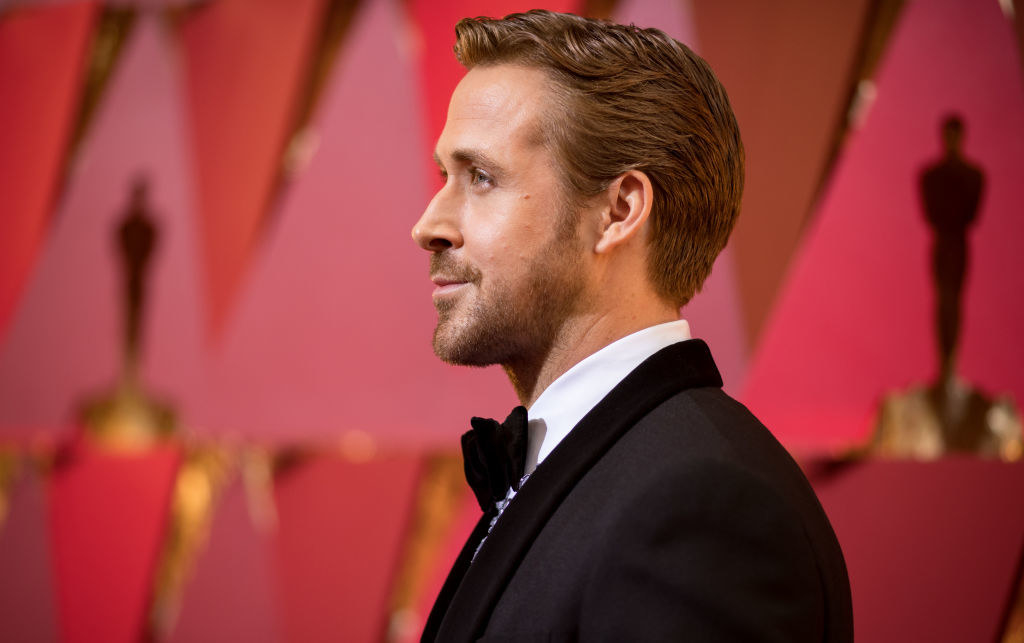 Oh, and this girl, too.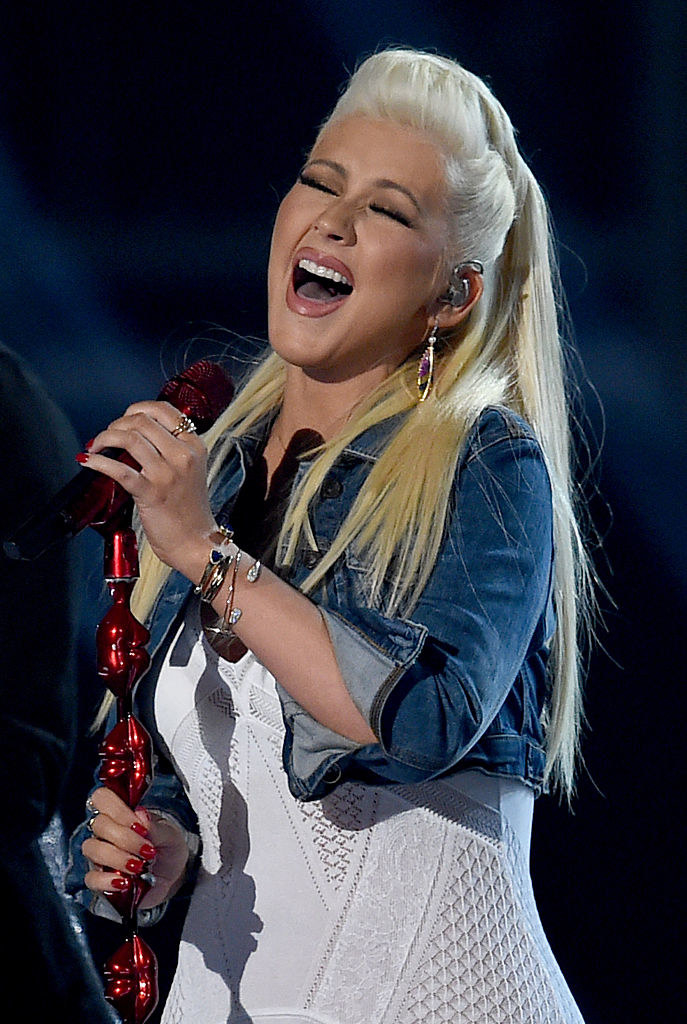 Well, this morning Disney introduced their new class of Mouseketeers to the public, and it looks like they have just as much star-power as the last crop.
Sean plays live instruments.
And Ky looks uncomfortably exactly like Justin Timberlake but with an adorable Aussie accent so you don't notice.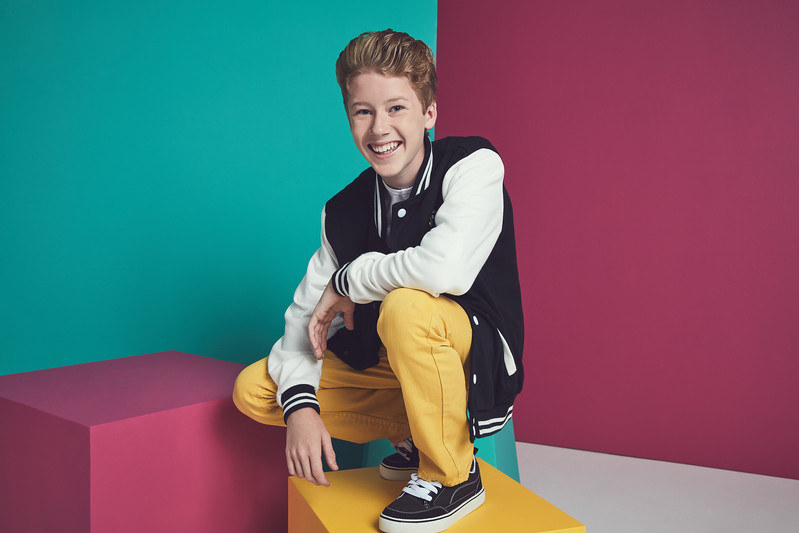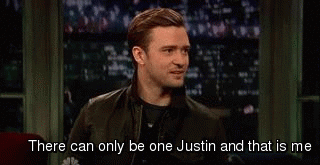 Well, good luck, kids of Club Mickey Mouse. You've got some huge shoes to fill, but we believe in you. And we'll totally be rooting for you in the comments section because, 2017.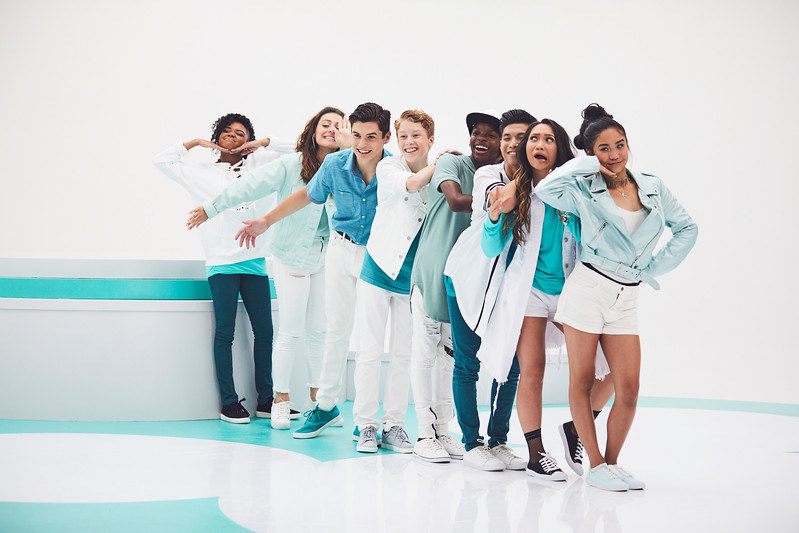 Looks like there are no comments yet.
Be the first to comment!