What Career Should You Actually Have?
You are a visionary. You've always thought about the bigger picture and are most excited by new possibilities. Sure, you've been told to get your head out of the clouds every now and then, but what's life without dreaming?! You might not be at the top just yet, but you'll get there one day.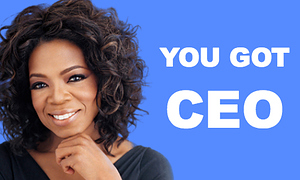 You are a thinker, in constant search of knowledge and answers to life's most illusive questions. You love to analyze everything, testing out theories and pushing mental boundaries. Basically you're an Einstein, but then again you probably already knew that.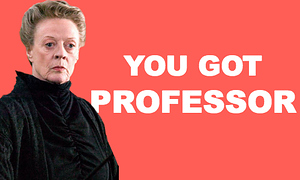 You are a maker. Creative from the day you were born, you spend most of your time thinking about the world you live in. You are open to new ideas and value beauty and originality more than most. We both know you're not really the office type, so give yourself some room to create. Other occupations: director, producer, advertiser.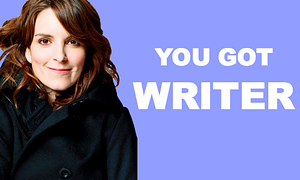 You are a doer, you know how to get things done. You're half analytical, half big thinker, which is what makes you so valuable to any team. You love a good challenge, and are excited by possibility. Go get 'em, tiger because at this point you're pretty much unstoppable. Other occupations: engineer.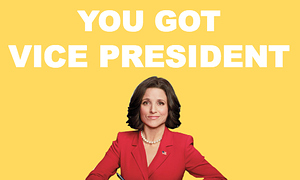 You are an artist, creative juices are oozing out of you. You'd make just as good of a designer as you would an architect, as long as you get to create something. You live your life like Michelangelo, constantly looking for the sculpture within the stone. Other occupations: architect, editor.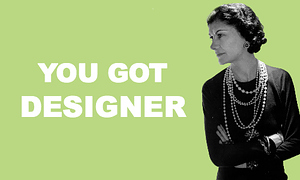 You are a giver, a justice seeker. You spend more time thinking about others than yourself, and more than anything just want what you're doing to help someone in some way. Essentially, you is kind, you is smart, you is important. Other occupations: social worker, judge.
You are bold, nothing really seems to scare you. You work hard, and play hard. You are smart, hardworking, and direct. You thrive under pressure and know how to get things done. Other occupations: consultant, lawyer.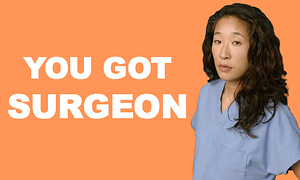 You are an explorer. You are curious about the world around you and the way it works. You look at things closely, and often with a different perspective than everyone else. You're quite unique, lucky you. Other occupations: researcher, teacher.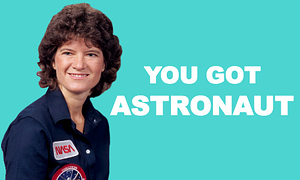 You are a dedicated. Always a team player, you value loyalty above all else. You know that things work best when everyone works together. You are excited by a challenge and love problem solving. It may sound cliché, but your life is basically a Nike commercial. Other occupations: trainer, life coach.