1.
Artificial food dye: Makes your food pretty and can inhibit nerve-cell development.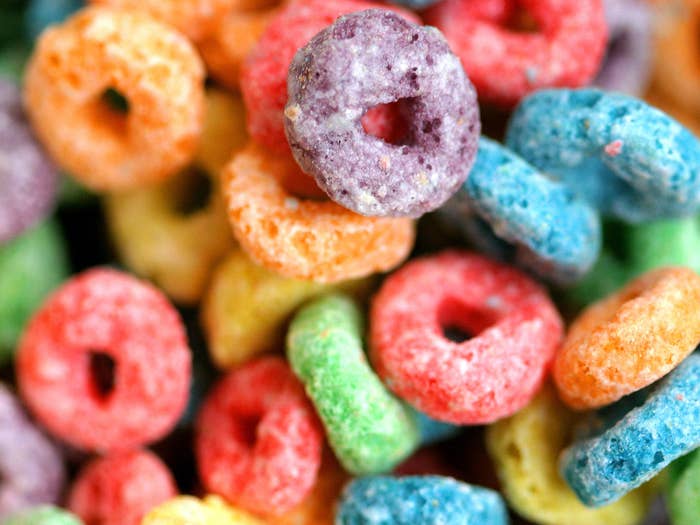 2.
Olestra (or Olean): Lowers calorie counts while causing vitamin depletion and anal leakage.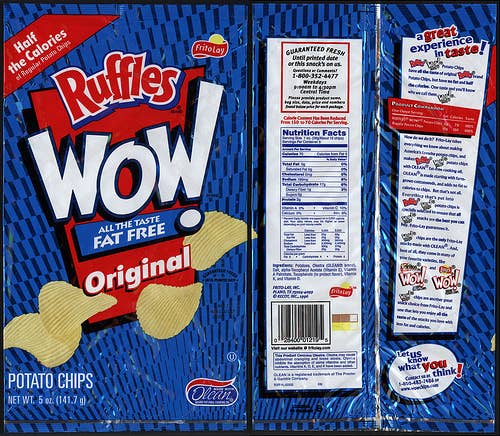 3.
Brominated vegetable oil: Makes food dye stick to liquid, but also may cause birth defects and major organ damage.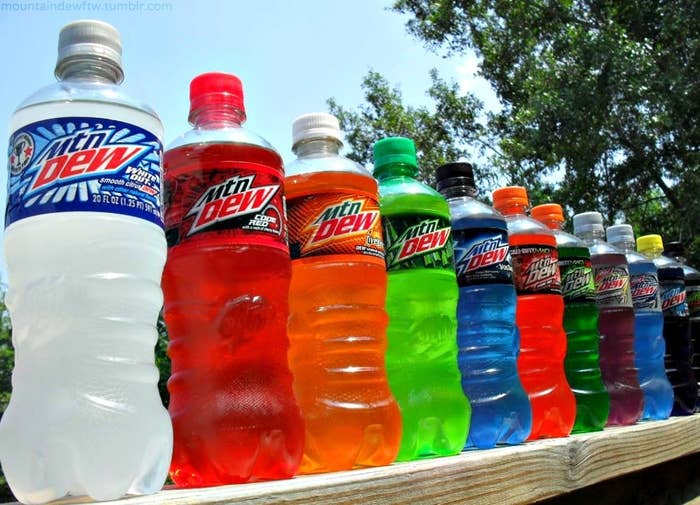 4.
Potassium bromate (or bromated flour): Great for impatient bakers, bad for your kidneys and nervous system.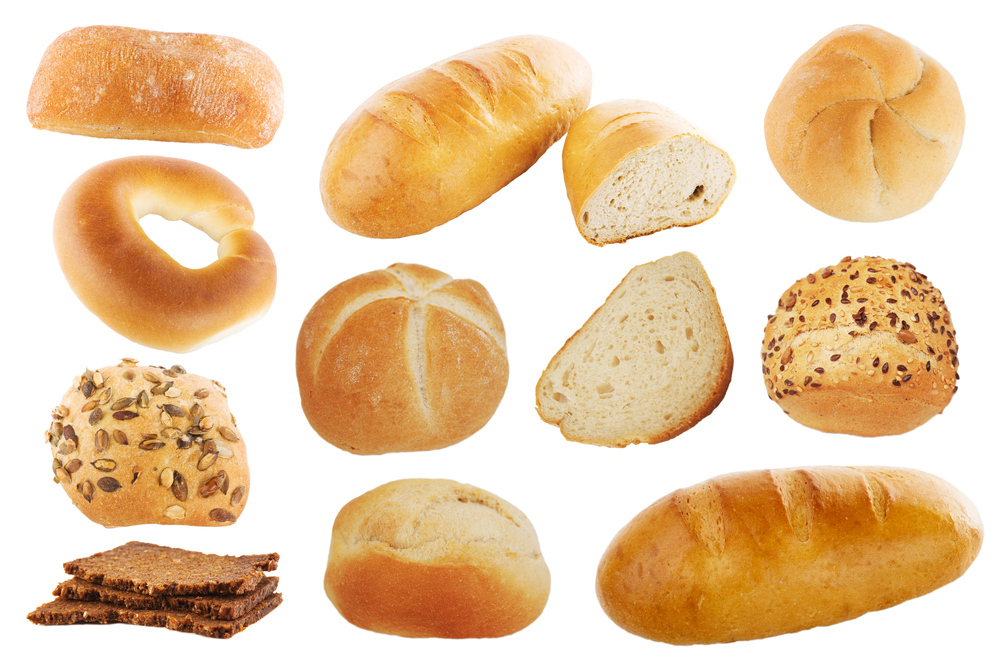 5.
Azodicarbonamide: Bleaches flour, plastic, and induces asthma as an added bonus.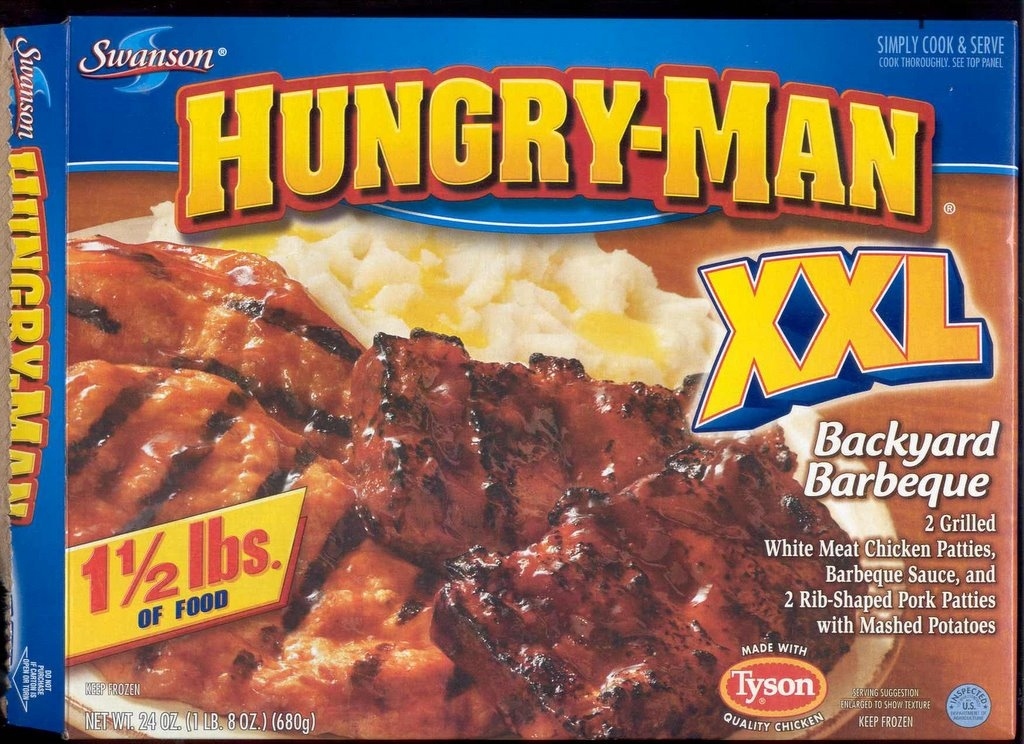 6.
BHA & BHT: Waxy preservatives linked to cancer and tumors.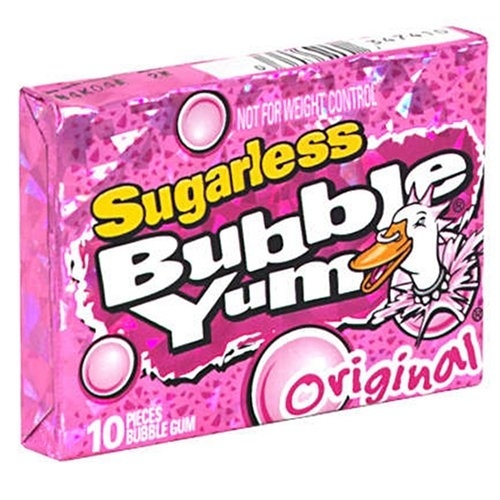 7.
Synthetic growth hormones rBGH and rBST: Harmful to cows and linked to increasing tumor development in humans.
8.
Arsenic: Basically this ish will slowly kill you.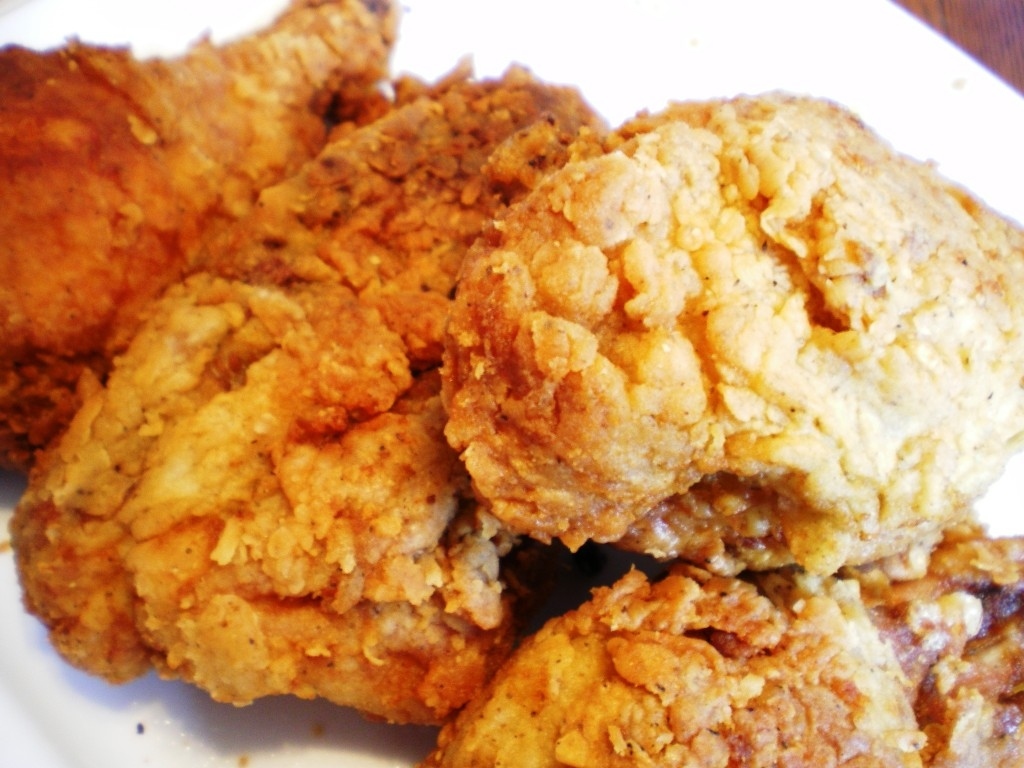 CORRECTION: Some studies linked in the original version of this article were concerning unrelated issues. They have been replaced with information directly from the book Rich Food, Poor Food (6/22/12).