It starts off so innocent, full of excitement...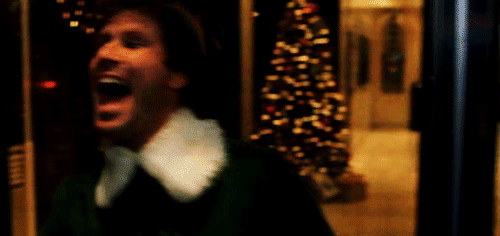 And you start to admire how Beautiful it all is...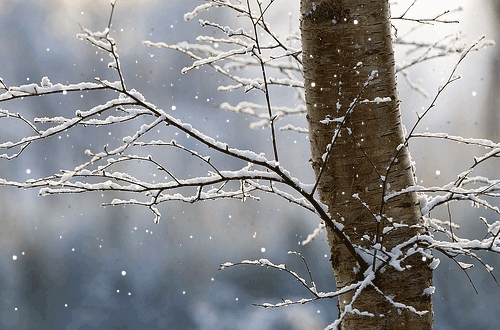 And you start to think you could live like this forever...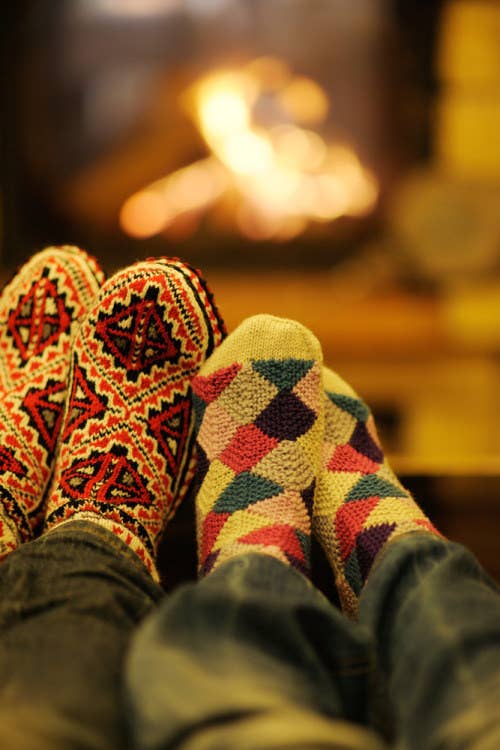 And then you wake up the next morning and it's sort of totally awkward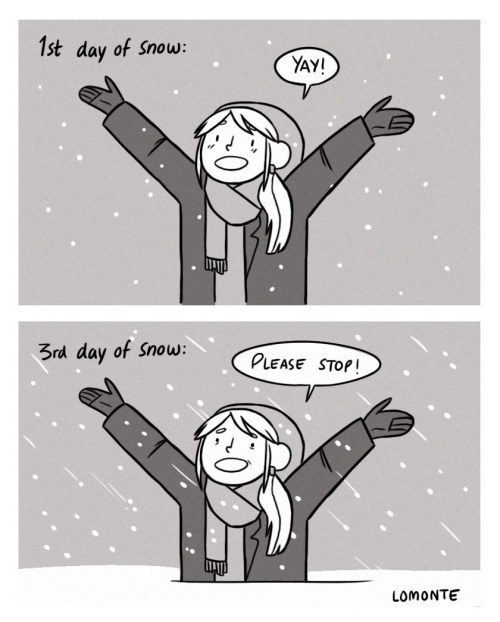 And don't want to deal with any of it...
BUT THE SNOW JUST KEEPS FALLING!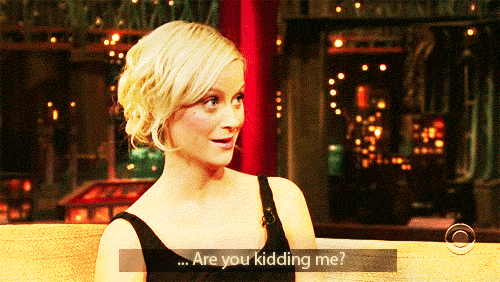 And the groundhog says there's more to come...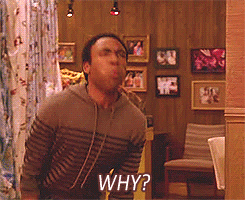 And suddenly it's April and winter has totally overstayed it's welcome...

And you're dying to put something on that isn't a sweater, but you can't...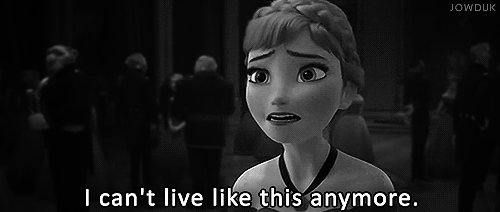 And winter asks if you want to hang out some more and you're all like...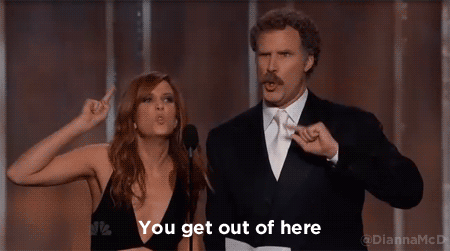 But it just lingers anyway...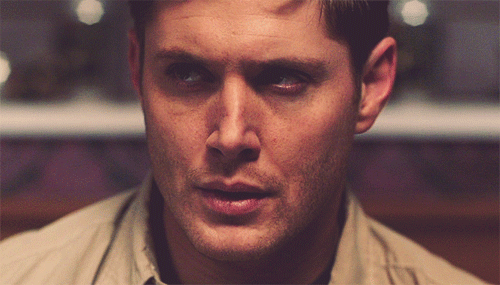 Winter 2015 please go away. This isn't cool anymore.