New Line Cinema

Disney

Illumination Entertainment

Warner Bros.

Nickelodeon

Nintendo

iemoji

iemoji

iemoji

iemoji

iemoji

iemoji

Nintendo

Nintendo

Nintendo

Nintendo

Nintendo

Nintendo

nike

recode

amazon

visualnews

rayban

IFC Films

Paramount Pictures

Hawk Films

Fox 2000 Pictures

Amblin Entertainment

Mutual Film Company / Eidos Interactive
Which Misunderstood Villain Are You?
Don't be fooled! You may seem like your typical, back-stabbing, ill-intentioned plastic, but you're really just another one of us, figuring it all out! Your style makes you flawless and you're hard not to resist. At the end of the day, you know you're all that and a bag of glamorous chips - so fabulously evil!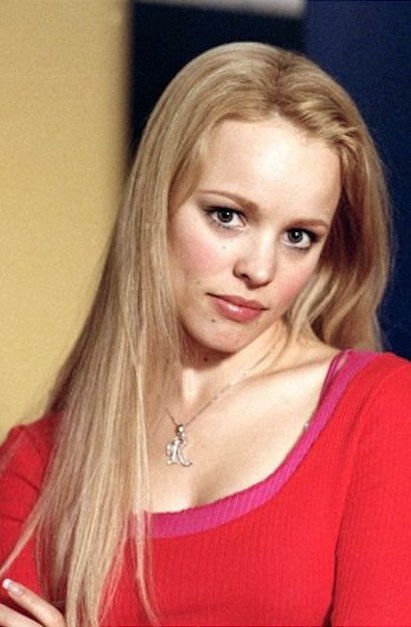 You wouldn't have it any other way! You are pretty frickin' awesome and no one knows you better than you know yourself. Conquering the world sounds cool, but you'd much rather spend a night in your lair watching Netflix and playing with your laser beam. Just enjoy the ride and one day you'll find yourself ruling the world!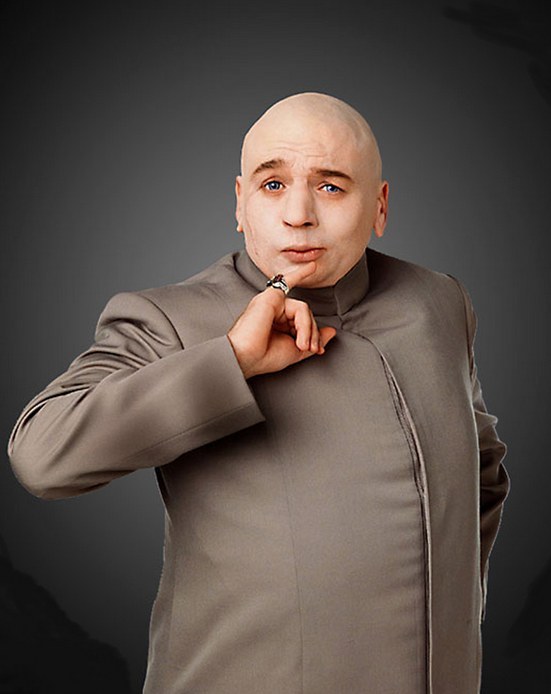 You are not clowning around! You may be missing a few marbles, but you make up for it with your looks and determination. Your obsession for perfection is borderline rude and people may think you are crazy, but that's just something they'll have to deal with.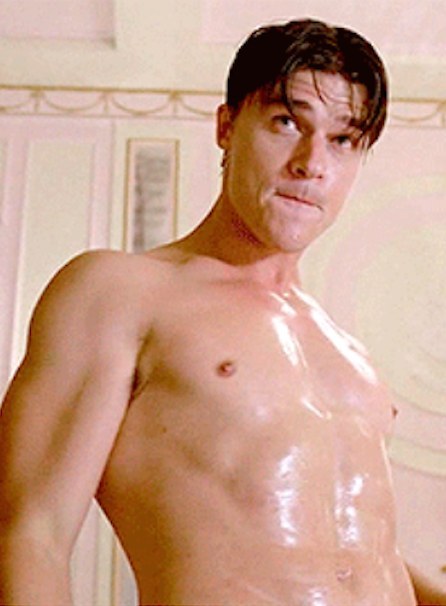 You are the Mistress of all Danger! No one should be crossing your path! Someone as hot as you needs a Bloody Mary to cool things down and relax. Don't get it wrong though, earning your friendship can be one of the most rewarding experiences once someone gets to know you. In the meantime, beware - you can be a blessing or you can be a curse!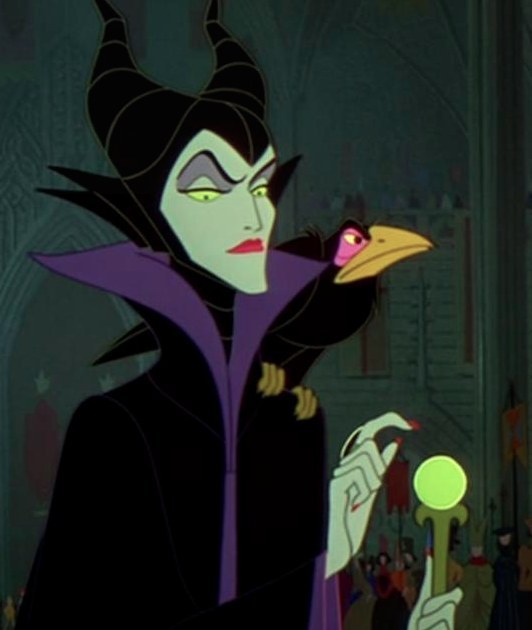 You got:

Lots-o'-Huggin' Bear
People may think you're "fun and games," but they shouldn't get too comfortable. You like to assert your authority and let people know you are in charge. Maybe you have a softer side, but business means business - you like to push boundaries. Believe it or not, you somehow manage to get everyone playing for your wicked team. Time to play with the big toys!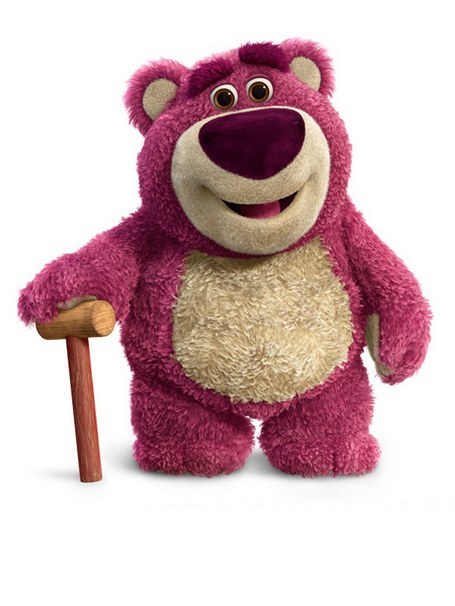 There is no taming you! You are seductive, strong-willed, and so so bad! You are in a league of your own and not many people know how to react when they first meet you. You like animals more than you do people, you are highly independent, and sometimes you can be your own worst enemy. Try getting out more... 'cause you know, you are one FINE feline!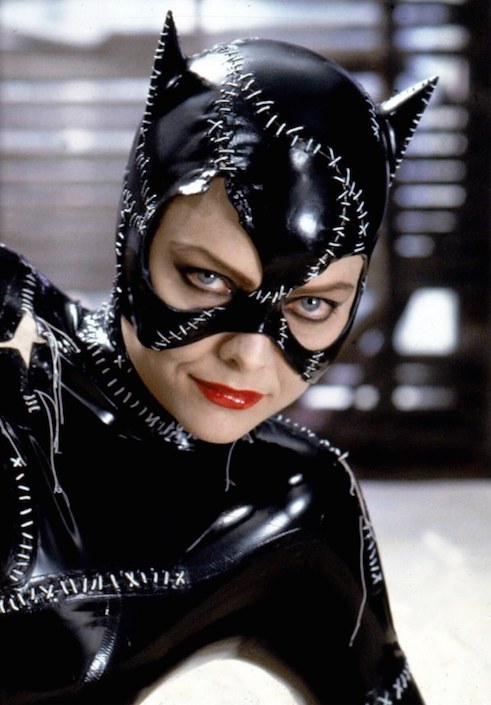 This post was created by a member of BuzzFeed Community, where anyone can post awesome lists and creations.
Learn more
or
post your buzz!