Cartoon Network
Which Cartoon Are You Based On Your Zodiac Sign?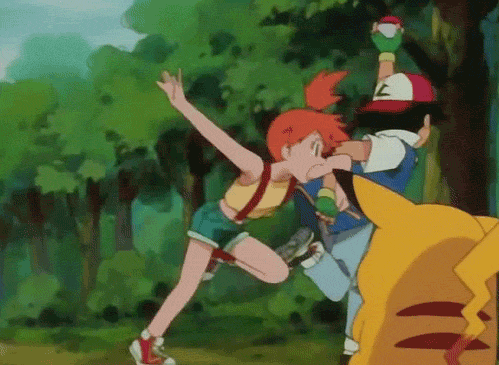 You got: Codename: Kids Next Door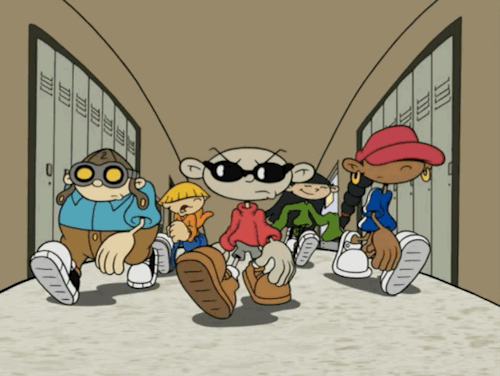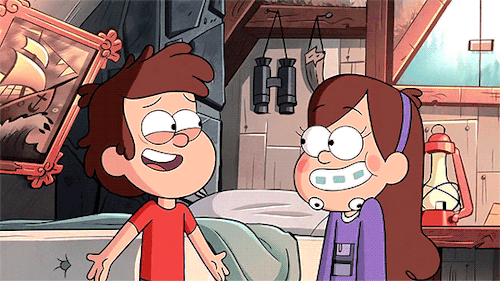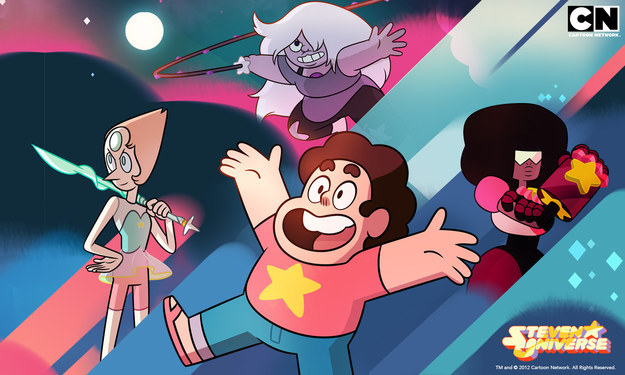 You got: The Regular Show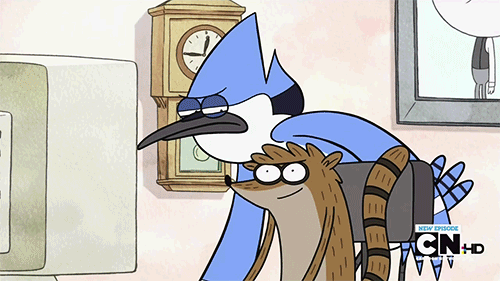 You got: The Powerpuff Girls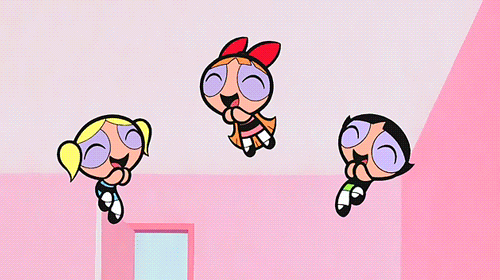 You got: Phineas and Ferb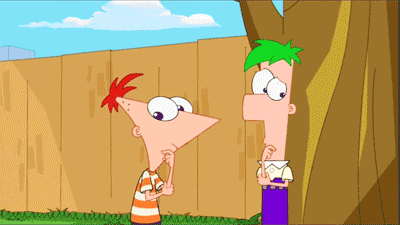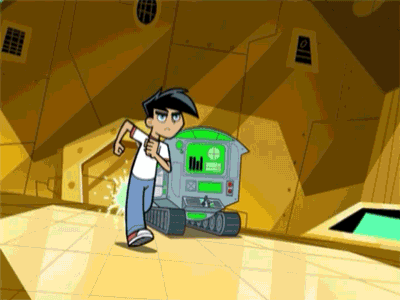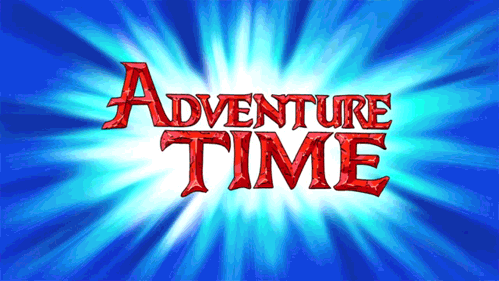 You got: The Fairly OddParents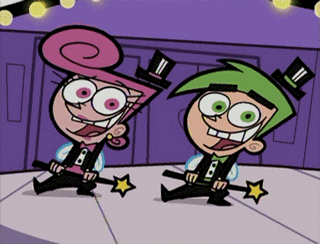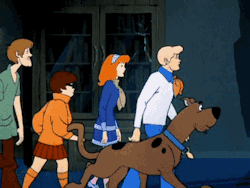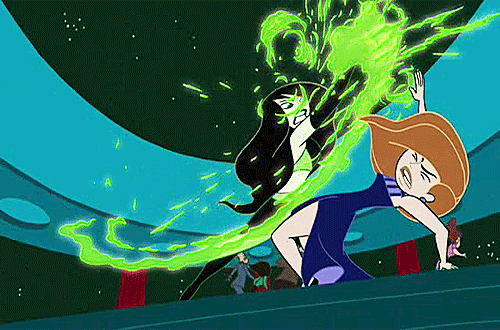 This post was created by a member of BuzzFeed Community, where anyone can post awesome lists and creations.
Learn more
or
post your buzz!