"Vampire Academy" Stars Zoey Deutch And Lucy Fry Are Best Friends And It's Adorable
But how well do they know each other?
We sat down with Zoey Deutch and Lucy Fry to play a game of Friendlyweds.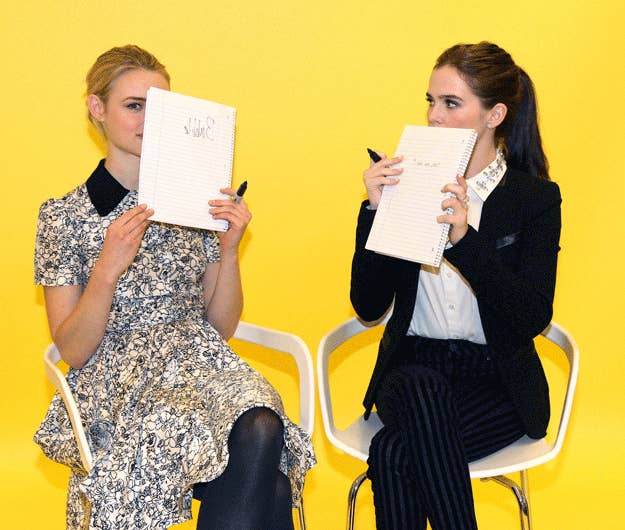 What is Zoey's favorite color?
What is Lucy's pet peeve?
What food can Zoey not live without?
What is Lucy's spirit animal?
Who is Zoey's celebrity crush?
What is Lucy's favorite word or phrase?
What is Zoey's go-to karaoke song?
How would Zoey spend her Friday night?
It looks like Zoey won this round. Stay cute, ladies.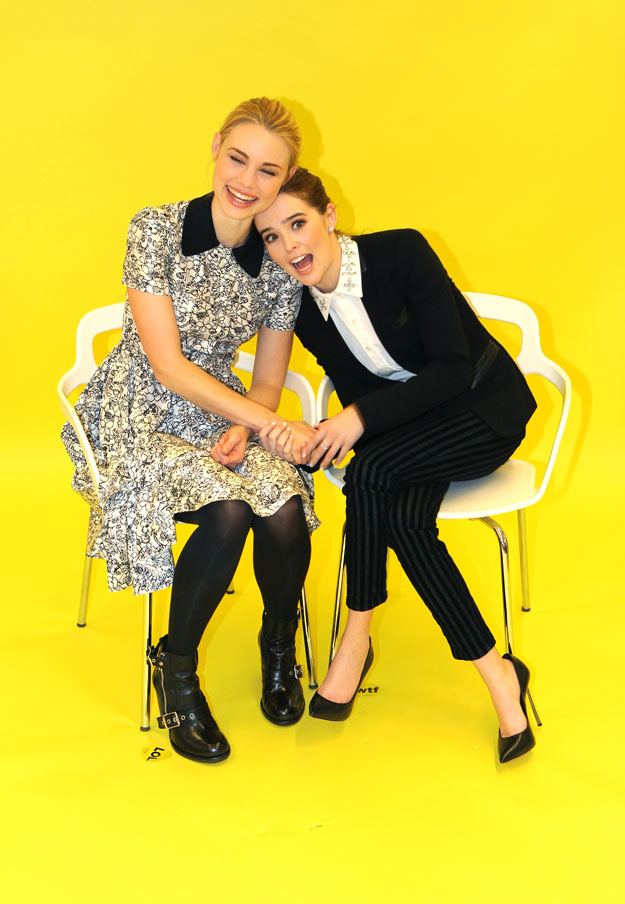 Vampire Academy hits theaters Feb. 7, 2014!