Which Fairy Tale Land Do You Belong In?
Should you follow the yellow brick road? Or fall down the rabbit hole?
by
,
,
BuzzFeed Quiz Party!
Take this quiz with friends in real time and compare results
Check it out!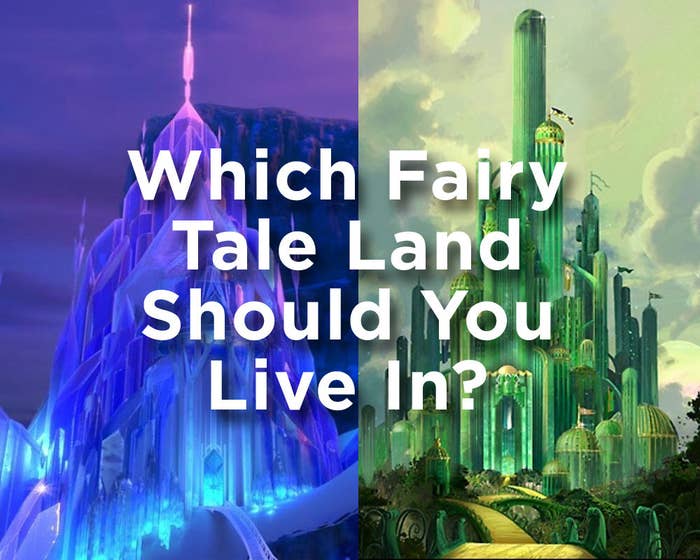 Chris Colfer, best known for his role as Kurt Hummel on Glee, has another talent up his sleeve. Not only is he a fantastic singer/actor, he is also a New York Times bestselling author! He has written a series of fairy tale books called The Land of Stories, the latest installment out this July. In celebration of the release of Beyond the Kingdoms, Colfer stopped by BuzzFeed New York to help make this fairy tale quiz. What land should YOU live in?
The Land of Stories: Beyond the Kingdoms is available for purchase now!