Although April lives in New Mexico, she makes it out to Disneyland in California every 6-8 weeks — and each time she does, she destroys the dress-up game (like this Coco outfit).
She purchases some elements of her outfits from other vendors, but she started sewing some of her own skirts last year. She actually learned how to from YouTube and it takes her a couple hours to complete the looks.
In terms of inspiration, April told BuzzFeed, "Either I'll get an idea in my mind for a look and then start obsessively searching for fabric to bring my vision to life, OR I'll randomly see a fabric that reminds me of a character and start building a look around that."
And when April does make it to Disneyland, it's no surprise that she gets stopped a bunch and asked about her style.
Stay magical! ✨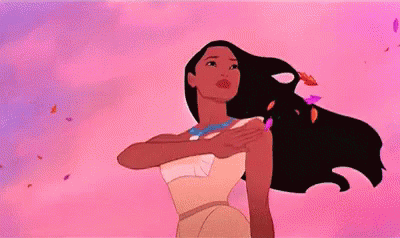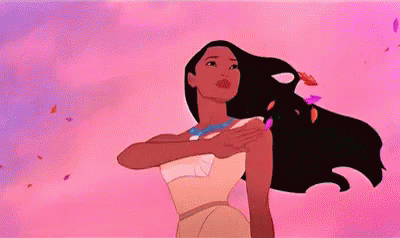 Looks like there are no comments yet.
Be the first to comment!