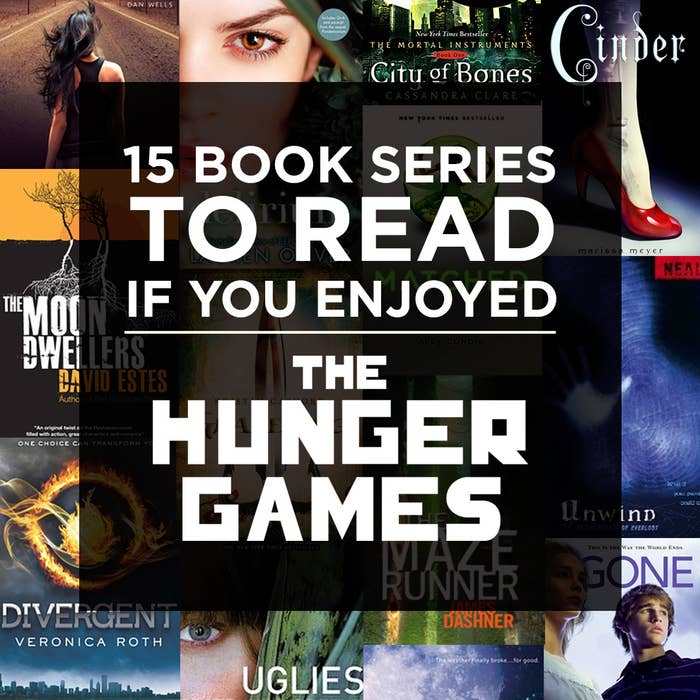 1.
Unwind, Neal Shusterman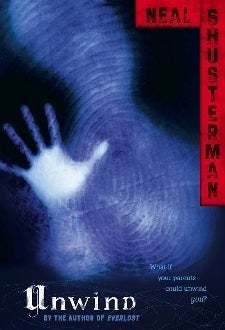 Why you should read it: After the Second Civil War, a law was enforced to protect reproduction rights. Parents can choose to have their kids unwound, harvesting children's organs and body parts for donors. The story is SUPER creepy, but completely addicting.
Fun fact: Shusterman says that the idea for Unwind came to him when he heard a news story about a scientist who claims that "within our lifetime, 100% of the human body will be viable for transplant."
2.
Divergent, Veronica Roth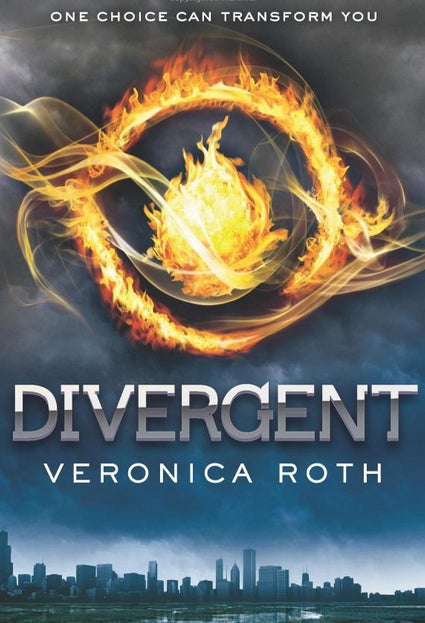 Why you should read it: Set in a dystopian society with five factions, a brave female protagonist must make a life-altering choice between her family and her true self. The more she learns about what she is, the more dangerous her journey becomes. You will finish this book in three days tops.
Fun fact: This book is being made into a movie (2014), and the final installment of the trilogy hits book stores October 22!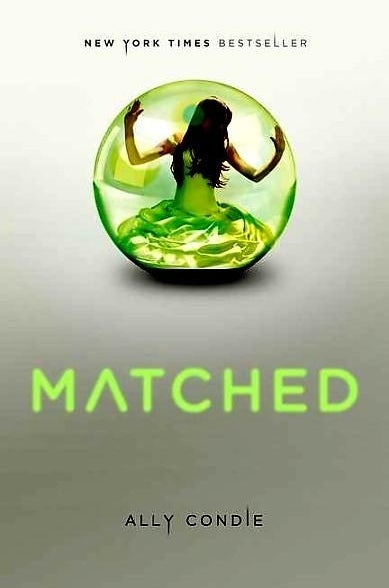 Why you should read it: In this perfect world, the government dictates what you eat, how much you exercise, and matches you to the most compatible mate. But when Cassia is accidentally matched with two people, she falls in love with the unexpected choice and learns about the dirty secrets of her society.
Fun fact: Condie got the idea for Matched when her husband asked, "What if someone wrote the perfect algorithm for lining people up, and the government used it to decide who you married, when you married, etc.?"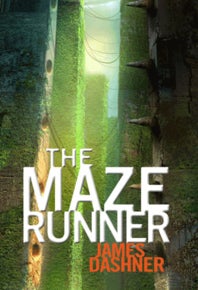 Why you should read it: A community of boys with no memory of their previous lives were gradually sent to the Glade, a mysterious place surrounded by a deadly maze. Their home becomes a ticking time bomb as they race to find a way out. Once you find out the truth, you won't be able to contain all the feels.
Fun fact: This book will hit theaters in 2014, starring Dylan O'Brien!
5.
Graceling, Kristin Cashore
Why you should read it: The story follows Katsa, a young warrior, and her journey to self-discovery. She is the ideal heroine, and you'll be dying to find out what happens next.
Fun fact: On April 25, film rights were acquired by Reliance Entertainment. Graceling is also Cashore's debut novel.
6.
The Mortal Instruments, Cassandra Clare

7.
The Lunar Chronicles, Marissa Meyer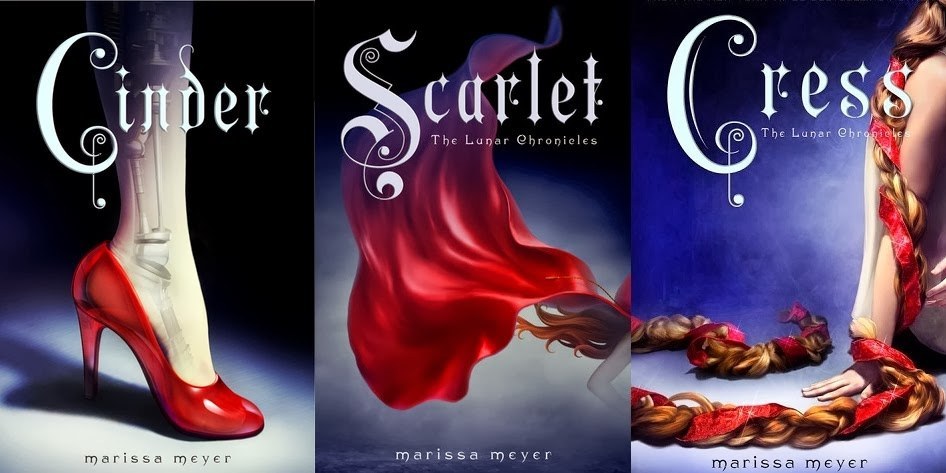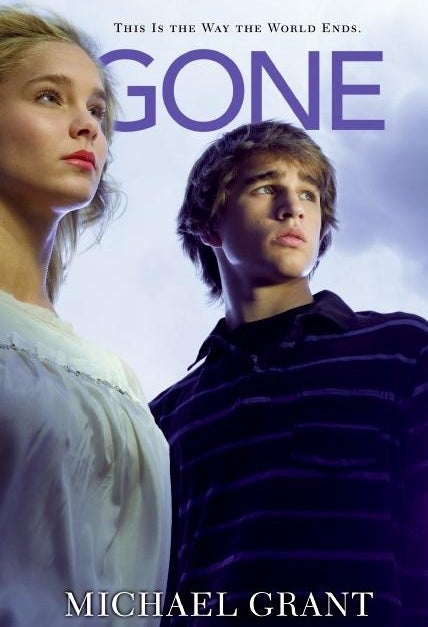 Why you should read it: In a fictional town named Perdido Beach, every human disappears after 15 years of age. The town is encased within an impenetrable energy barrier, and several of its inhabitants develop supernatural powers. Sounds fun, right?
Fun fact: Multiple reviewers draw connections and comparisons to William Golding's Lord of the Flies and the writings of Stephen King.
9.
Delirium, Lauren Oliver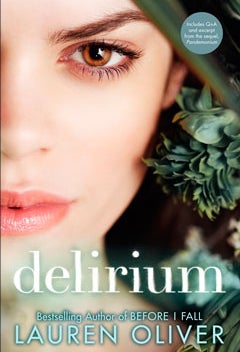 Why you should read it: A story about a girl who falls in love despite living in a community that treats love like the most deadly of diseases. Mix a little suspense with a lot of romance and you get a series that's pretty hard to put down.
Fun fact: Delirium was originally pitched to run as a TV series starring Emma Roberts, but Fox rejected the pilot. According to Oliver, a movie may be in the works, though.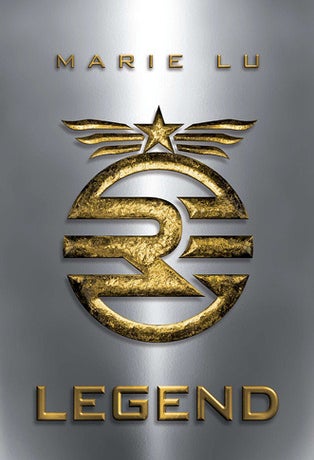 Why you should read it: On the now flooded coast of former Los Angeles, a young prodigy named June seeks out the most wanted criminal in the country in order to avenge her brother's death. She soon discovers, though, that the truth is far from black and white. If you have a thing for fearless girls and bad boys, this series is for you.
Fun fact: Lu came up with Legend while watching Les Misérables by Victor Hugo. She was fascinated by the relationship between a wanted criminal and a gifted detective and wanted to explore it further.
11.
Uglies, Scott Westerfeld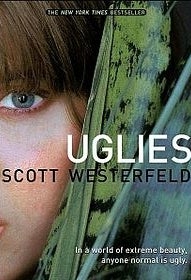 Why you should read it: In this dystopian society, everyone turns "Pretty" by extreme plastic surgery at the age of 16. This series follows a headstrong protagonist named Tally, who refuses to conform to society's standards. She fights for her right to keep the only thing she can control: her ability to think for herself. You go, girl!
Fun fact: All four Uglies books were New York Times bestsellers.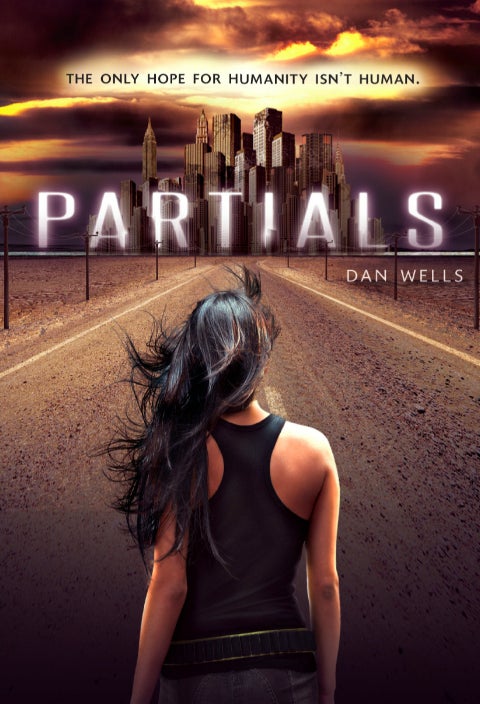 Why you should read it: A story of a doctor-in-training named Kira who tries to save the human race from a fatal disease. Her only hope, though, is to find the connection between humans and the beings that are their sworn enemies — Partials. These books are more dark and intense than most on this list, but still a captivating read.
Fun fact: Wells also wrote the popular John Cleaver series about a potential serial killer.
13.
Ender's Game, Orson Scott Card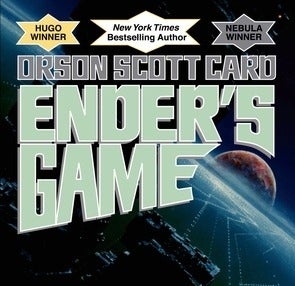 Why you should read it: It's 2070, and a technologically superior alien race threatens the survival of Earth and its inhabitants. Ender Wiggin, a 6-year-old genius, is trained at battle school with the hopes that he will be able to defeat the enemy and save the human race. A classic.
Fun fact: The movie adaptation of the book is set for release on November 1.
14.
The Last Survivors, Susan Beth Pfeffer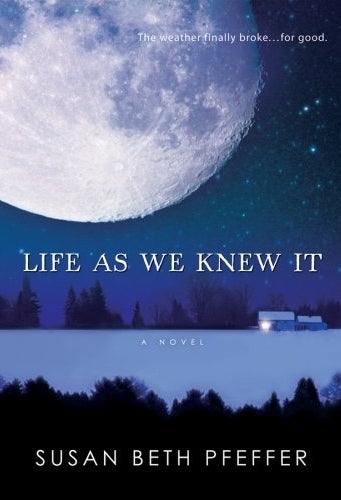 Why you should read it: The series follows Miranda (in the first and third book) and Alex (in the second) as their lives are altered when a meteor knocks the moon closer to the Earth. Faced with natural catastrophes such as tsunamis and erupting volcanos, the protagonists struggle to protect their families and retain as much of their old lives as they possibly can. Really puts things into perspective.
Fun fact: The story is written as diary entries from the main characters.
15.
The Dwellers, David Estes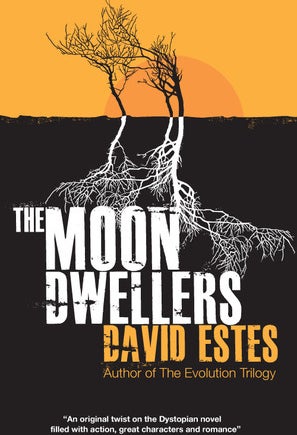 Why you should read it: A compelling novel about a society forced to live underground due to world destruction, and a girl named Adele trying to reconnect with her family after being wrongly imprisoned. You'll hold your breath as Adele is hunted down by a killing machine as she seeks answers about her parents' past.
Fun fact: The protagonist of the story shares the same name as Estes' wife.
Want more awesome book buzz in your life? Sign up for the BuzzFeed Books newsletter!