These Were The Most In-Demand New York Library Books Of 2015
Shout-out to the people who are still on waiting lists.
Both the New York Public Library (which covers the Bronx, Manhattan, and Staten Island) and Queens Library shared the most popular check-outs this year.* Here's what library card-holding New Yorkers were reading:
*Unfortunately, Brooklyn Public Library didn't have the data to share, so we'll have to use our imaginations.
The Bronx
Manhattan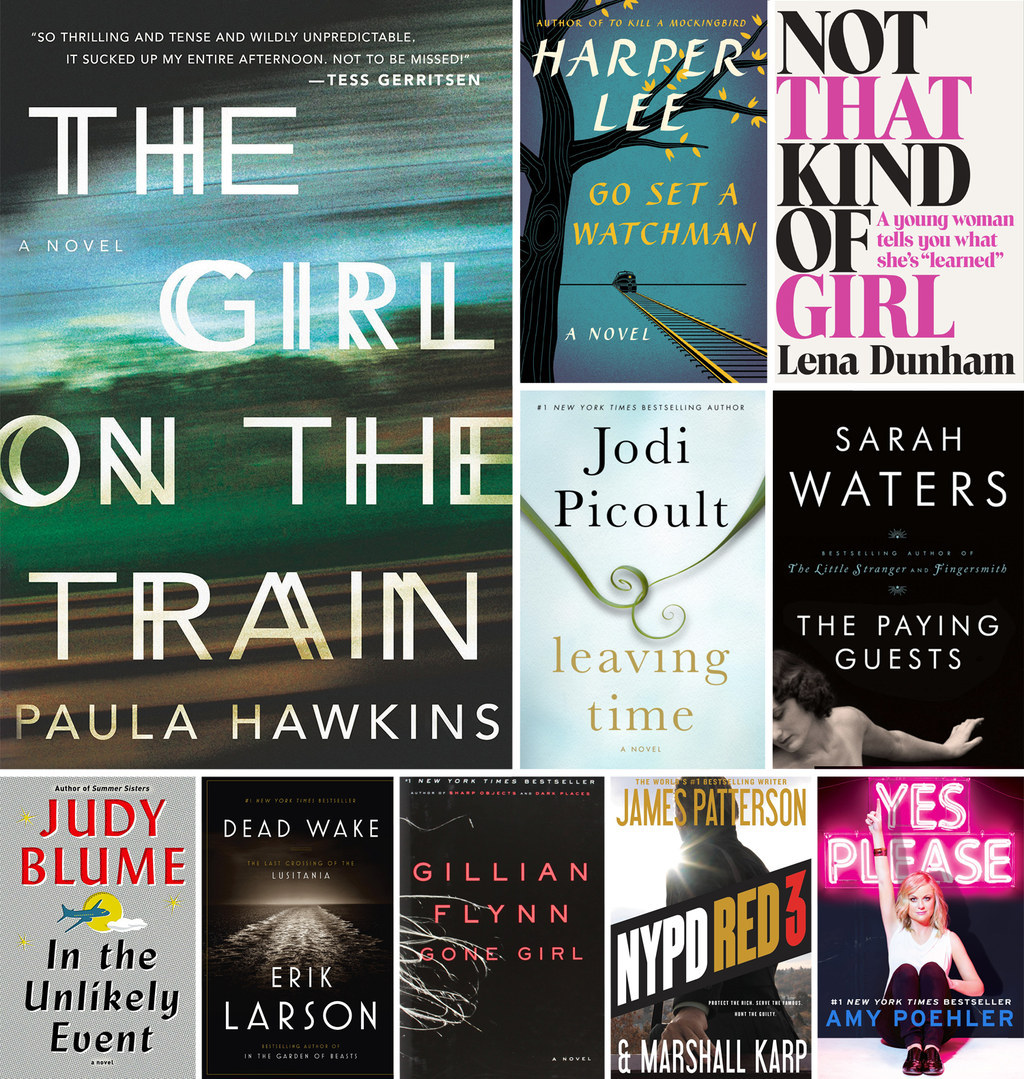 Queens
Staten Island