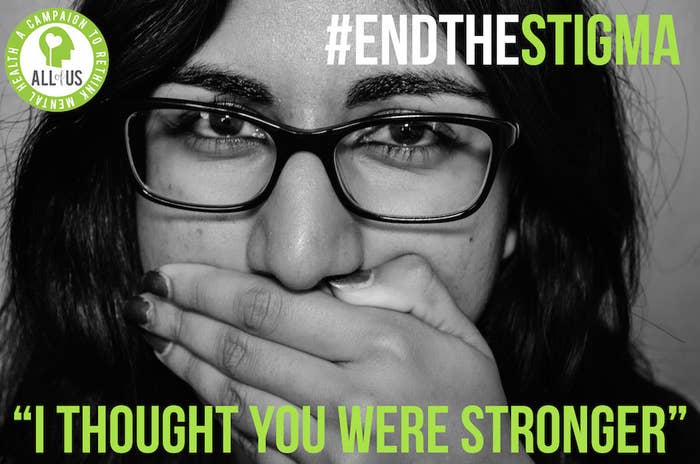 Their motto is: "We don't all struggle with a mental illness, but we all have mental health."
One of the ways they're working toward this goal is their #ENDTHESTIGMA photo series, featuring students who live with mental illness.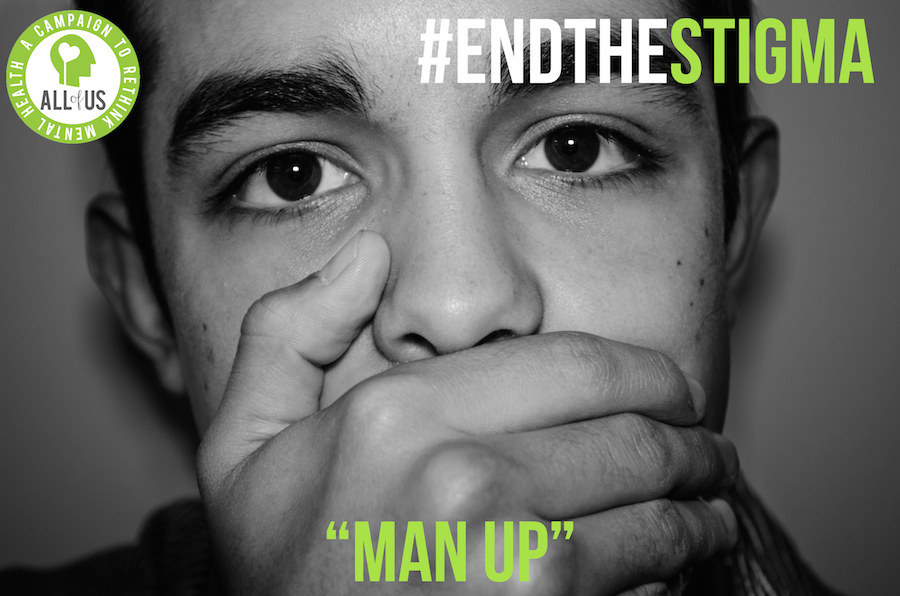 Each student was asked to share a comment they've heard and been affected by when talking about their experience or looking for support.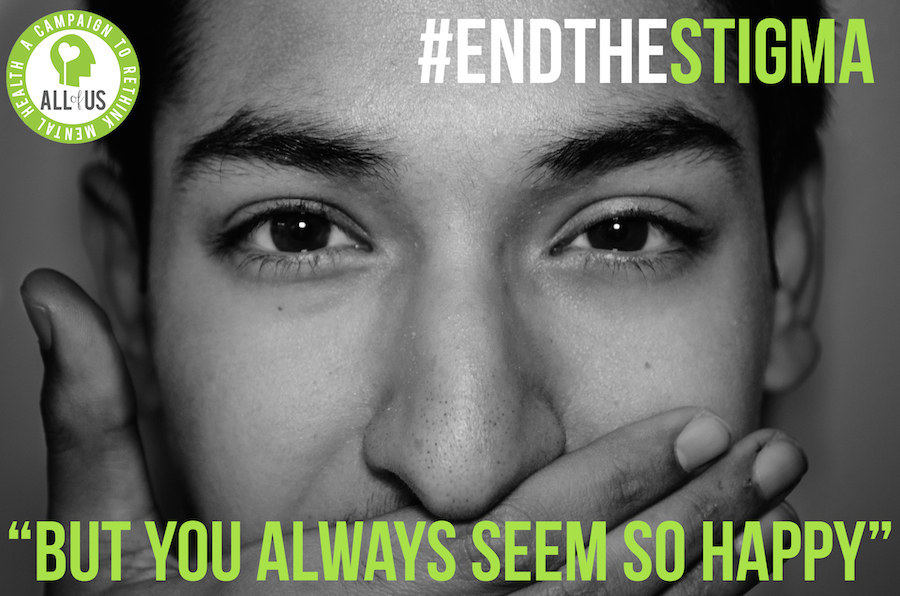 "The statements were meant to highlight how subtle yet hurtful these comments can be, how they can silence individuals, and, worse, how they can prevent those struggling from seeking future support or counseling," Savannah Badalich, All of Us co-founder and fourth-year student at UCLA, wrote in an email to BuzzFeed.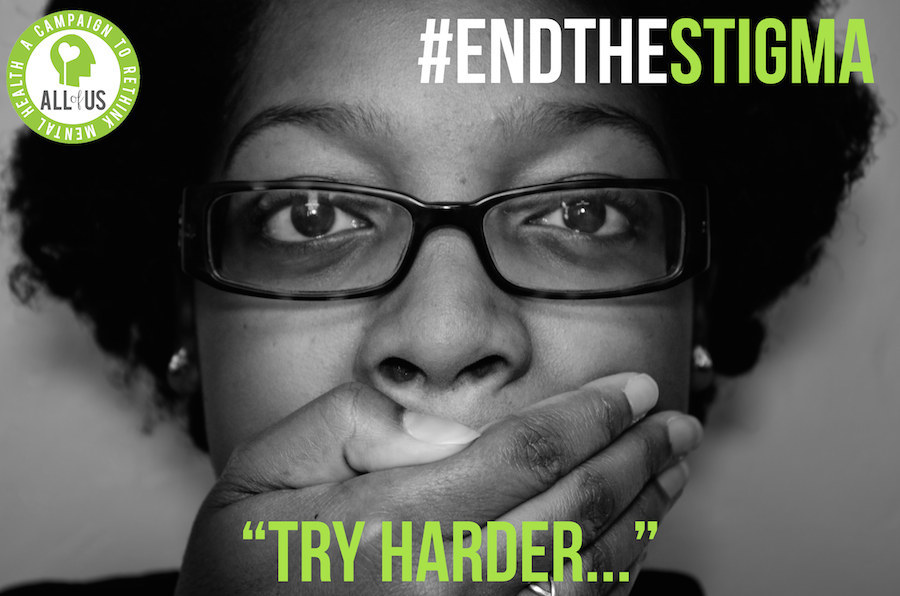 "Stigma is the biggest barrier to individuals going to get counseling, and we want to end that stigma."