We recently asked members of the BuzzFeed Community to tell us what they love about their local independent bookstores.
Below are some of our favorite examples of how independent bookstores are so much more than stores — how they're community centers, cultural hubs, and home away from home.
1.
They support local artists.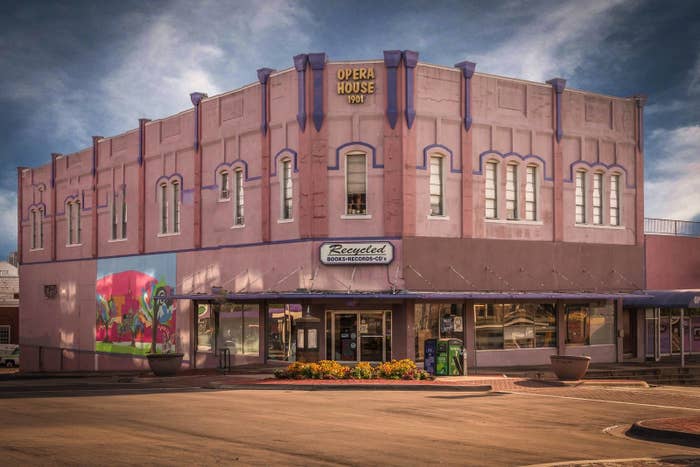 2.
Their staff are more than happy to talk literature with you.
3.
Their inventories have a way of getting (pleasantly) overwhelming.
4.
They aren't afraid to get political.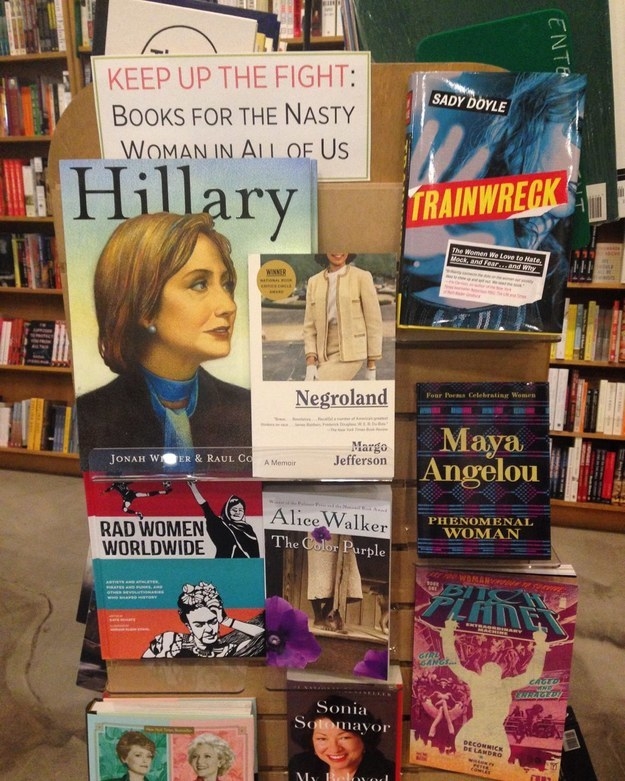 5.
They organize book clubs that will both entertain and challenge.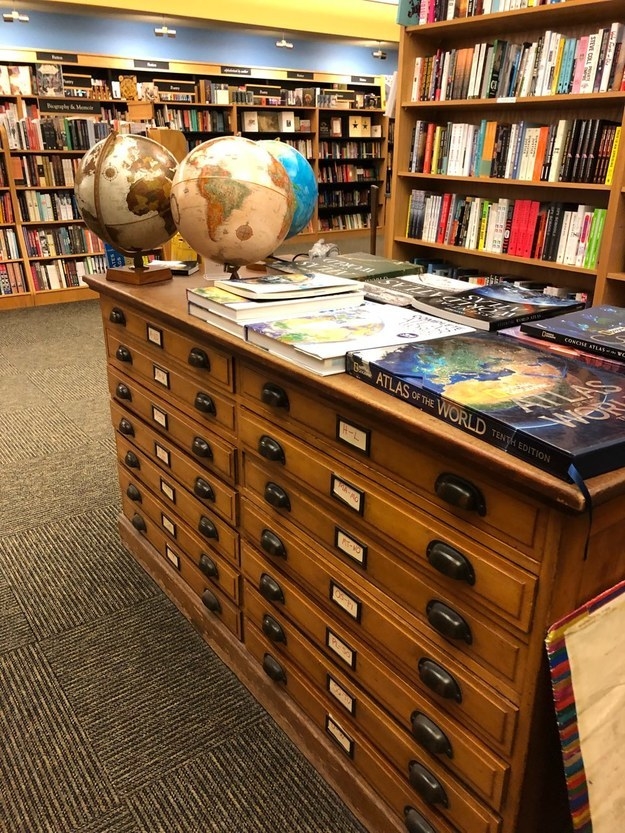 6.
They foster and encourage imagination.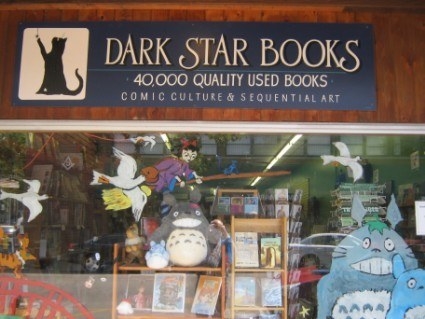 7.
You can feel the history within the pages of their used and antique books.
8.
They're invested in giving their customers the best possible shopping experience.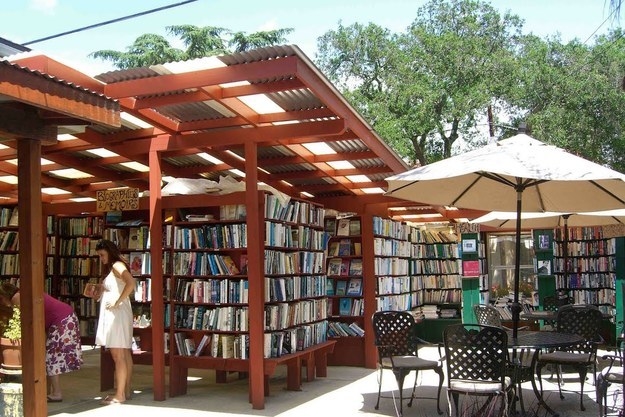 9.
Sometimes it's more than a shopping experience — it's a genuine life experience.
10.
They cater to their communities.
11.
They can offer extensive insight into that community's history.
12.
And they often give back.
"Our local bookstore is non-profit and supports free literacy programs — ESL, tutoring for children and adults, GED prep and more. Not only can I find great, rare books cheap, I know that the money I spend there helps others in the community." —stephaniev23
13.
They're resilient.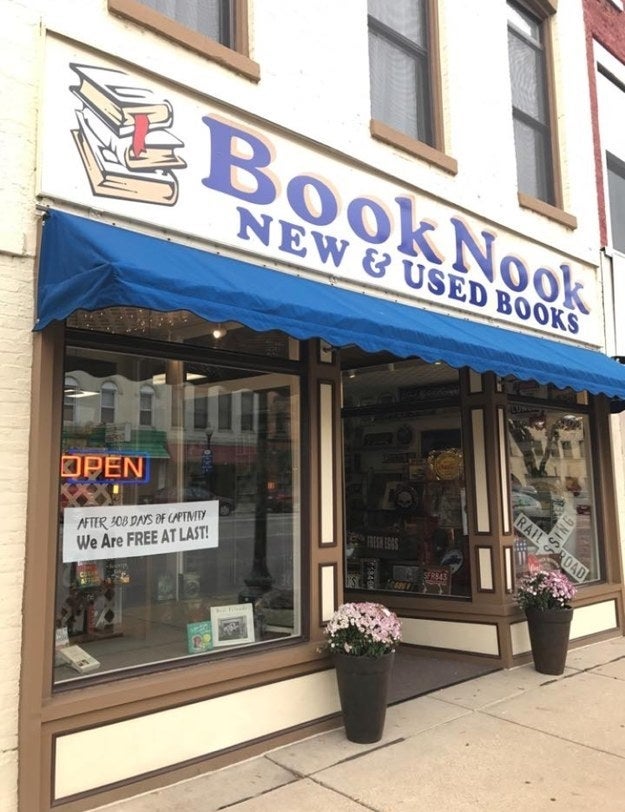 14.
Honestly, the bookseller/customer relationship can be a truly beautiful thing.
15.
Sometimes a life-changing one.
"My local indie store has definitely changed my life. I started attending book signings there when I was in the darkest period of my life with my depression. The local authors and writers from my community have been so unbelievably kind to me and have even helped me with my own writing. I feel like I actually have a place in my writing community now. I've forged so many relationships that have helped me grow as a writer and as a person, and I have several dear friendships that began at this bookstore. Every time I walk in, the staff always recognizes me and asks me how I'm doing. If it weren't for this place, I don't think I'd be pursuing my dream of becoming an author." —hquinn31
16.
They make it easy to spend hours and hours there.
17.
They host exciting events — sometimes even live music.
18.
They can function as meet-ups for people with shared interests.
19.
They connect readers with their favorite authors, both the locals and the big-names.
20.
The cats!!!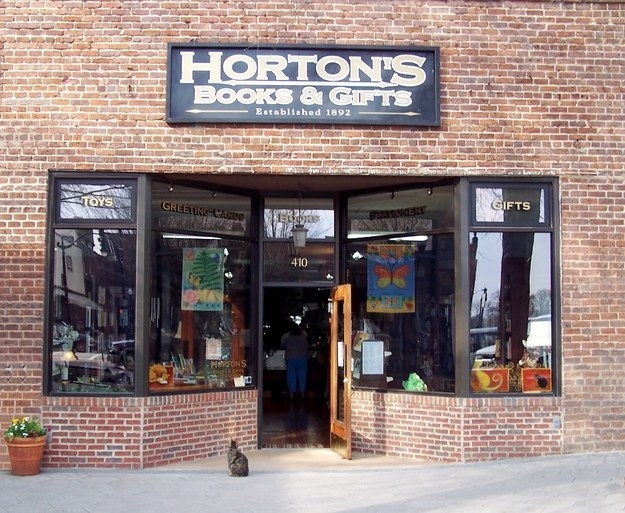 21.
And they reward loyal patrons.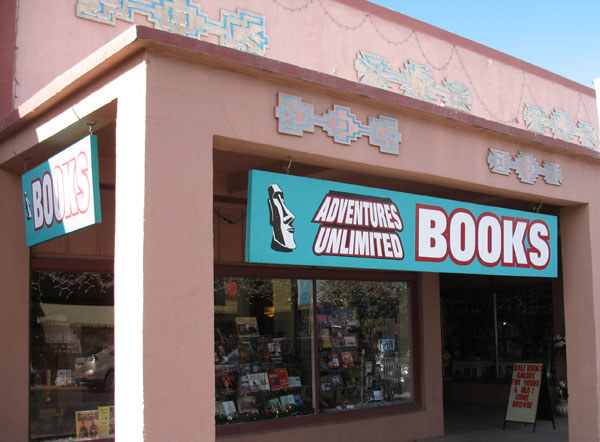 22.
Sometimes, they're simply a home away from home.
Don't see your favorite bookshop on this list? Check out Indiebound to see if they're offering any special Small Business Saturday events.