What It's Really Like To Be A Young Republican, As Told By Meghan McCain
The 28-year-old political pundit is starring on her own TV show, dying her hair pink, and loving life in New York. 1.
Meghan McCain wants to change the world. (His name is Todd Akin — the former Congressman was running for a Senate seat when he said that in the event of "legitimate rape, the female body has ways to try to shut that whole thing down.") 2.
Every once in a very great while, you really need to publicly shout that you voted for Mitt Romney. 3.
Being a young Republican can be dispiriting — especially when you're liberal on social issues.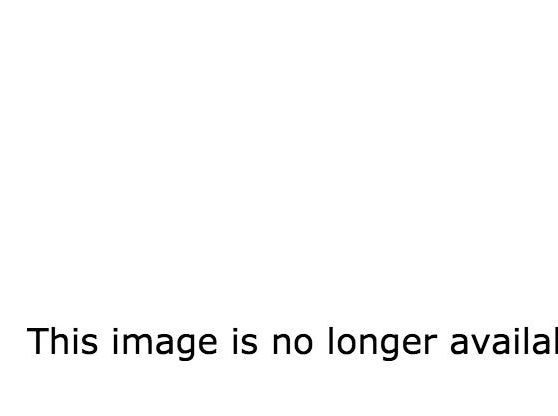 "I just came to terms with the fact that Republicans can listen to people like me, and I do believe what I'm saying is right. Or they can not," McCain said. "And if they don't listen to younger people who live in the real world, we are going to lose elections and we will continue losing elections and this party is going to die. I stupidly thought that we would stop emphasizing social issues and start emphasizing fiscal conservatism and national defense and small government in a much different way."
4.
Even though she doesn't let politics get in the way of her relationships, sometimes she needs to hang out with another Republican.
Like, sometimes it's really nice to have a friend who understands.
5.
McCain is kind of done with politics (for now). Also, to the haters: She is a real Republican, 6.
She wants to have more fun.