So, you finish the season one finale and you think, "on to the next one."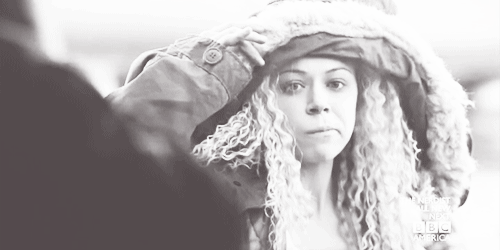 Then you Google to see when season two will air.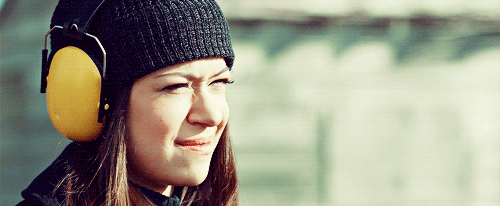 Stage one: Denial. You hide these feelings and think...

"No, I'm just gonna do some hip-hop abs instead."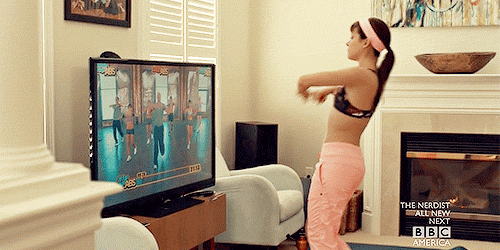 Stage two: Anger. "You don't get it, I have to wait nearly a year!"

Yeah, I'm effing mad.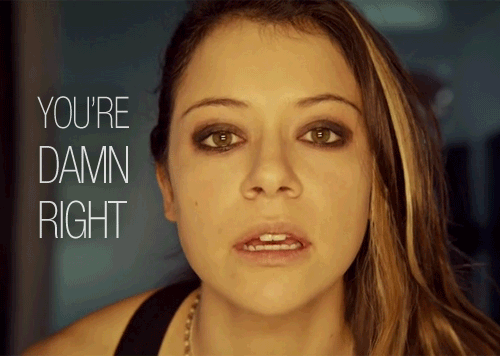 Stage three: Bargaining. You think you can do this and move on with your life.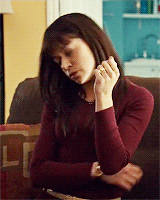 "I think I'll just take a nap."

Stage four: Depression sets in.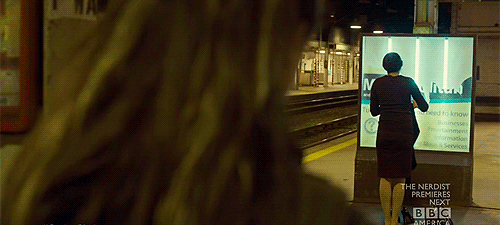 You just say, "eff this, and eff that."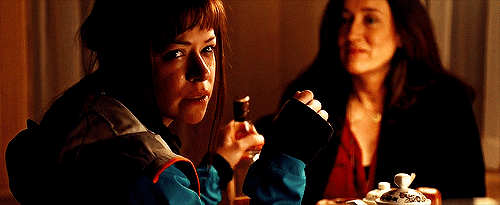 You just give up...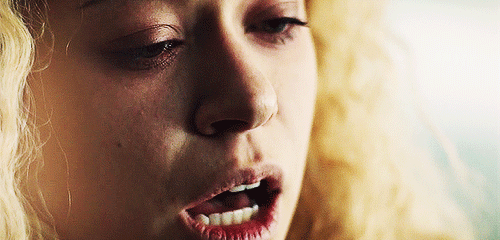 HUG ME!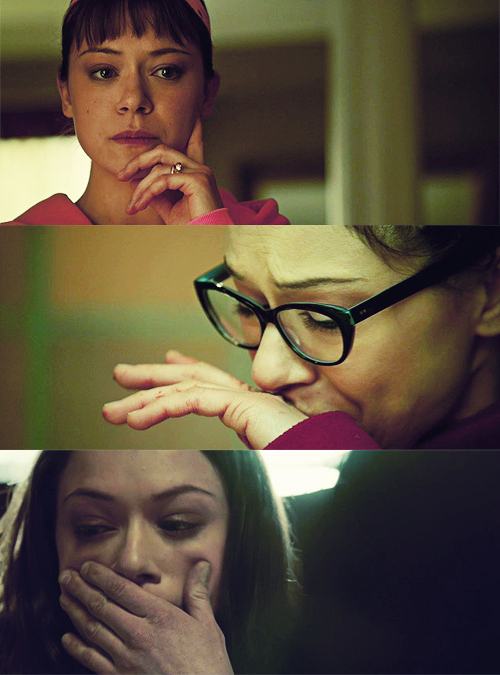 Then something hits you, you notice the light...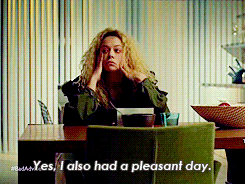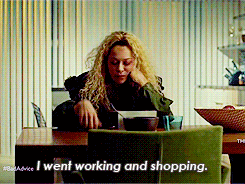 Stage five: Acceptance. "Hey, I can always watch it again until next year!"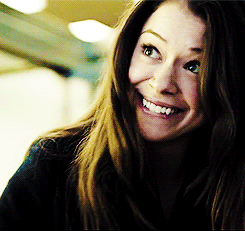 You can do this!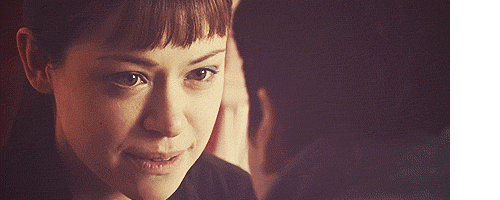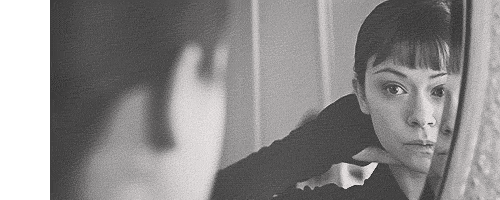 To the Clone Club!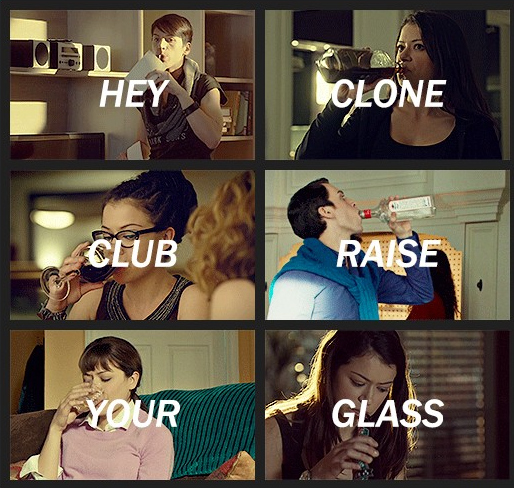 Just one, I am a few, no family too, who am I?
This post was created by a member of BuzzFeed Community, where anyone can post awesome lists and creations.
Learn more
or
post your buzz!
Looks like there are no comments yet.
Be the first to comment!