On the eve of the draconian laws over women's healthcare in Texas, David Cross and Amber Tamblyn decided to poke fun in a cutting PSA about "gynoticians."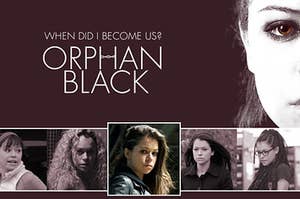 First you're like, "Hey cool, I'm gonna start this new show because everyone on Tumblr loves it." Then you realize it's not coming back until Spring 2014, and your life is ruined.
We were all a little disappointed when we walked into our high school library on the first day of school and we learned the harsh truth: we weren't the "chosen one." Here, let me break it to you and Mr. Pointy slowly.