This guy has always been all about making an entrance...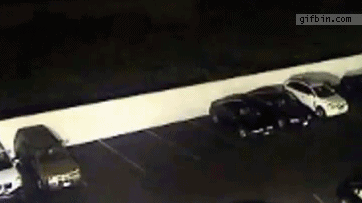 Always remember to STICK that landing...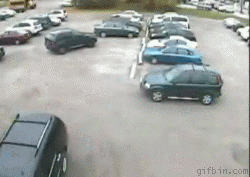 ...and place a sticky note to remind you where the brakes are.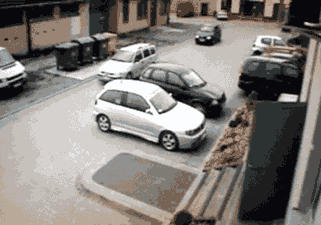 At least you found a sweet place to park your bike!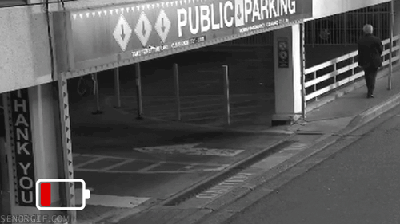 You can't park here.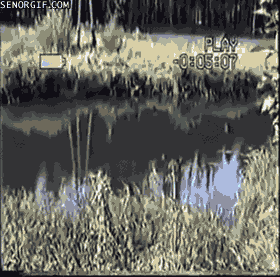 Poor driving abilities are a great way to ditch a bad date...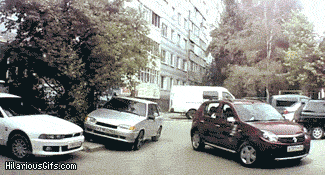 Parking lots are a great place for target practice.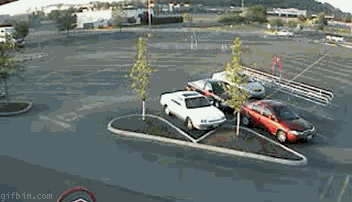 ...we mentioned the whole "brake" thing, right?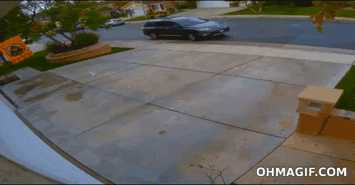 Maybe take some pointers from this seasoned professional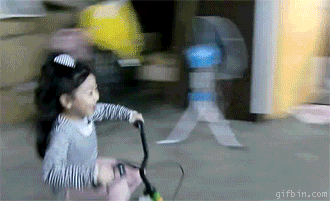 Brought to you by Parqt, the first parking app that uses Bluetooth technology to give you real-time parking availability.