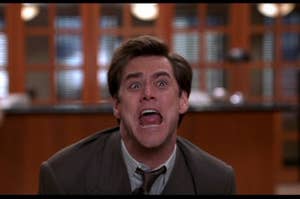 The San Francisco housing apocalypse, where the room search is a "Hunger Games scenario", New York mag quotes.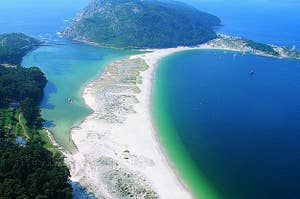 Dos mares, Mediterráneo y Cantábrico, un océano. Son 7.876 kilómetros de costas los que tiene España entre la península ibérica y los archipiélagos canario y balear. Podemos presumir de playas bonitas a la altura de cualquiera del mundo. Estas son las 15 mejores.
Startups promotional videos are boring. Cartoons, 2D, "hey, this is John"...always the same structure, quality and melody. It is true, startups can't spend too much money in high-quality videos, but I found some outstanding cheap promotional videos, which are even better than some TV commercials.