Thinkstock

Fox

Fox

Thinkstock

Fox

Fox

Thinkstock

Thinkstock

Fox

Fox

Thinkstock

Protesting without a permit

Making someone "disappear"

Psh, I'll never be arrested

Thinkstock

Playing a game of softball

Eating ice cream sandwiches all day

Listening to "Caged Wisdom"

Being a therapist to the other inmates

Finding a way to produce your own booze

I'll never get caught and go to prison anyway

I'll never commit a crime I'll be incarcerated for
Which "Arrested Development" Character Should Be Your Partner In Crime?
You got:

George Bluth Sr.
Like George Sr., you're most likely a control freak. You can be a very manipulative person because you always want to get your way. You two might butt heads over this. Regardless, when you two eventually get caught for your crimes, George will be able to tell you all about prison, "Caged Wisdom," and where to get the best ice cream sandwiches in prison.

Like Lucille, you can be very critical, but that's only because you want and deserve the best. You probably appreciate a good drink; in fact, people rarely see you without a drink in your hand. You'll eventually get caught for your crimes, but your attorney, Barry Zuckerkorn, won't be able to help you.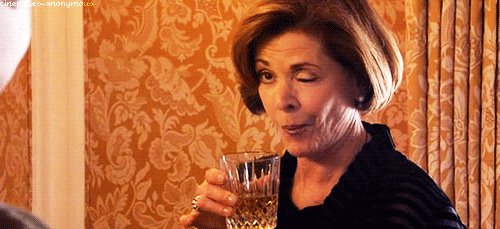 Like G.O.B., you have a larger-than-life personality. You probably have a desire to buy a Segway and travel around on it to see various magic shows. You have a deep desire for acceptance from others, and you've been known to be very emotional. You will also be caught eventually because one can only hide in the "Aztec Tomb" for so long.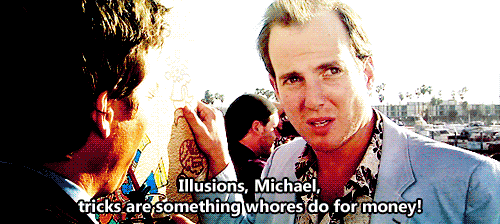 Like Michael, you're most likely the responsible one in the family. You pride yourself on being smart and hard-working. You're most likely a control freak and have a constant need to be right. The police will be suspicious of your crimes, but because Michael's smart and quick-thinking, he'll help you get away with them.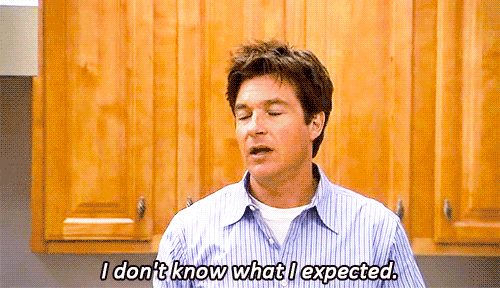 You got:

Lindsay Bluth Funke
Like Lindsay, you're known as the charitable one in your friend group. You probably have a shopping addiction and love dining at fancy restaurants even though you can't afford it. The police will be actively searching for you for your crimes, but it'll be OK because you'll be too busy on an "Eat, Pray, Love" tour with Lindsay to care.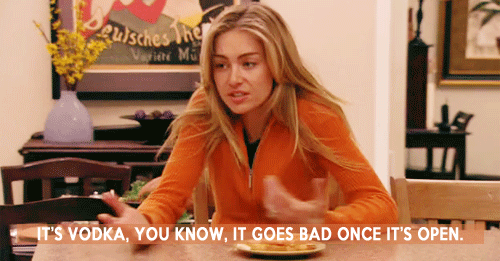 Like Buster, you could have been described as a mama's boy when you were younger. You're probably also pretty anxious. However, you've also proven yourself to be very loyal and loving. You'll get away with your crimes because no one would believe that you and Buster did something bad.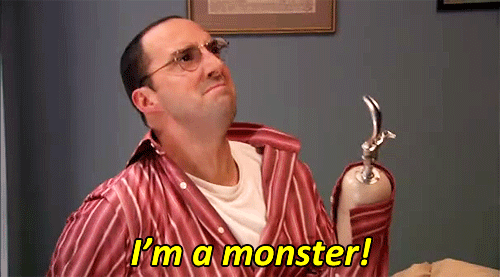 Like Tobias, you have a love for the arts and probably have dreamed of becoming an actor. You have self-described cat-like reflexes, and perhaps you're a never-nude yourself. You and Tobias would most likely get away with your crimes because of those cat-like reflexes.
You got:

George Michael Bluth
Like George Michael, you pride yourself on being hard-working, especially if it means working in the banana stand. You're also pretty timid and meek, which leads you to trust people easily. You and George Michael would never commit any crimes, so just buy a ticket for "Les Cousins Dangereux" and call it a night.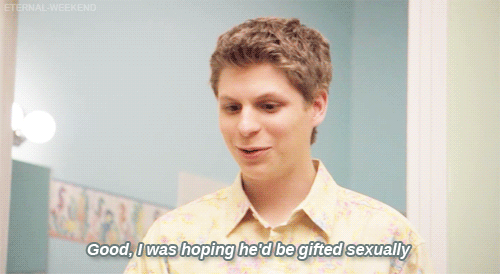 Like Maeby, you've proven yourself to be a skilled con-artist. You're great at lying to people, whether to get money or even a job. You two would definitely get away with your crimes because all you'd have to say was "marry me" and people would laugh.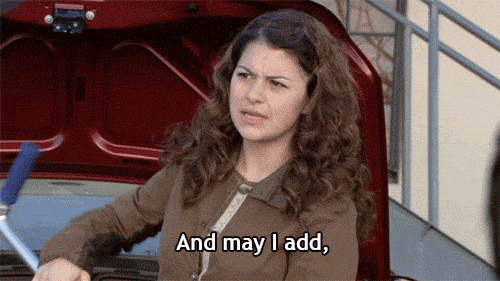 This post was created by a member of BuzzFeed Community, where anyone can post awesome lists and creations.
Learn more
or
post your buzz!