What does Kyle bet he can beat the Far Darrig in?

Disney Channel

What's the name of the actor who played Kyle Johnson?

Disney Channel / Via ariel-house.net

What was the evil leprechaun's name?

Disney Channel

Which Great Lake is the evil leprechaun banished to?

Disney Channel

What song does Kyle lead the crowd in?

Disney
How Well Do You Remember Disney's "The Luck Of The Irish?"
You Should Re-Watch this Movie!
Ok, so it's clear you haven't seen this movie in a long time, but you've led a busy life! You don't have time to re-watch old Disney childhood movies. Even though you may think you're too old or too busy to re-watch this movie, you're wrong, find/make time to see this movie again.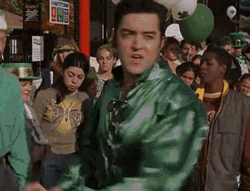 You Sort of Remember this Movie!
It's been a long time since you saw this movie and since it is St. Patrick's Day, take some time out of your day to re-watch this classic! And if you're legal, have a cold Guinness while watching, it'll be like life coming full circle for you.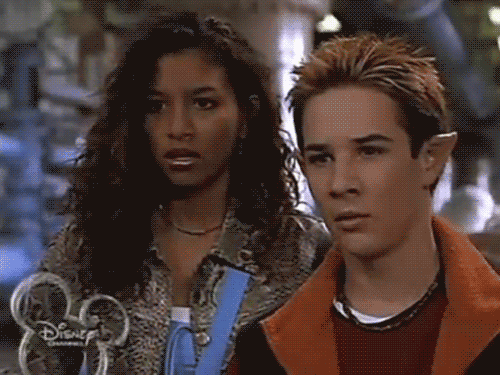 You're a Pro at this Movie!
Woah there, have you seen this movie recently? Is this what you've been doing in your free time? Well there's no judgment here considering re-watching Disney movies from your childhood is always a good decision. So crack open a cold beer, sit down on the couch with your closest friends, and re-live a childhood classic.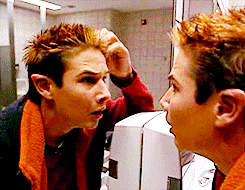 This post was created by a member of BuzzFeed Community, where anyone can post awesome lists and creations.
Learn more
or
post your buzz!