14 Lesser-Known Shows On Netflix You Should Definitely Watch
Why haven't these shows gotten more viewers?
Netflix is home to countless TV shows, both original and old, but there are some that haven't quite gotten the recognition they deserve.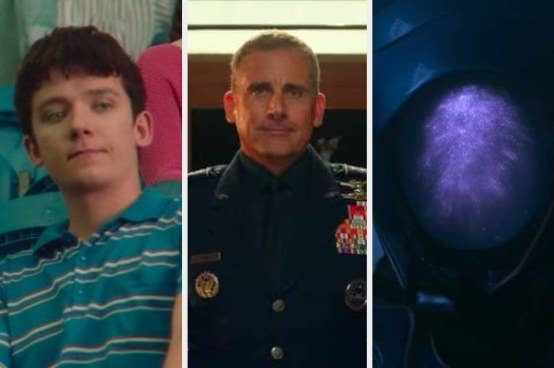 14.
Episodes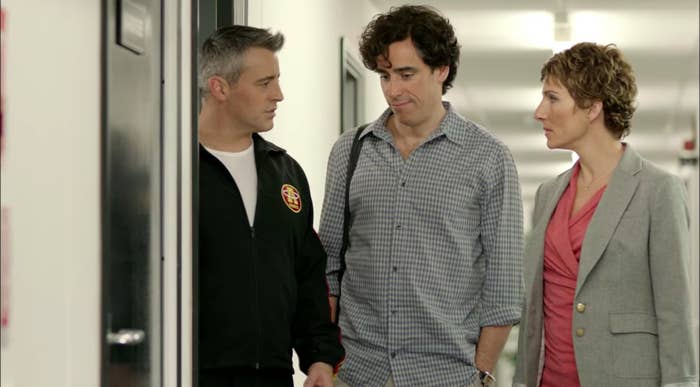 13.
Ash vs. Evil Dead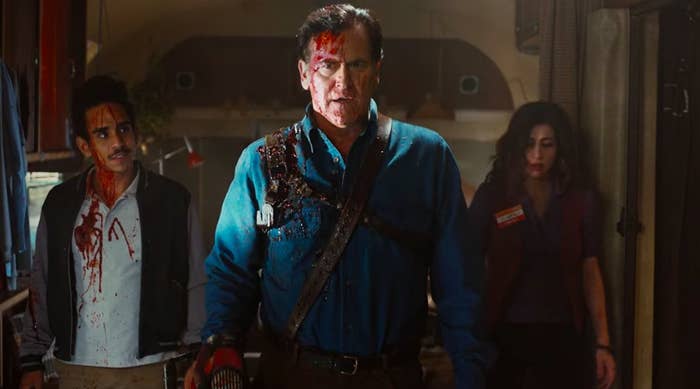 12.
Lost in Space (2018)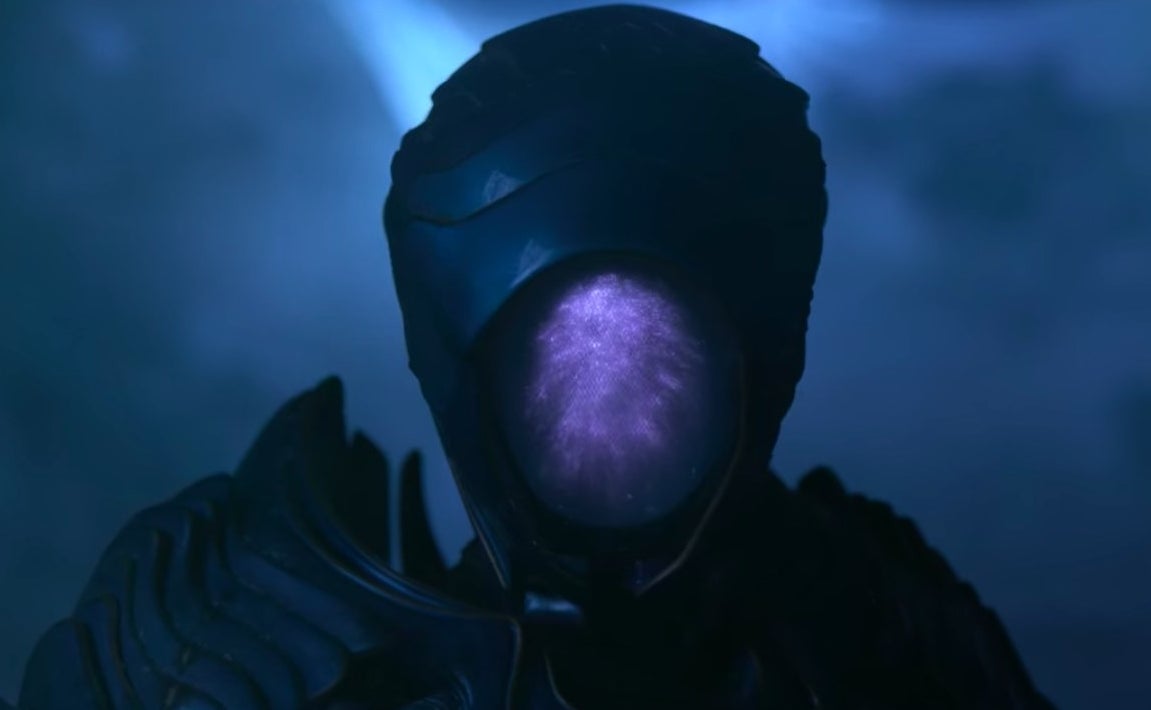 11.
Space Force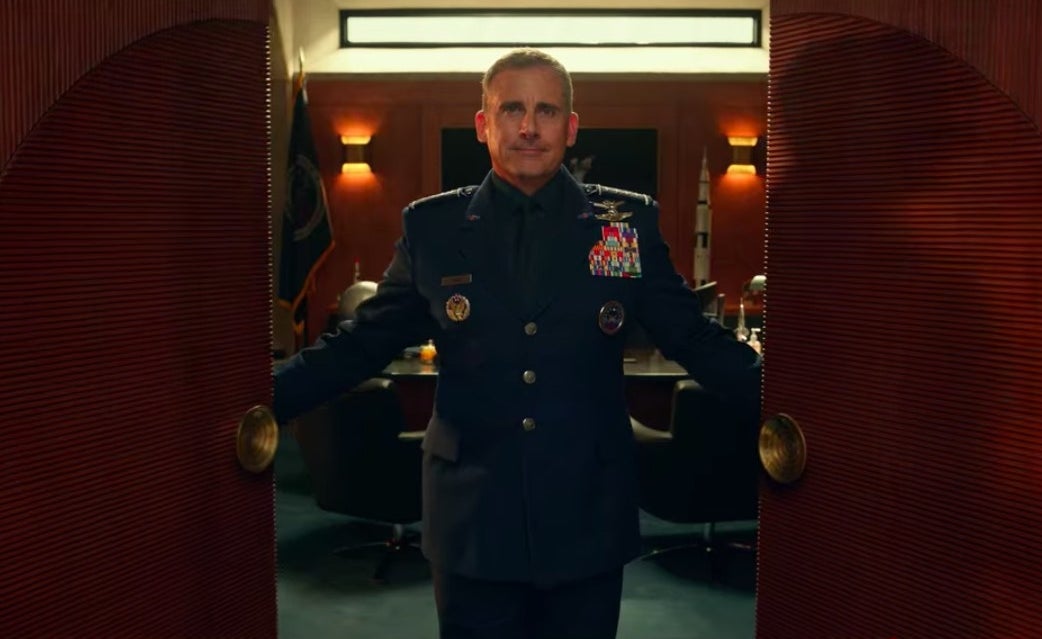 10.
Love Death + Robots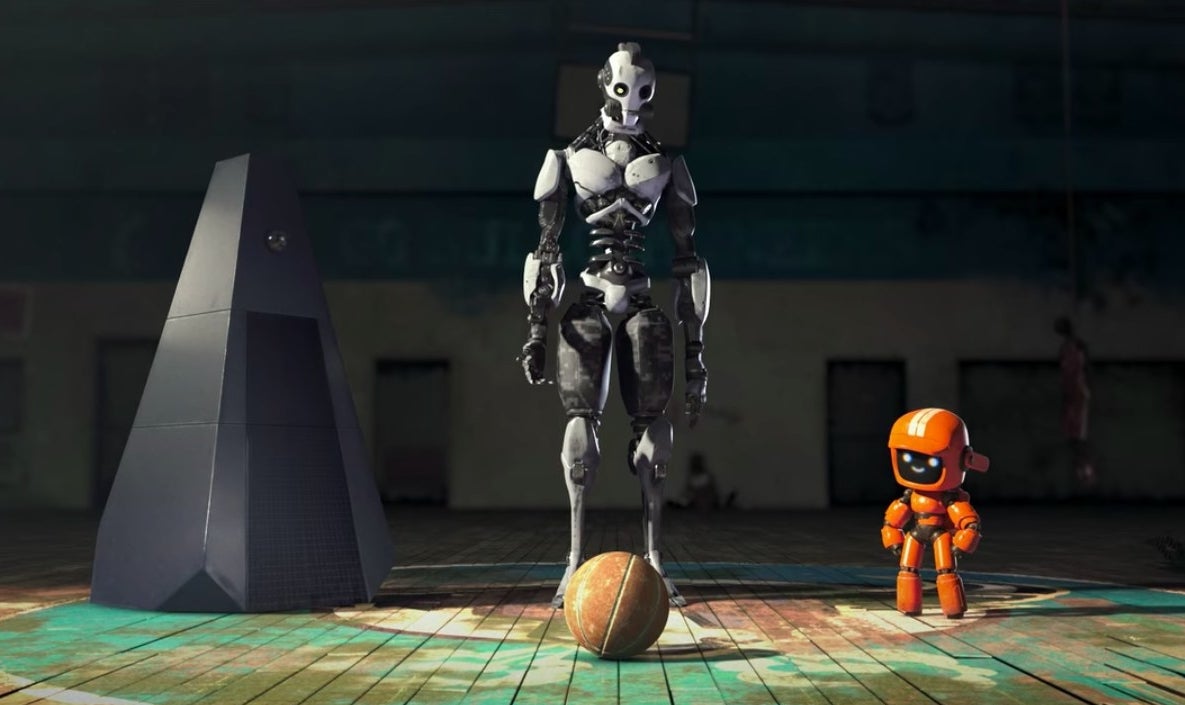 9.
GLOW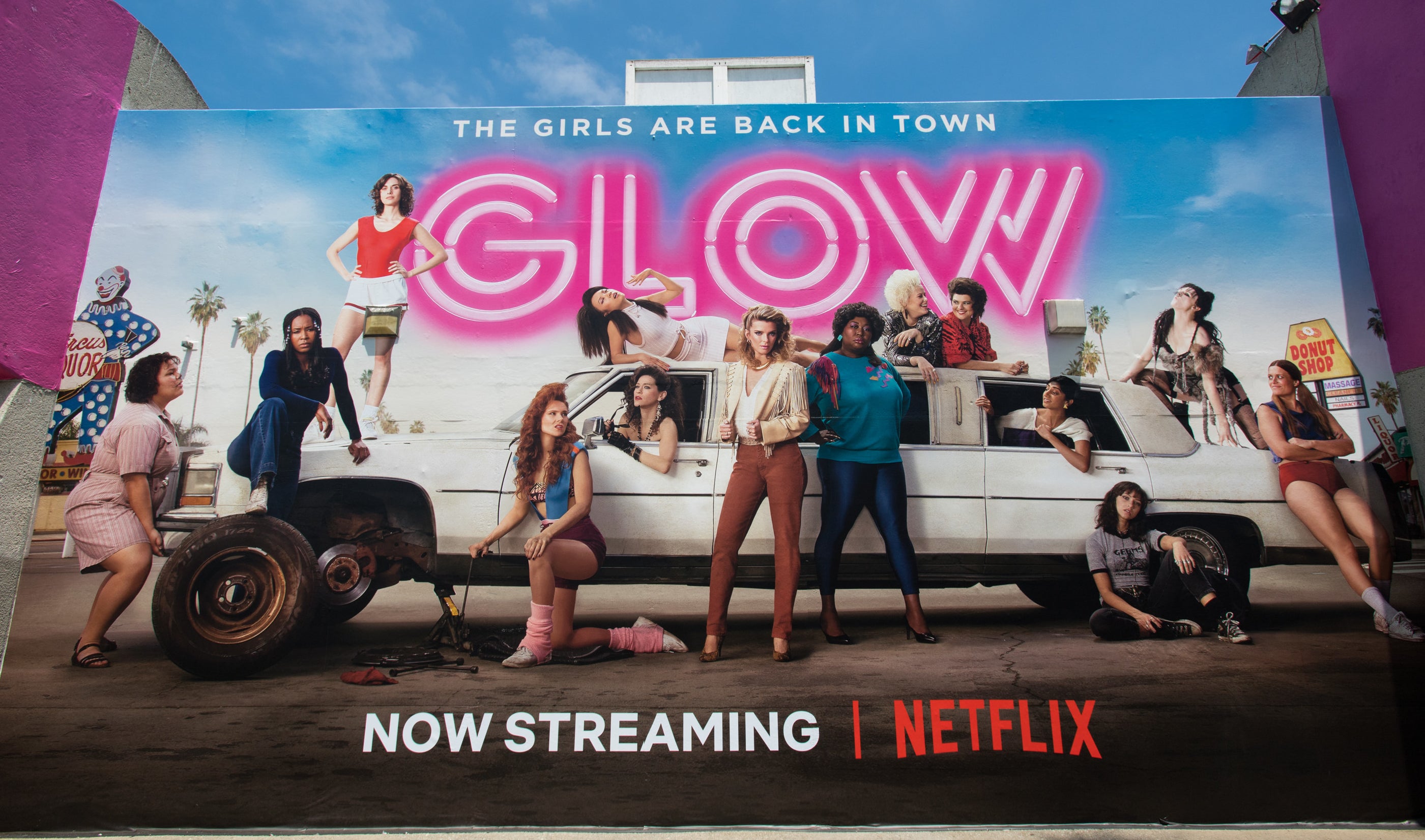 8.
The Dragon Prince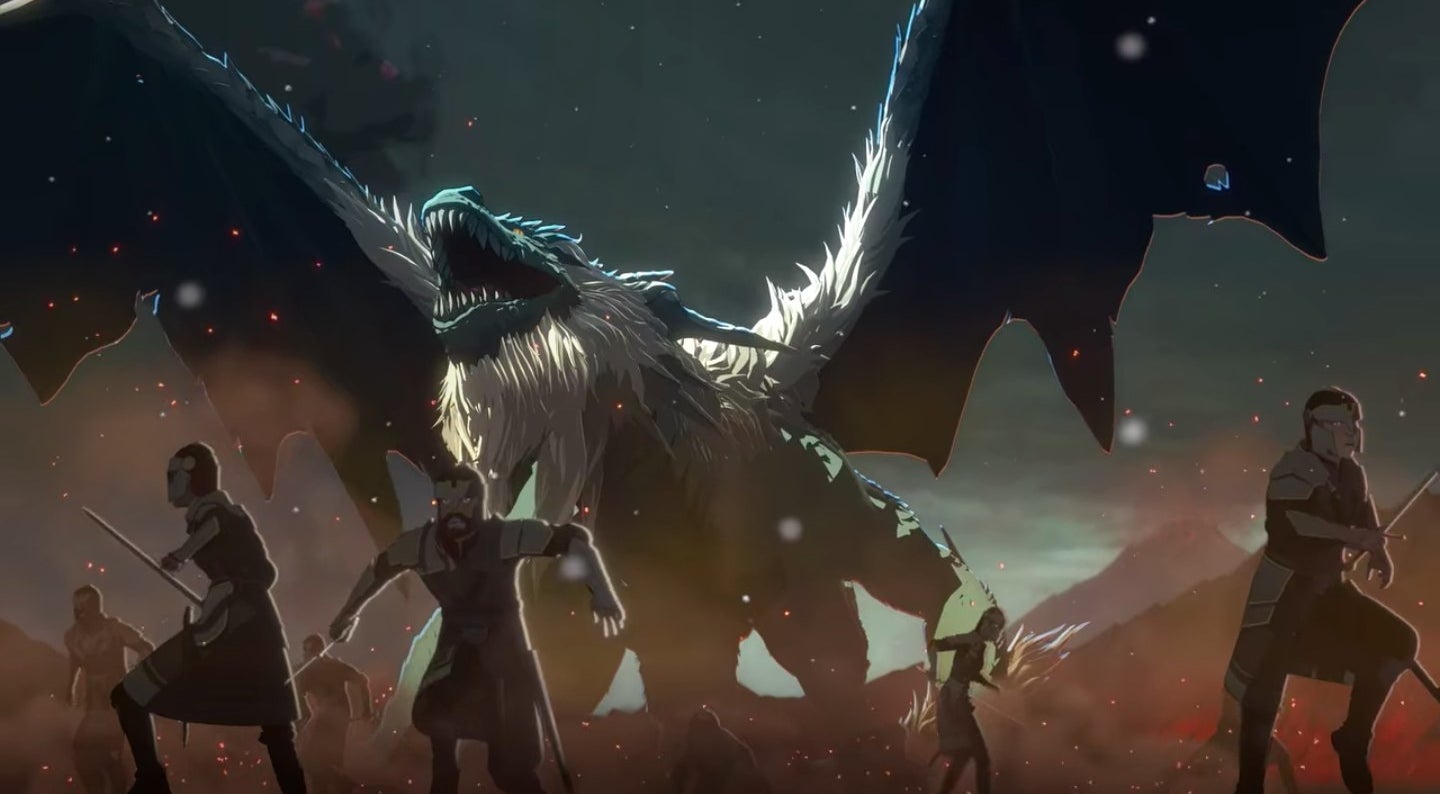 7.
The Midnight Gospel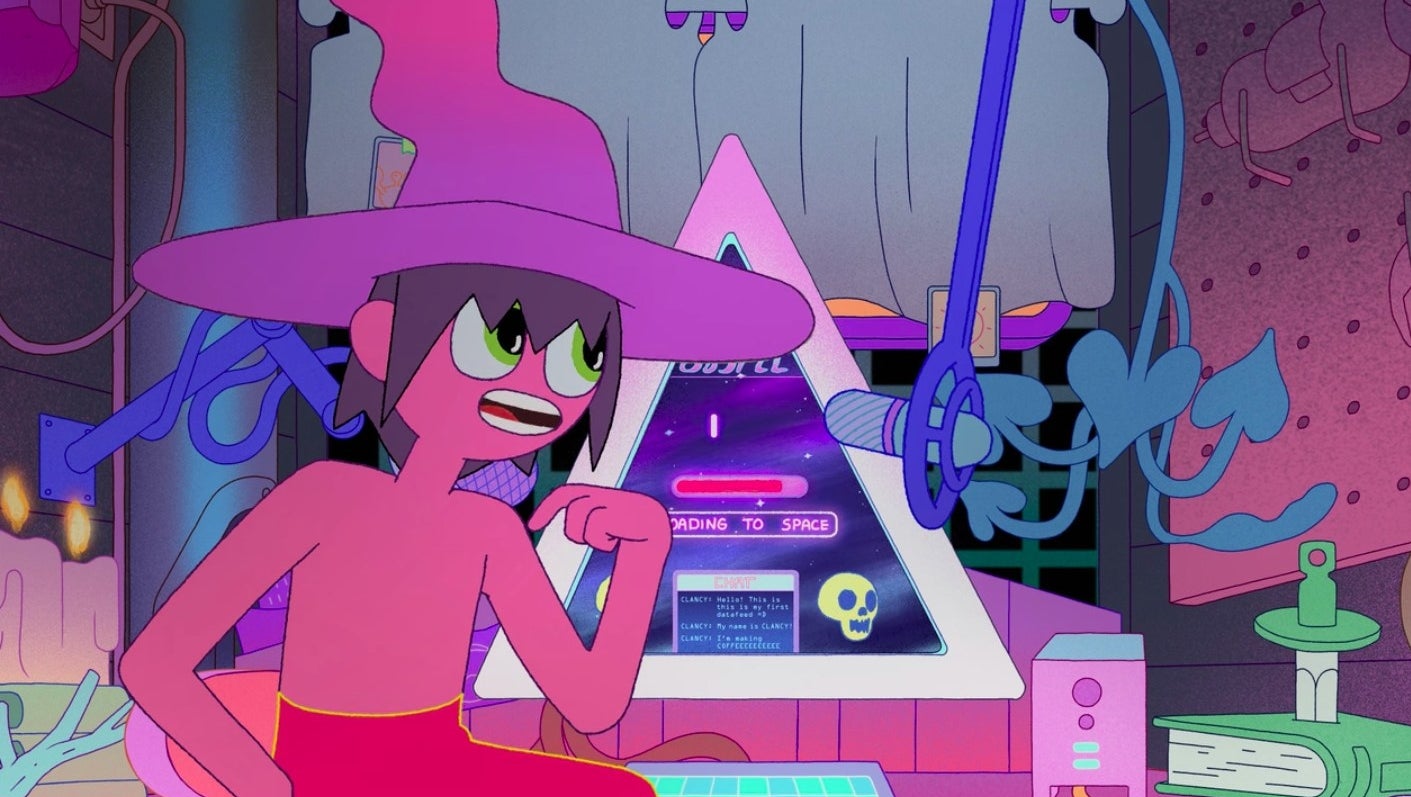 6.
Arrested Development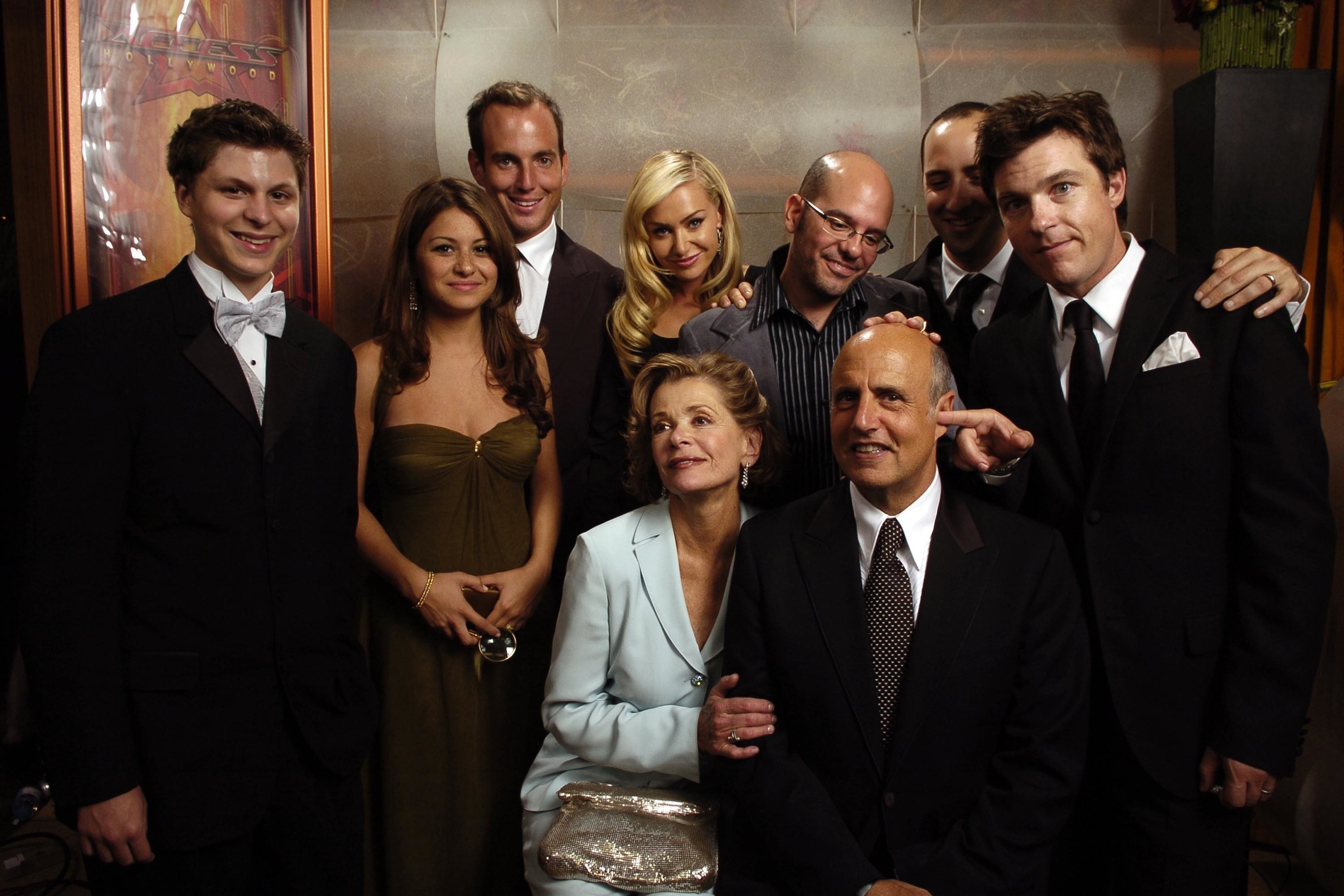 5.
Special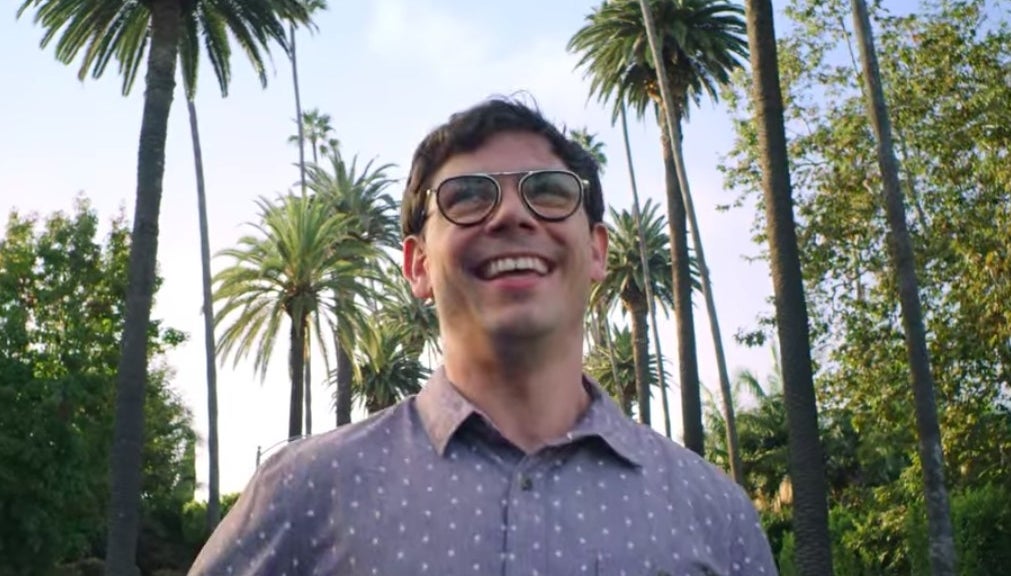 4.
Community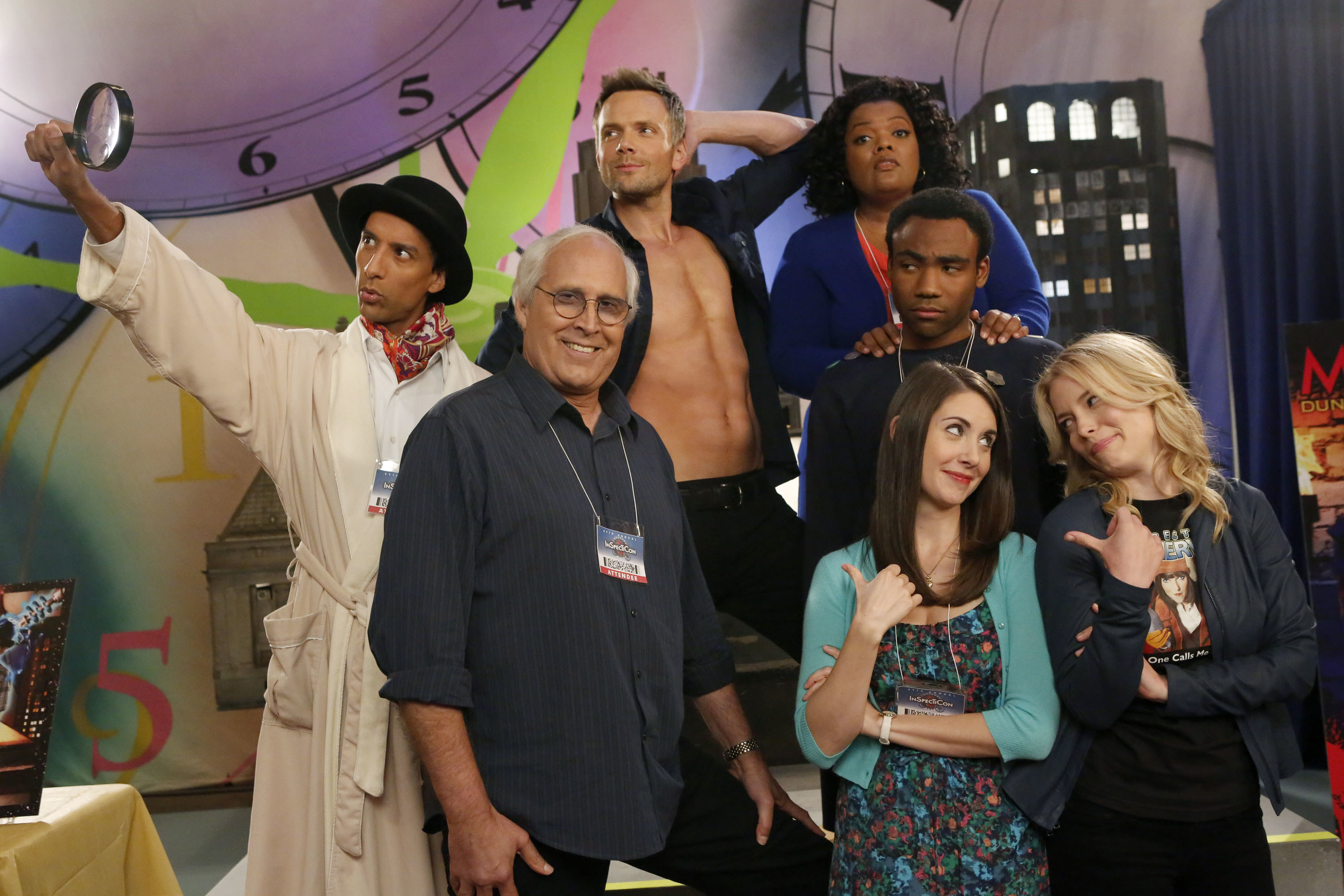 3.
Sex Education
2.
The IT Crowd
1.
Monty Python's Flying Circus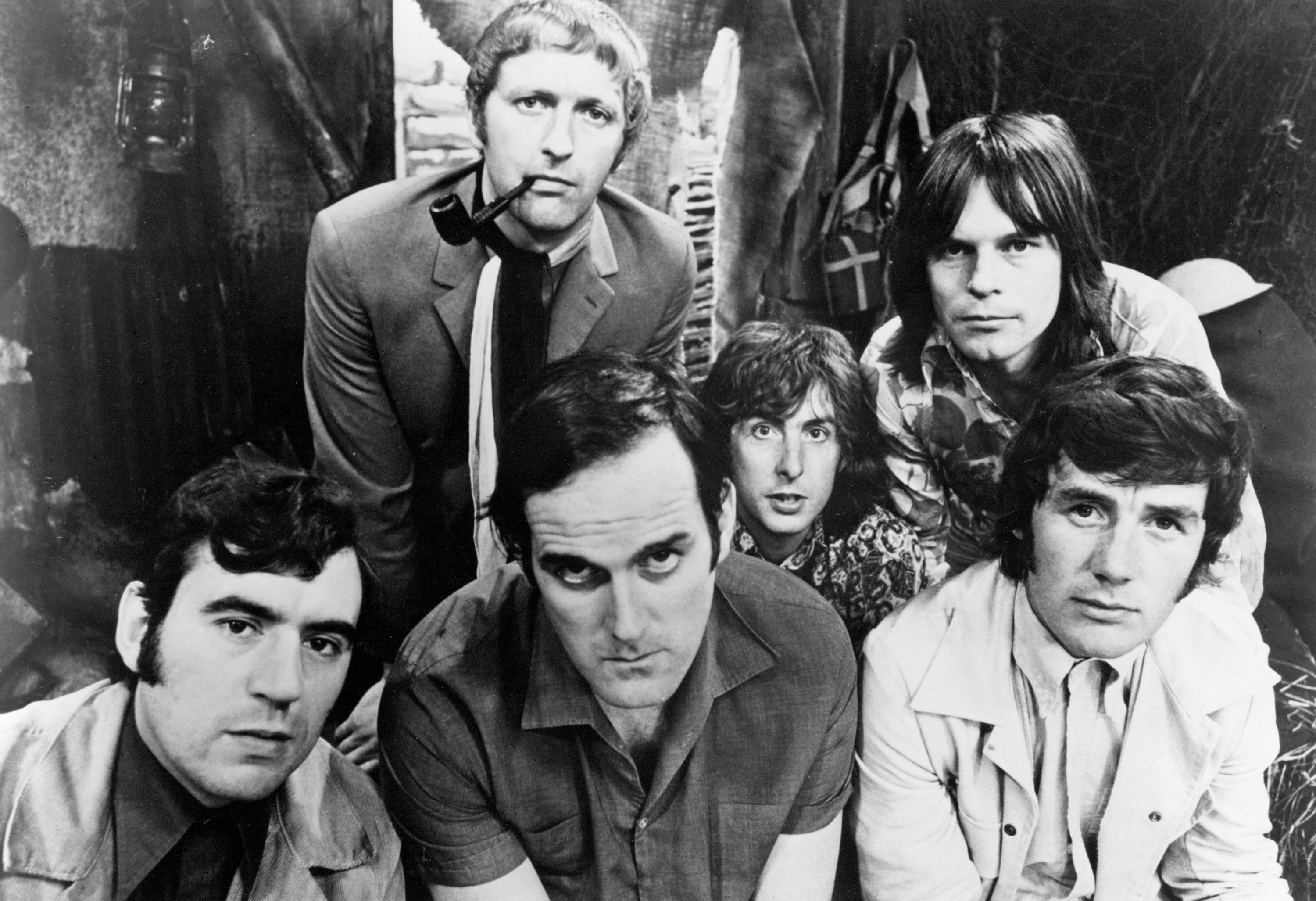 Do you agree with this list? Were there any other shows on Netflix that we missed? Please let me know in the comments section below!