This post has not been vetted or endorsed by BuzzFeed's editorial staff. BuzzFeed Community is a place where anyone can create a post or quiz.
Try making your own!
Crazy Hair Day Ideas
Can't think of something to do with your kid's hair for crazy hair day? Well, you've come to the right place. Here are several easy-cheesy ideas that will make your kid's hair the most creative!
So it's spirit week at your kid's school and you have no ideas for Crazy Hair Day. Your kid, of course, desperately wants to have the coolest hair in school so here's some ideas to help you out! These are also great for Halloween and other crazy-cool events!!!
1.
Color Hair with Sidewalk Chalk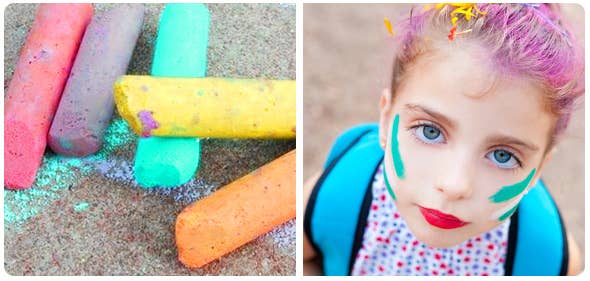 2.
Turn Hair into Bug Jungle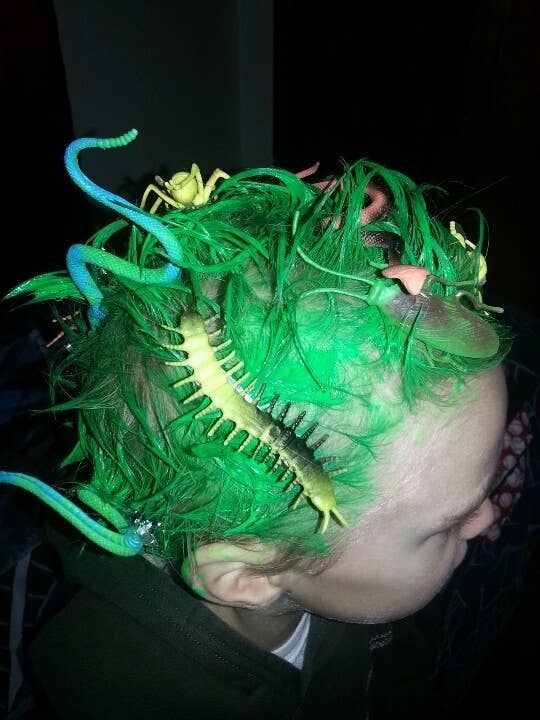 3.
Cupcake Hair
4.
Floating Braids
5.
Transform Hair into Colored Rubbery Spikes
6.
Use Every Barrette/Hair Clip You Own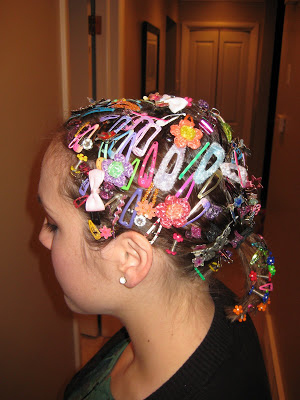 7.
Add Snakes for a Medusa Look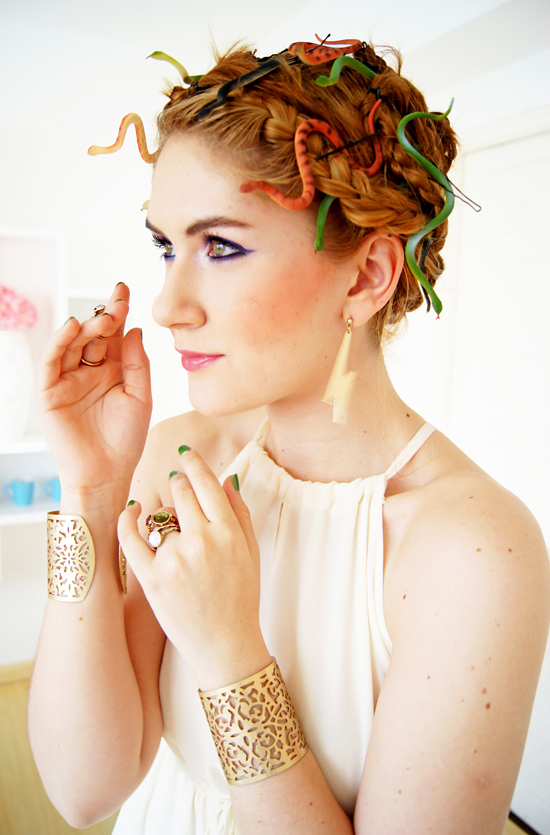 8.
Surfer Dude Look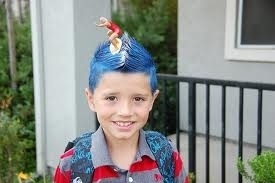 9.
Add Glow sticks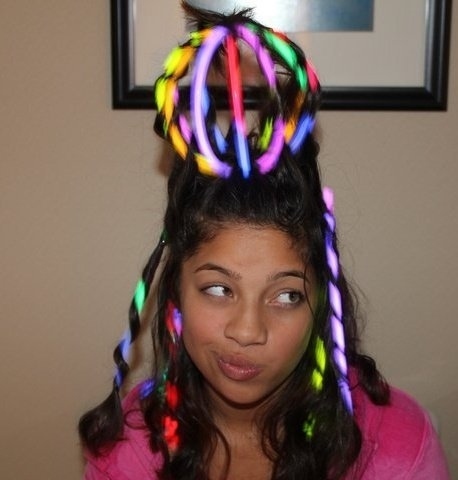 10.
Braid in Ribbon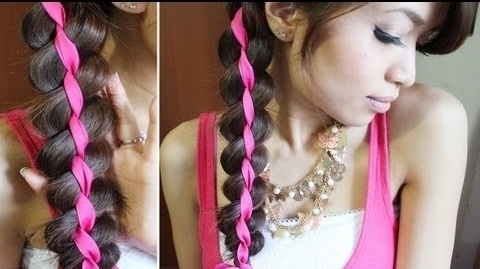 11.
Add Rings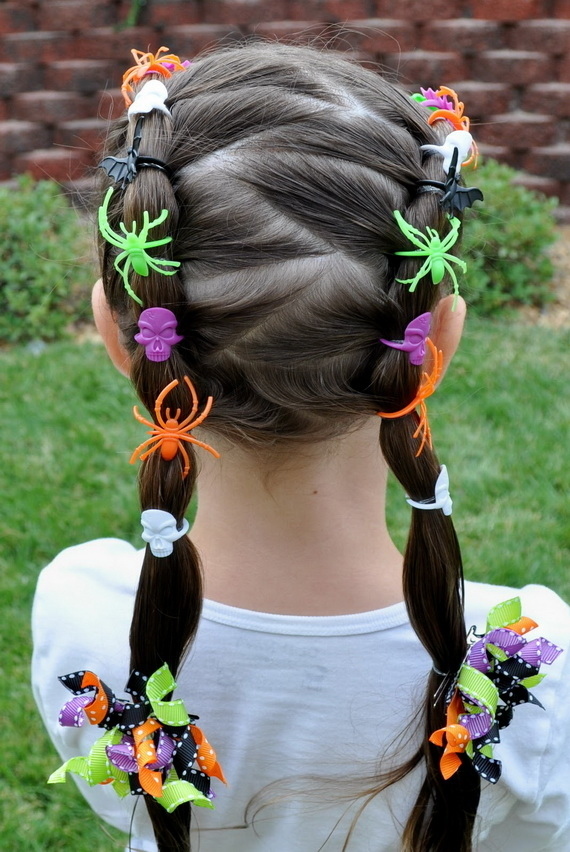 12.
Cornrows or a Bunch of Tiny Braids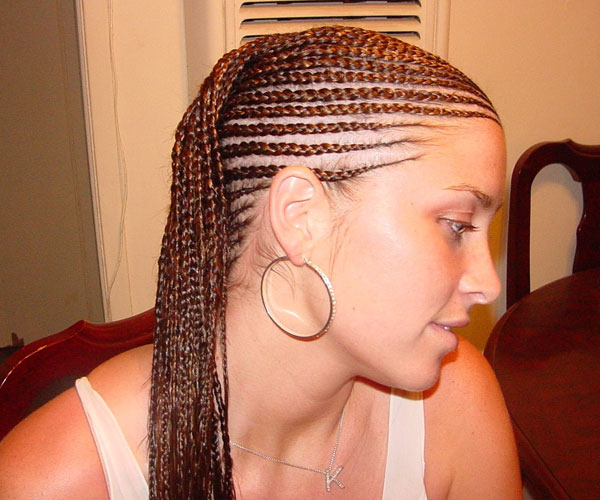 13.
Pippi Longstocking Look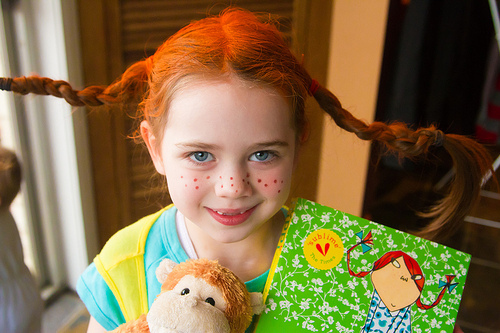 14.
Cindy Lou Who Look